Selection Required: Select product options above before making new offer.
Error: There was an error sending your offer, please try again. If this problem persists, please contact us.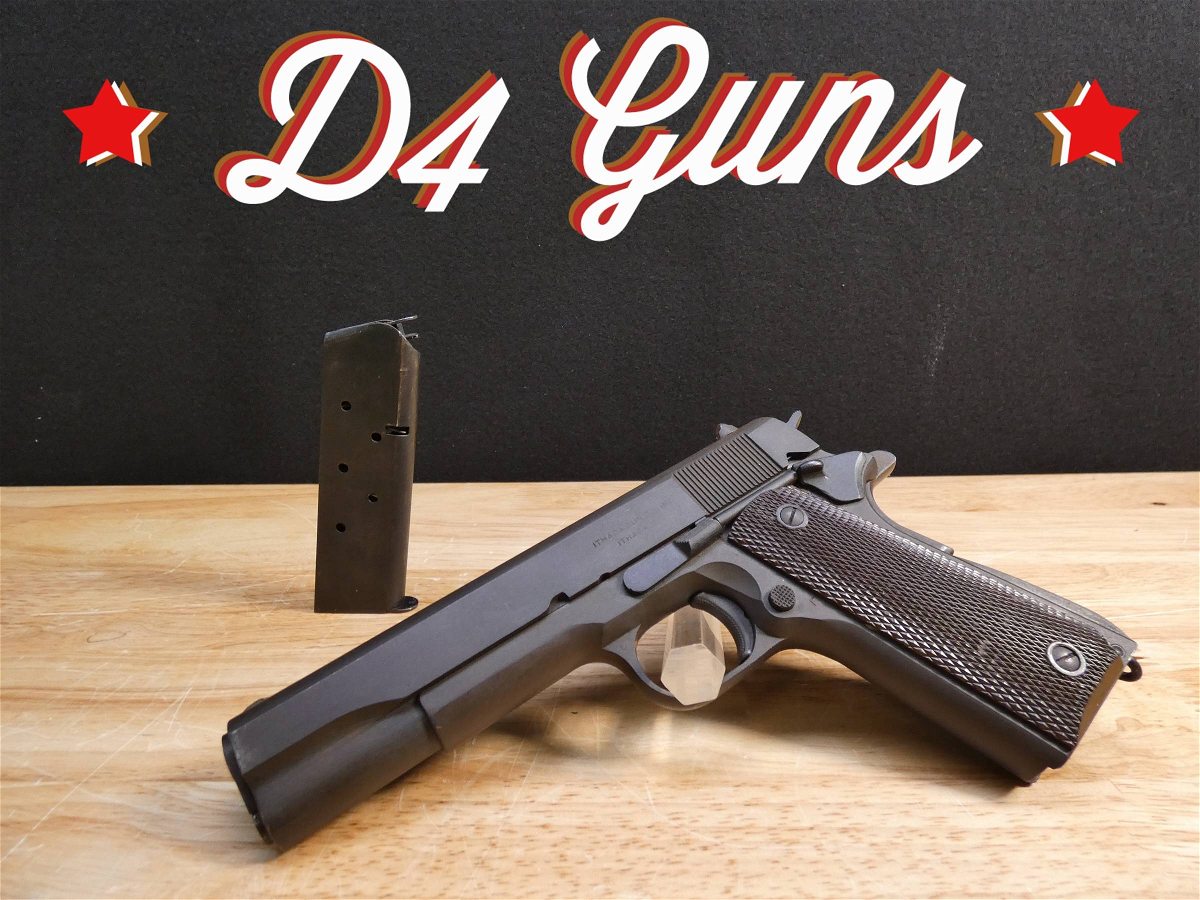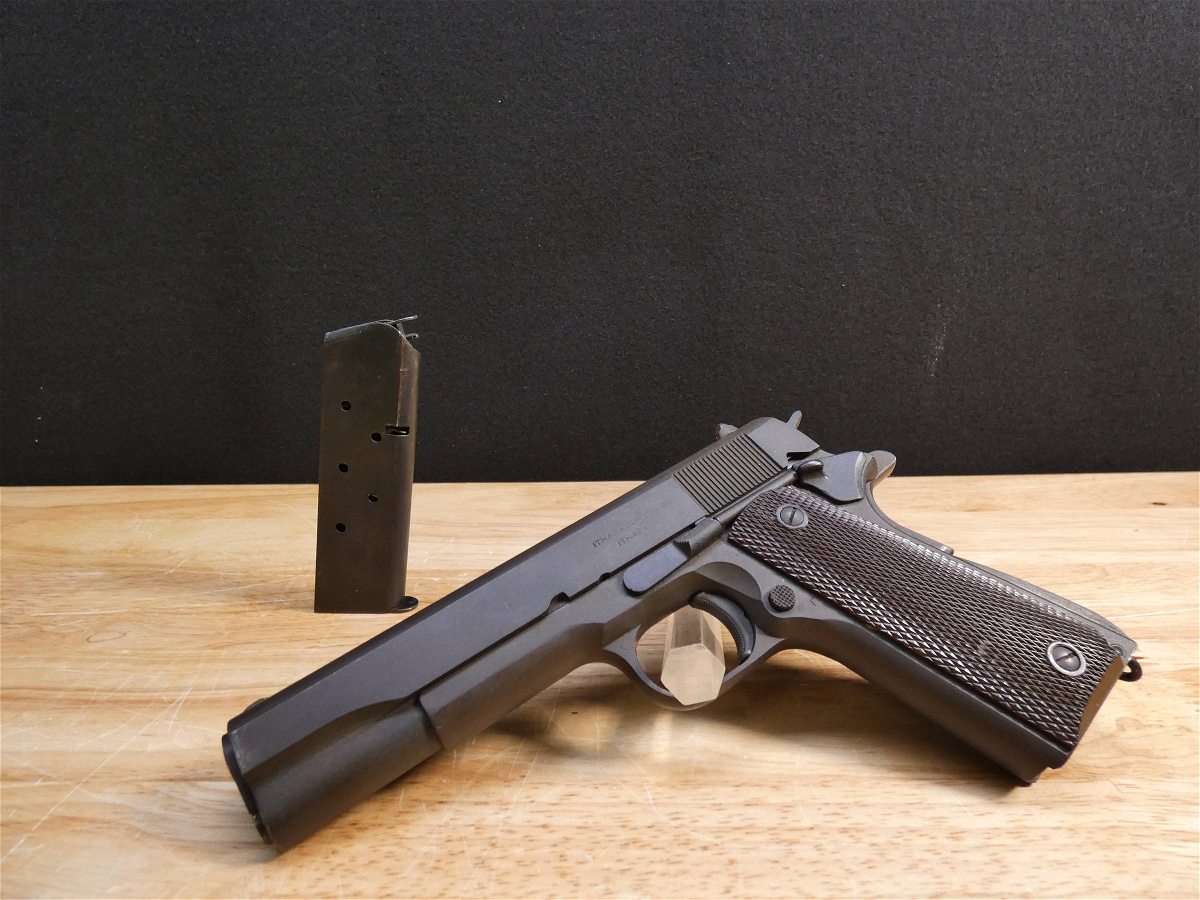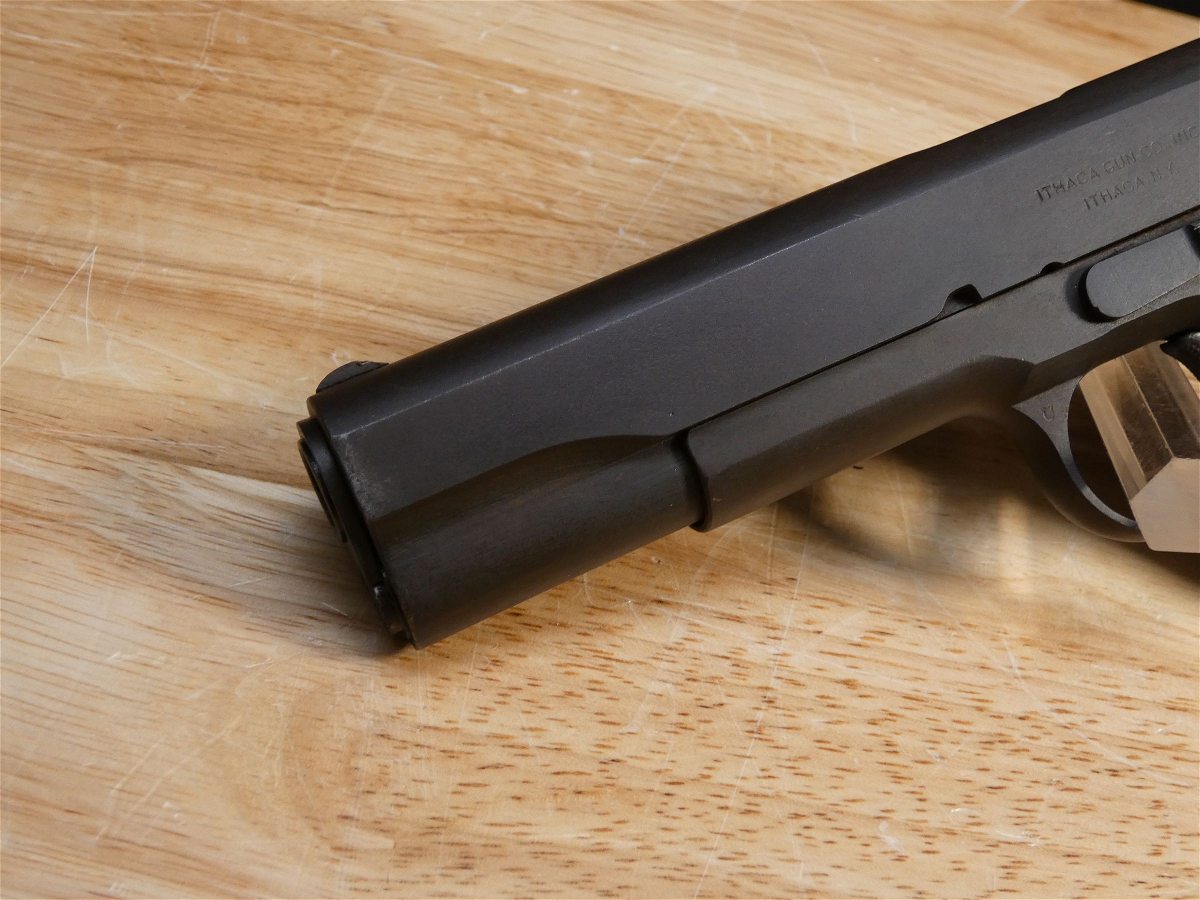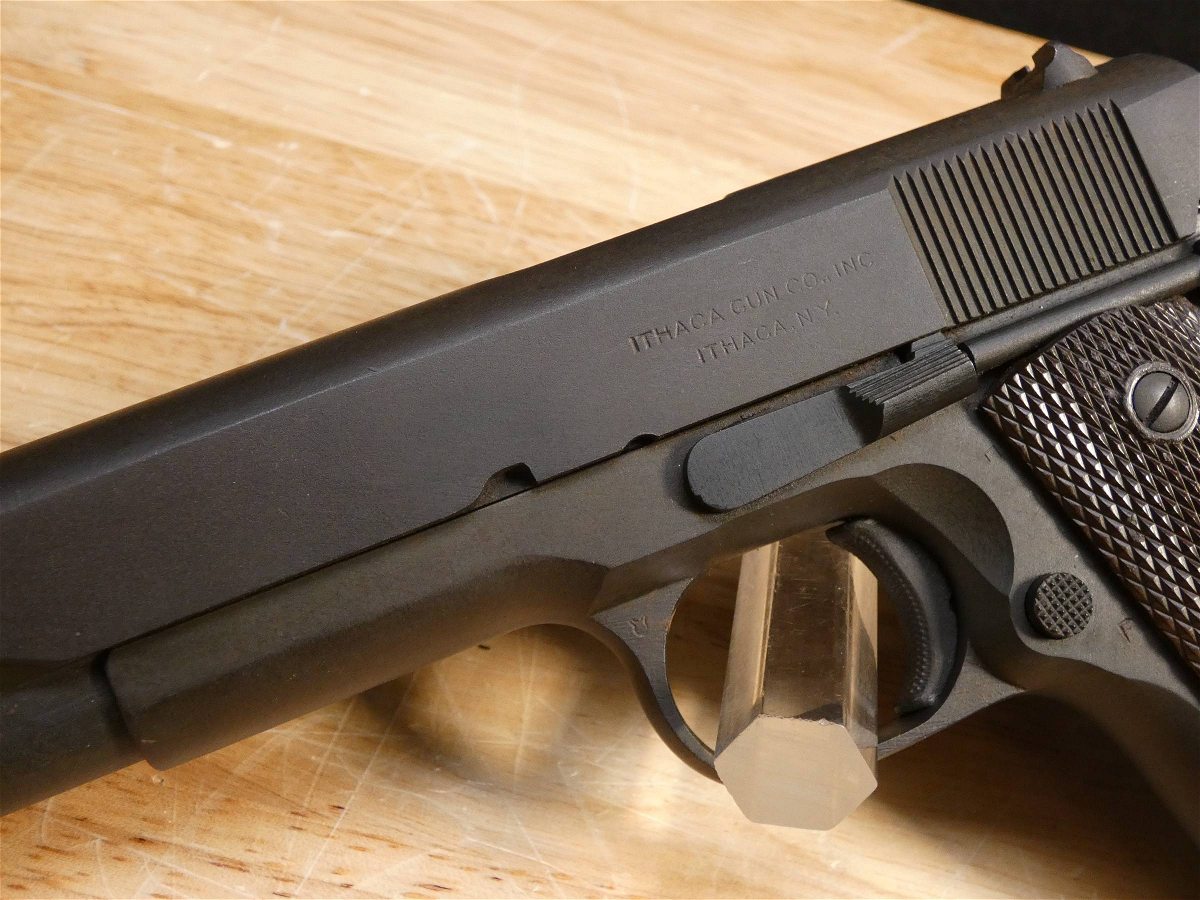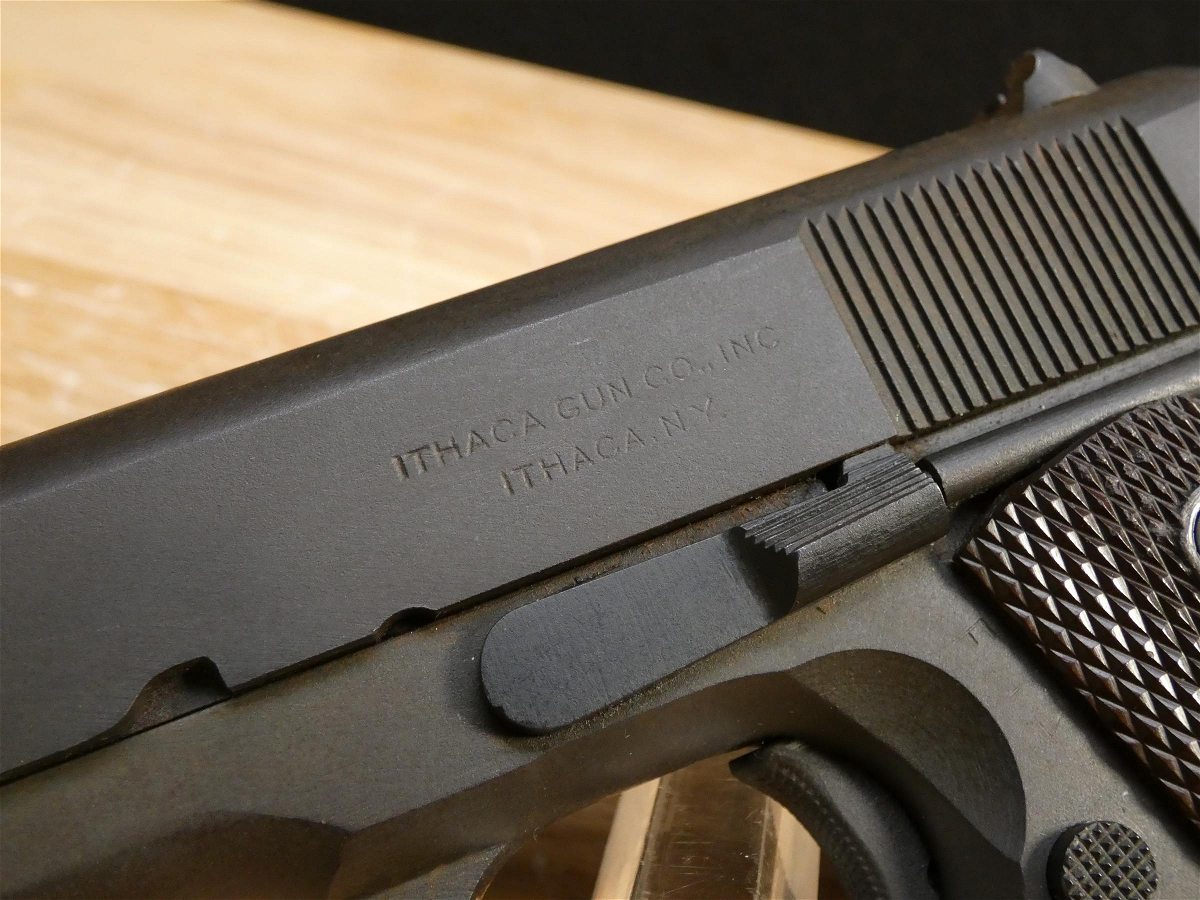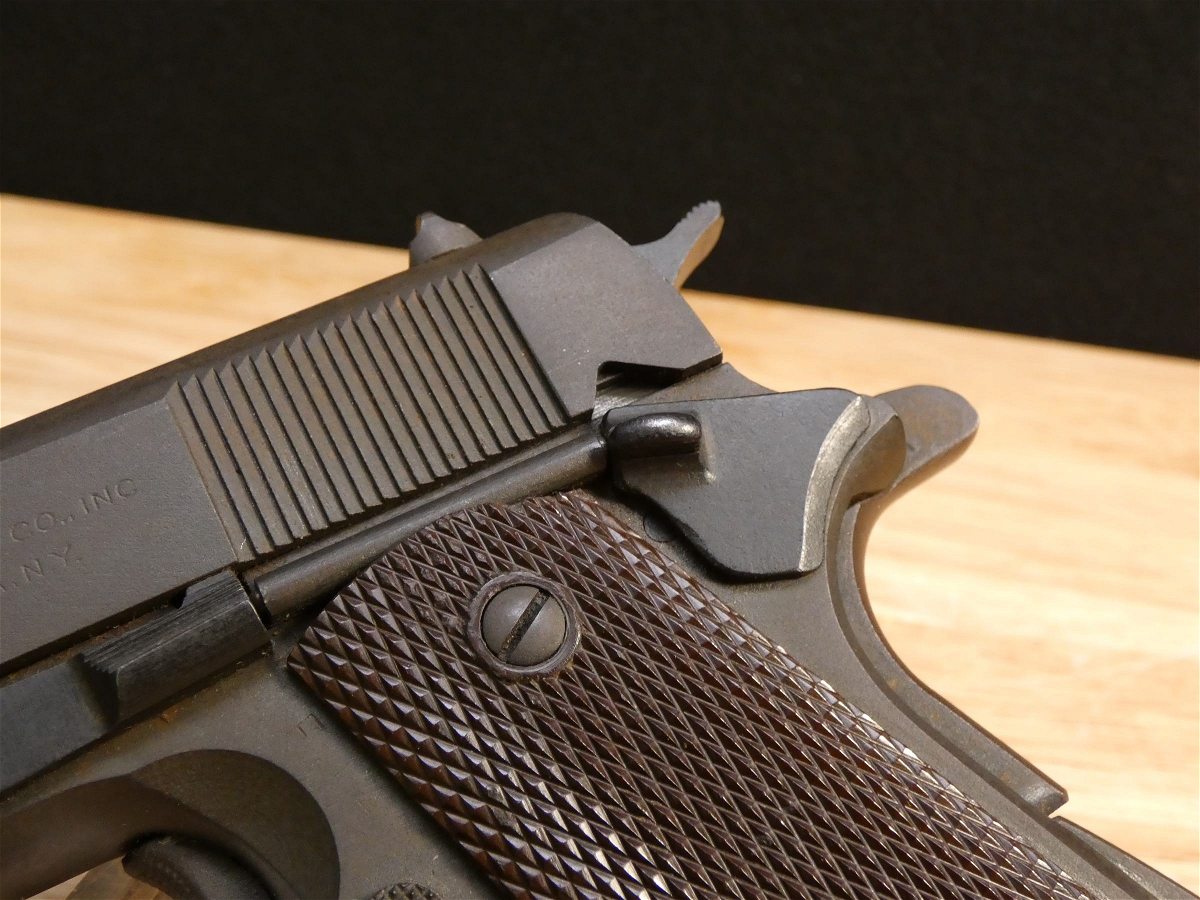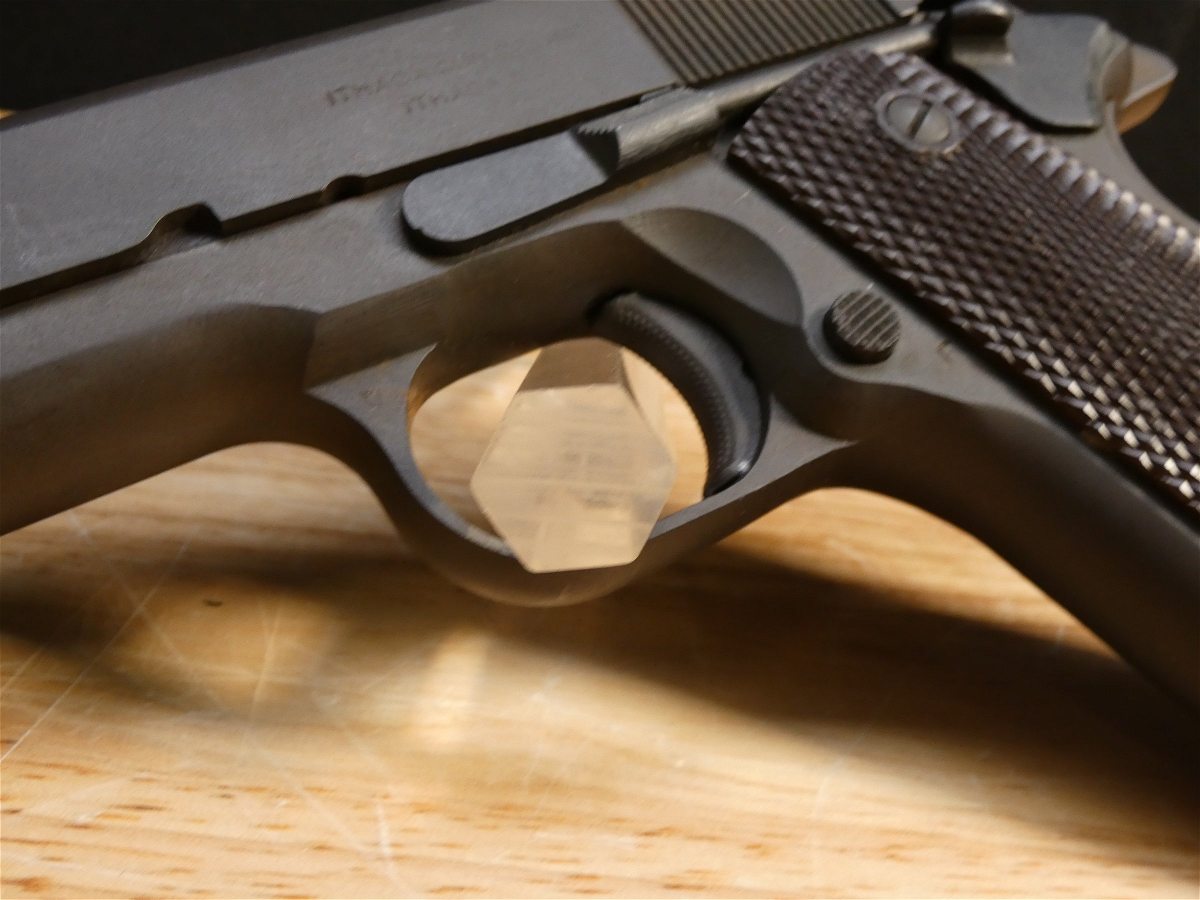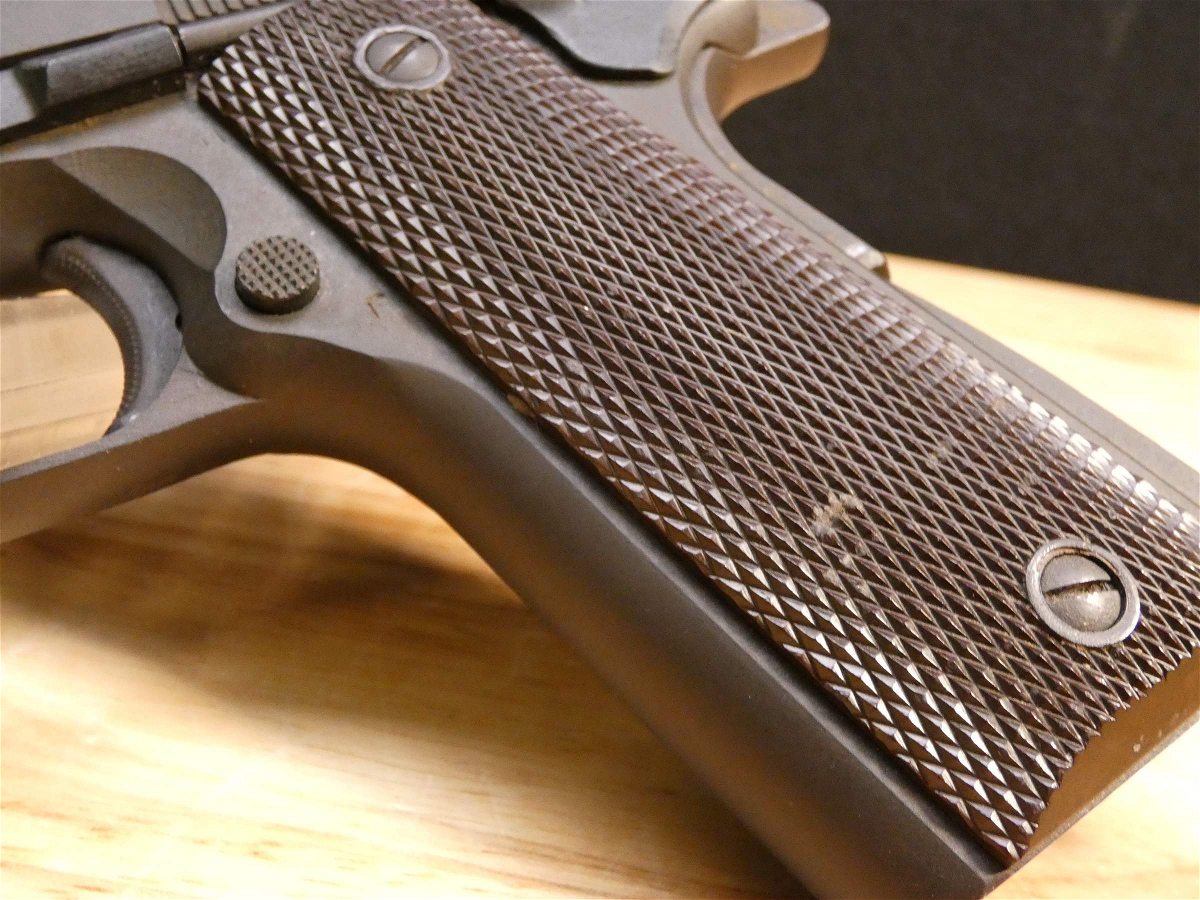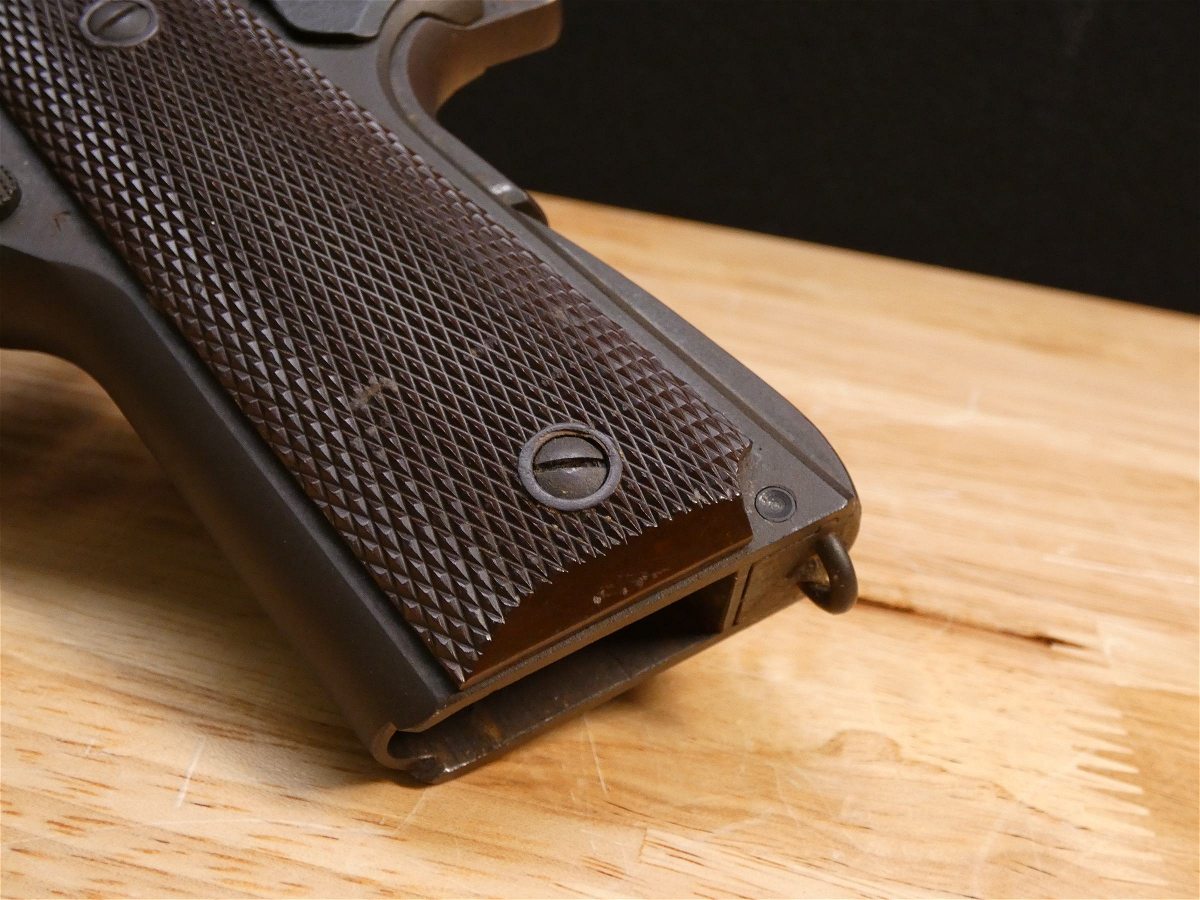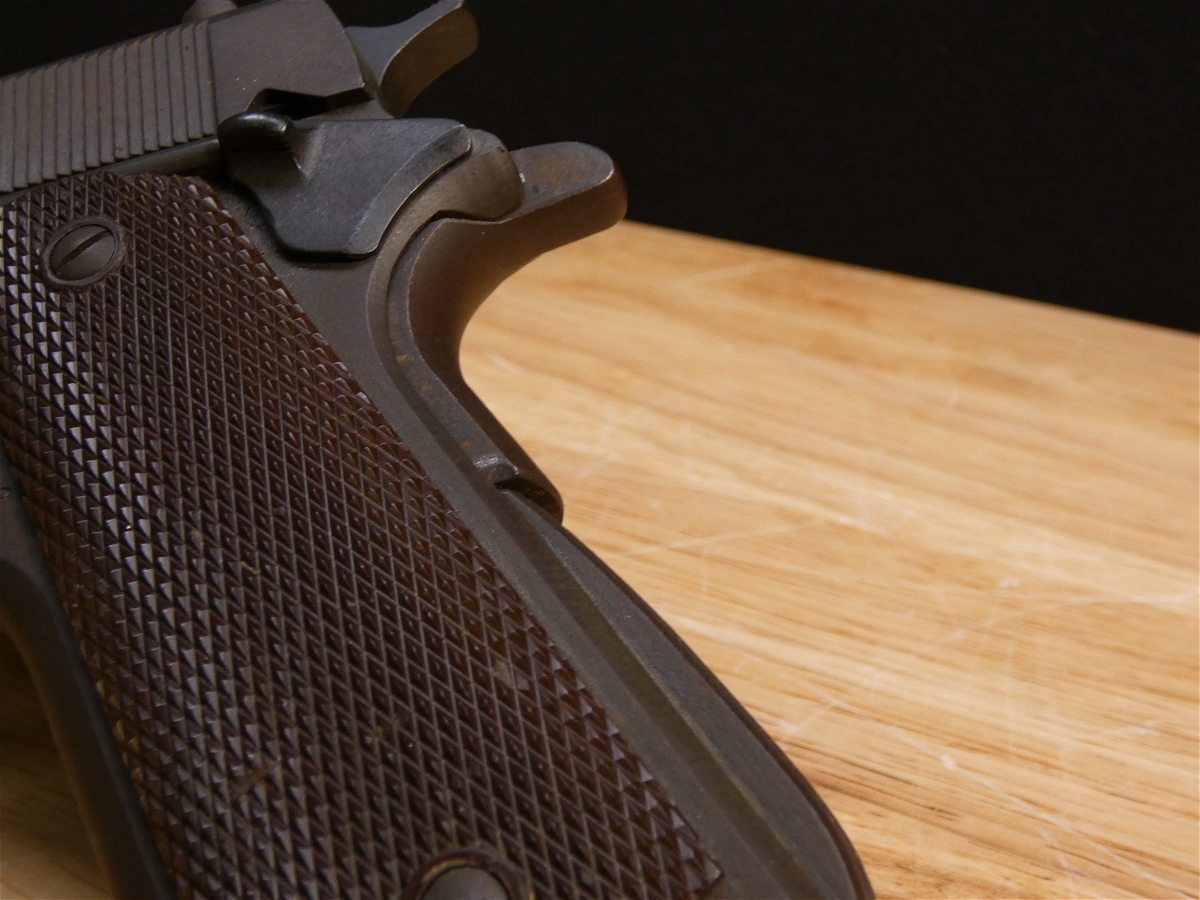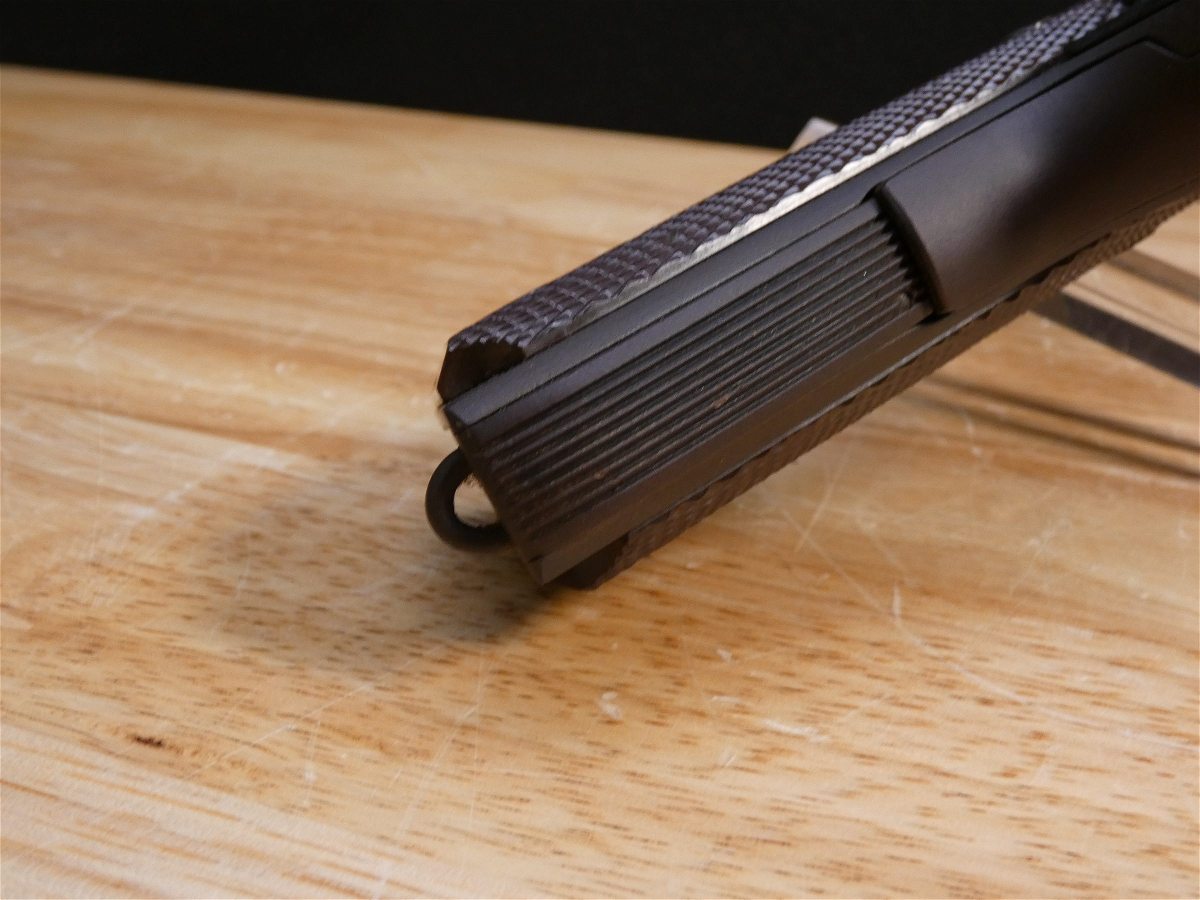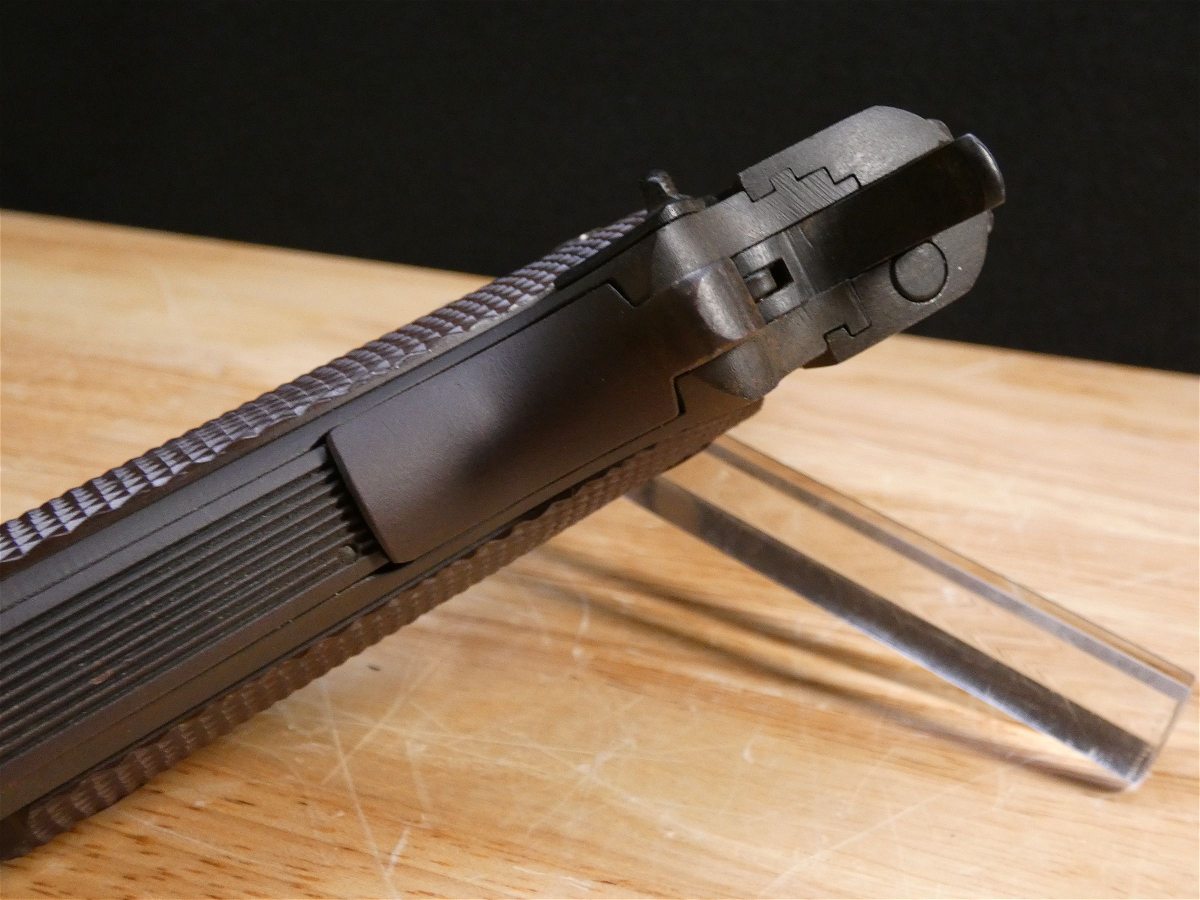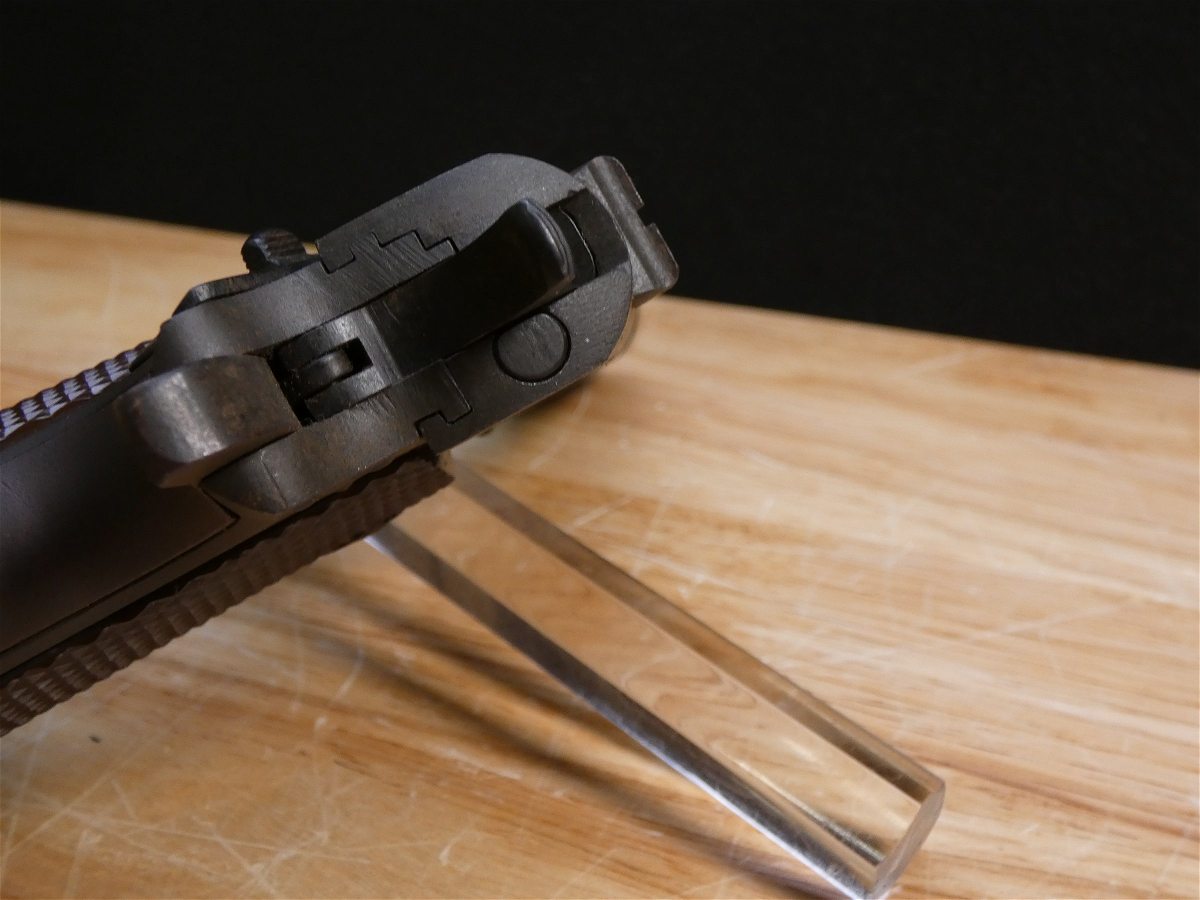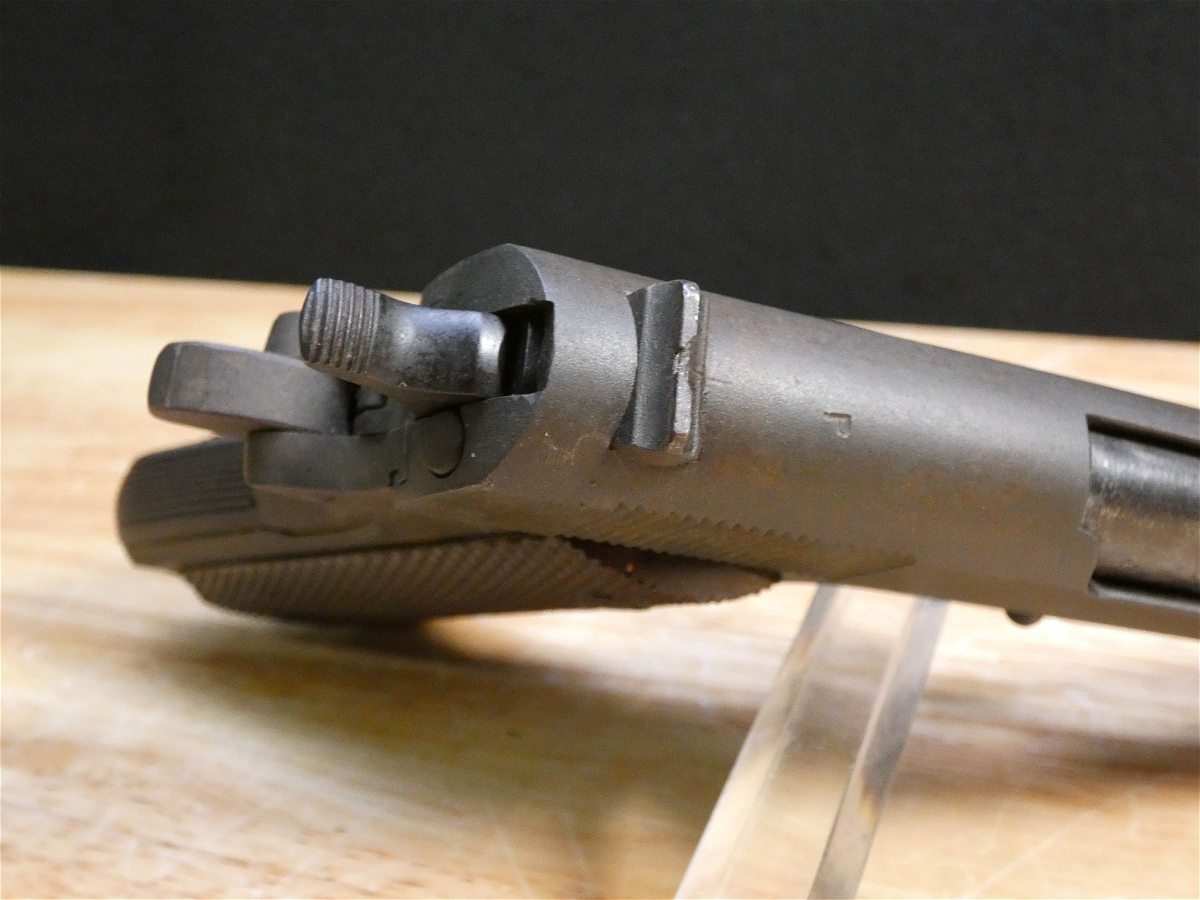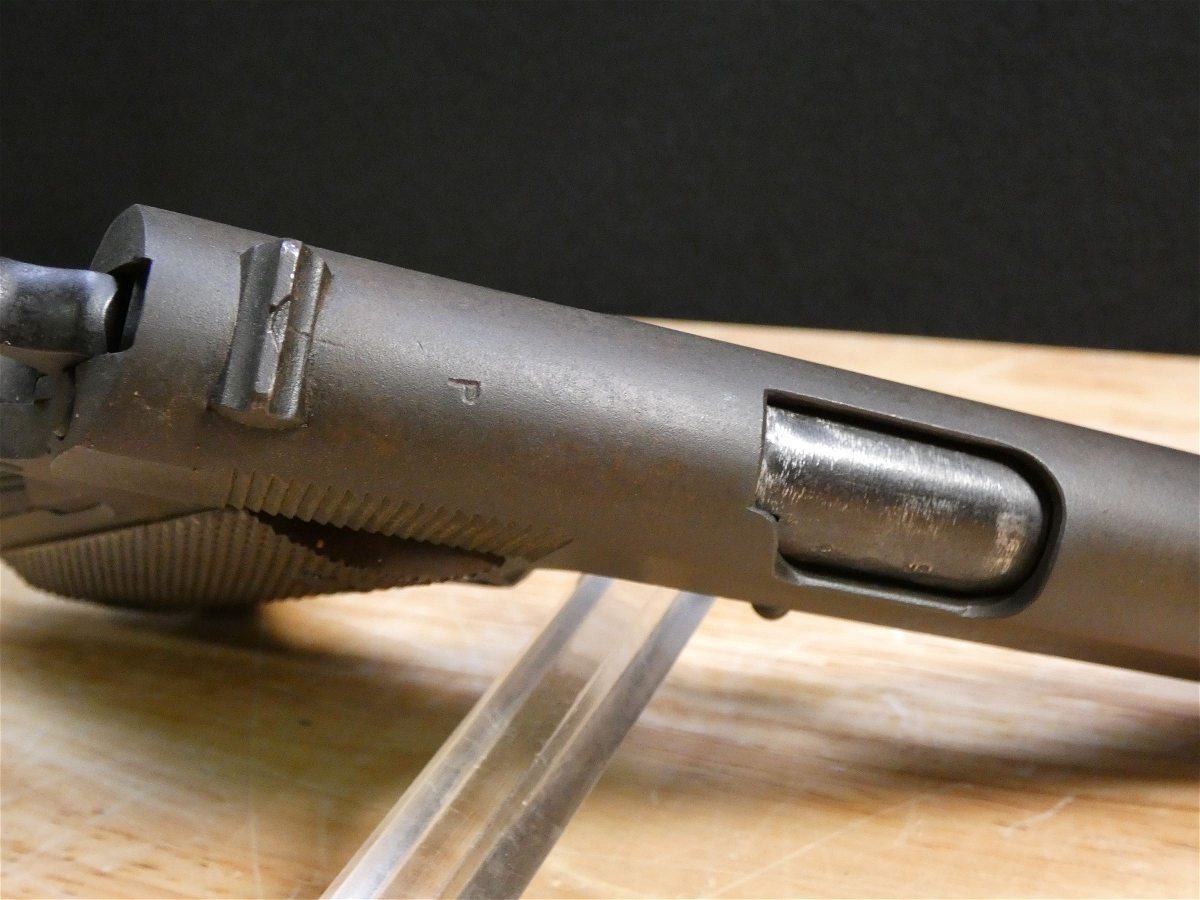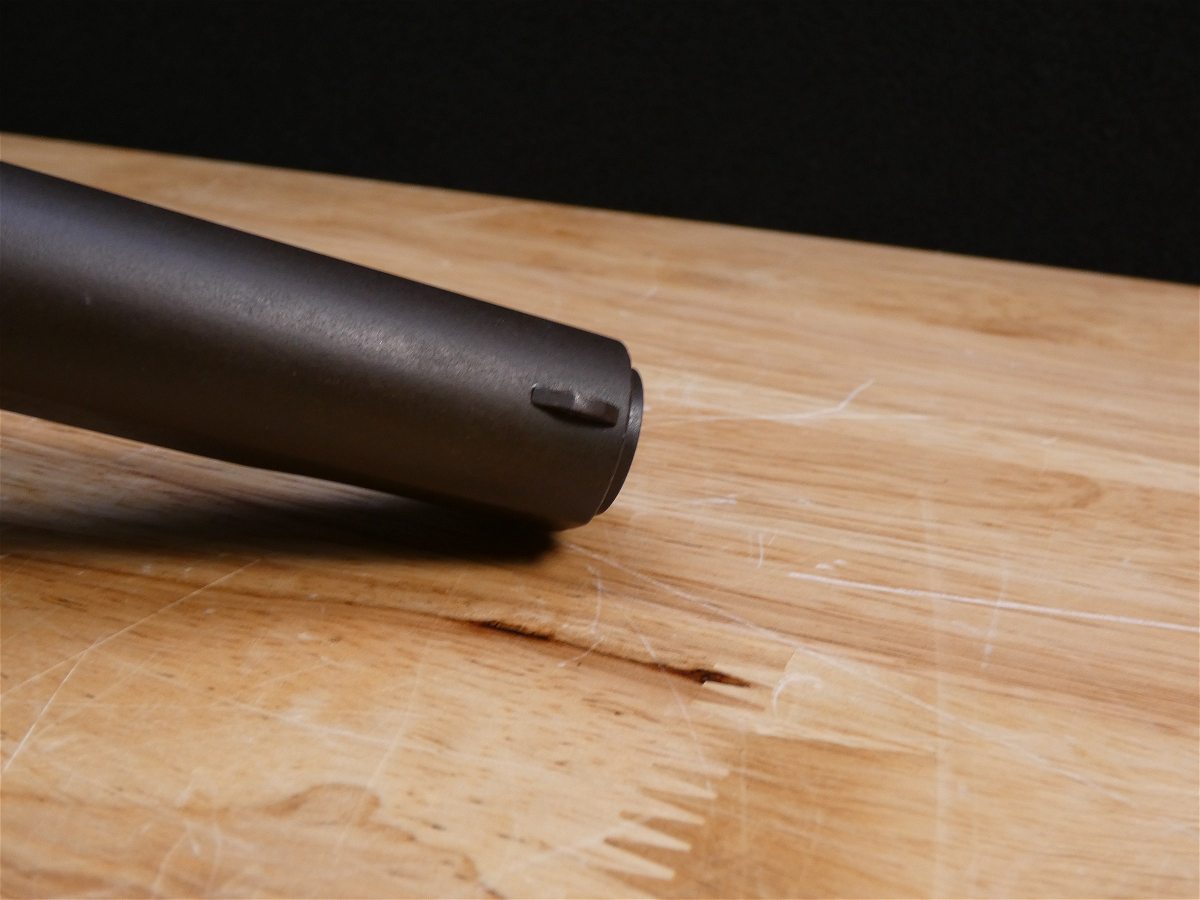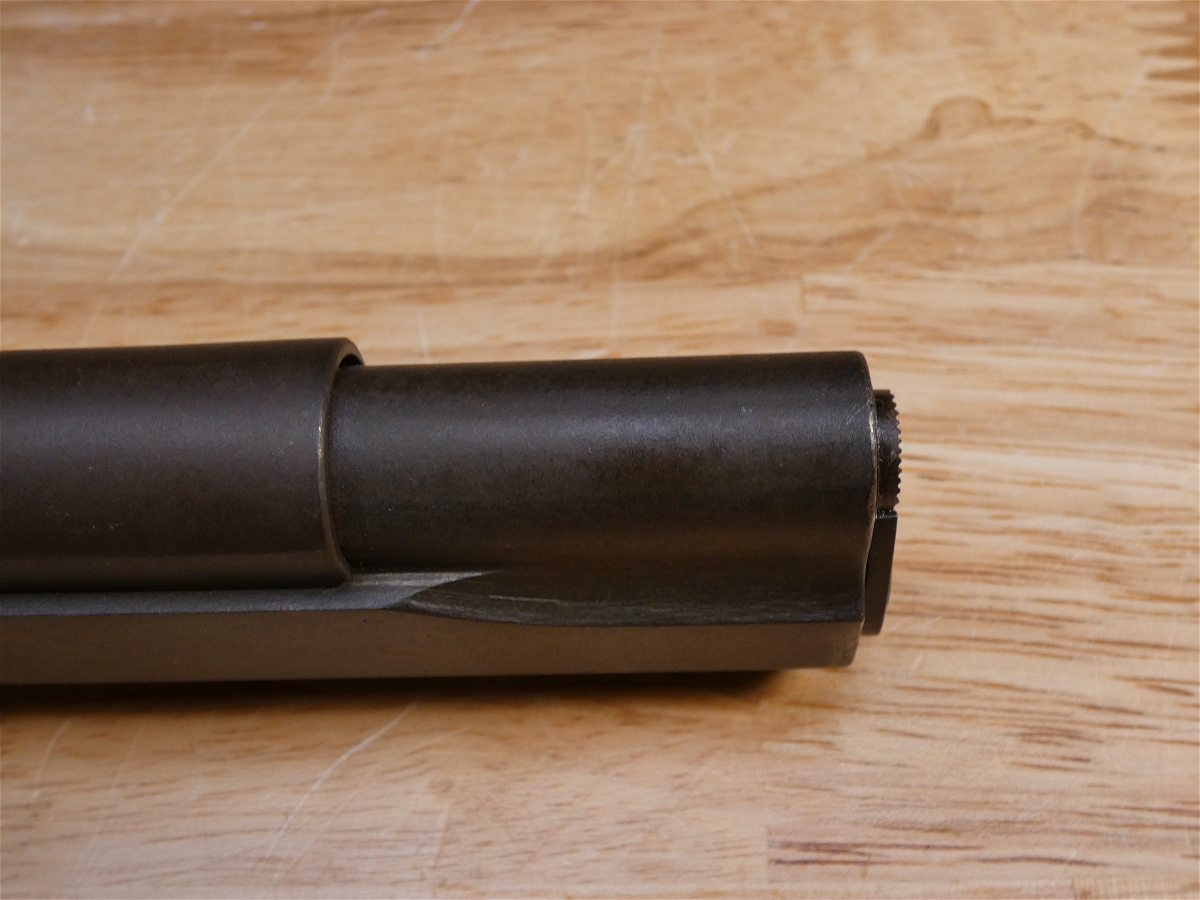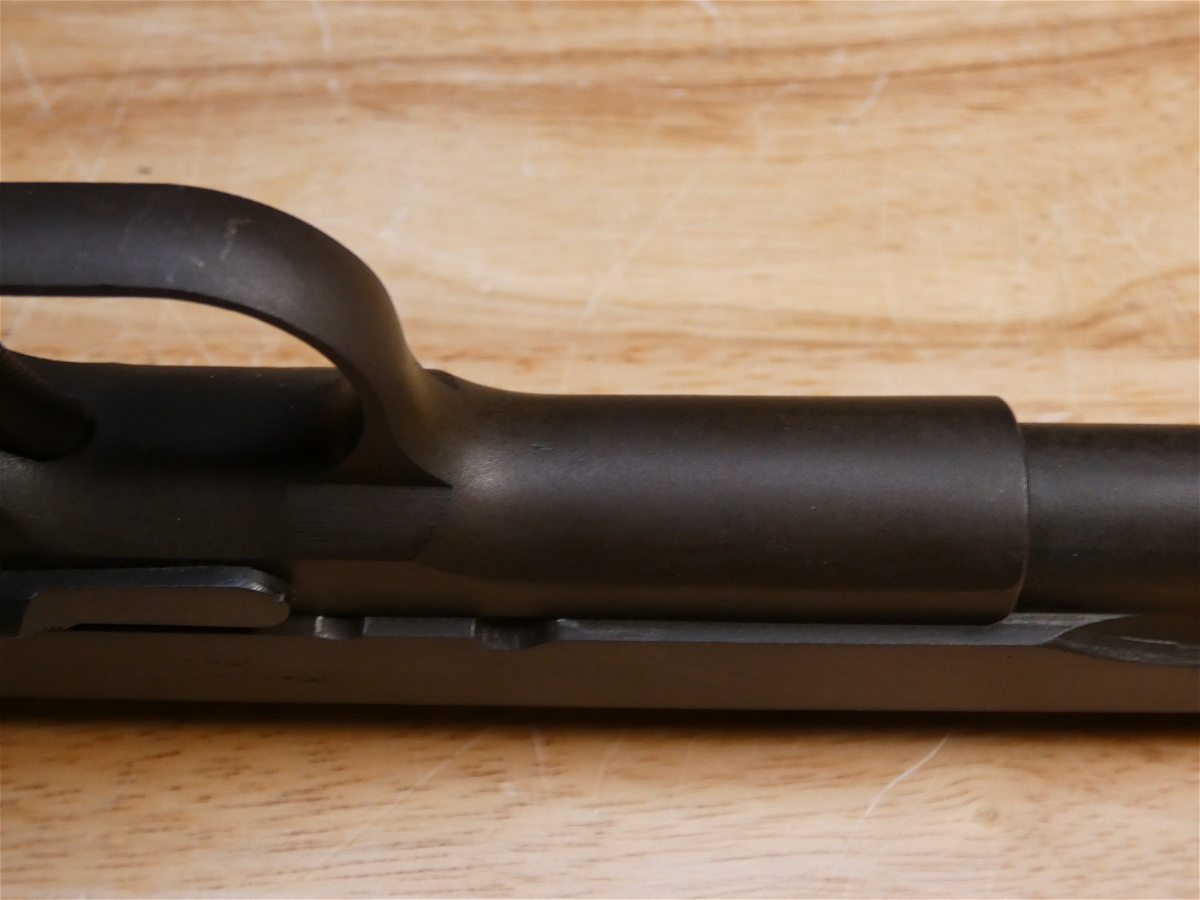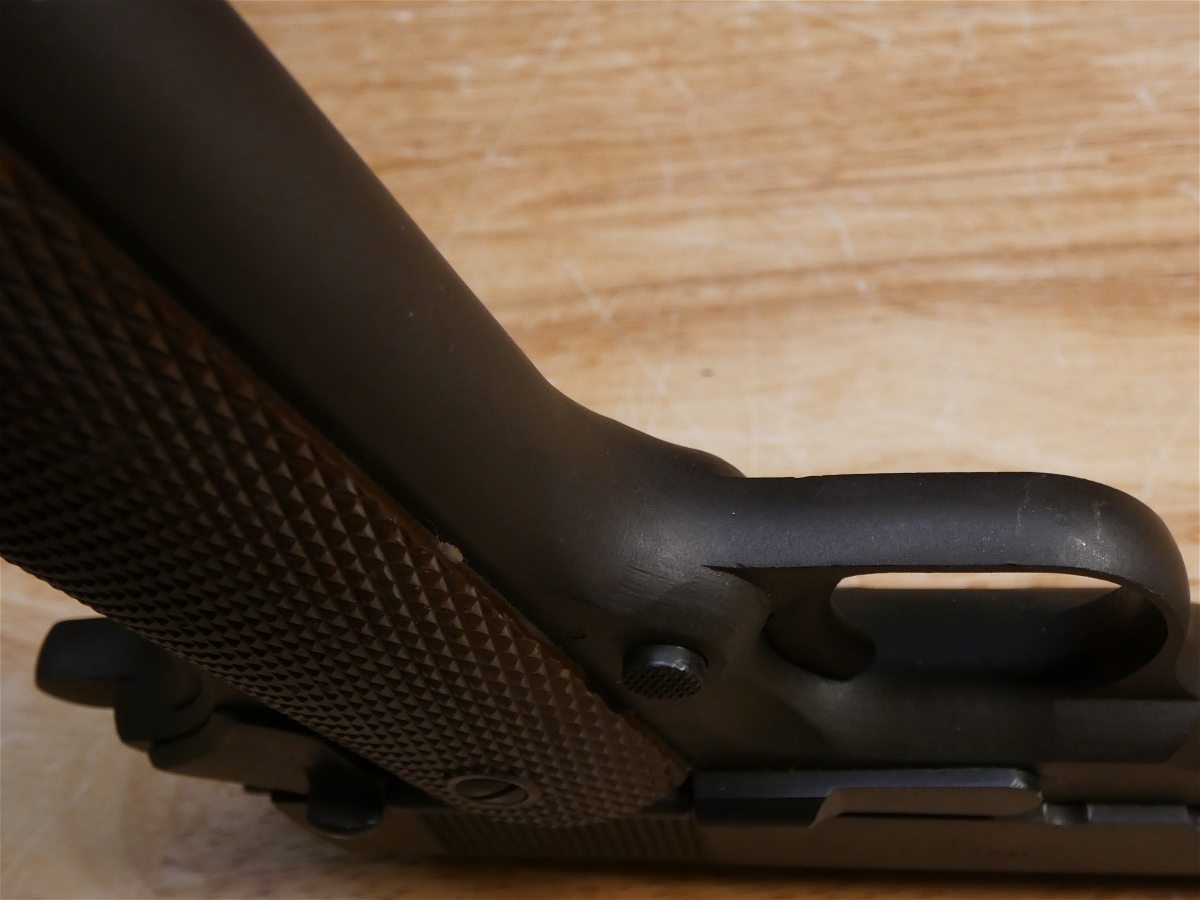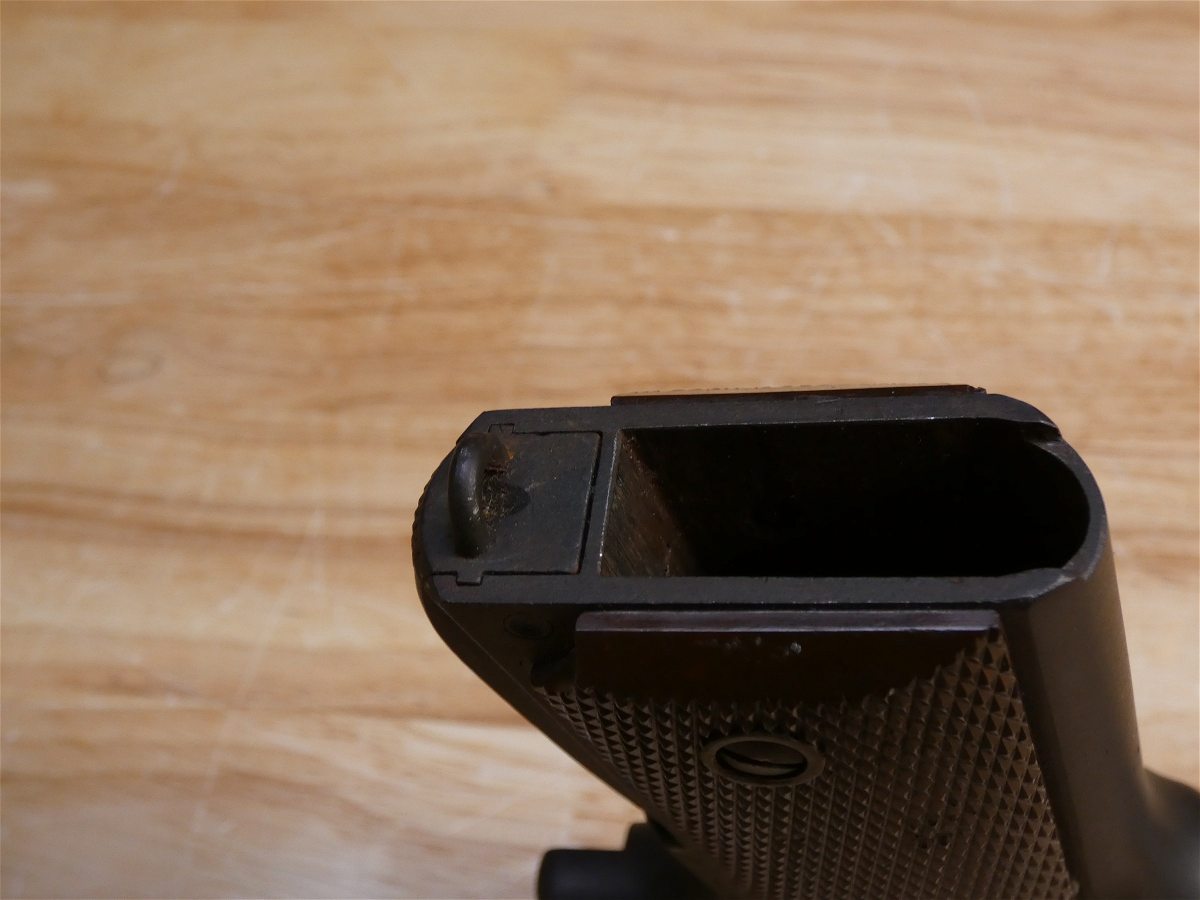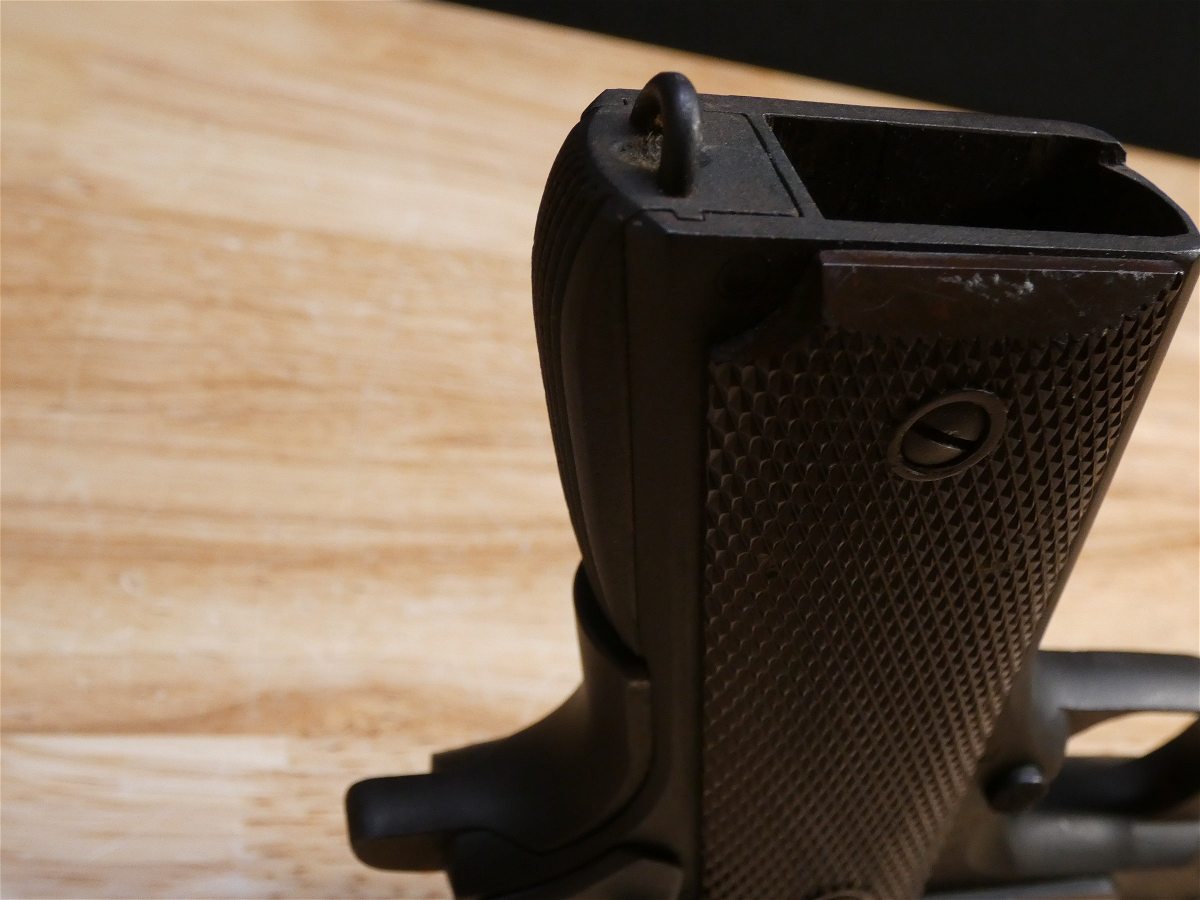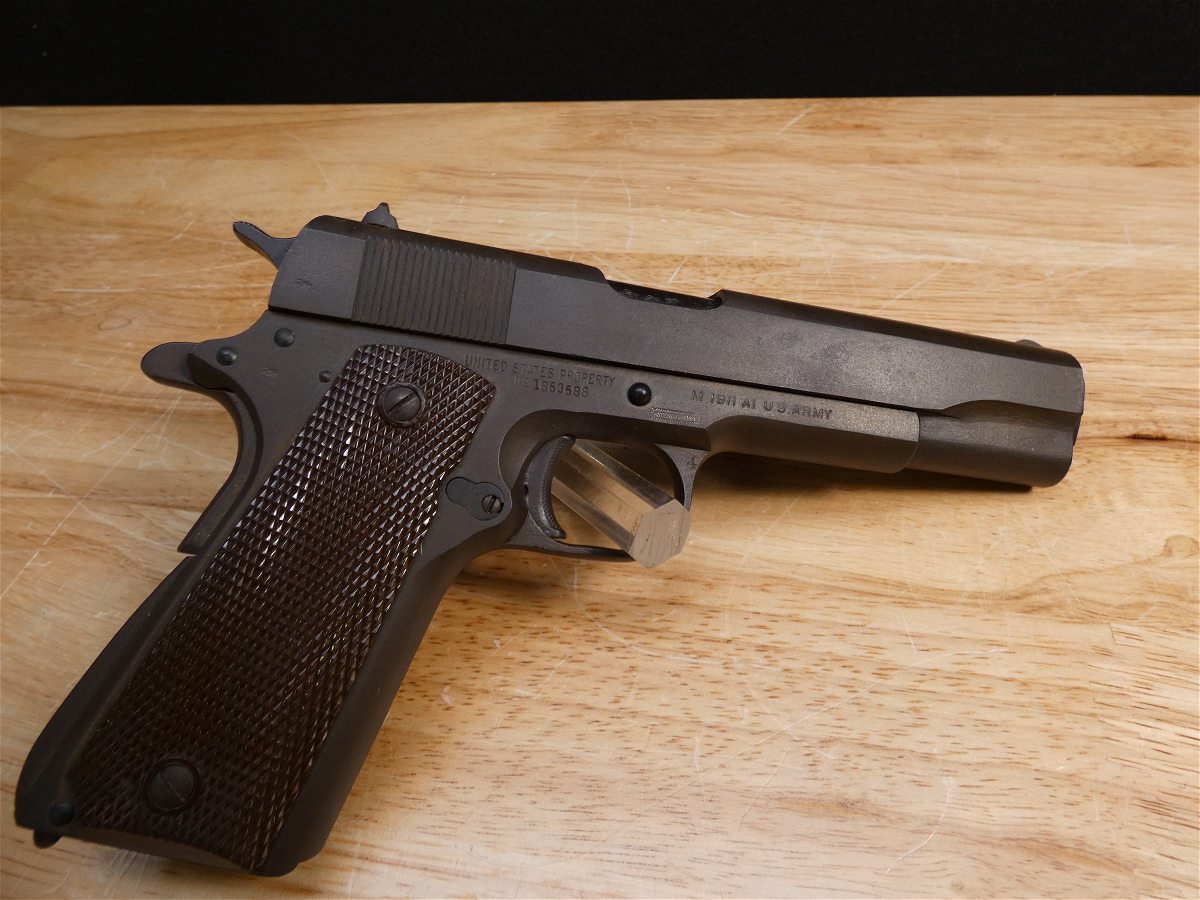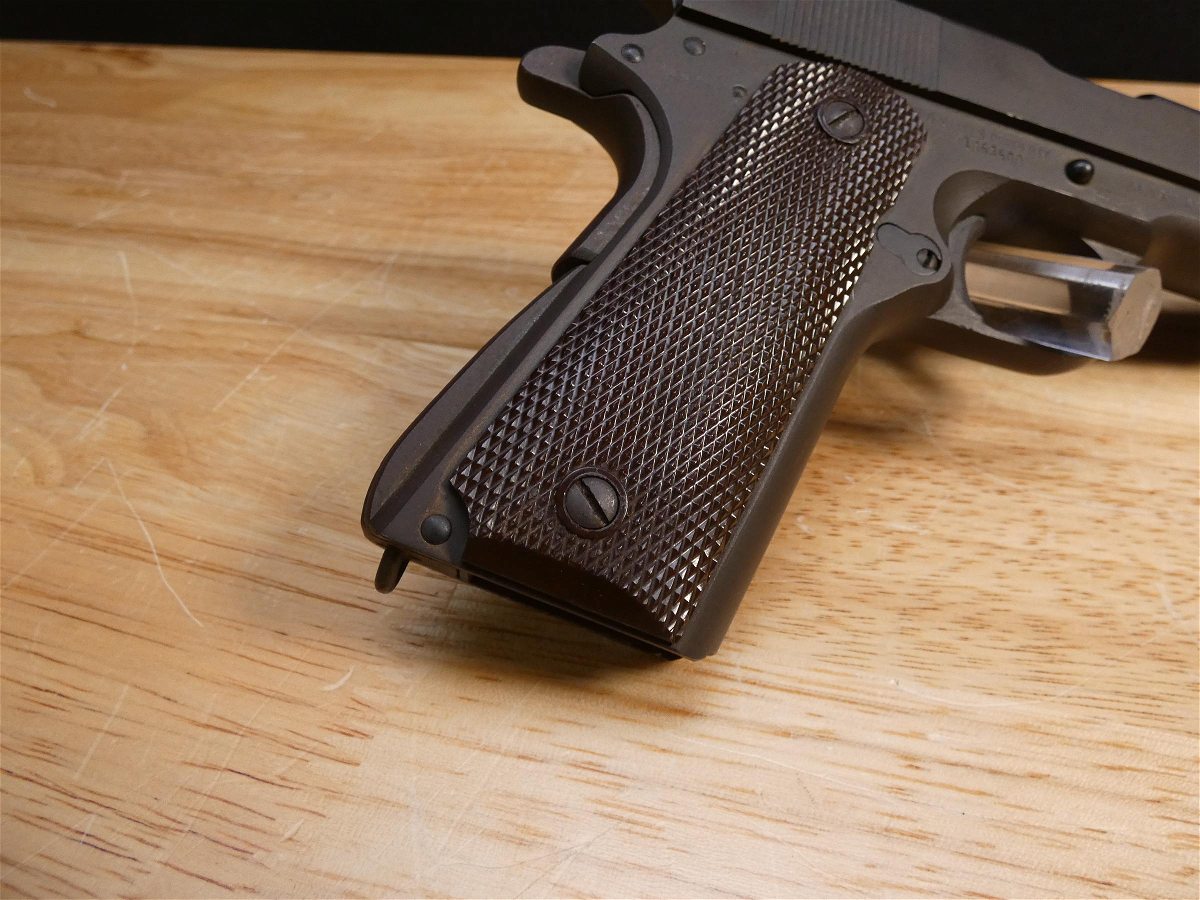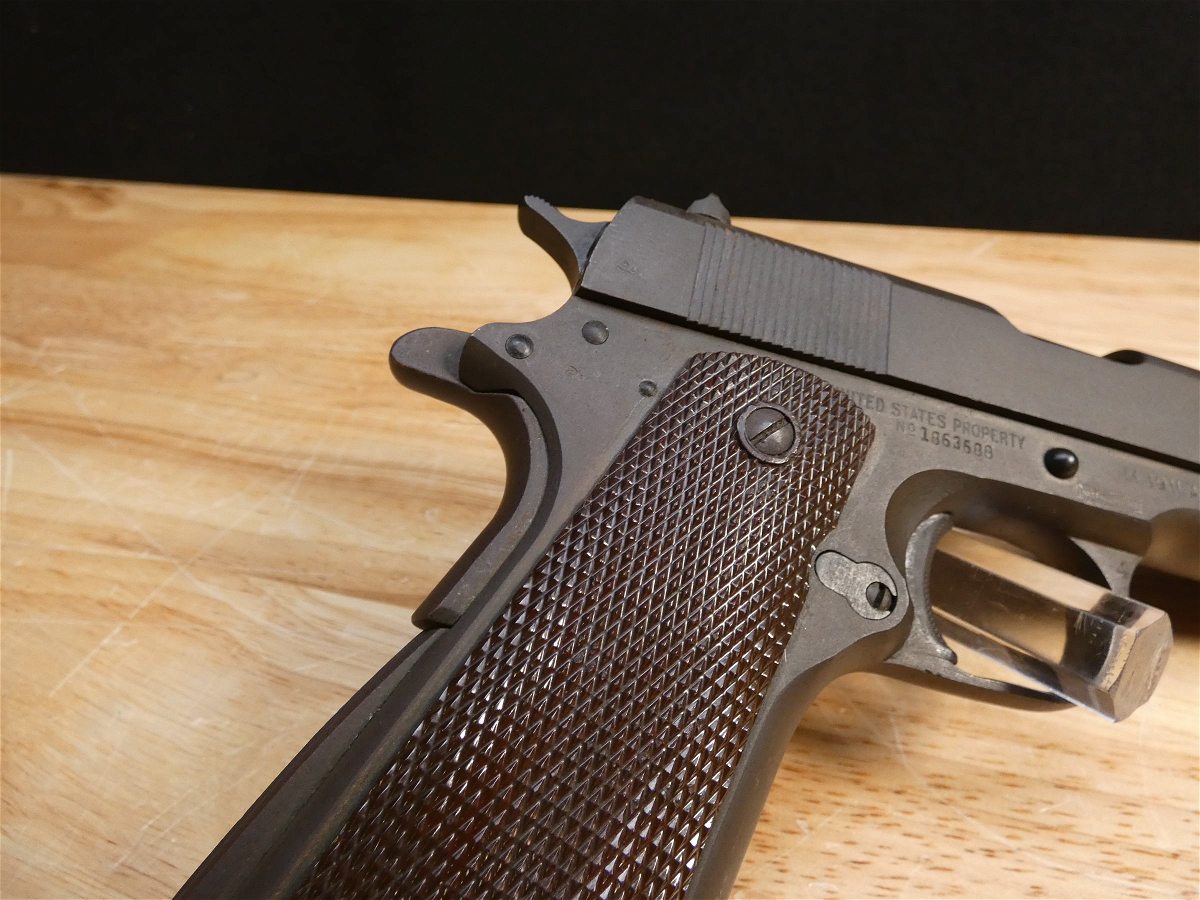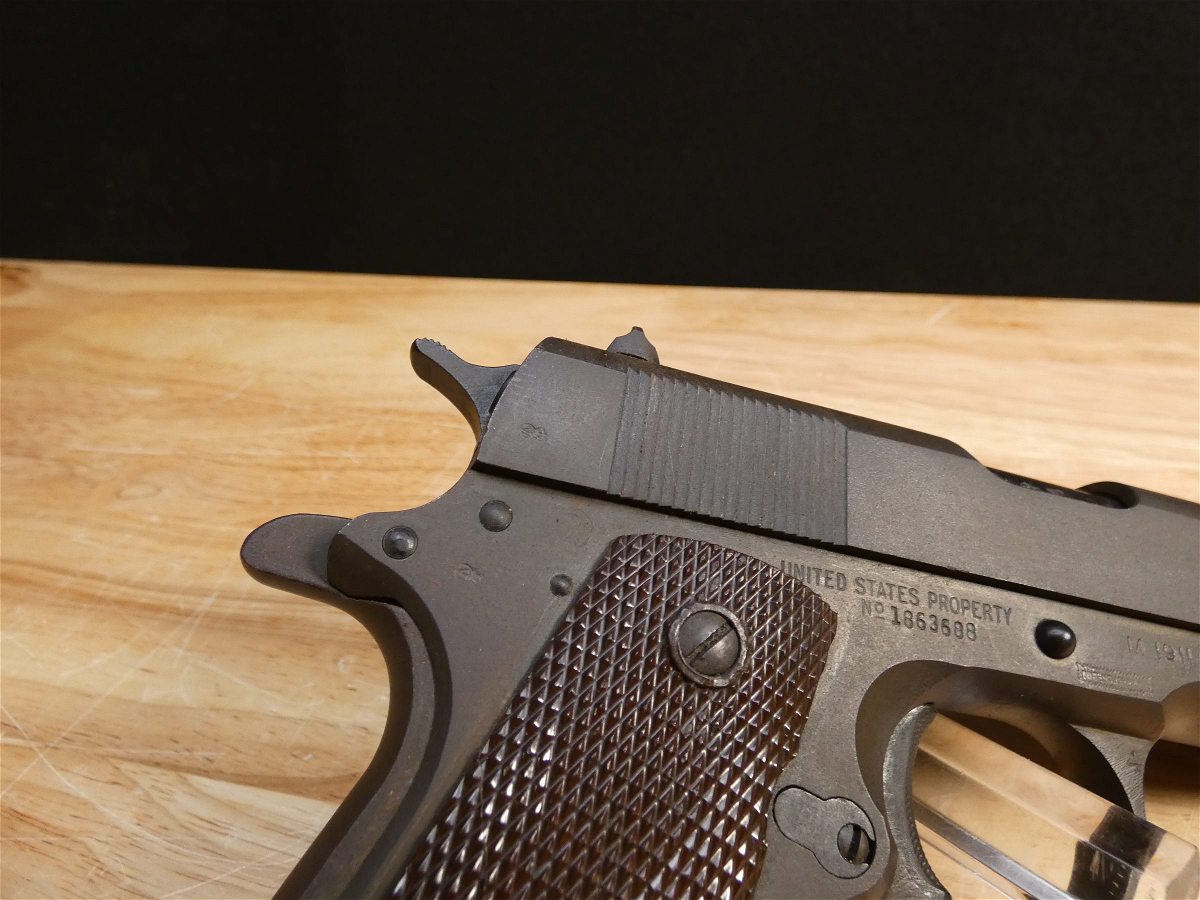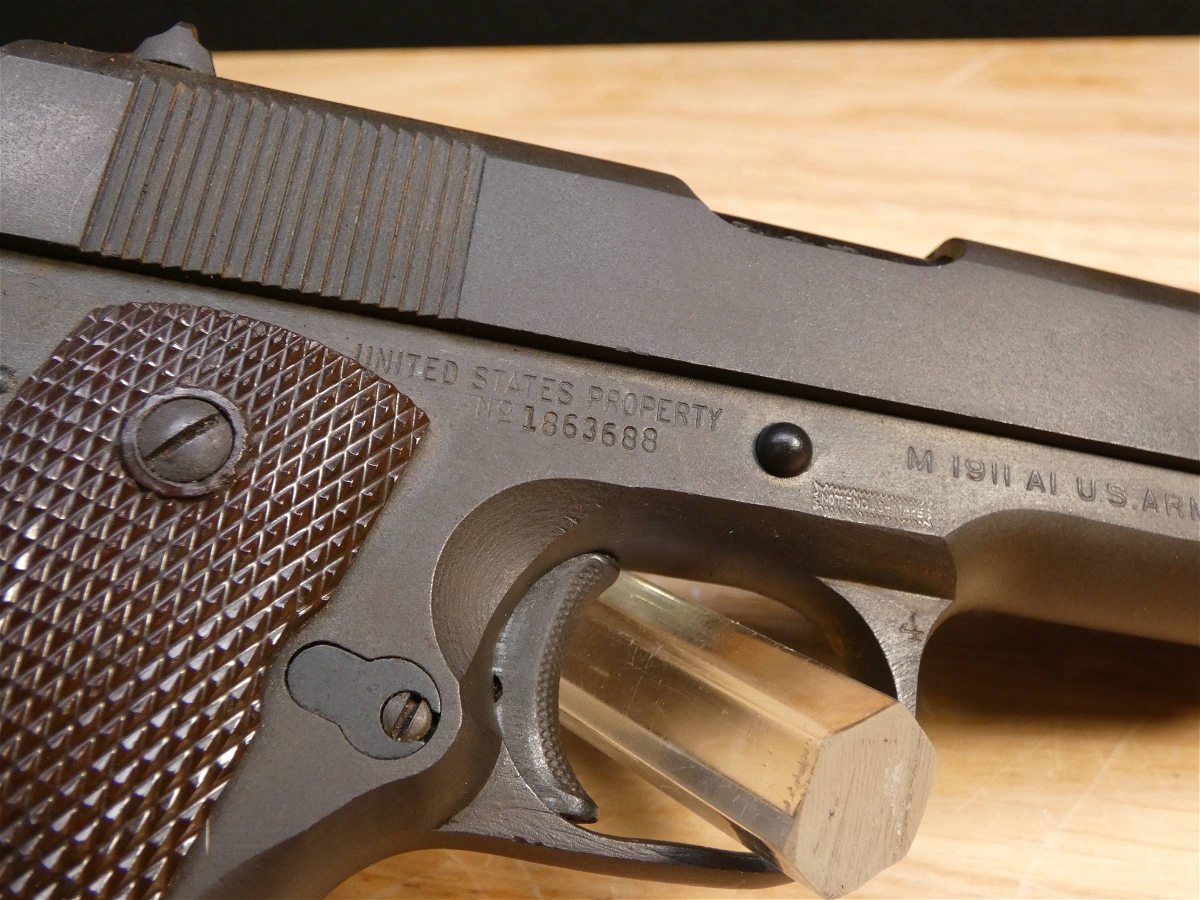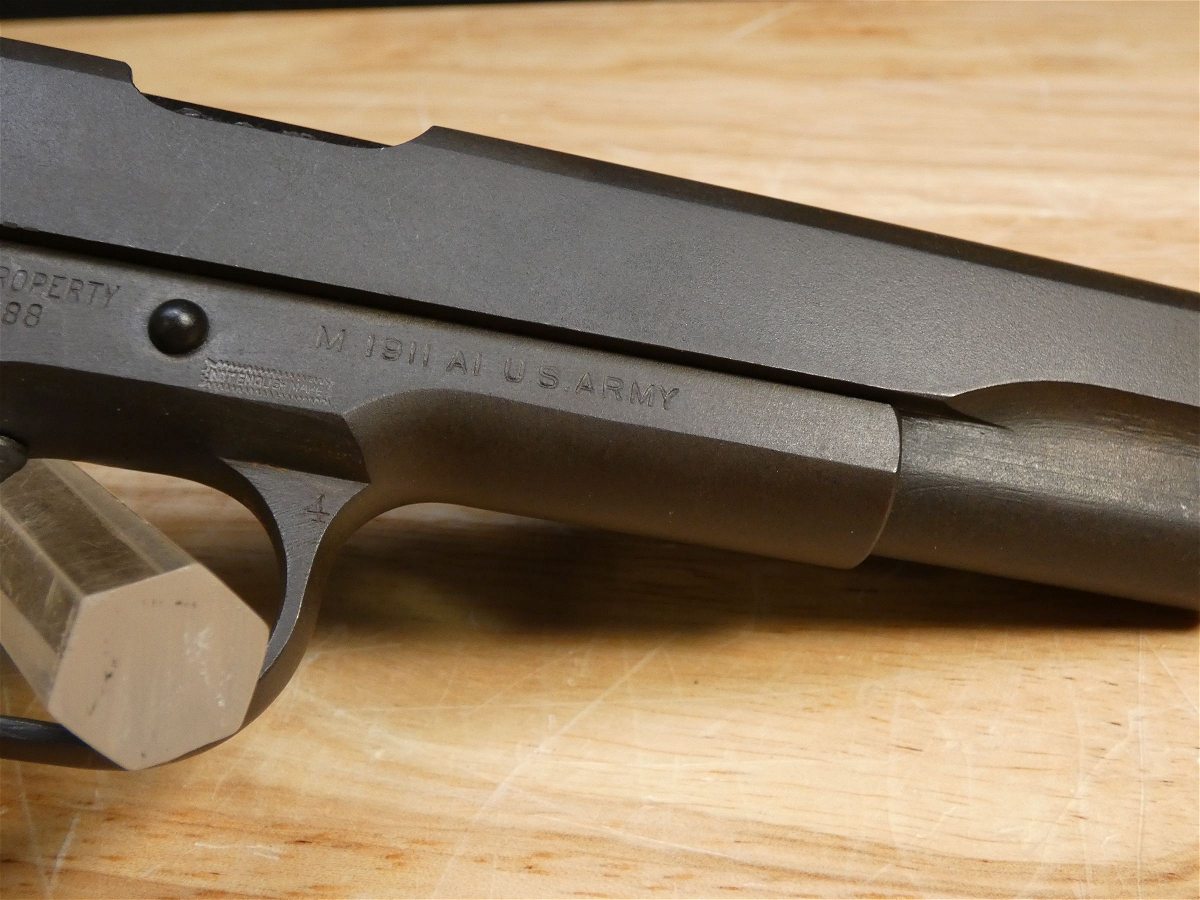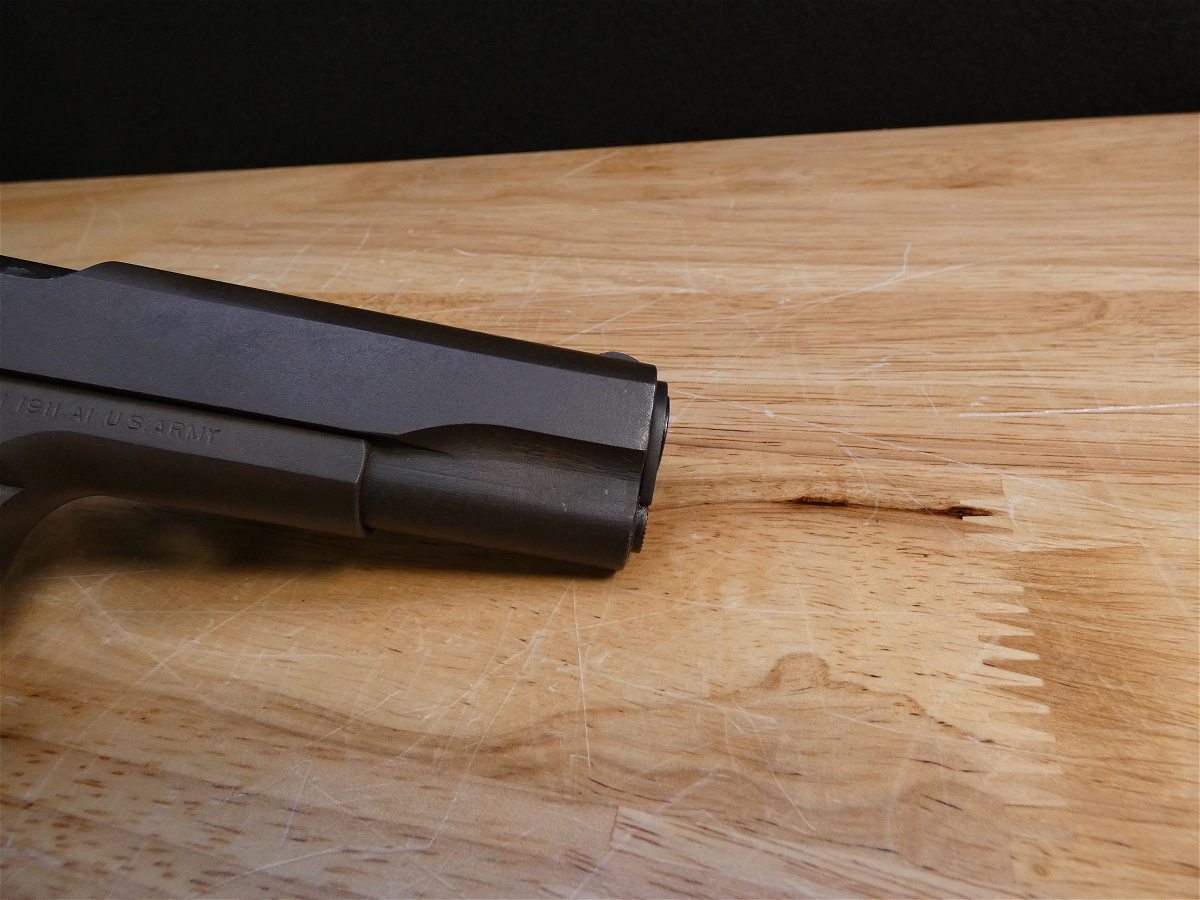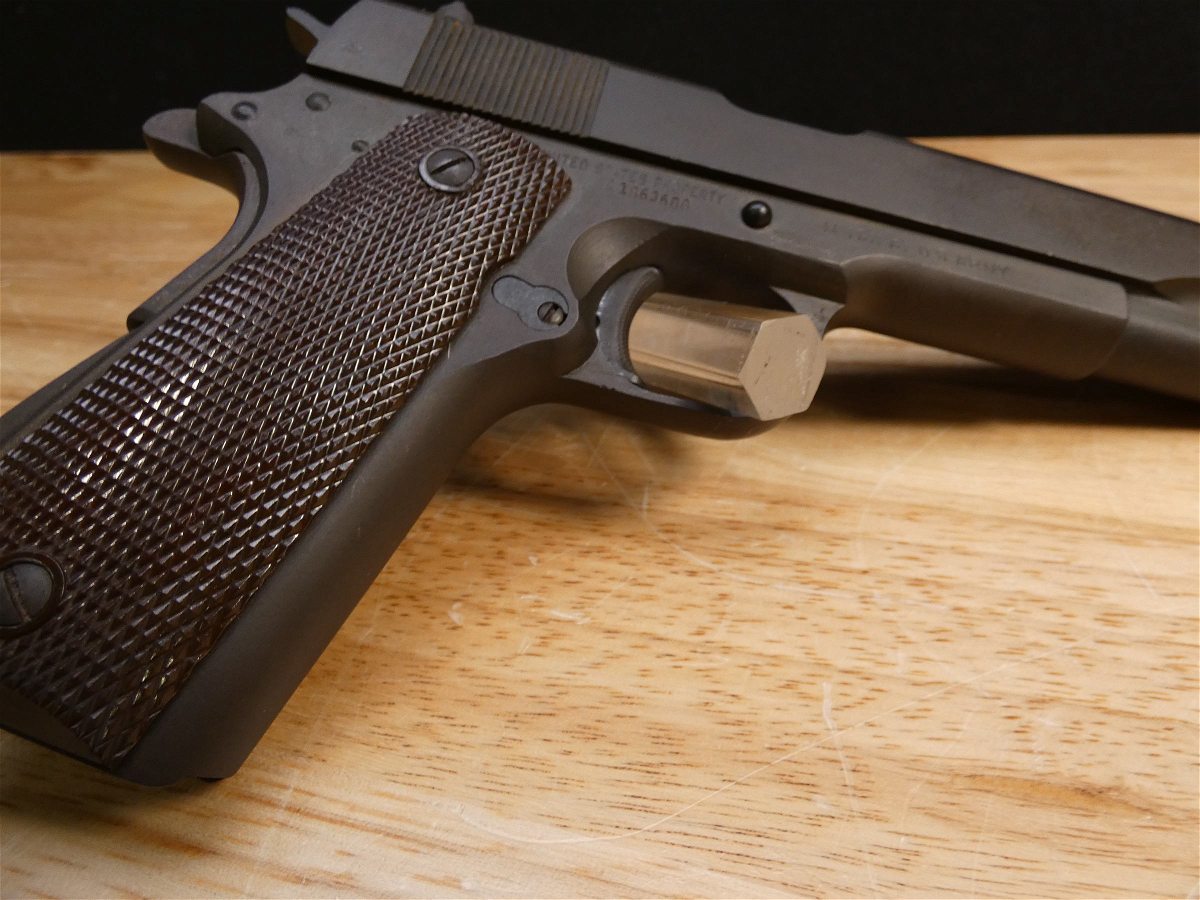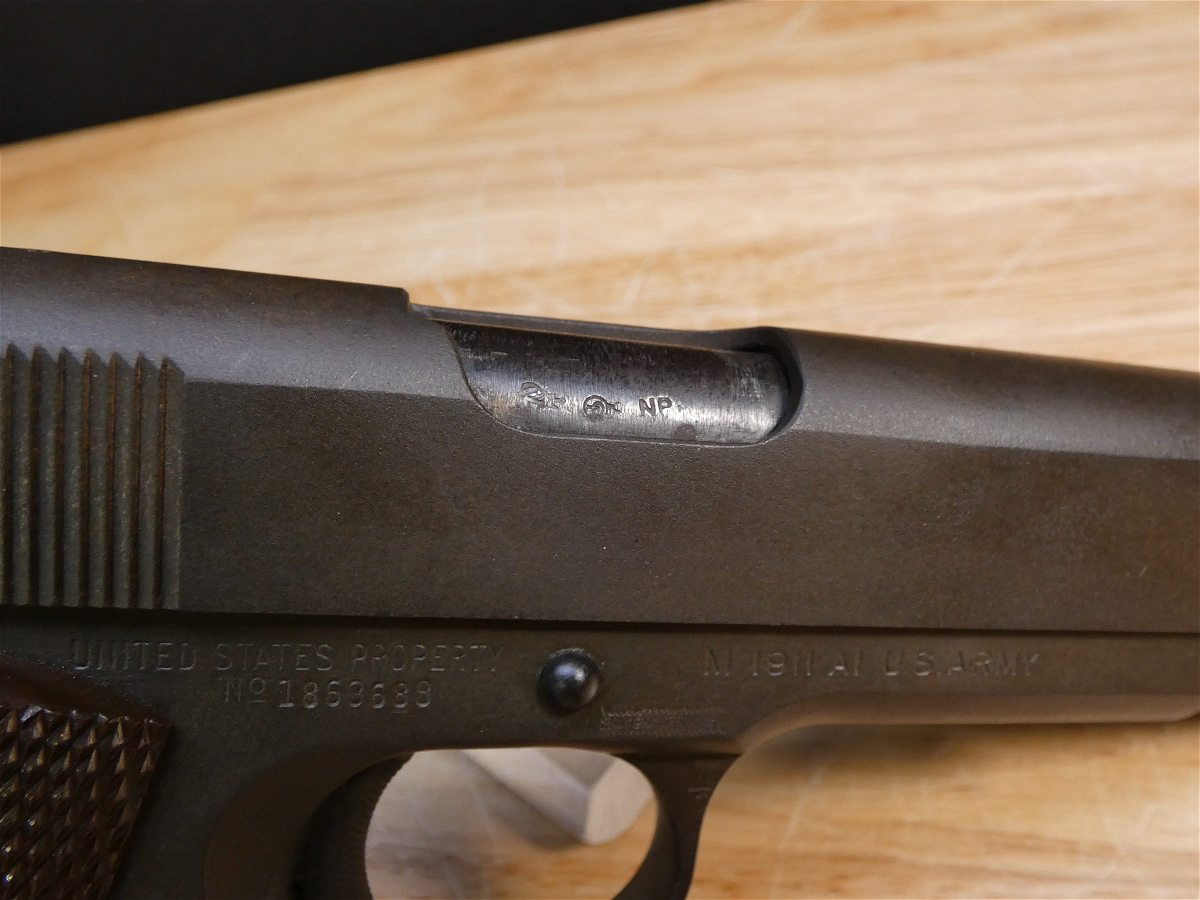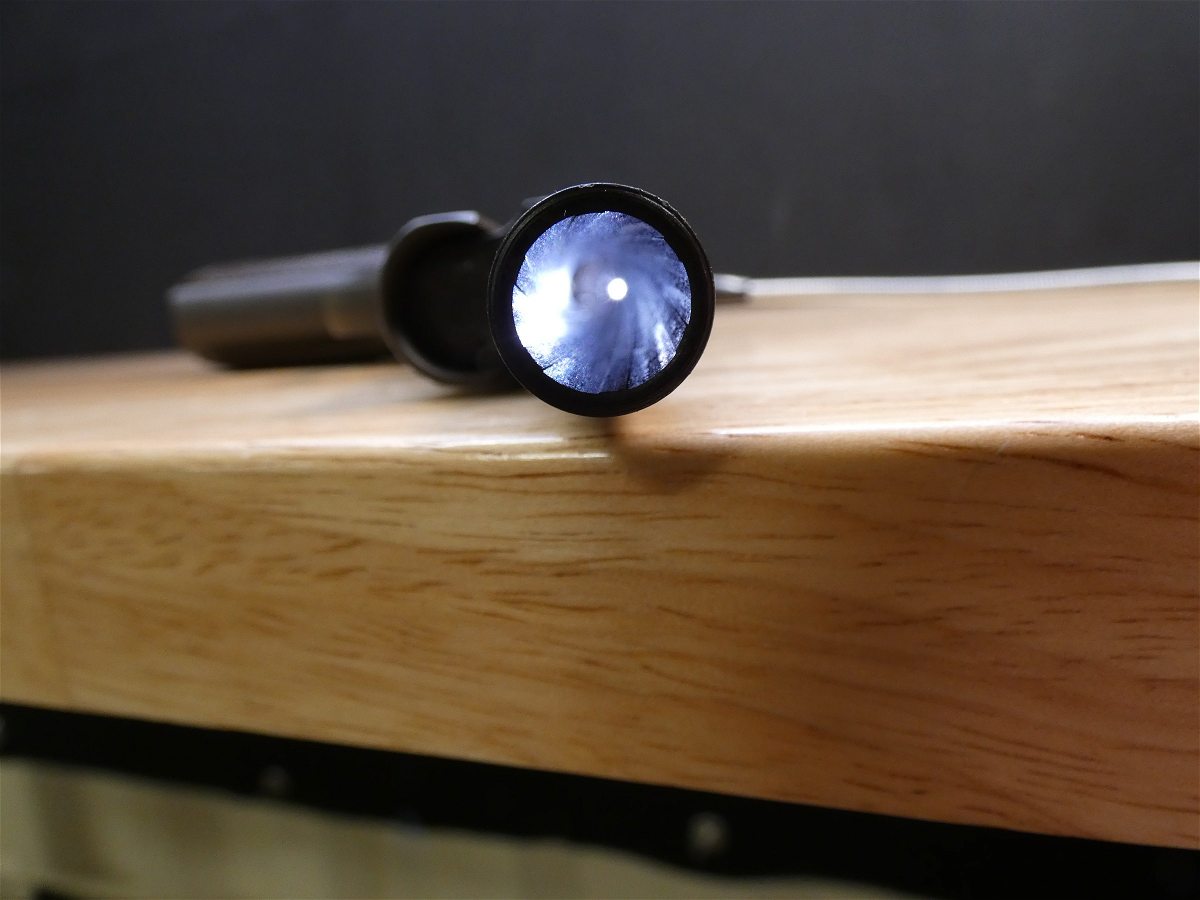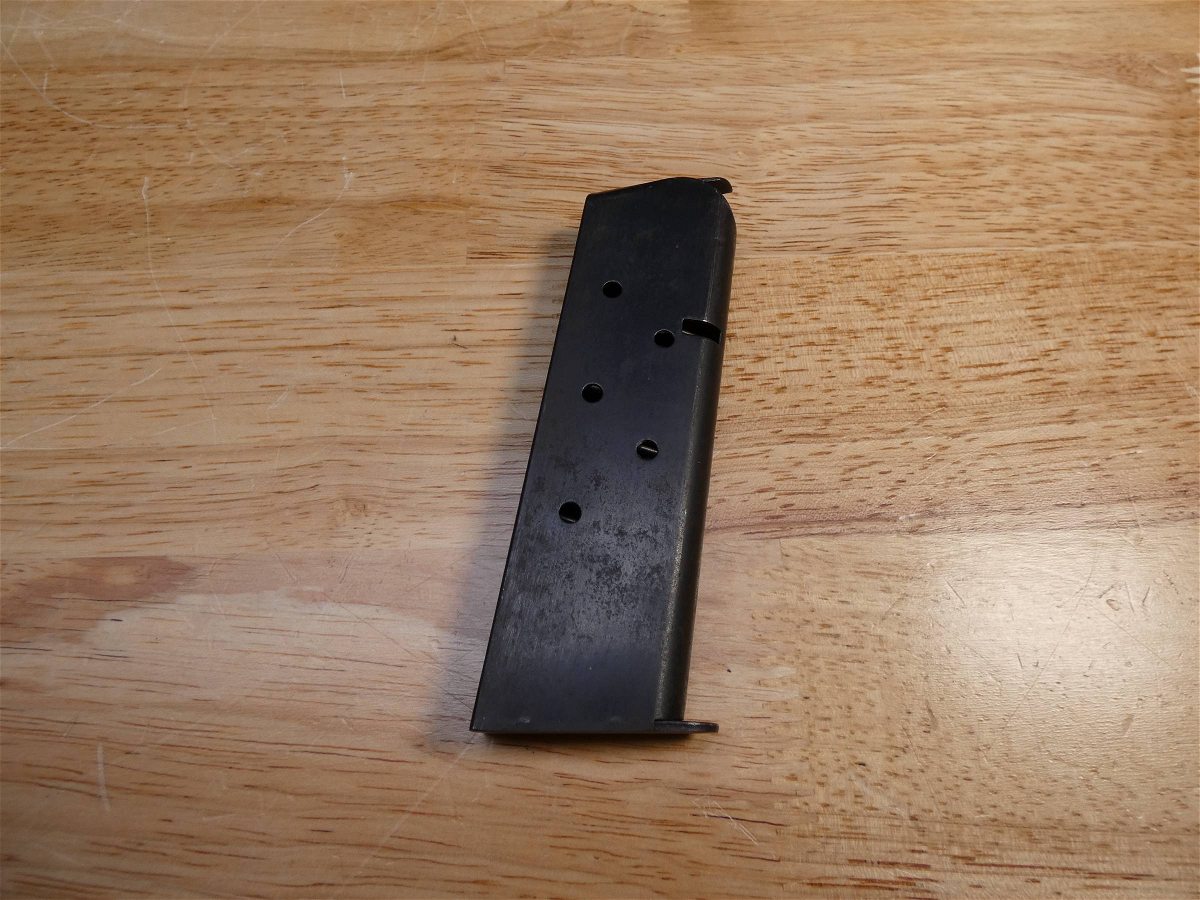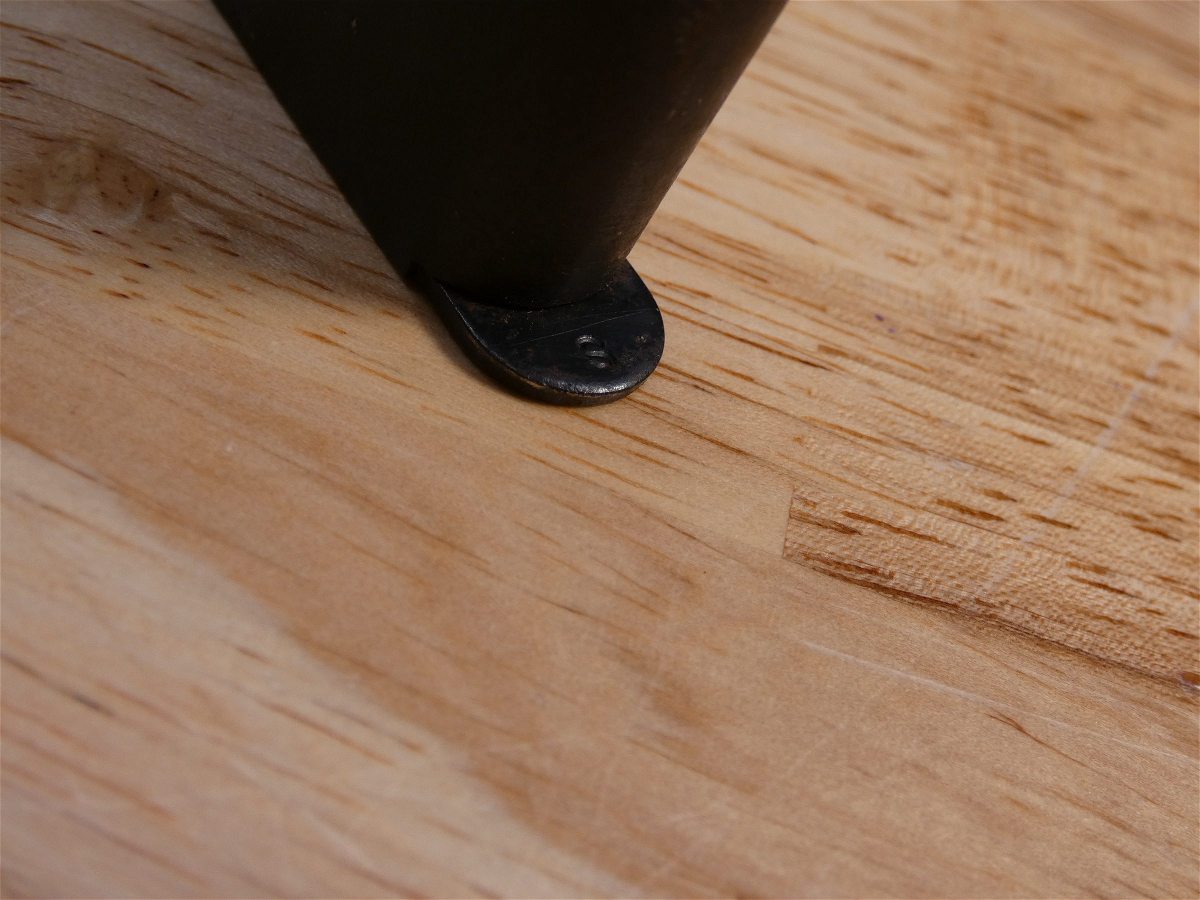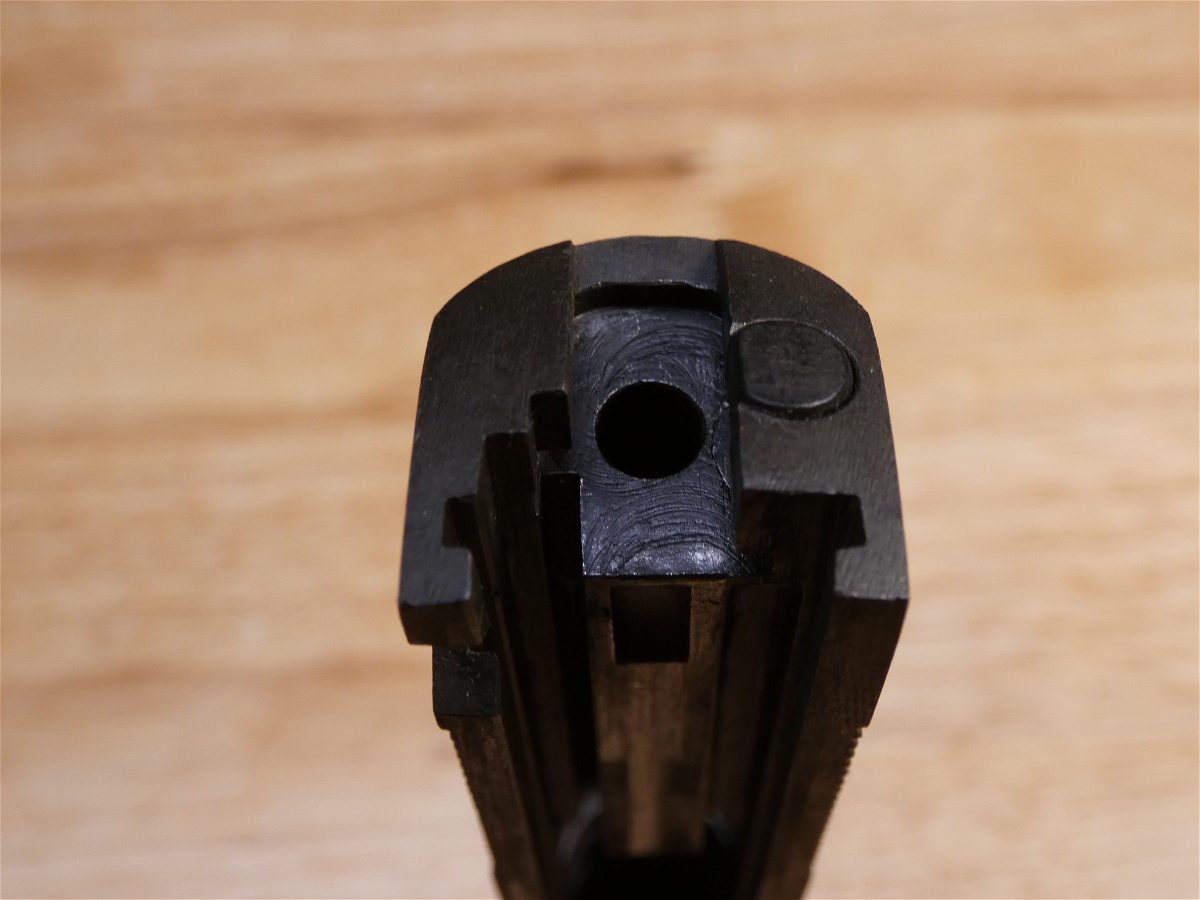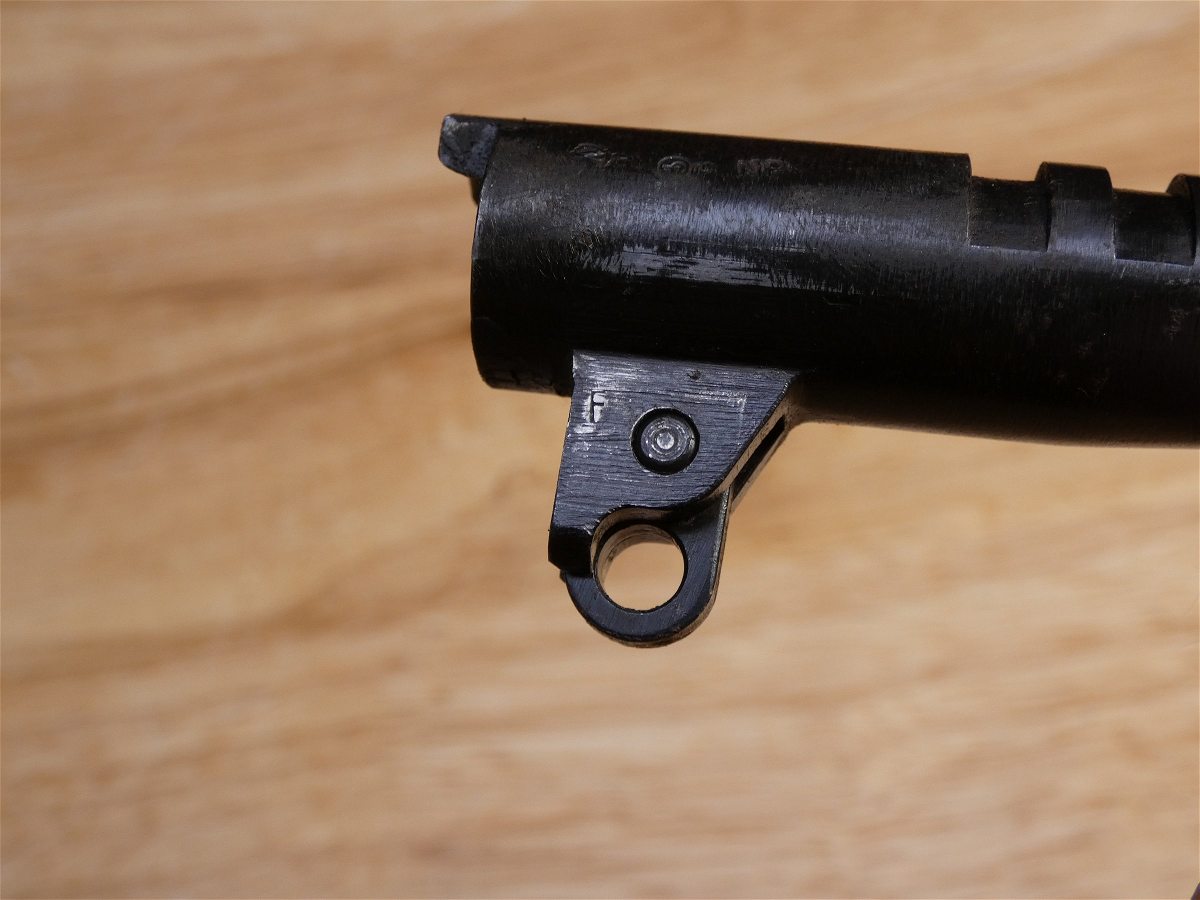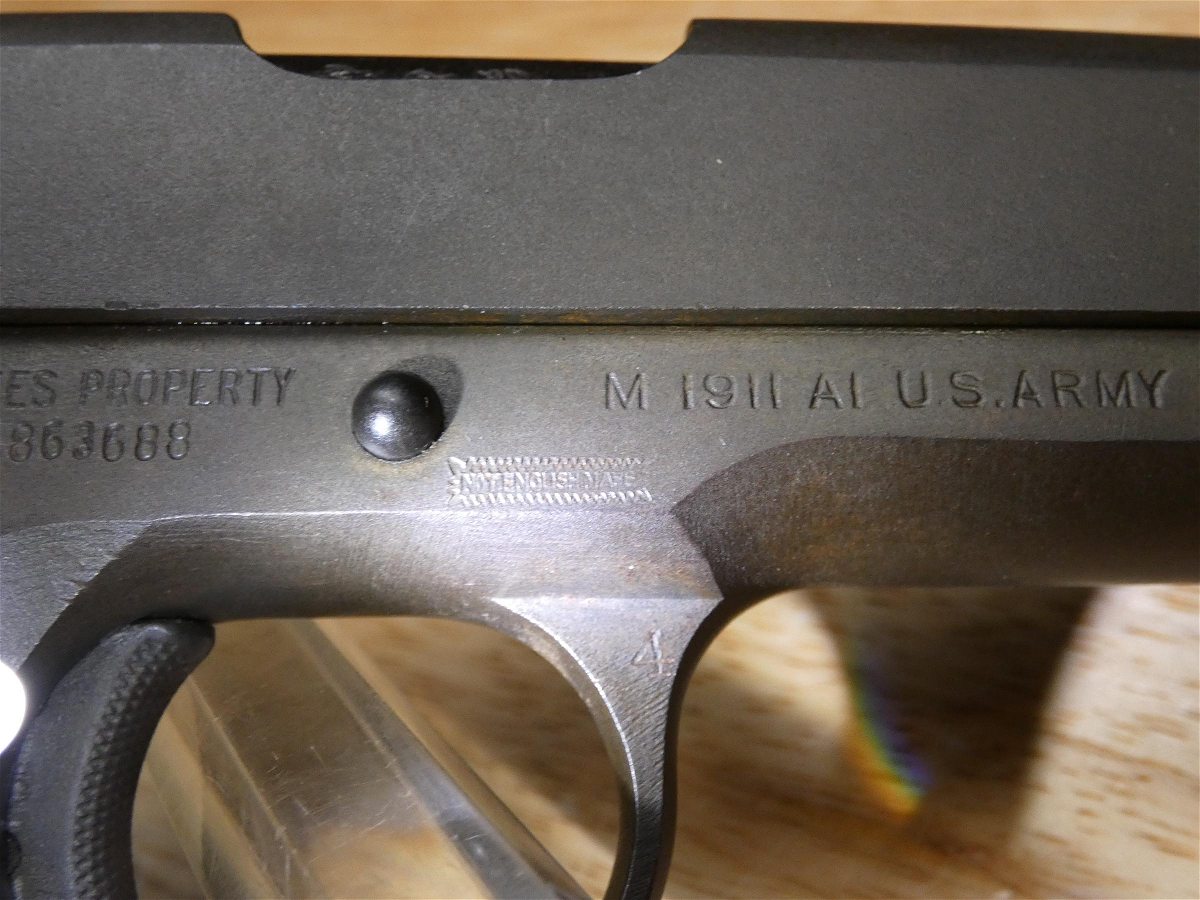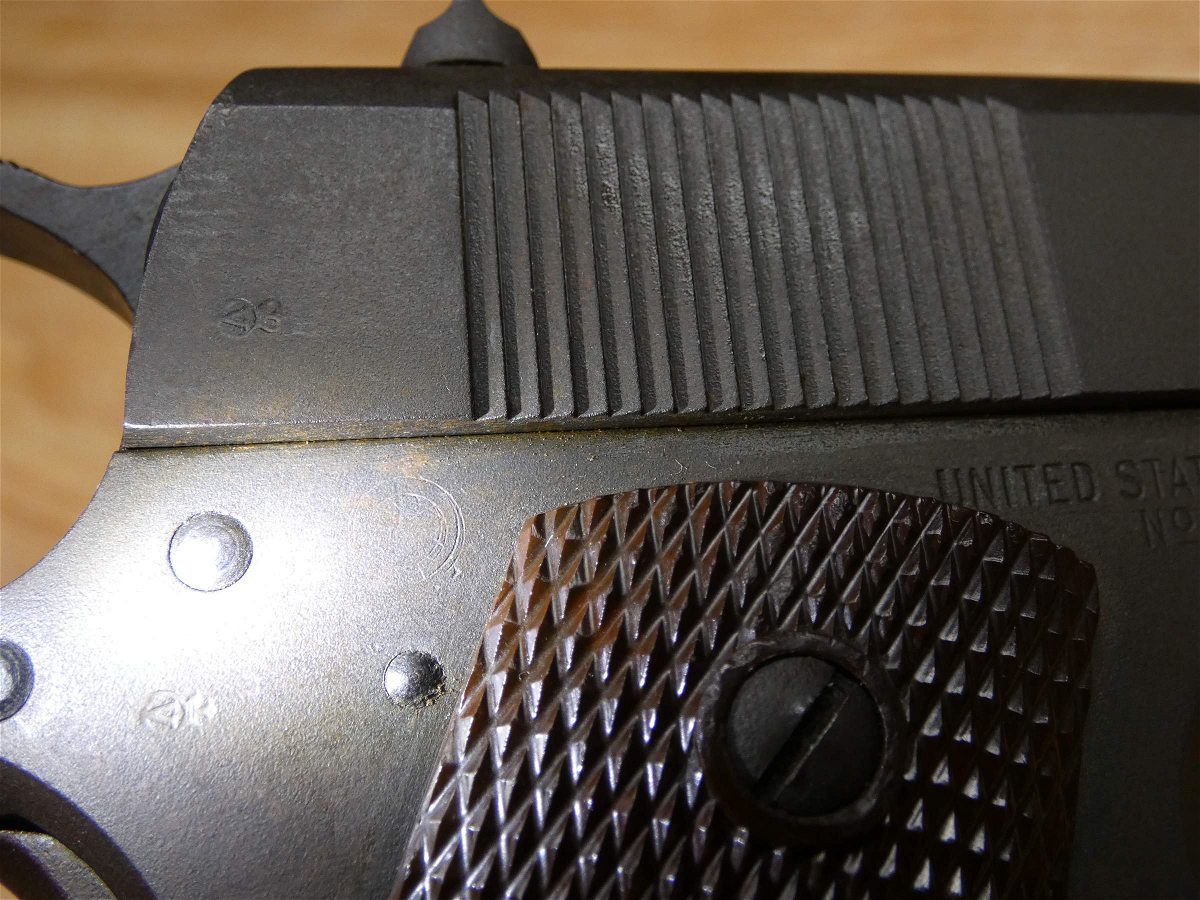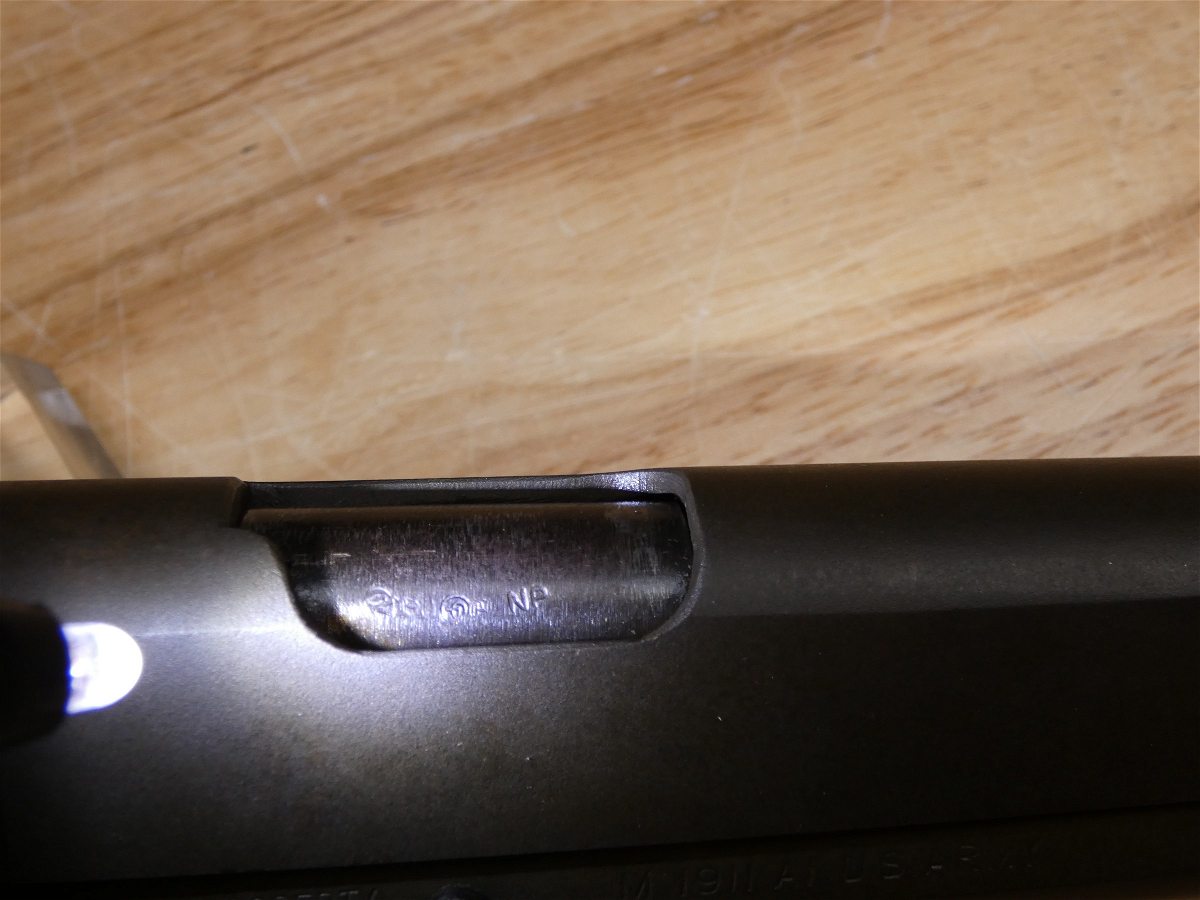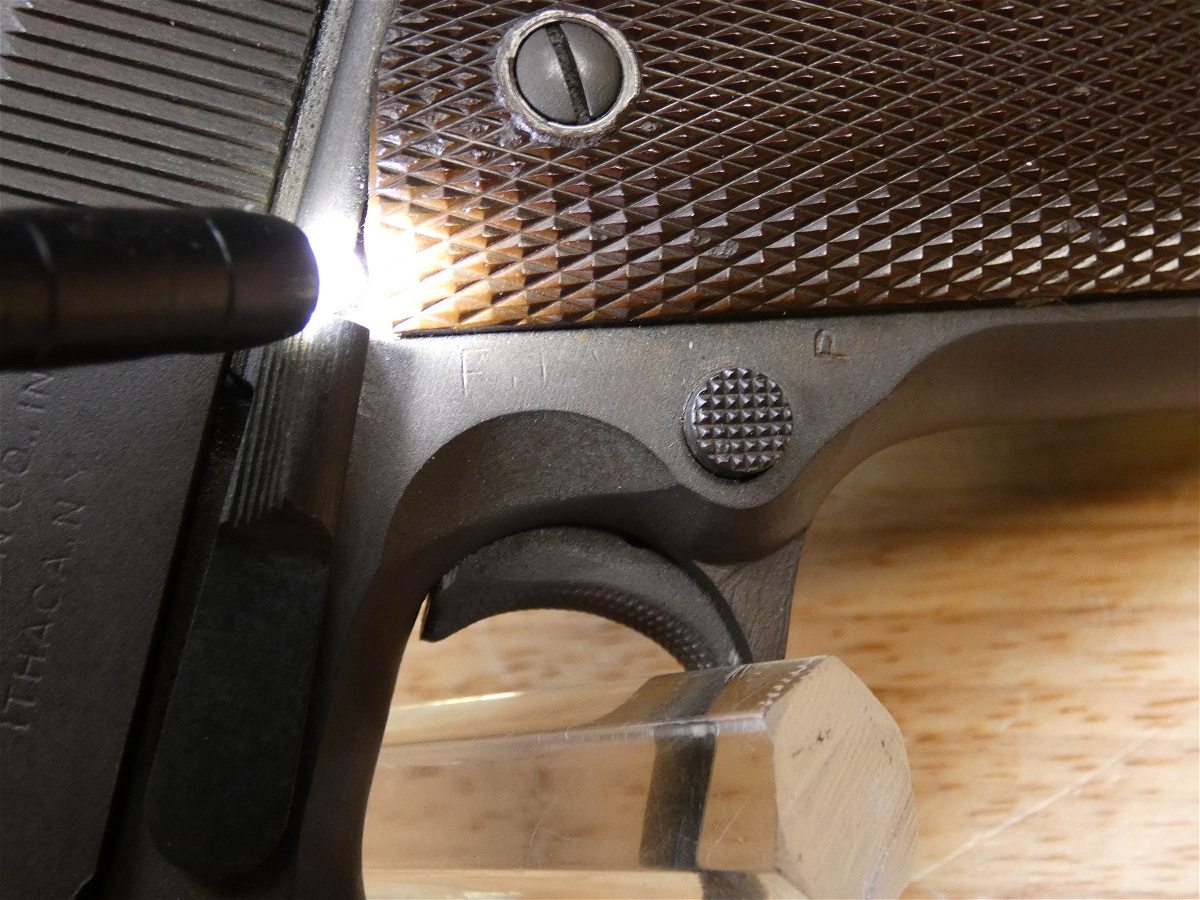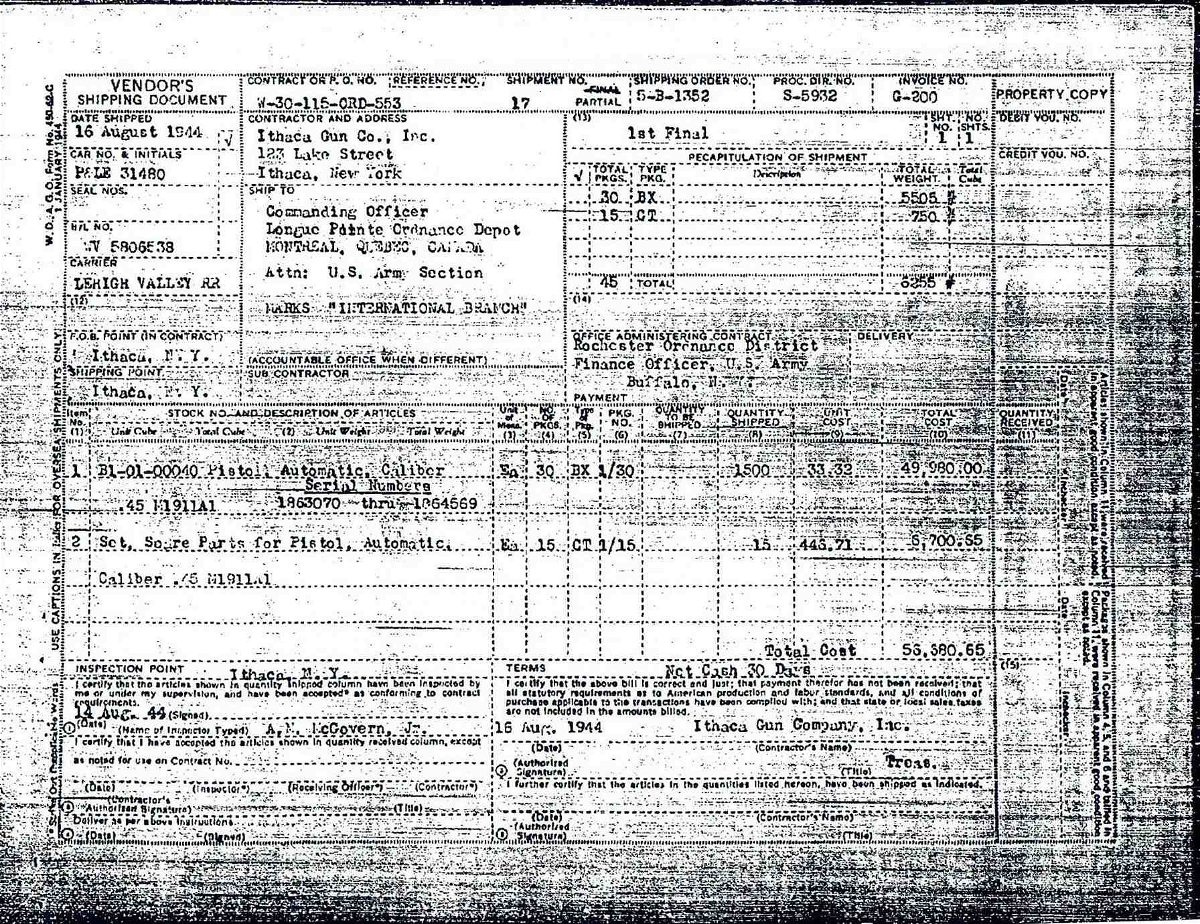 Ithaca Model 1911A1 British Lend-Lease
$4,999.00
For sale is a Ithaca Model 1911A1 semi-automatic pistol in .45 ACP. Serial number- 1863688. Manufactured in year 1944. Comes with one (1) magazine, stamped "S" for SCOVILL MFG CO. which is period correct. This gun comes with a copy of the official Lend Lease shipment letter (provenance). In excellent condition for its age, it is a true piece of WWII history you can own.
This Ithaca M1911A1 was shipped to the Commanding Officer at Longue Pointe Ordanance Depot in Montreal, Quebec, Canada. This shipment was marked for the "International Branch" on August 16th, 1944. The included Vendor shipping document (see photos) shows a cost of $33.22 per pistol for a 1500 gun shipment. Note: The serial number range was 1863070 to 1864569 in this document.
At some point in it's life this pistol left Canada and was shipped to Britain and was stamped in accordance to the London Proof House. It has the British crown with a V in the middle as well as the "NOT ENGLISH MAKE" Stamped on the receiver.
The inspector stamp of FJA is for Colonel Frank J. Atwood. He was the Army Inspector of Ordnance at the Rochester Ordnance District from June 15th, 1942 to March 31st, 1946. He would inspect the total production of the M1911A1 pistols manufactured by Remington Rand and Ithaca.
PROOF MARKS & STAMPS: "ITHACA GUN CO., INC ITHACA NY" , "FJA" Ordnance inspector's mark of Col. Frank J. Atwood. "P" proof mark near mag release, "UNITED STATES PROPERTY NO. 1863688", "M 1911 A1 U.S. ARMY", British "NP" Nitro Proof and London Proof House crown barrel marks, "Not English Make" stamp on right side of the frame on the right side indicated for Lend Lease. US Ordinance Dept. crossed cannon final inspection mark and British proofs on frame and slide. Correct 5" Flannery Bolt Co. Barrel with "P" on left lug, "F" on right lug. The British gun proof law required that any firearm sold commercially in England that was not made in a country that had a gun proof law agreement with England had to be proofed before it could be sold. Beginning in the early 1950's the British government started releasing for sale some of the firearms sent to England from the U.S. as Lend-Lease guns. One of the requirements of the proof law was that the firearm be marked "NOT ENGLISH MAKE", but in 1955 the proof laws were changed, and that requirement was dropped.
Ithaca manufactured a total 335,466 pistols under Government contract from 1943 to 1945. The creation of legendary firearms designer John Browning, the Model 1911 was the standard-issue sidearm of the United States military starting in 1911, served through WWI, WWII, Korean War, and the Vietnam War until it was replaced in 1986. 1911s are highly sought after and this is a rare opportunity to own a WWII era piece of history!
V2-D1-MI Barrel Length: 5 Bore condition: Good Year Manufactured: 1944
Serial Number: 1863688
Add to Cart