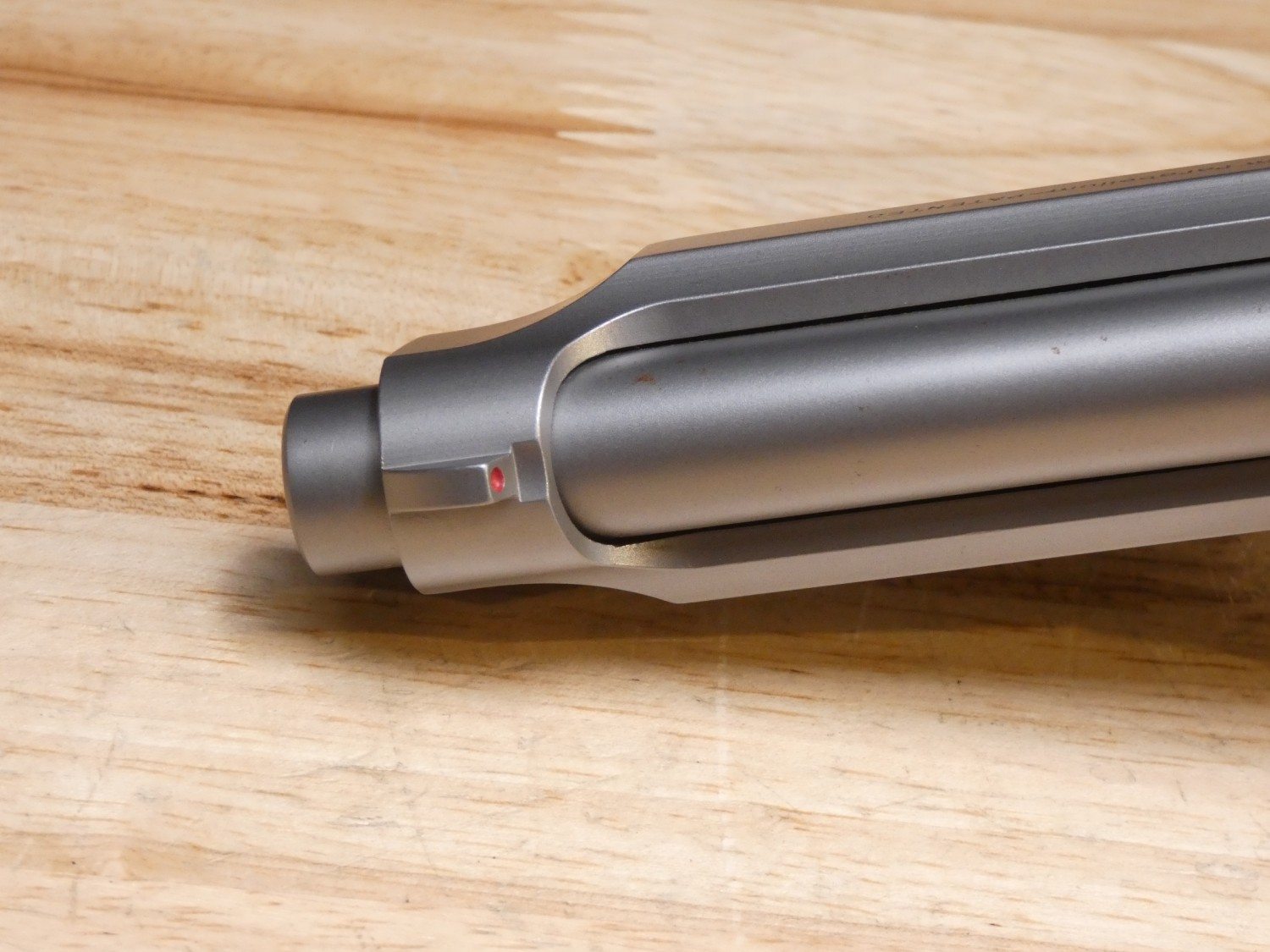 Beretta 92FS Inox
$599.99
The Beretta 92FS Inox gives you all the features of the legendary 92FS or M9 (the official sidearm of the US military), in a rugged and attractive satin stainless steel finish.
The slide, barrel, and internal parts are all stainless, while the alloy frame is anodized to match the color and finish of the other components. It also features stippled-textured soft rubber grips that further absorb recoil while affording a firm and positive grip. Besides being one of the most photogenic handguns ever made (it appeared in countless movies and TV shows), it is perfect for home or personal defense, as well as concealed carry and recreational shooting.
The 92FS is a double/single-action semiauto pistol that employs an open-slide, short-recoil delayed locking-block system, which yields a faster cycle time and delivers exceptional accuracy and reliability. In particular, the open-slide design practically eliminates "stove-piping" and helps flawless cycling and feeding even after thousands and thousands of rounds. The recently-renewed contract with the US military speaks clear: when it comes to dependability even in some of the world's most extreme conditions, the Beretta 92FS still has no match. Period.
Barrel Length: 5″
Caliber: 9mm
Manufactured in 2007
Includes one 15 round magazine.
Serial Number: BER469450
Add to Cart