Selection Required: Select product options above before making new offer.
Error: There was an error sending your offer, please try again. If this problem persists, please contact us.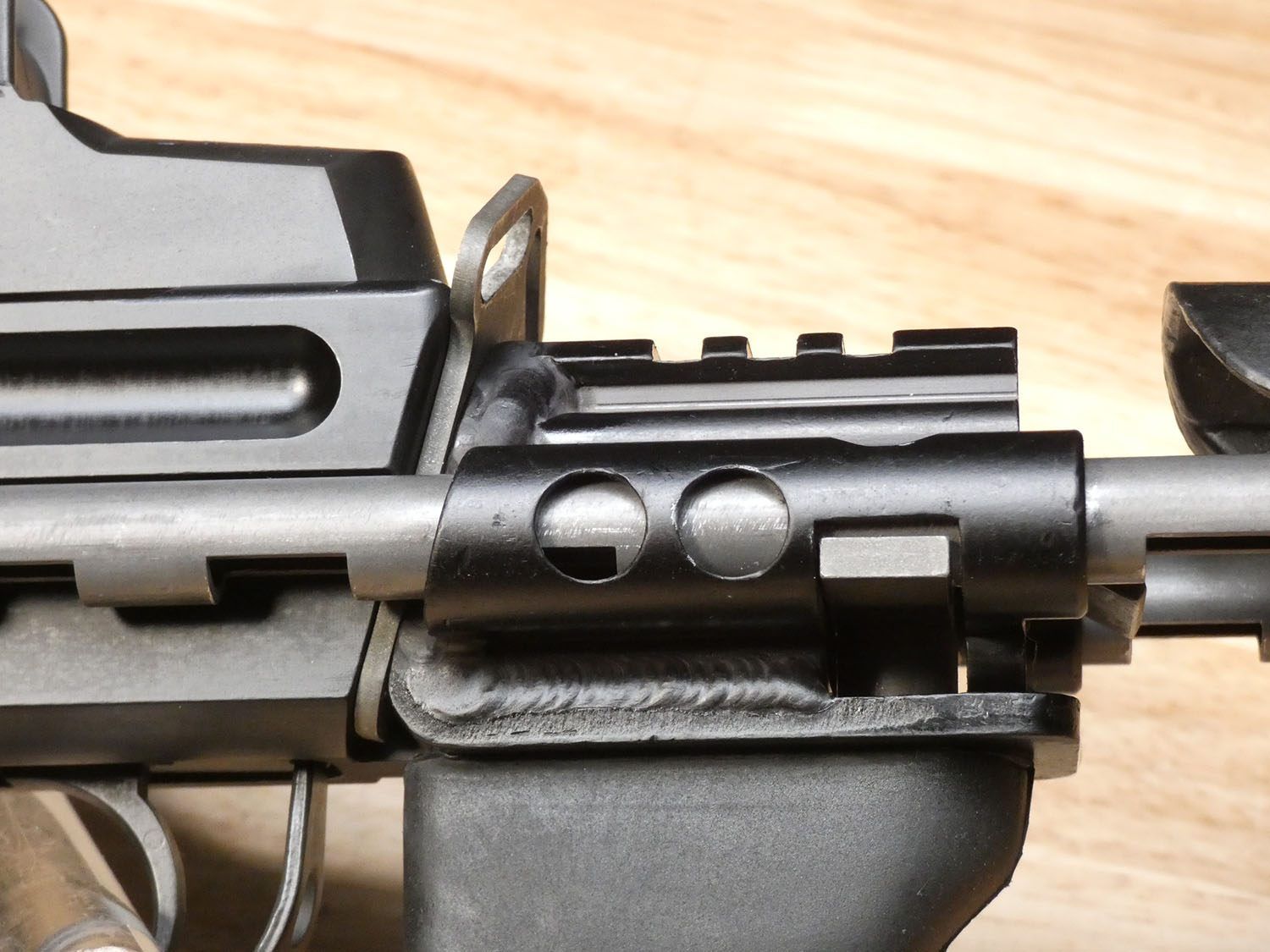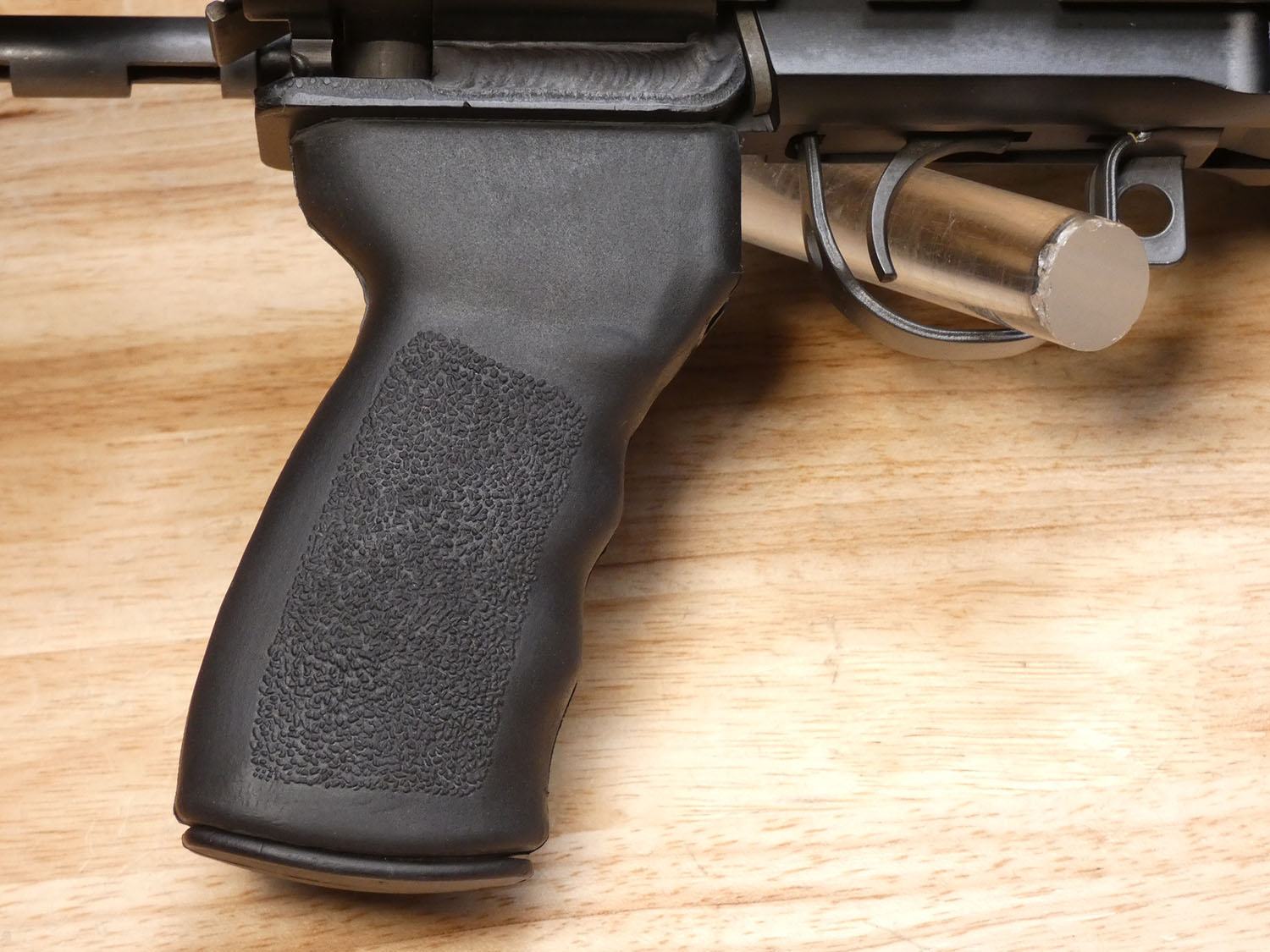 Springfield M1A Socom 16 w/ Leupold L&S Ultra Scope and Lots of Upgrades!
$3,999.00
This Springfield M1A Socom 16 semi-automatic rifle is a modern civilian version of the Springfield M14 and takes the classic M1A to a whole new level. In the early 1960s, the M14 replaced the legendary M1 Garand as the standard issue rifle of the US military but was nearly out of date by the time it was issued to US GIs and it was subsequently replaced by the M16 beginning in 1968. Instead, it filled a new role as the M21 sniper rifle in the military and became a beloved rifle in the commercial market as a marksman rifle.
This M1A Socom brings the battle-tested World War era action of the M1 and M14 into the information age. This battle rifle contains the beating heart of John Garand's semi-automatic action, upgraded with a Sports Sage International EBR Chassis Stock, M14 USGI Scope Mount, 16" premium carbon steel barrel, a Trijicon front sight, cleaning kit, and twenty round magazine. It also includes a Leupold L&S Ultra 10X-M1A scope. The L&S Leupold & Stevens Ultra 10X-M1A scope is very desirable. The Ultra line if scopes were possibly the nicest line of scopes made by Leupold.
The rifle has some small scuffs in a couple of places including a small one on the Socom stamp, and a small scratch on the barrel, but otherwise, this rifle is in excellent condition! The bore is in very good condition with very little use or wear and no rust or pitting. A solid "truck gun", this compact rifle won't allow you to sacrifice power.
Caliber – 7.62x51mm (.308 Win)
Barrel Length – 16
Serial Number: 224785
Add to Cart
SOLD