Selection Required: Select product options above before making new offer.
Error: There was an error sending your offer, please try again. If this problem persists, please contact us.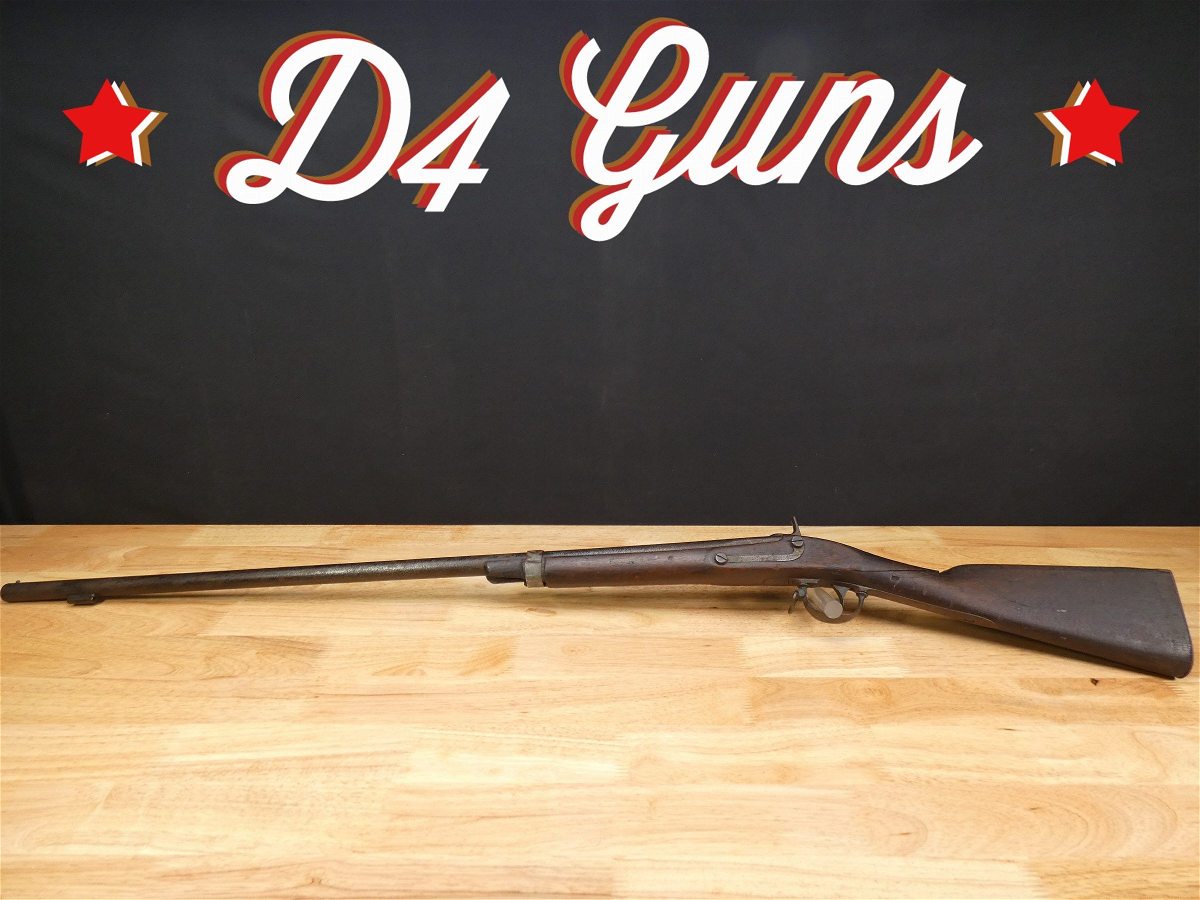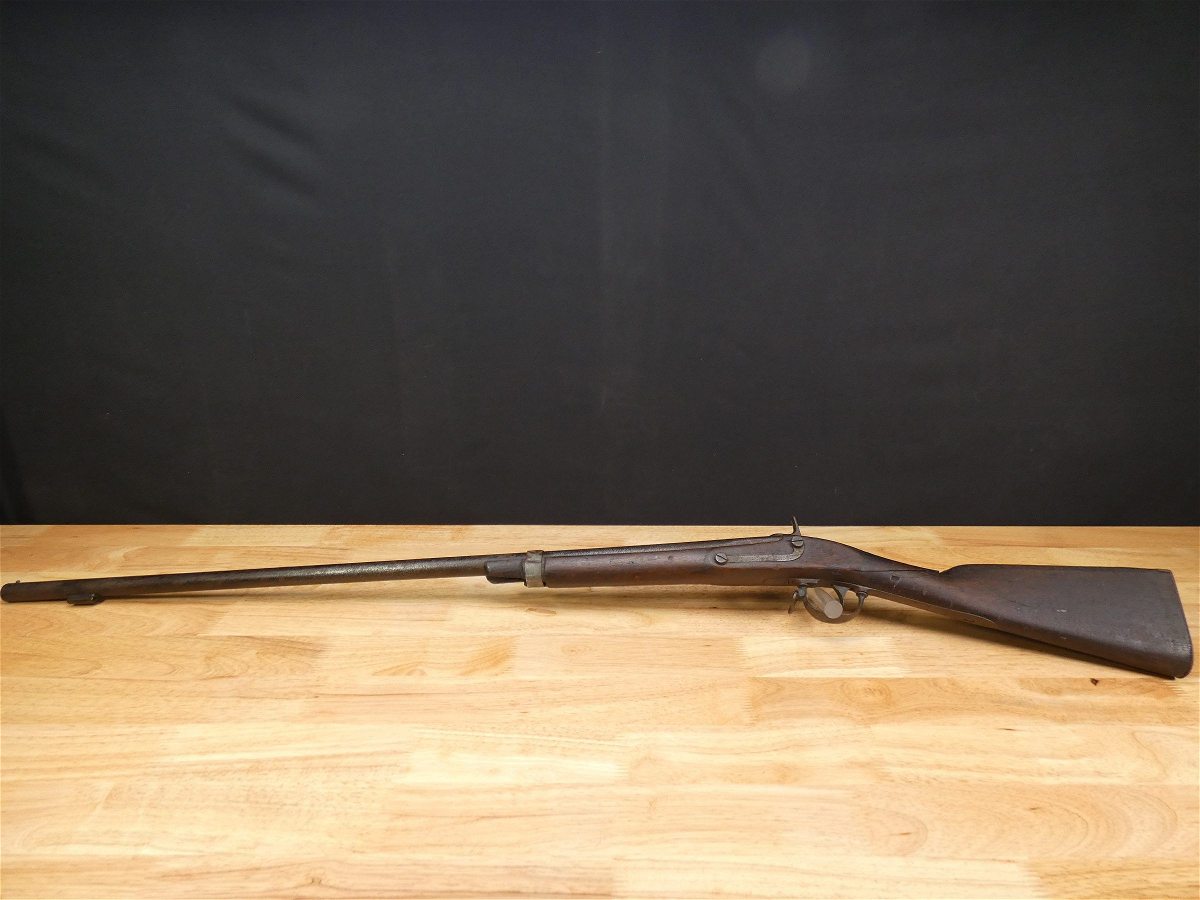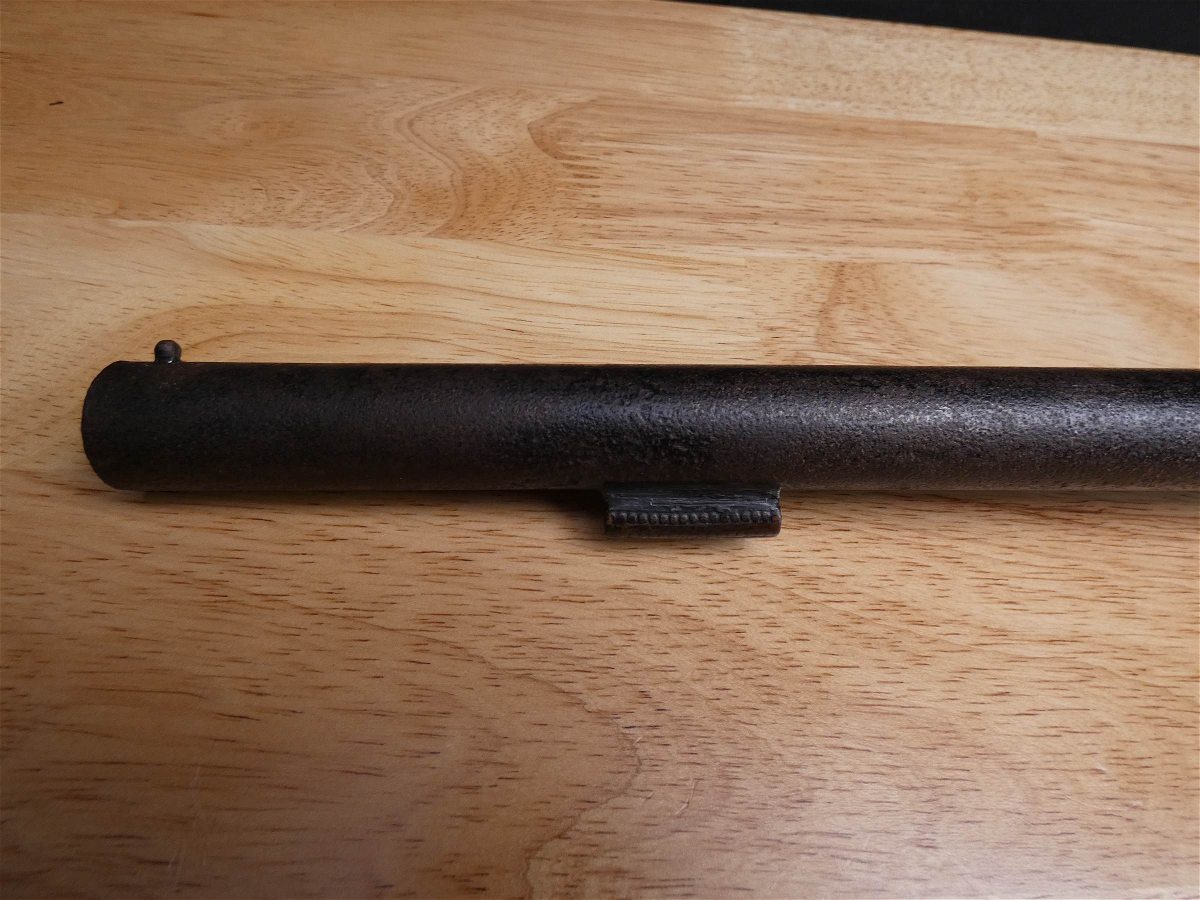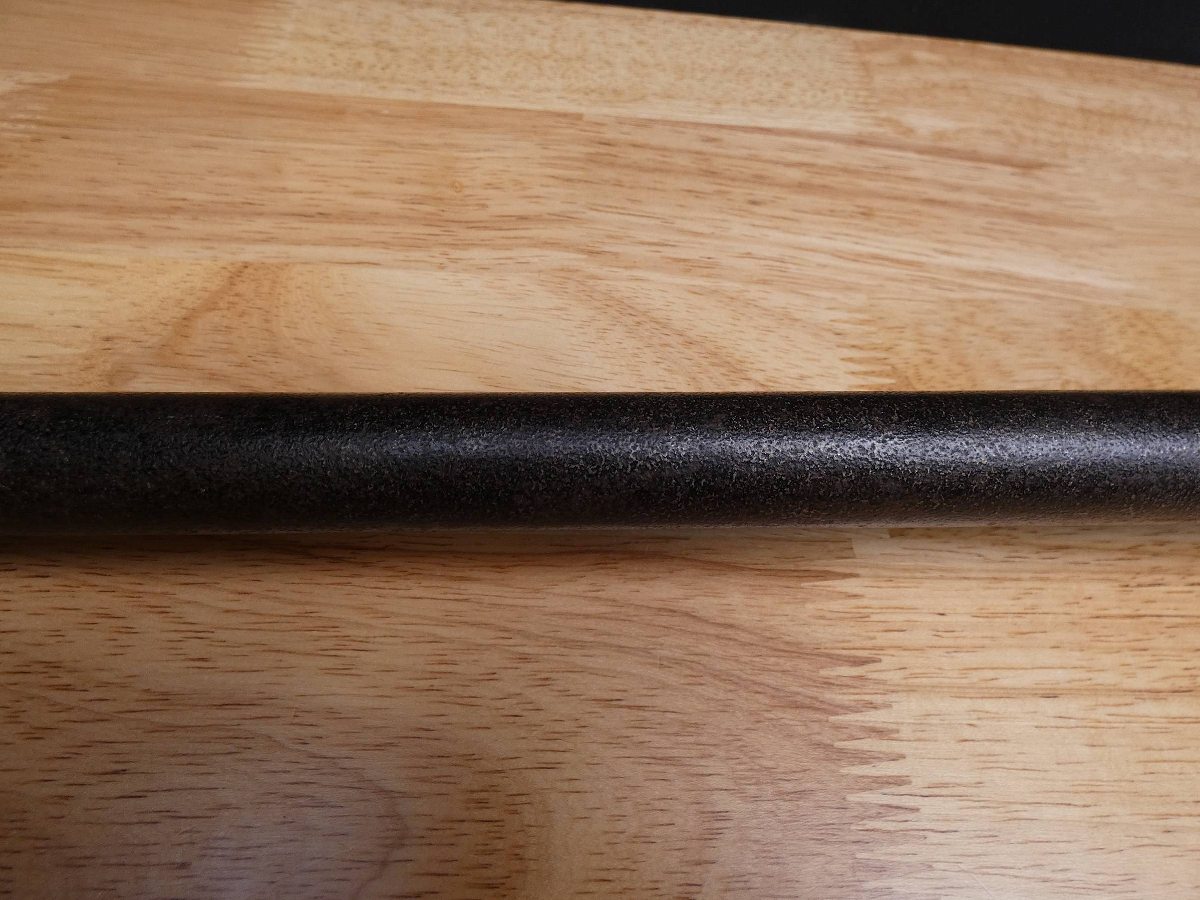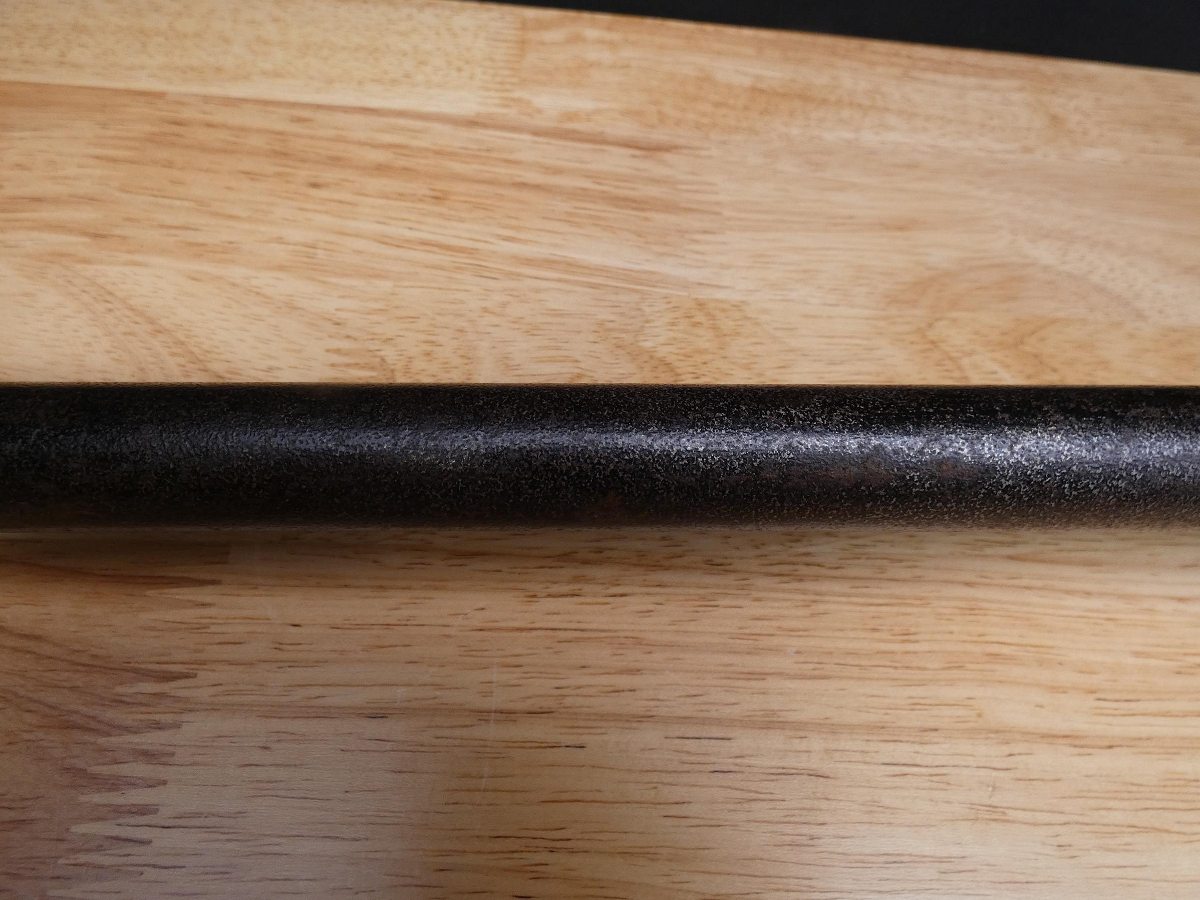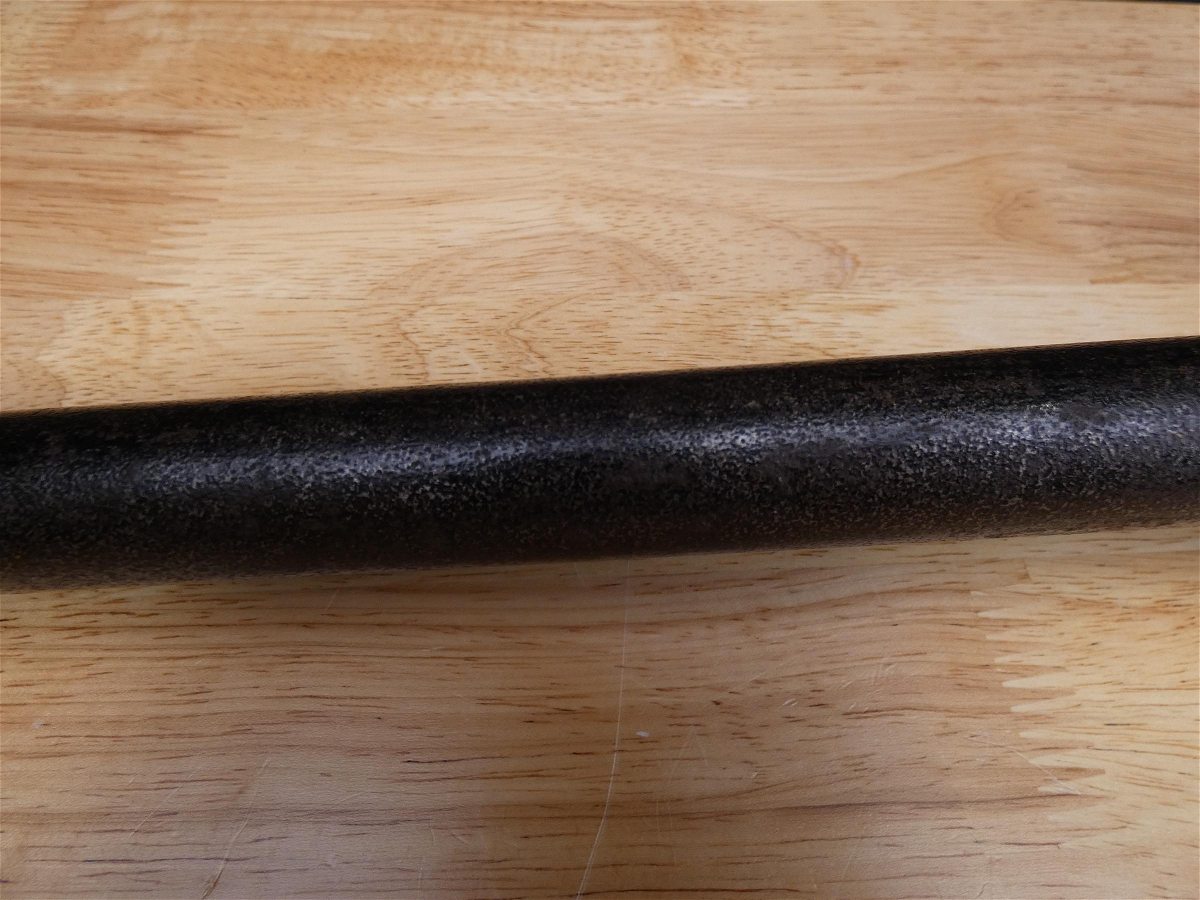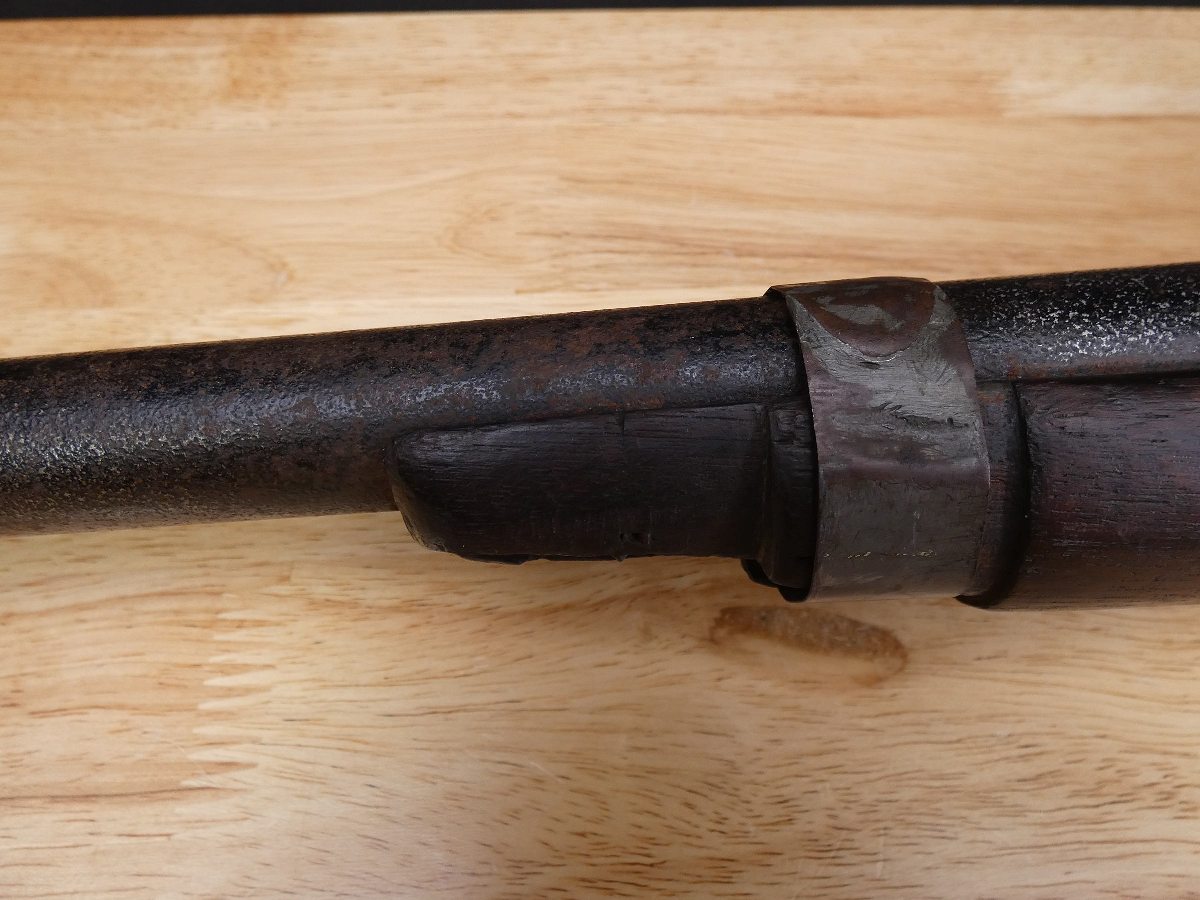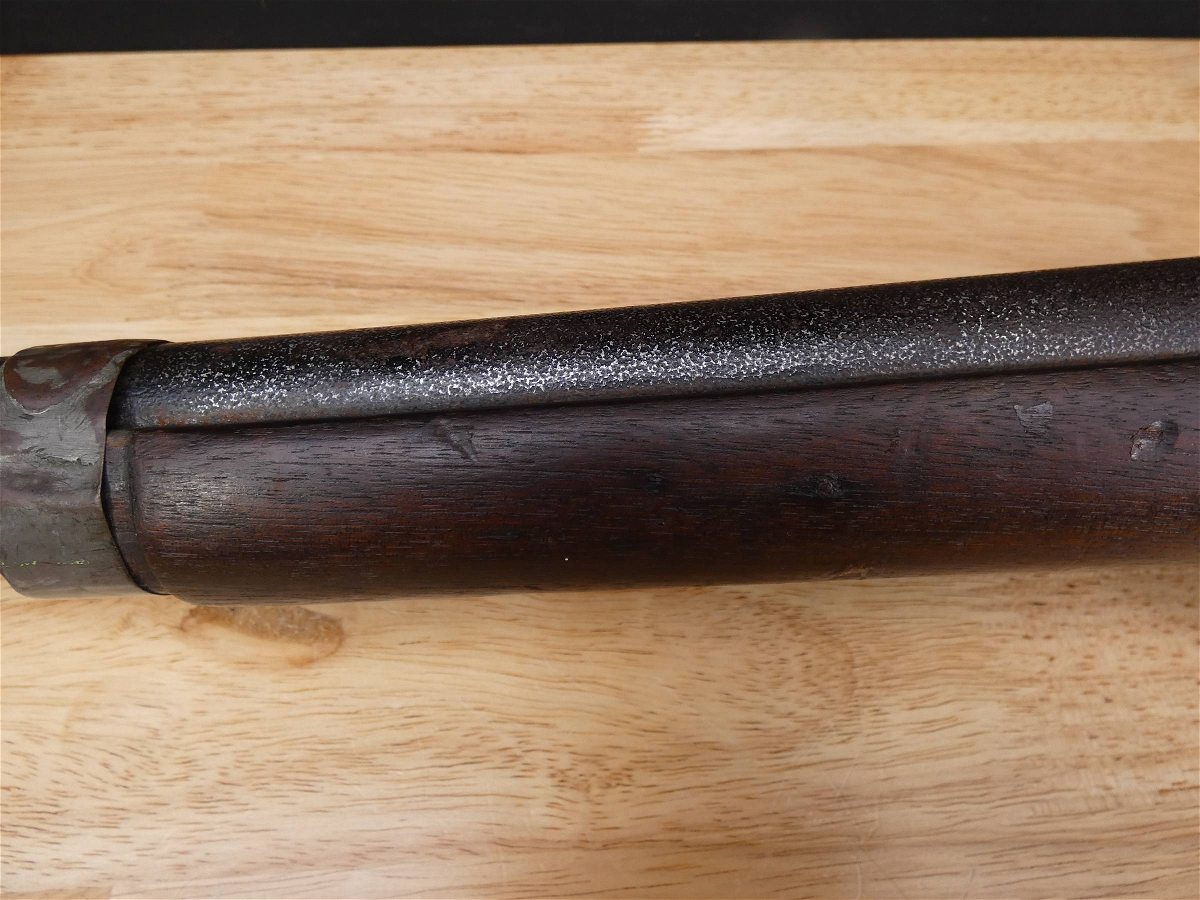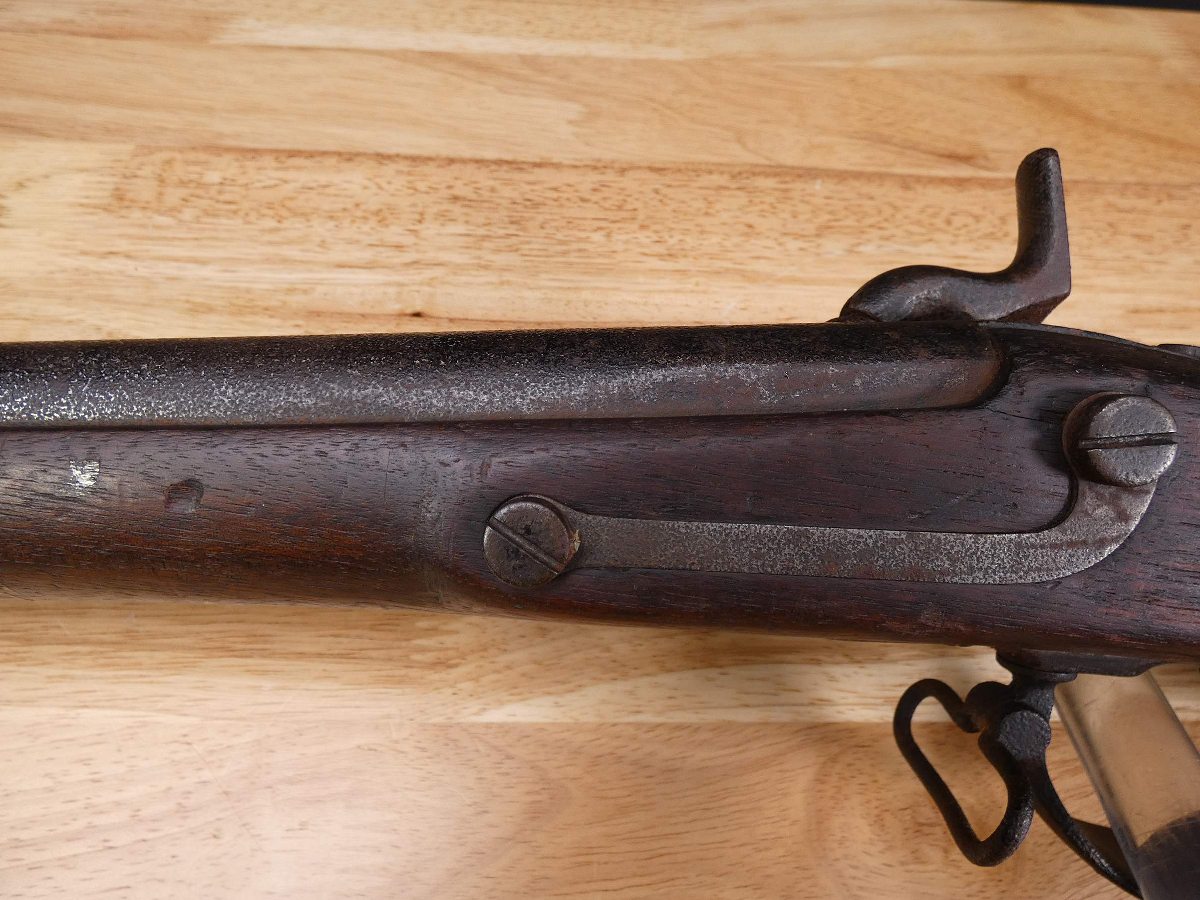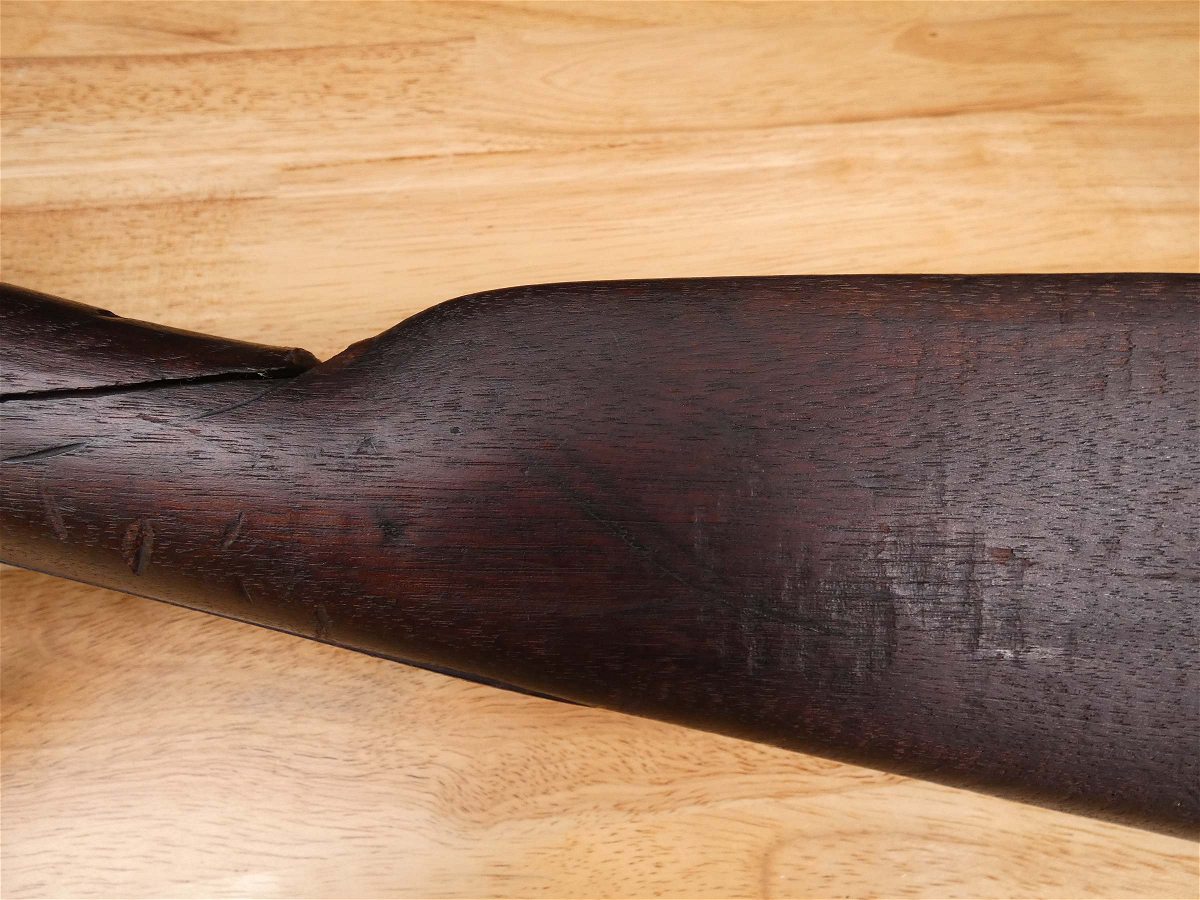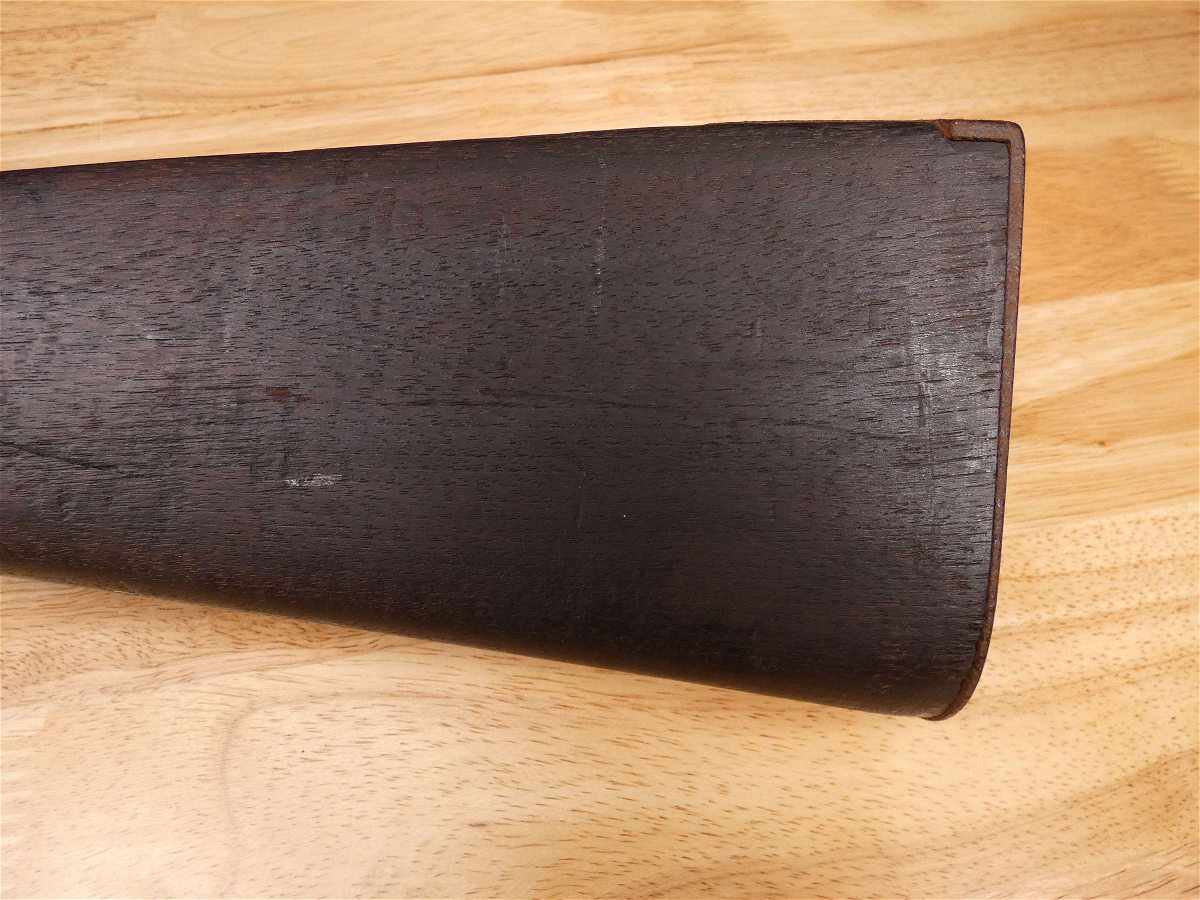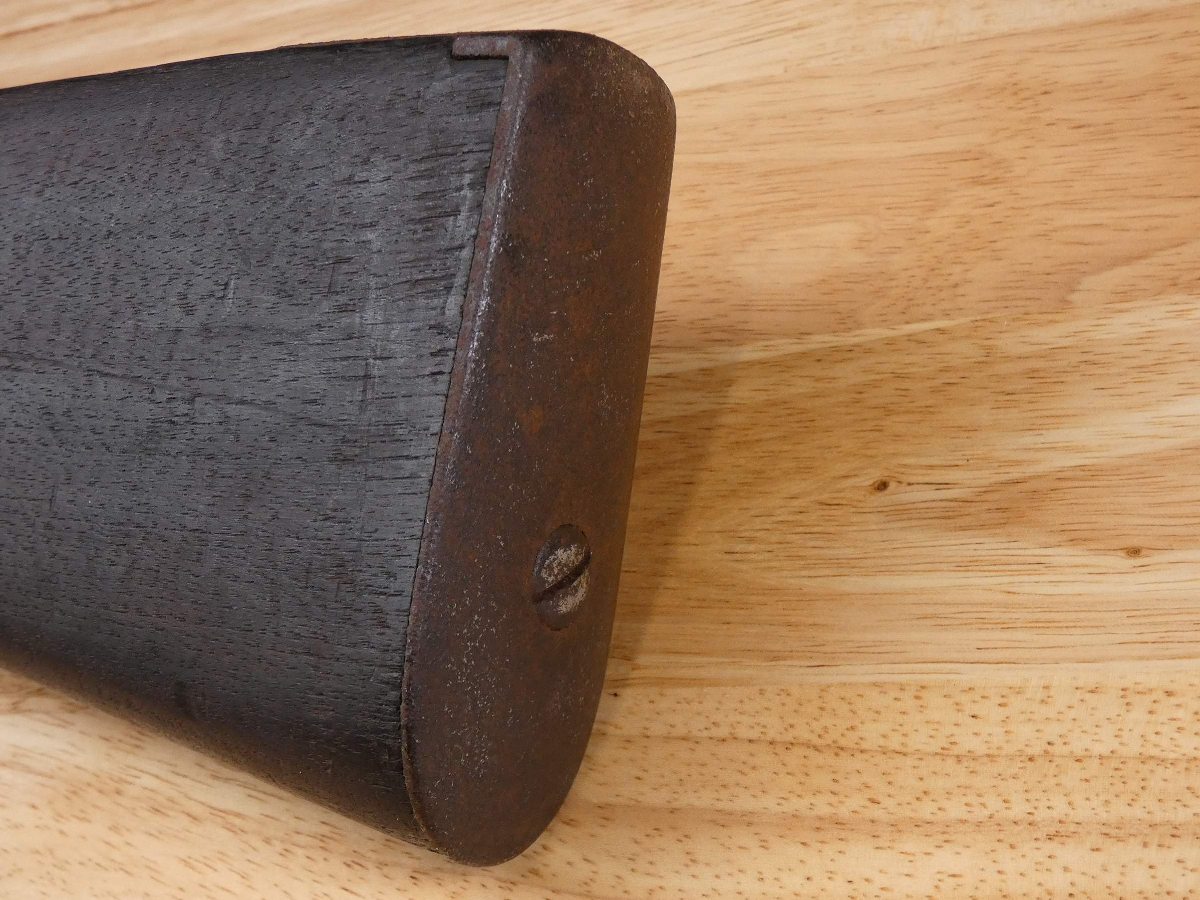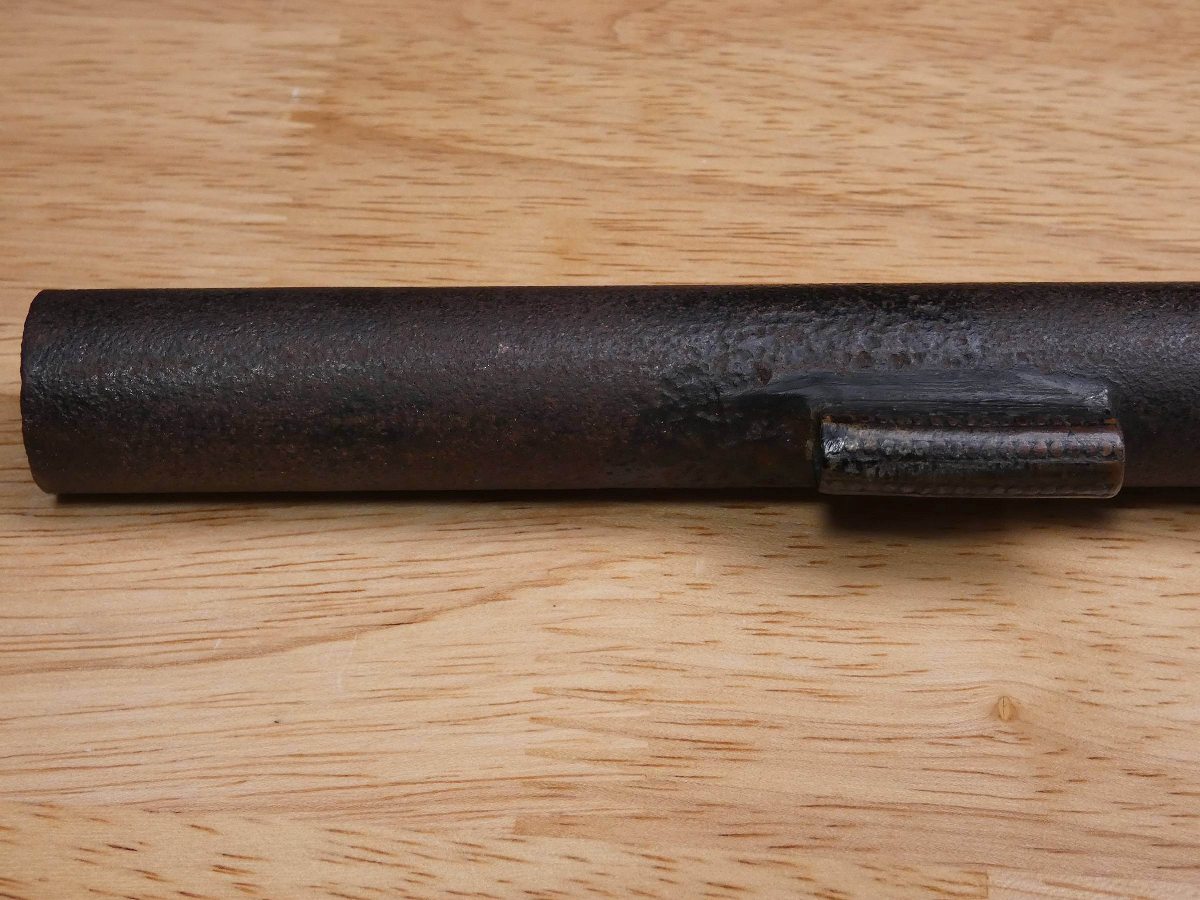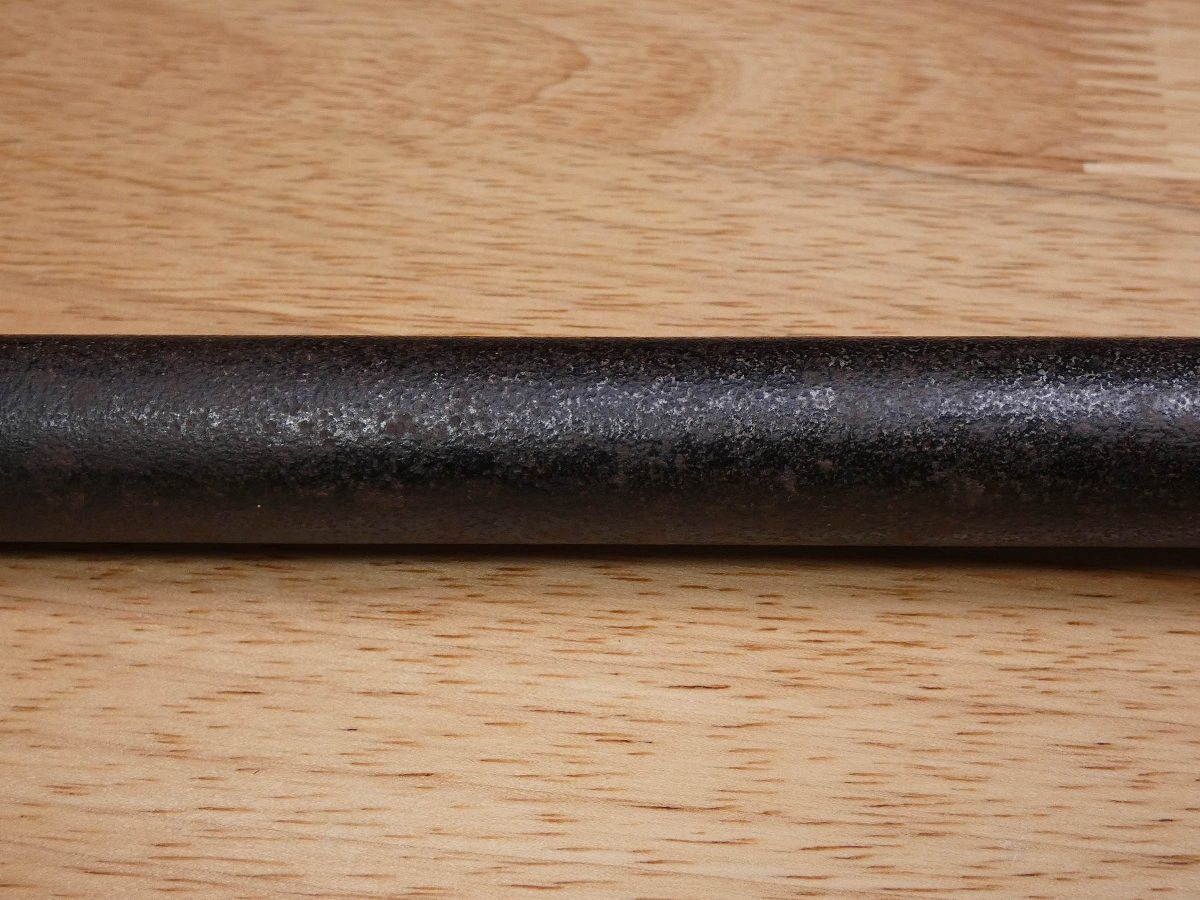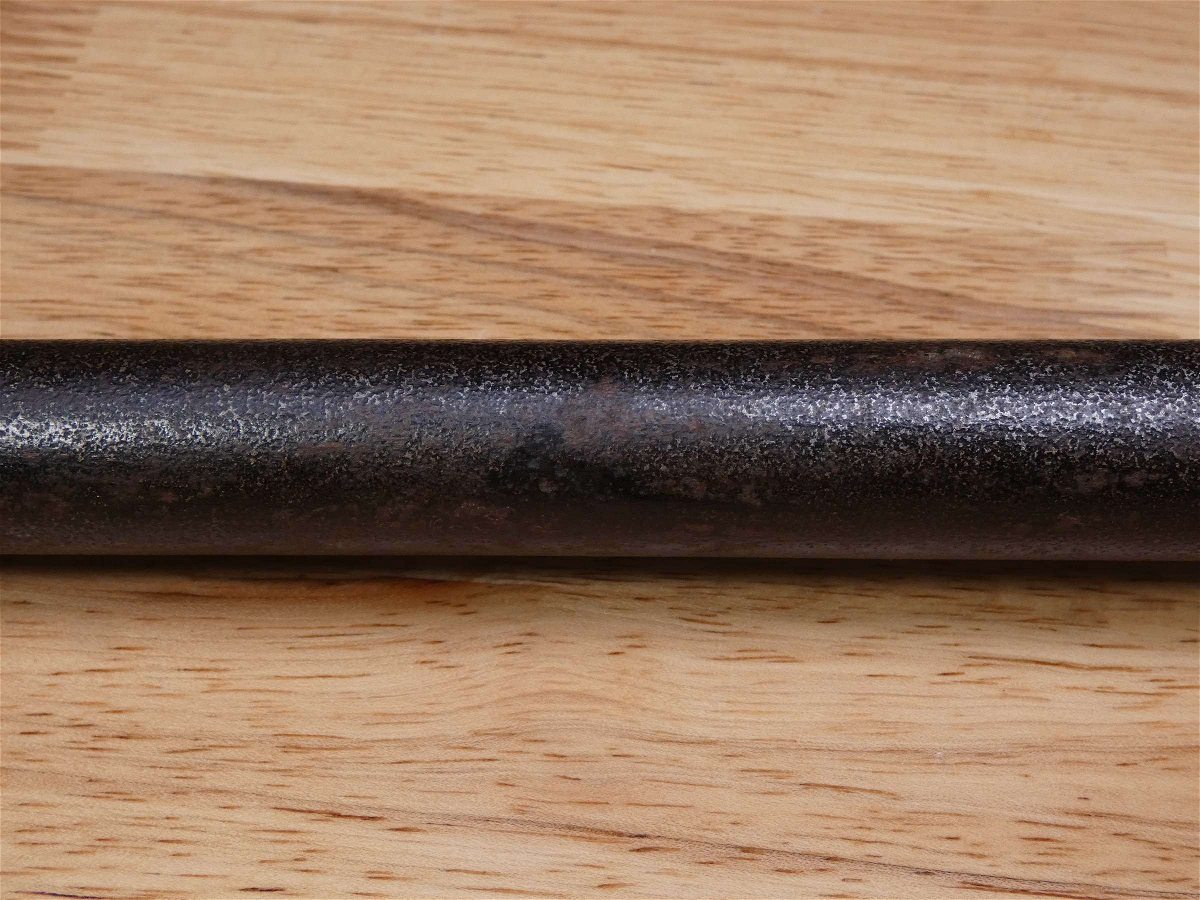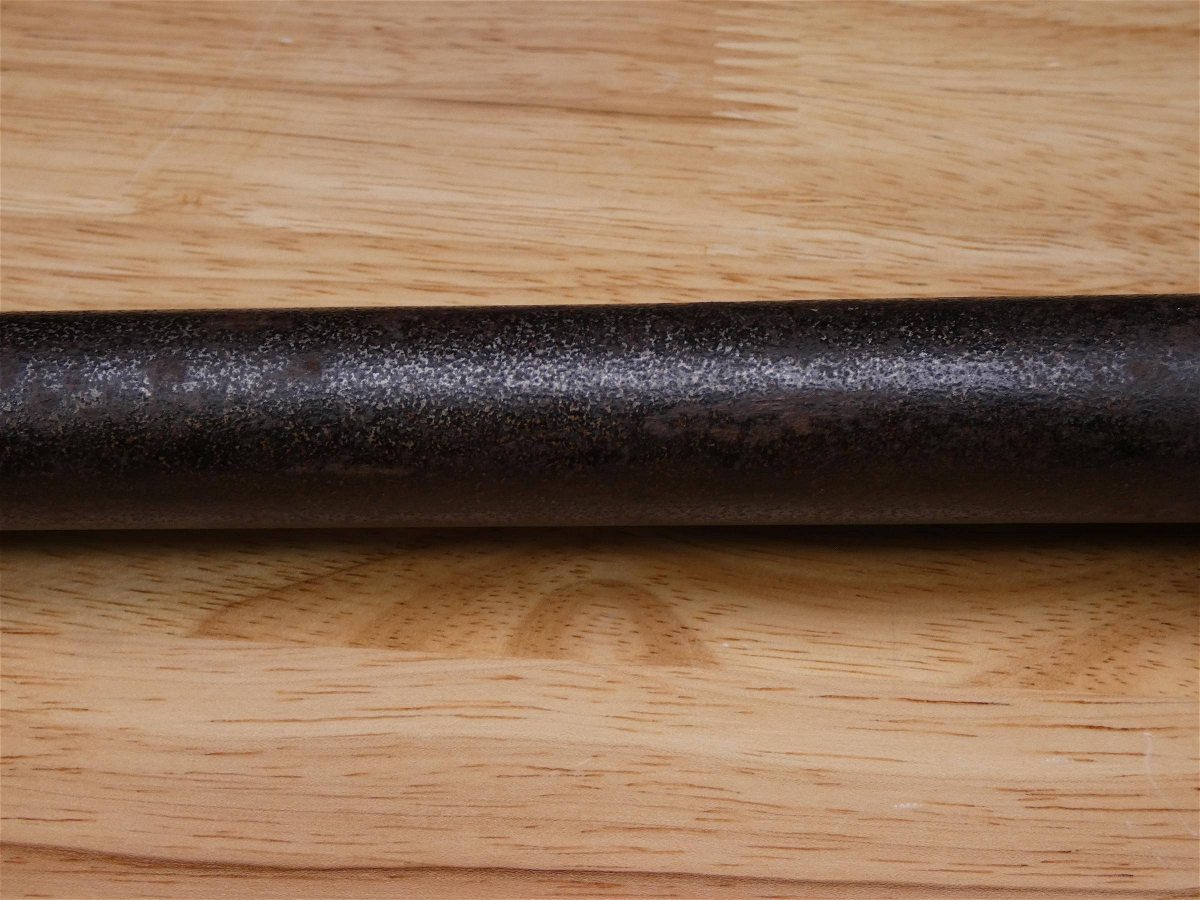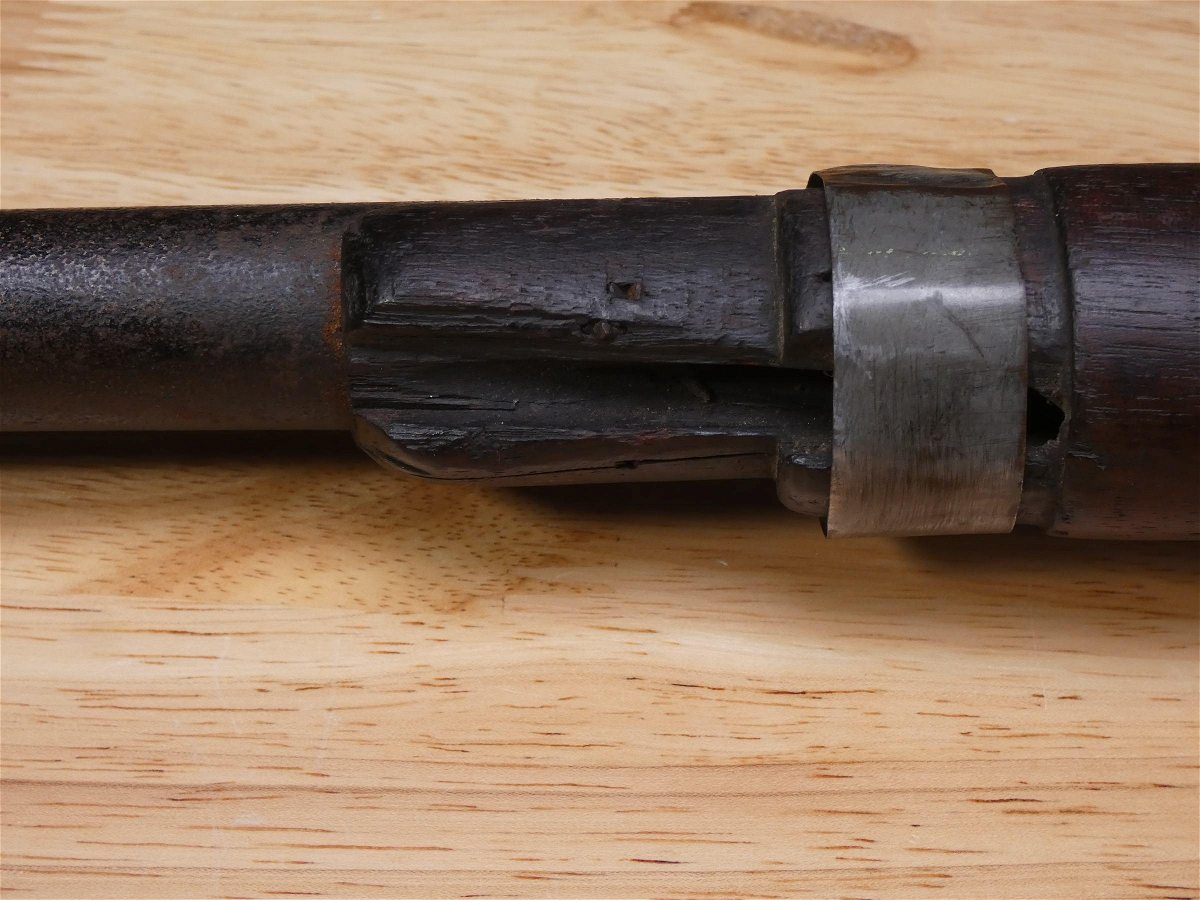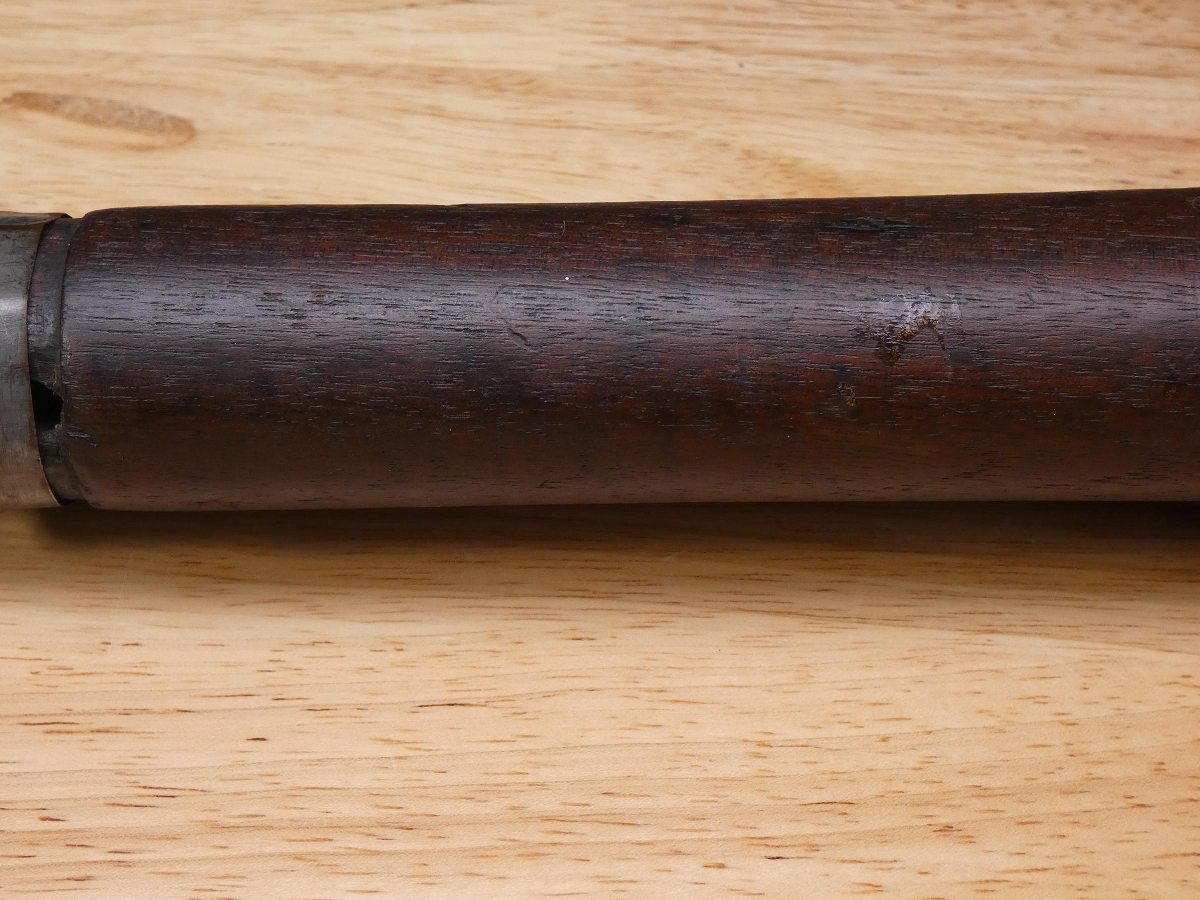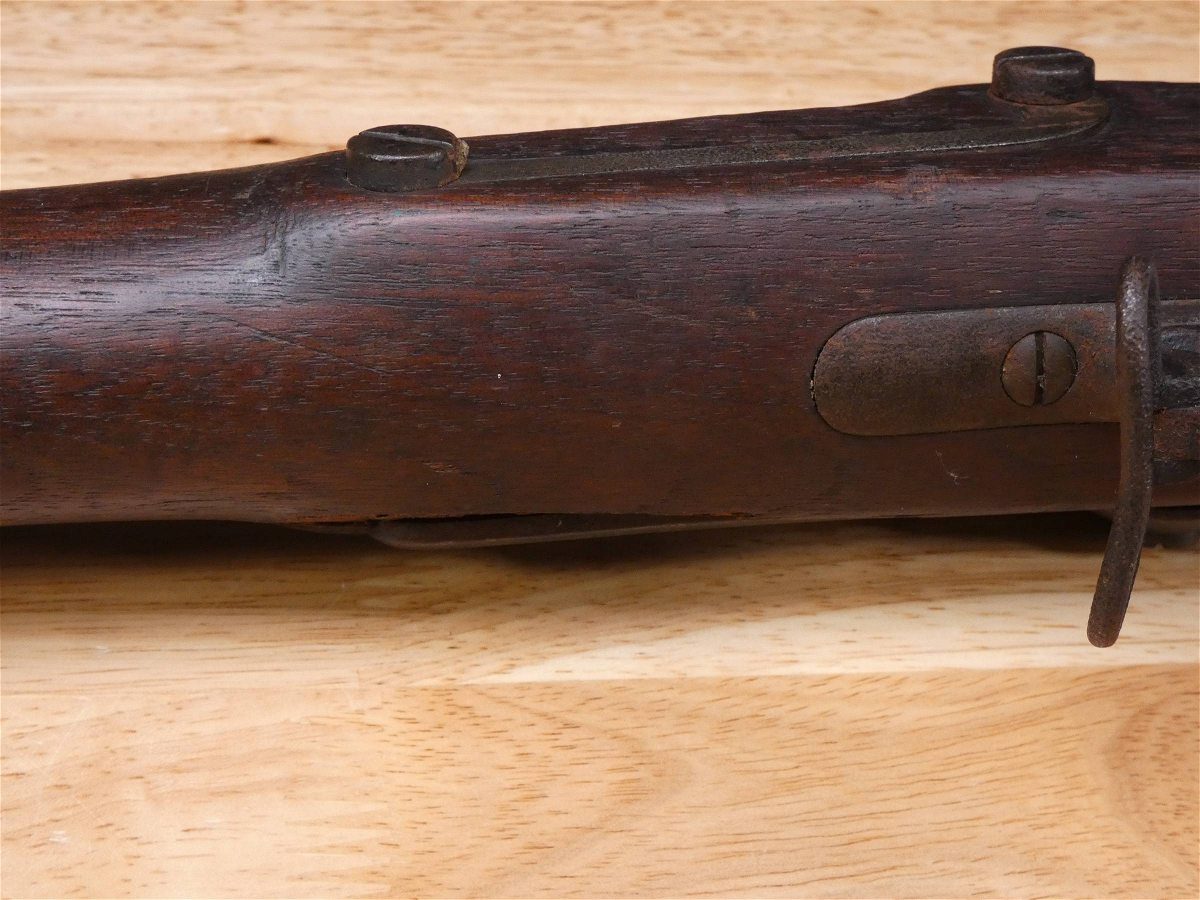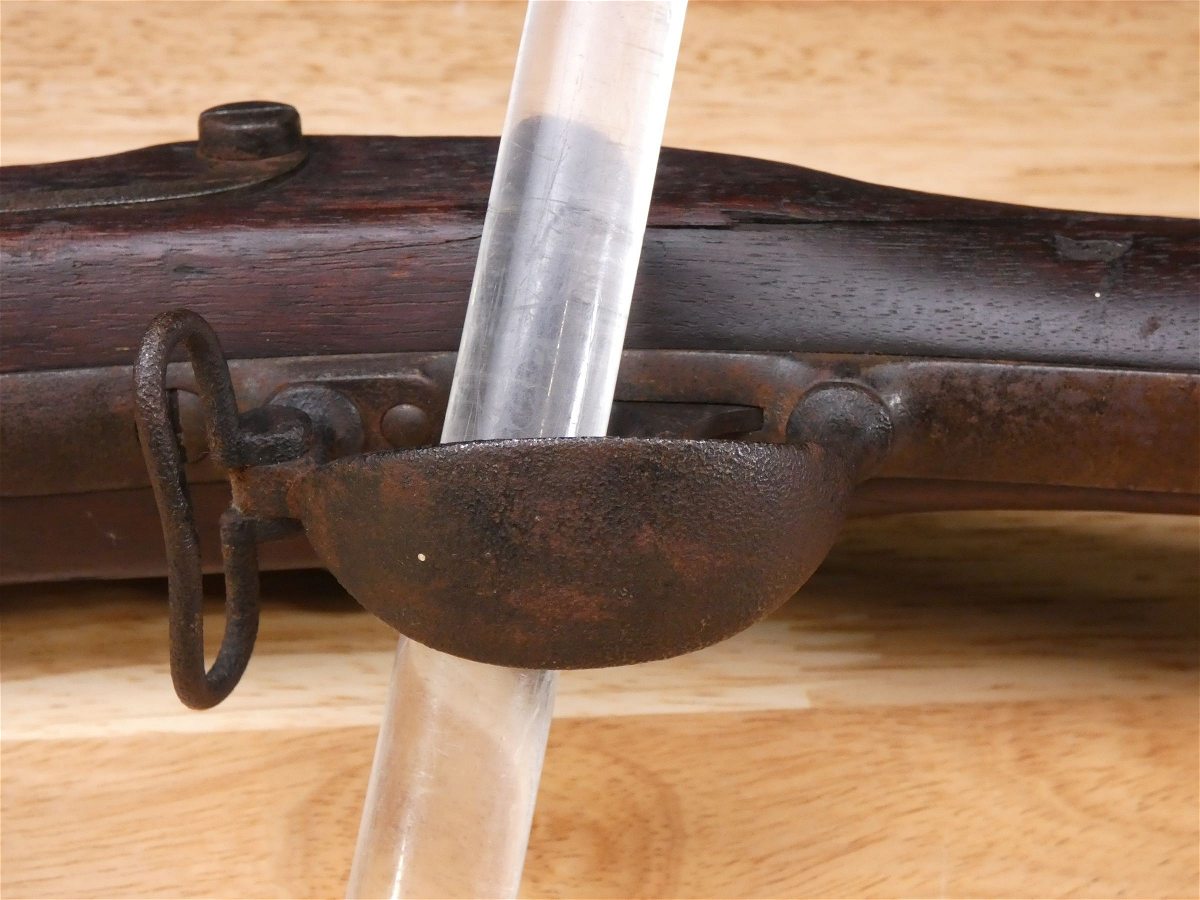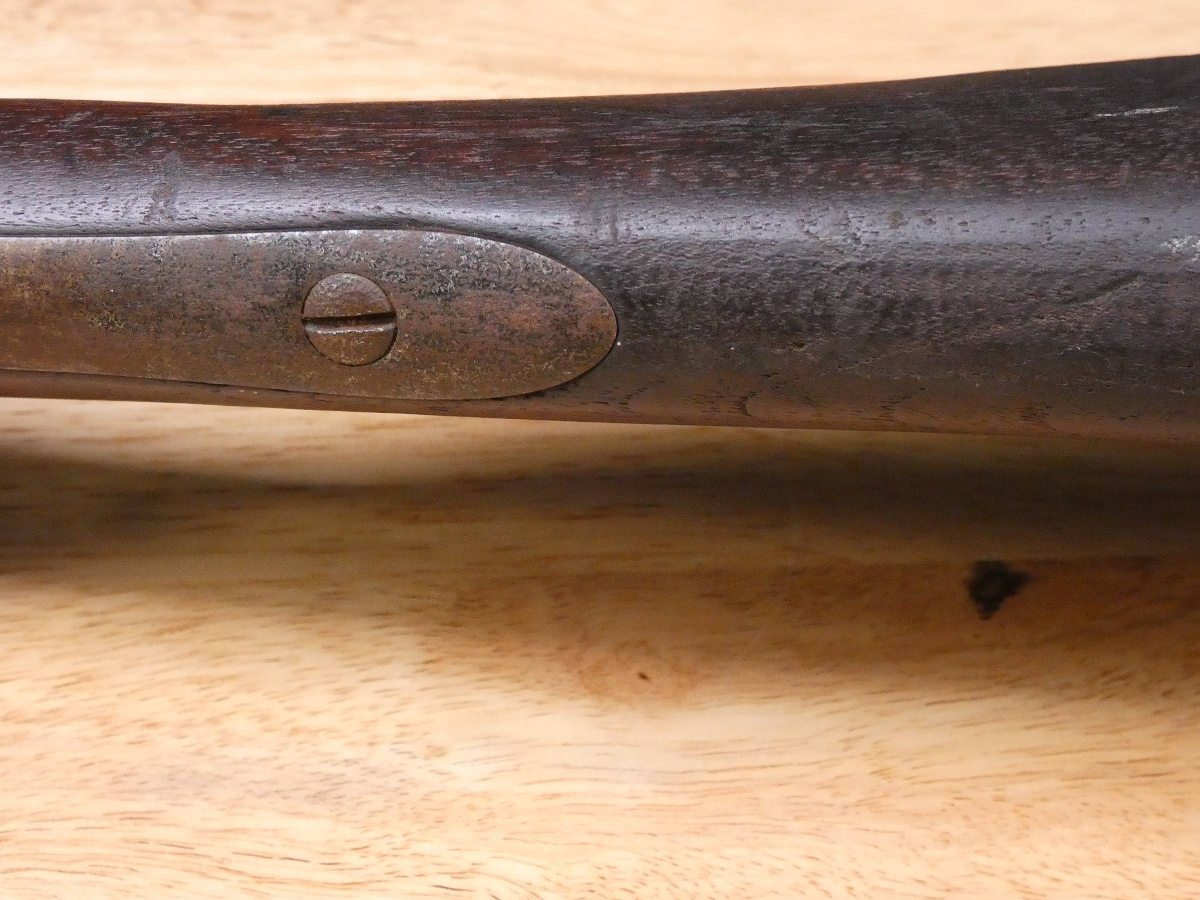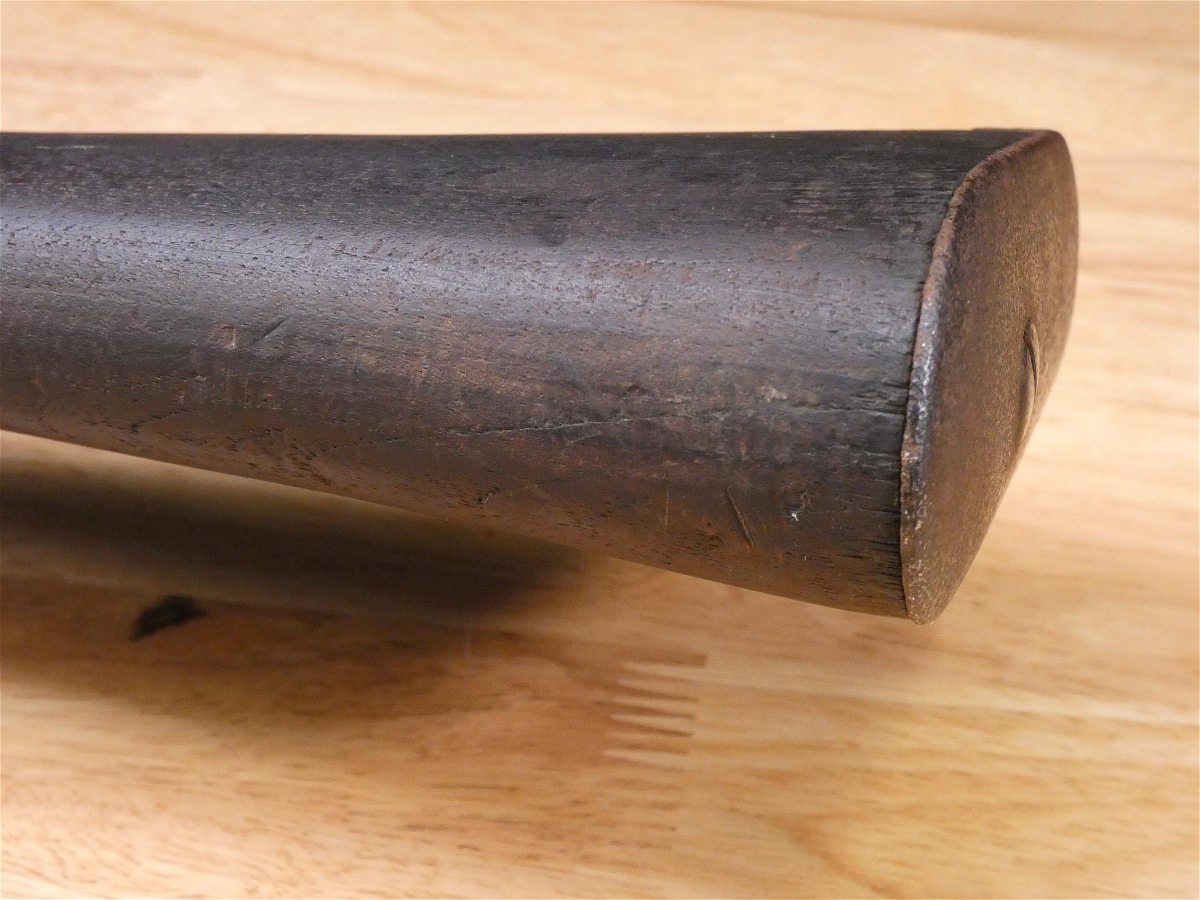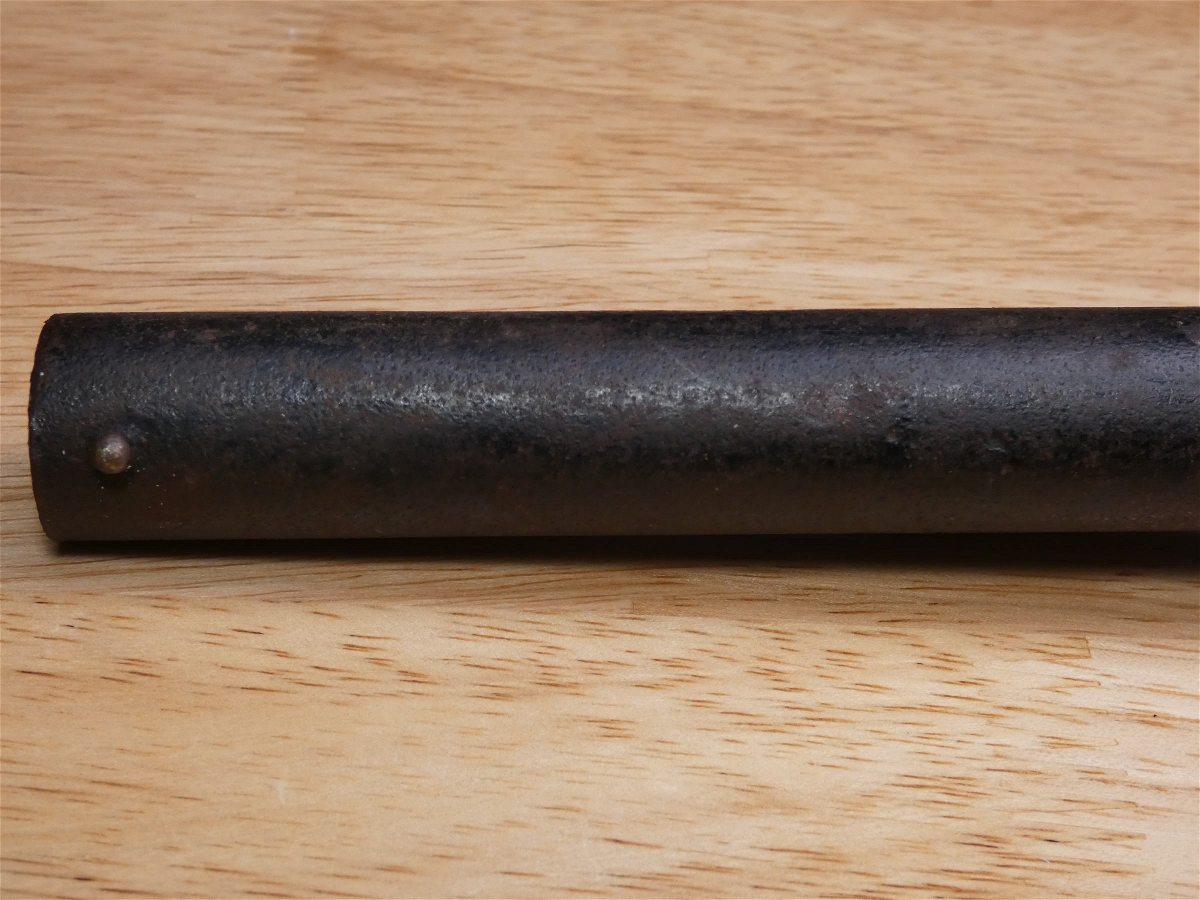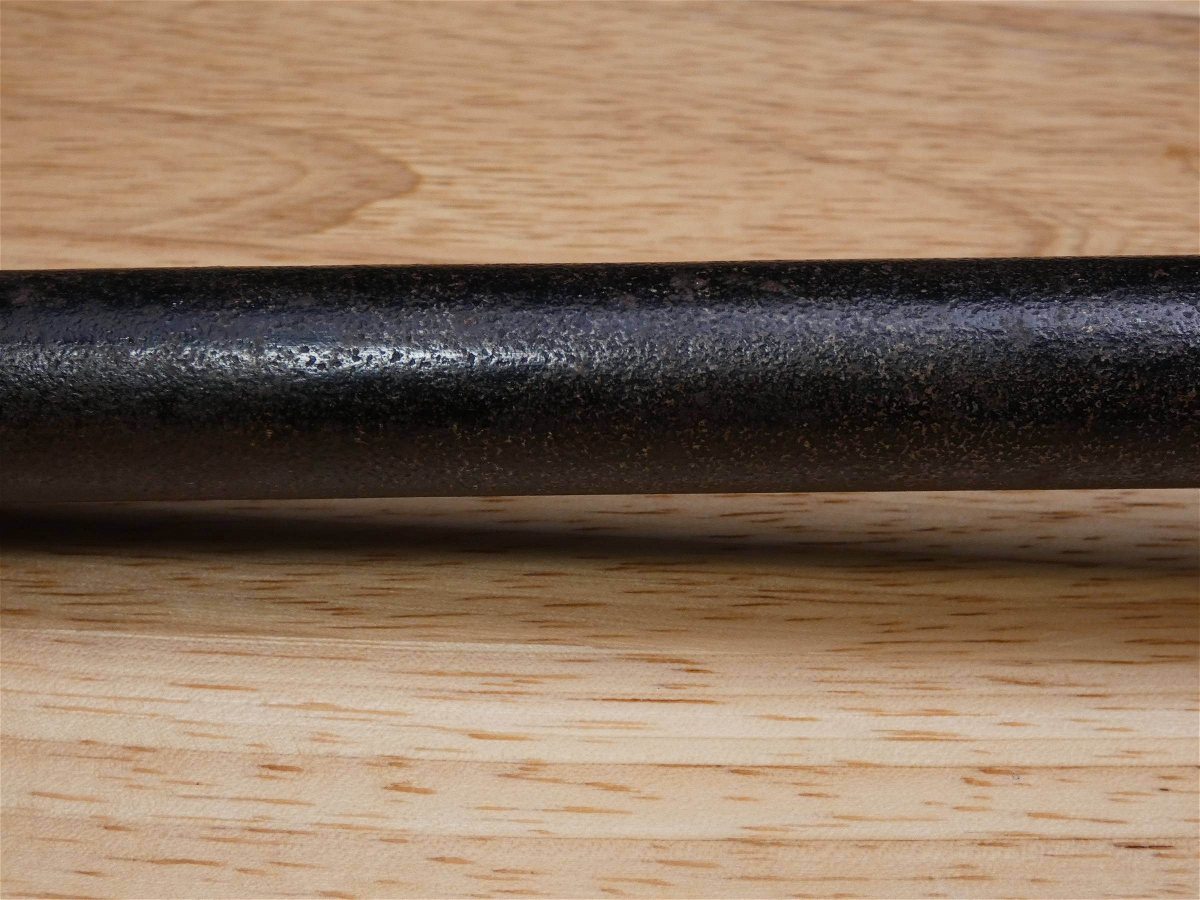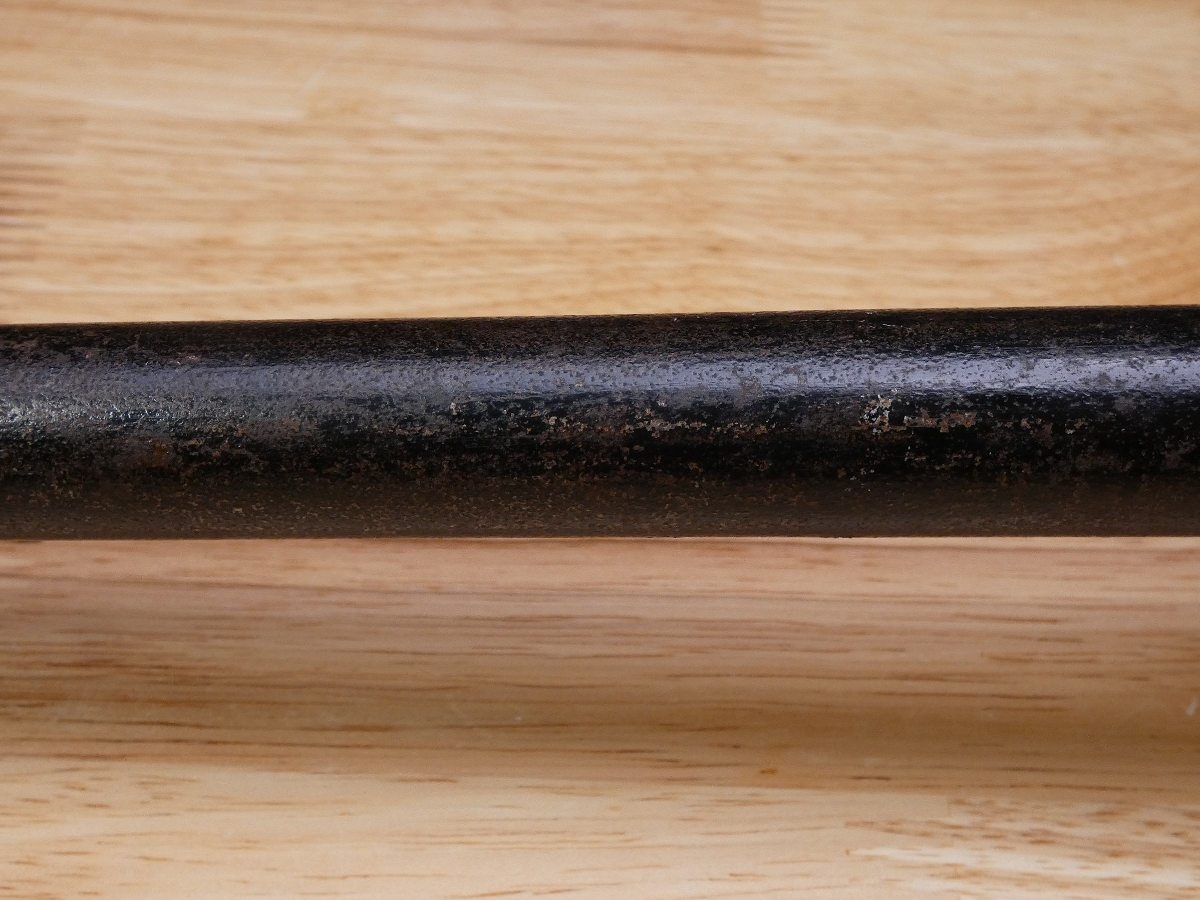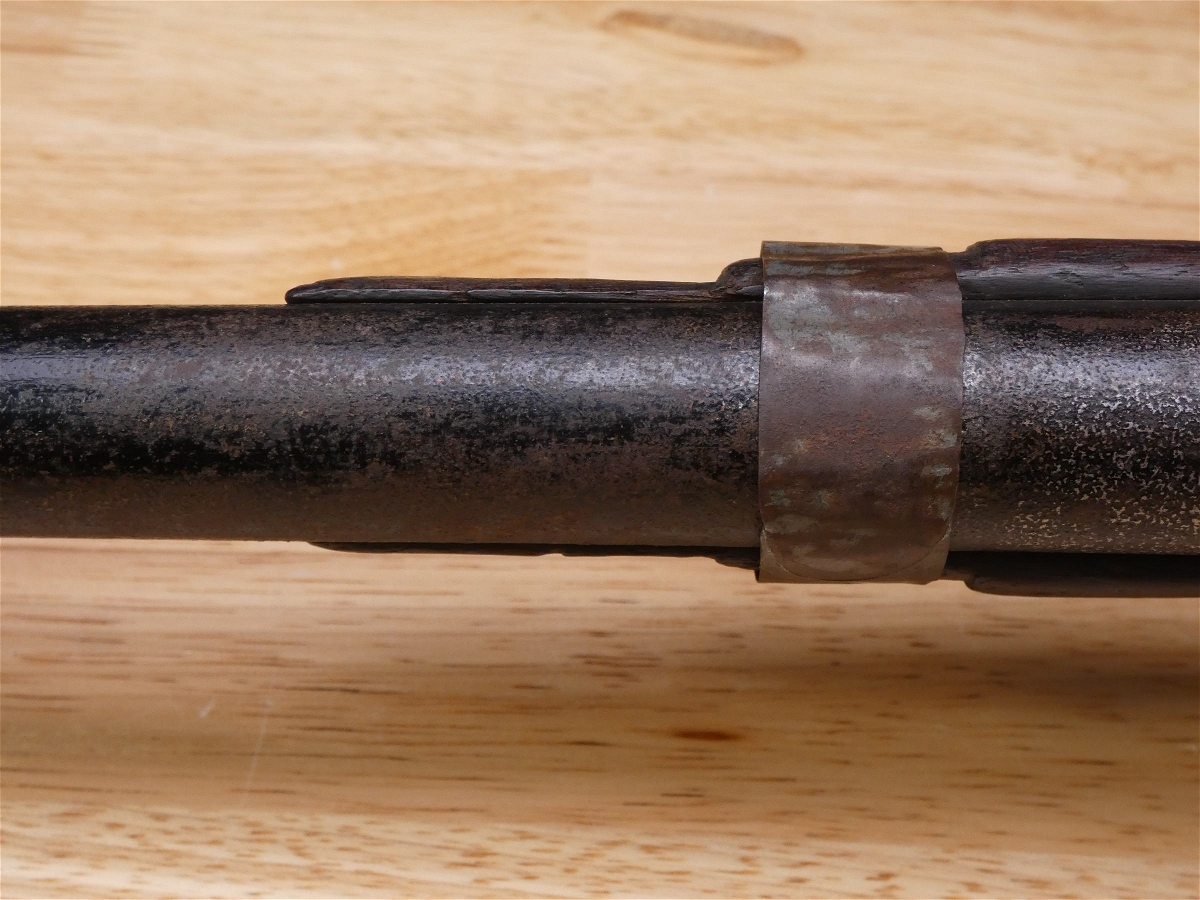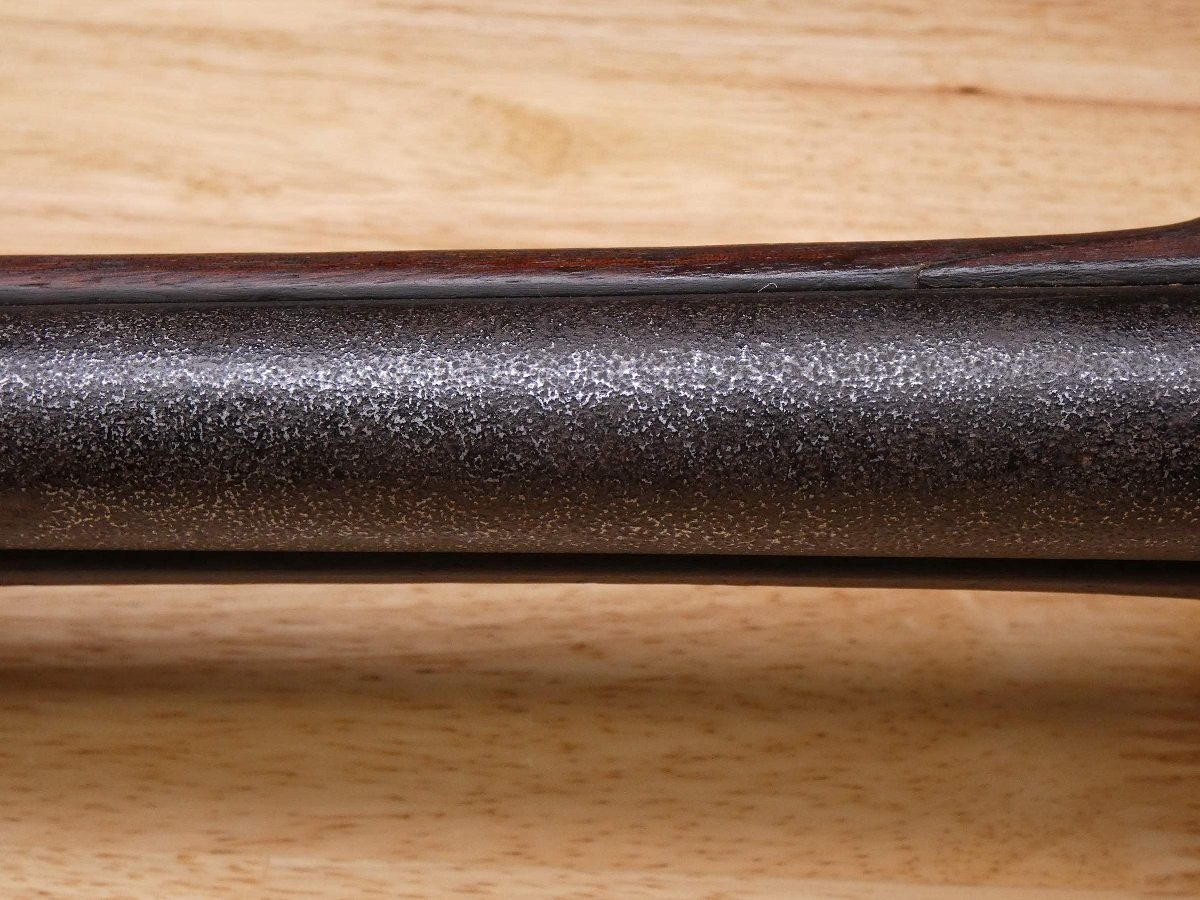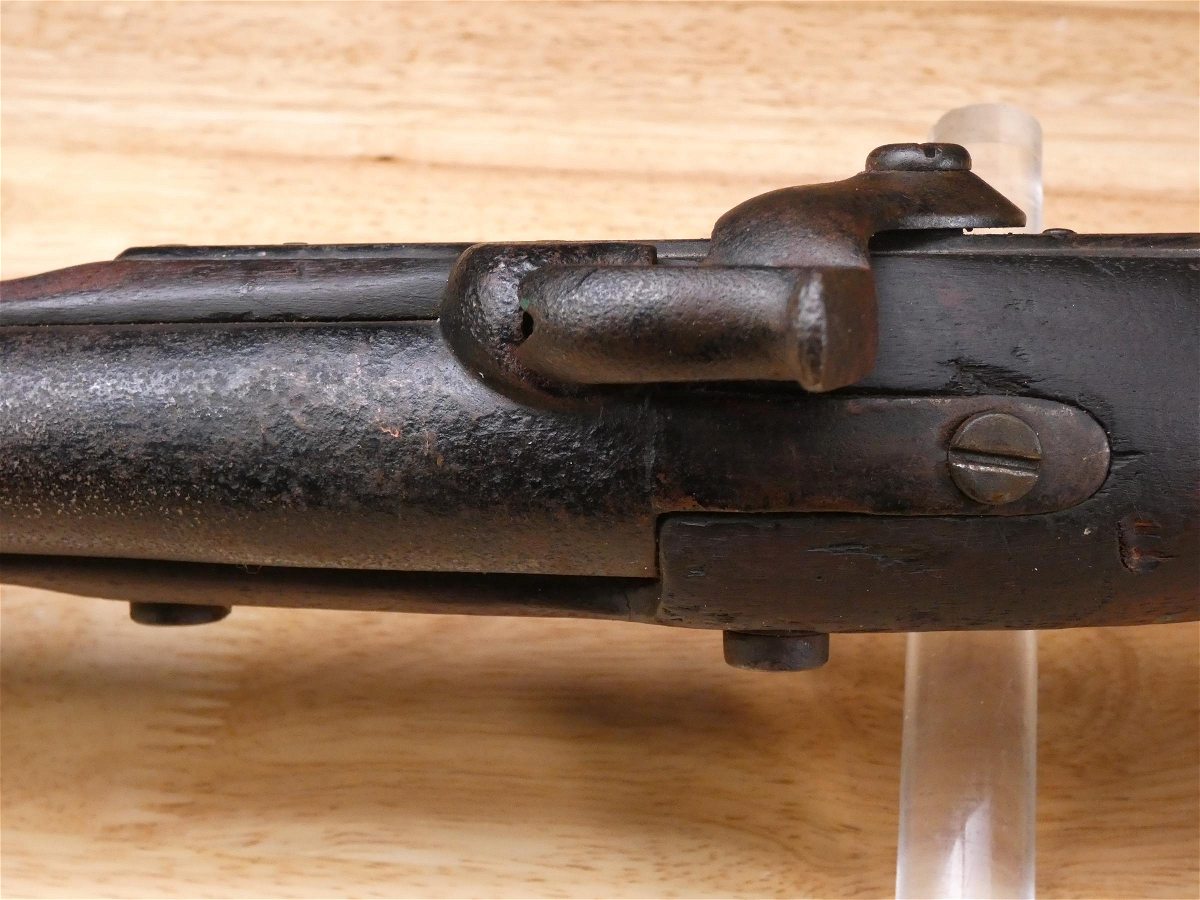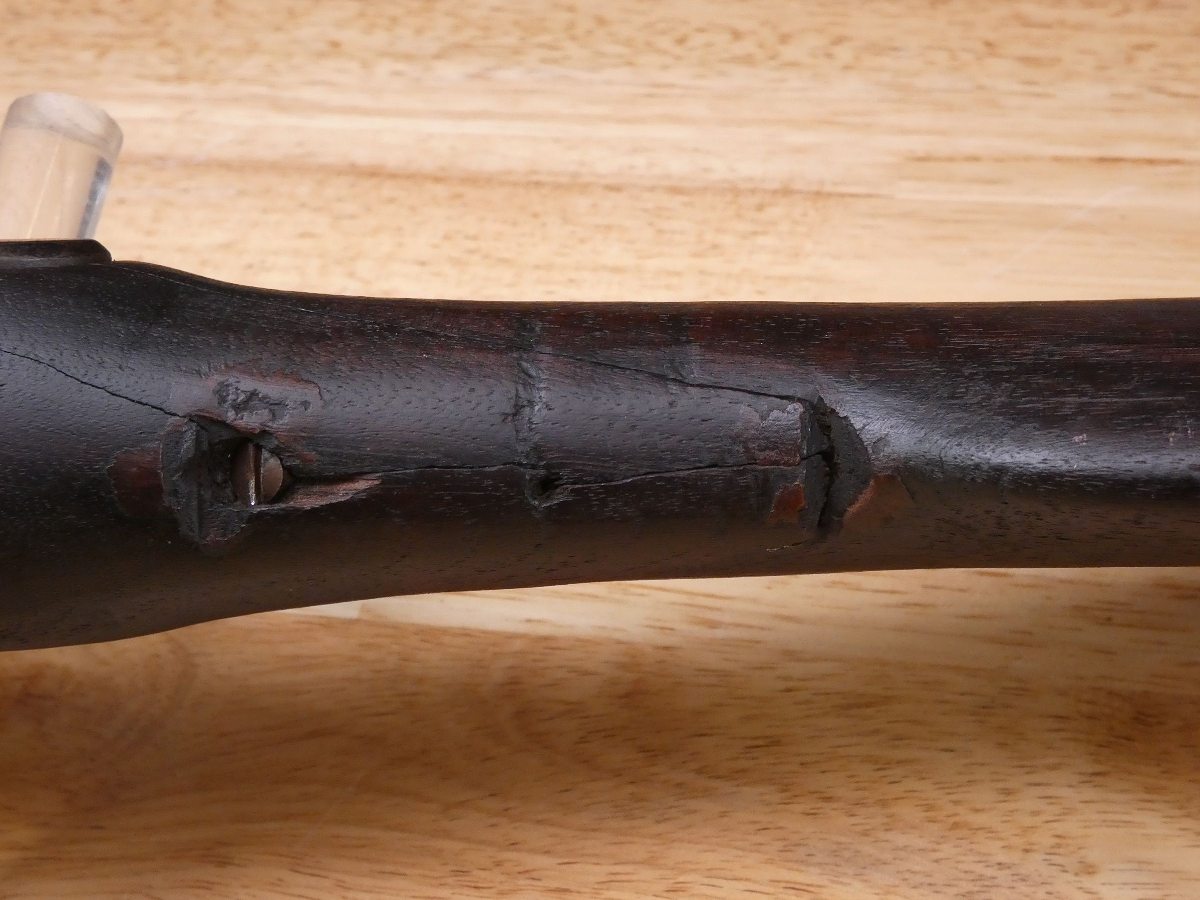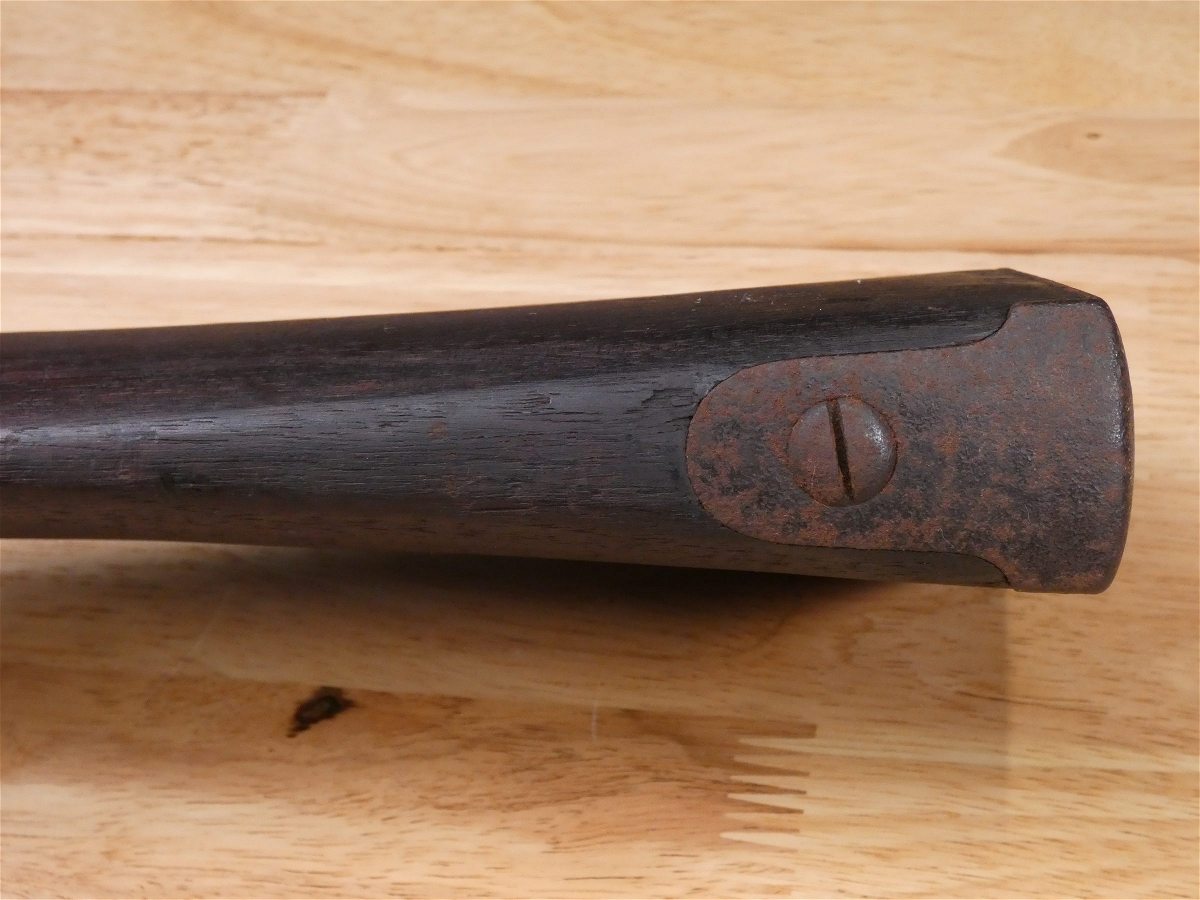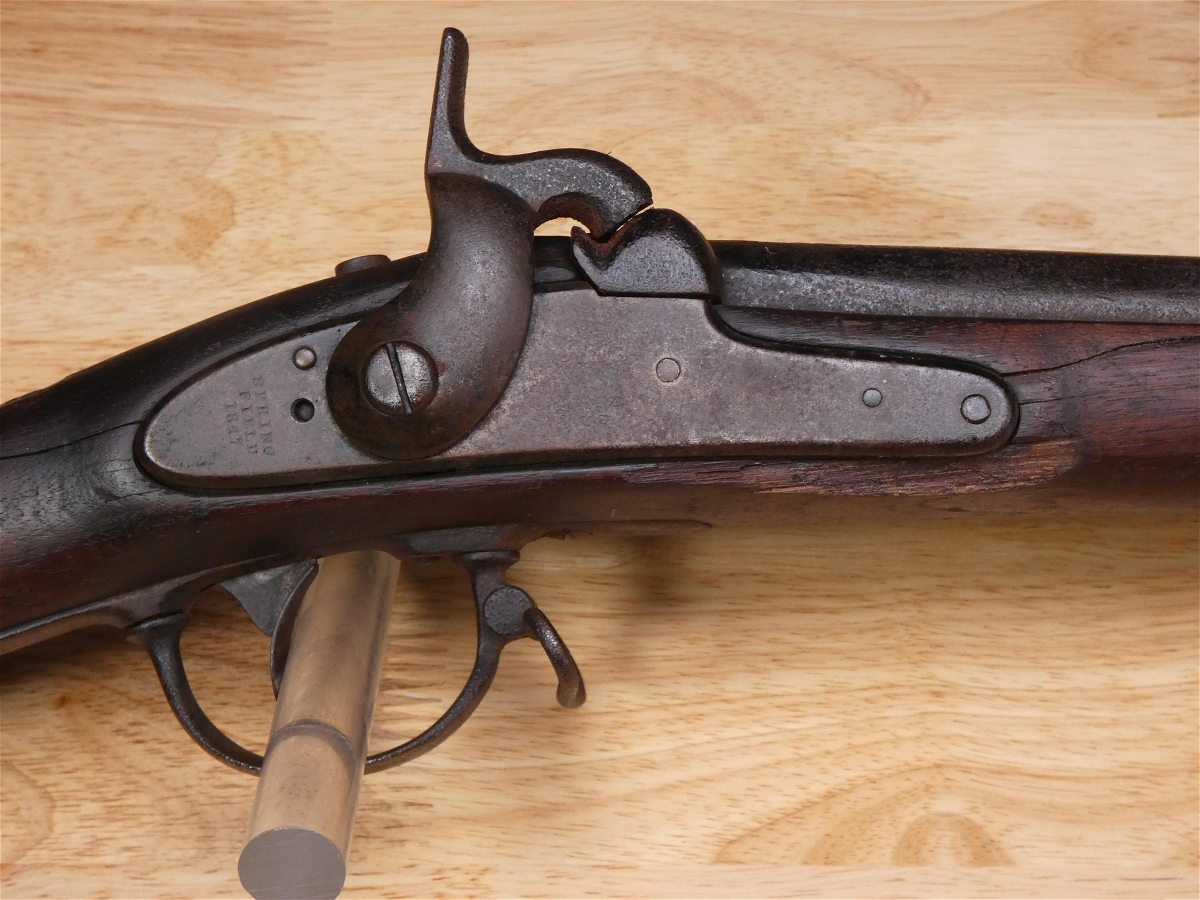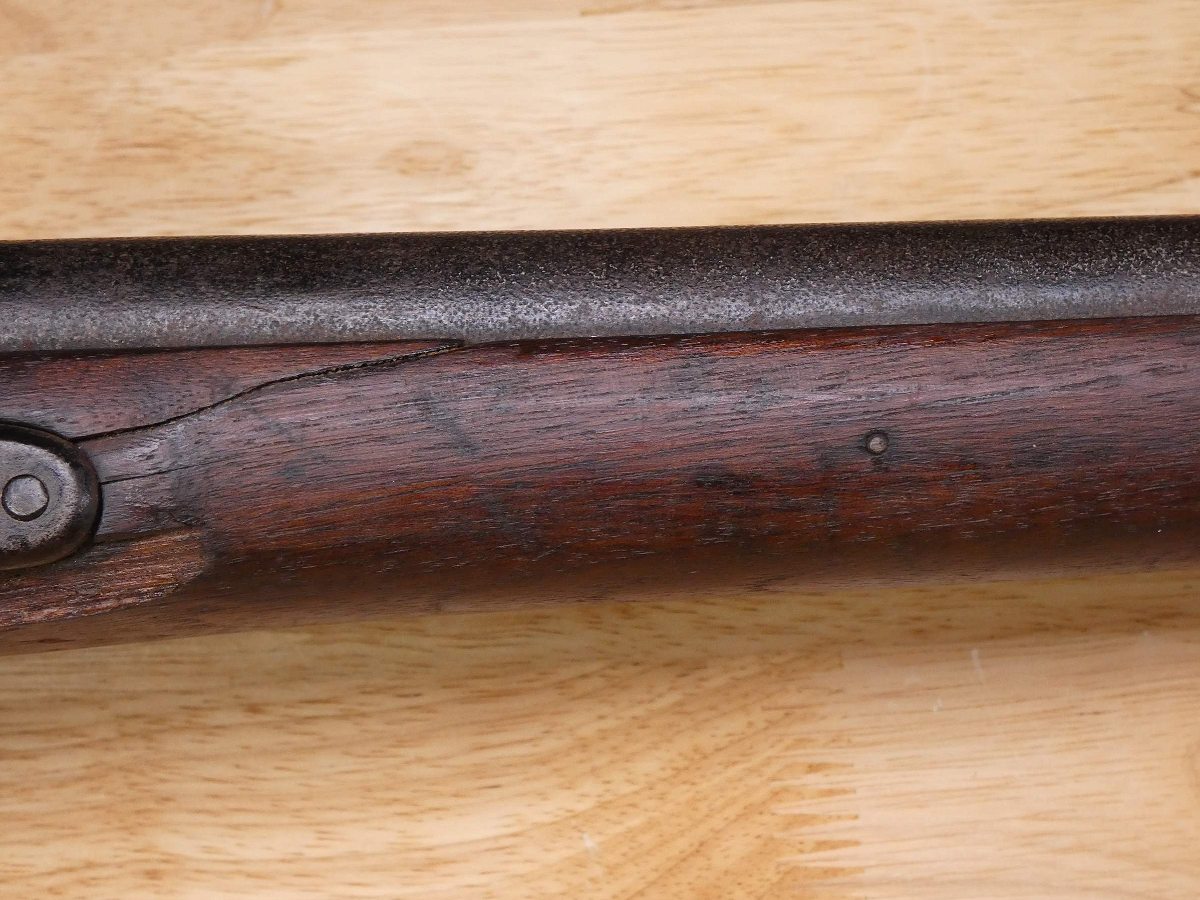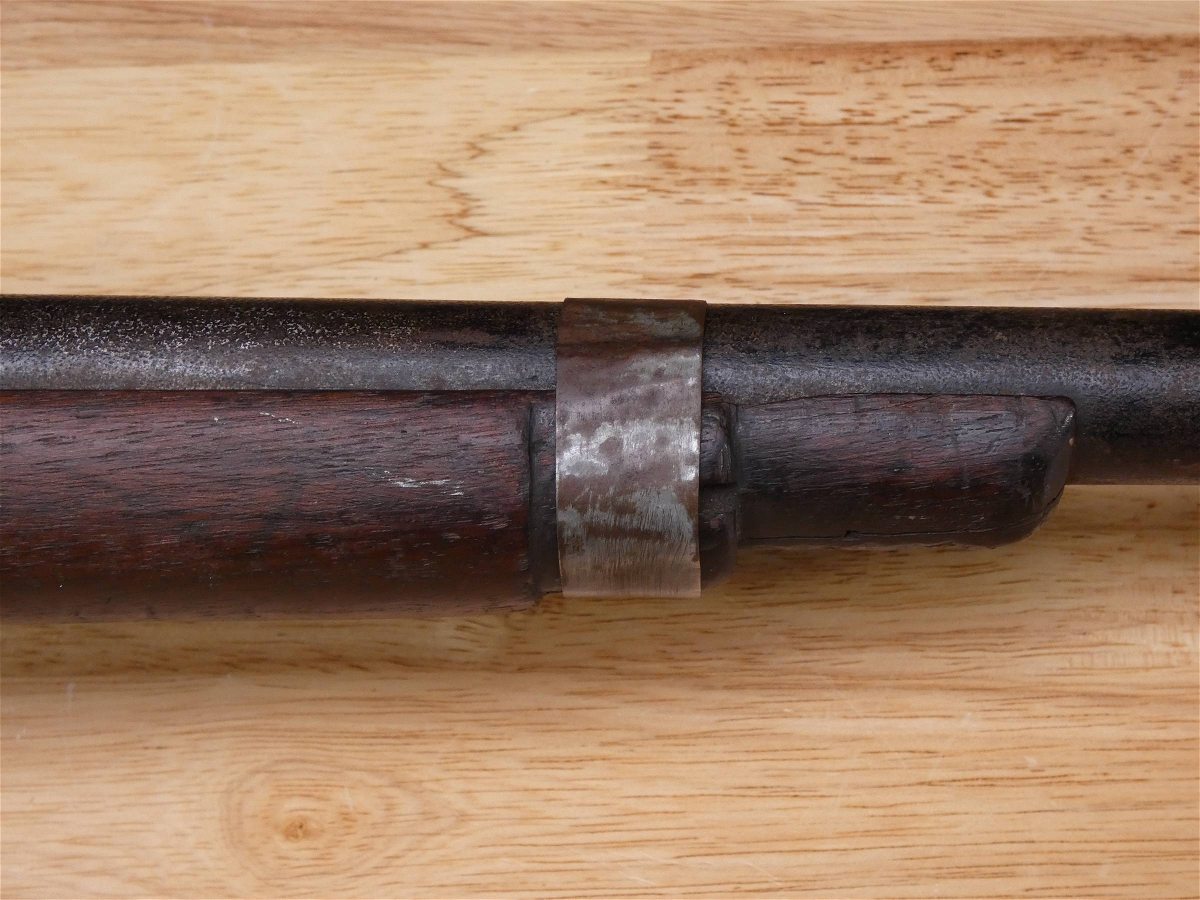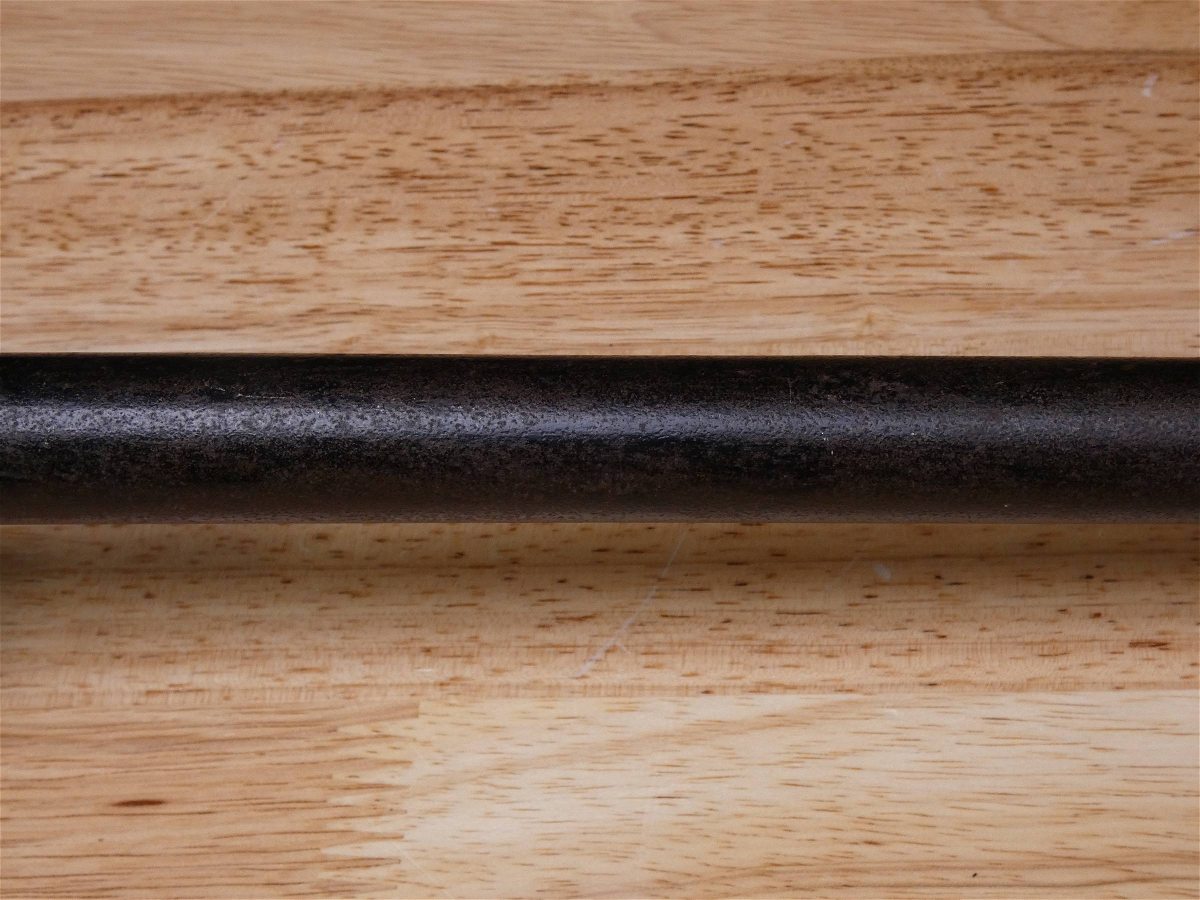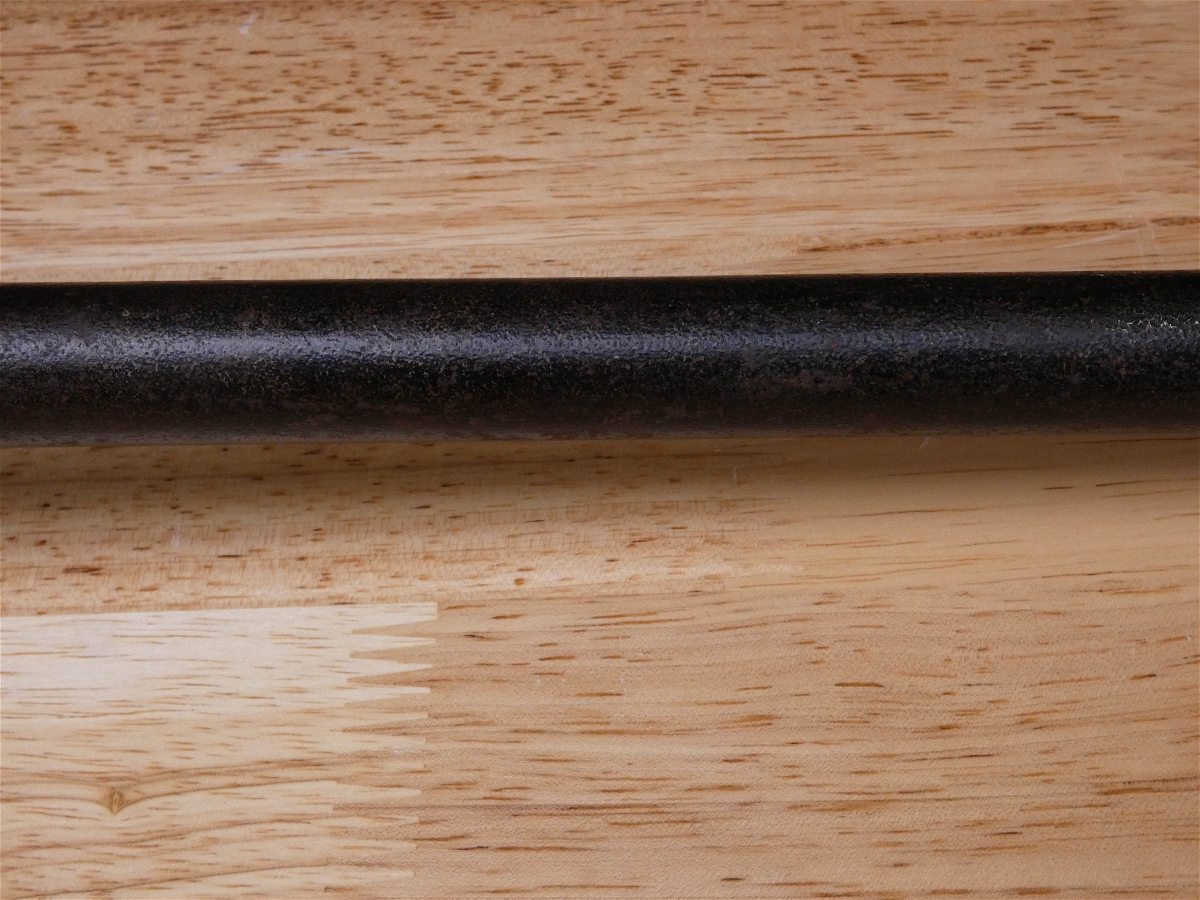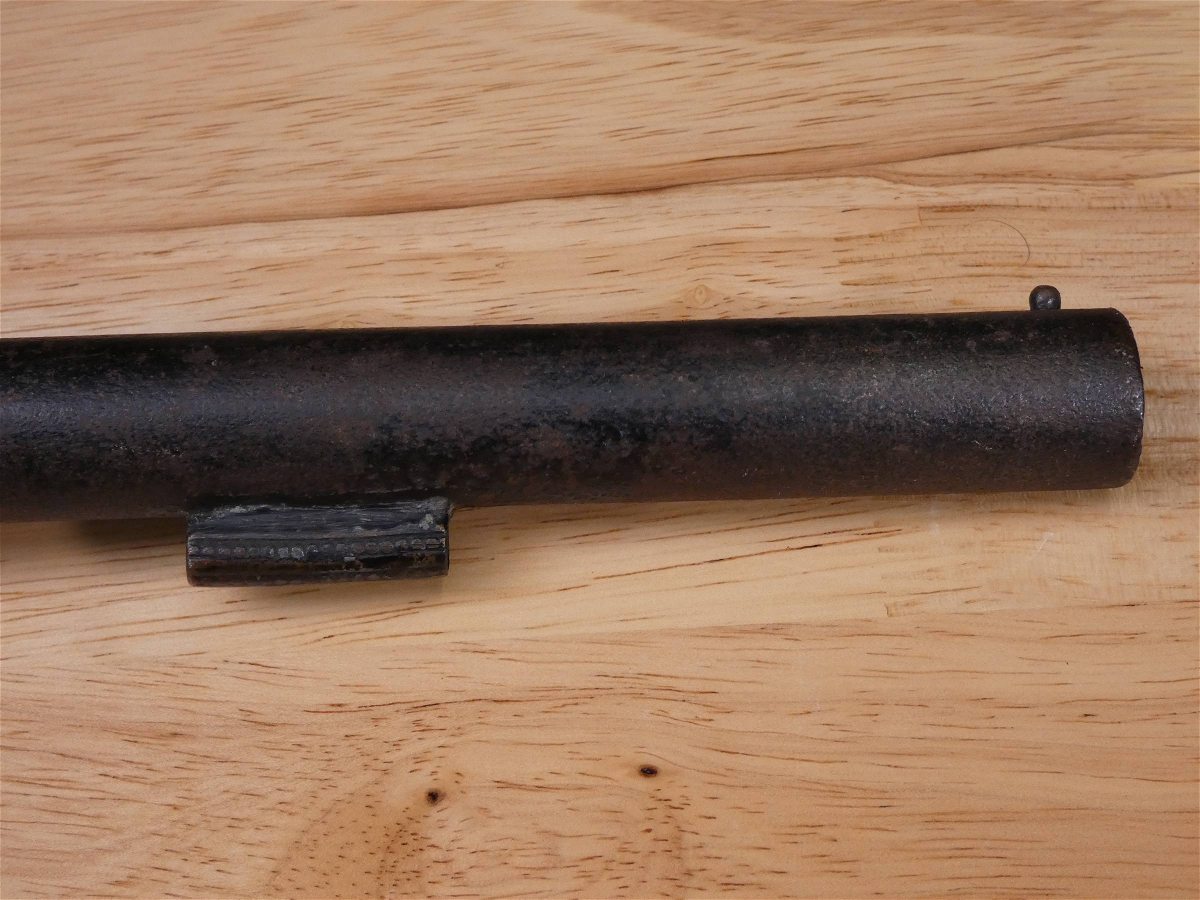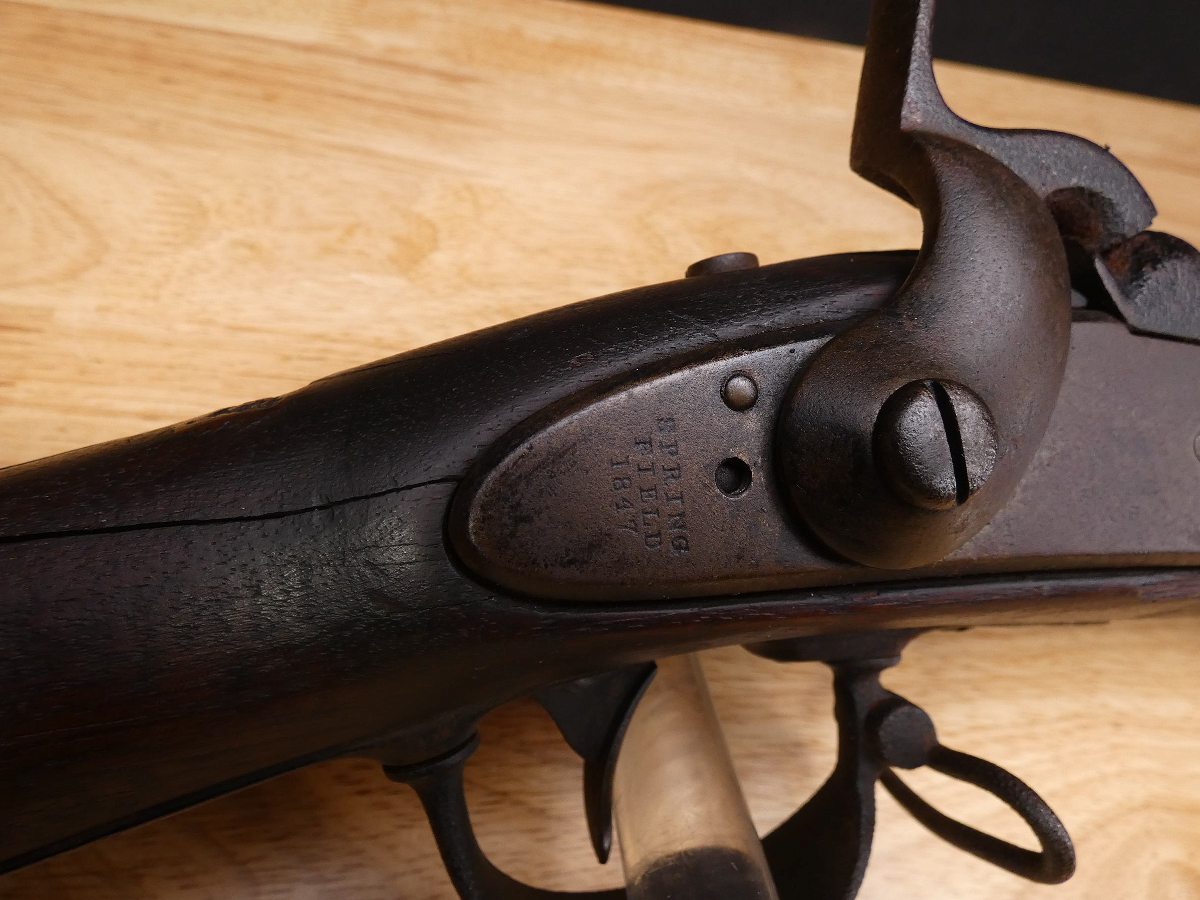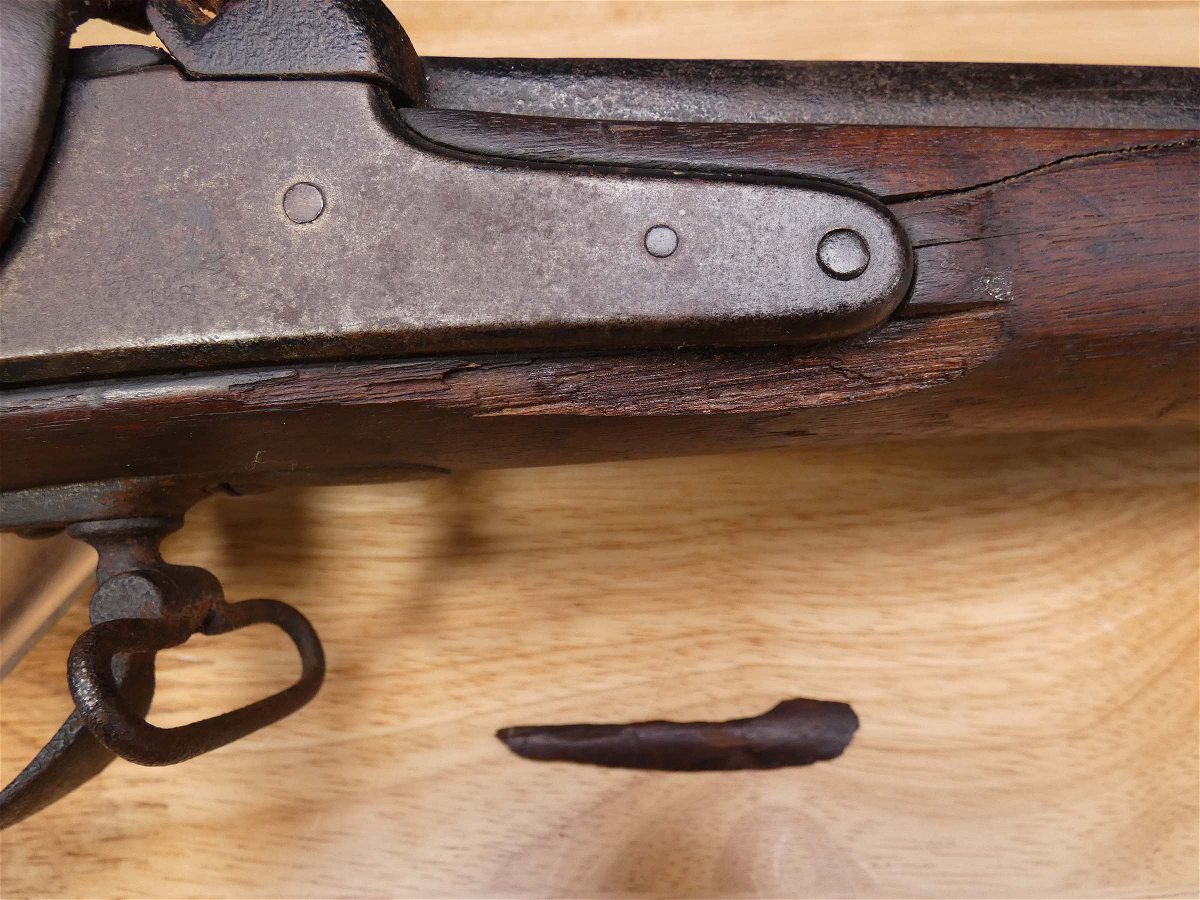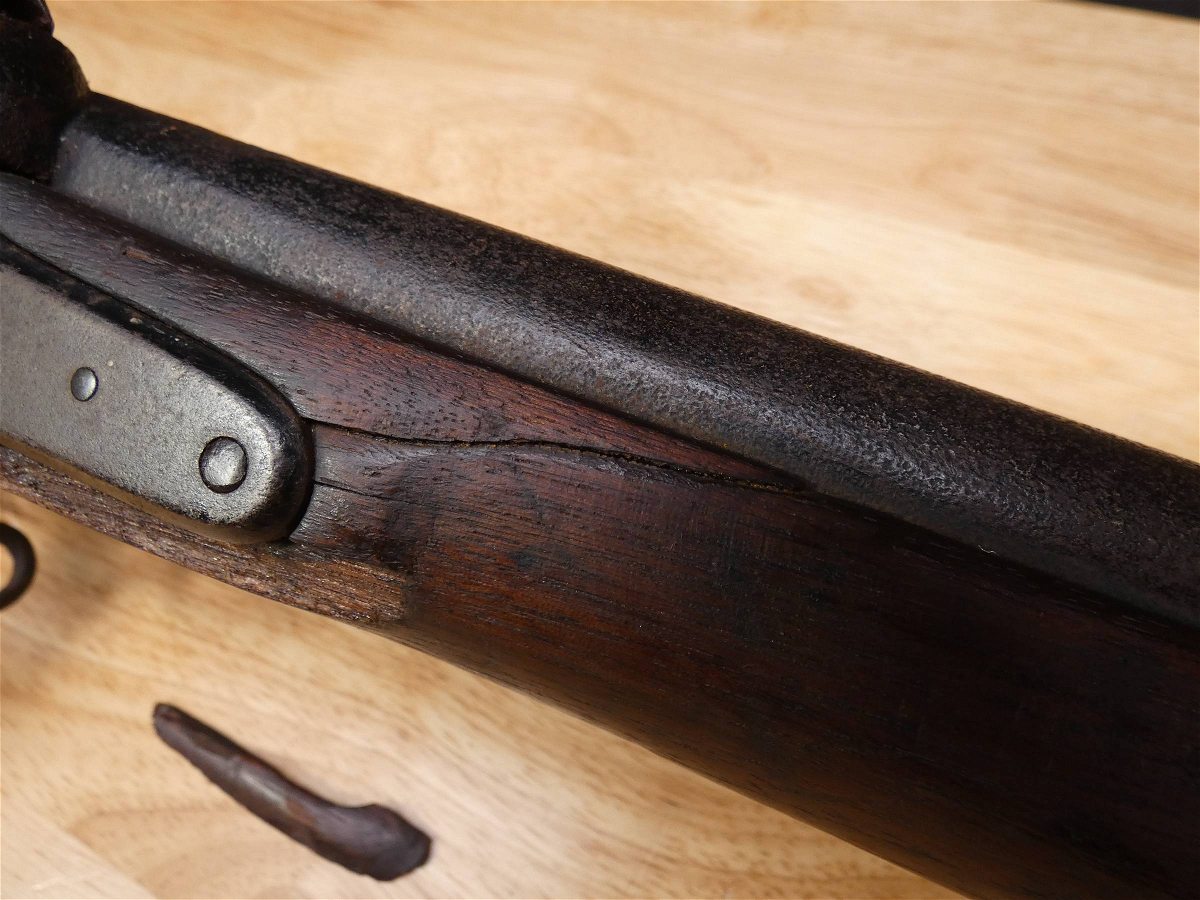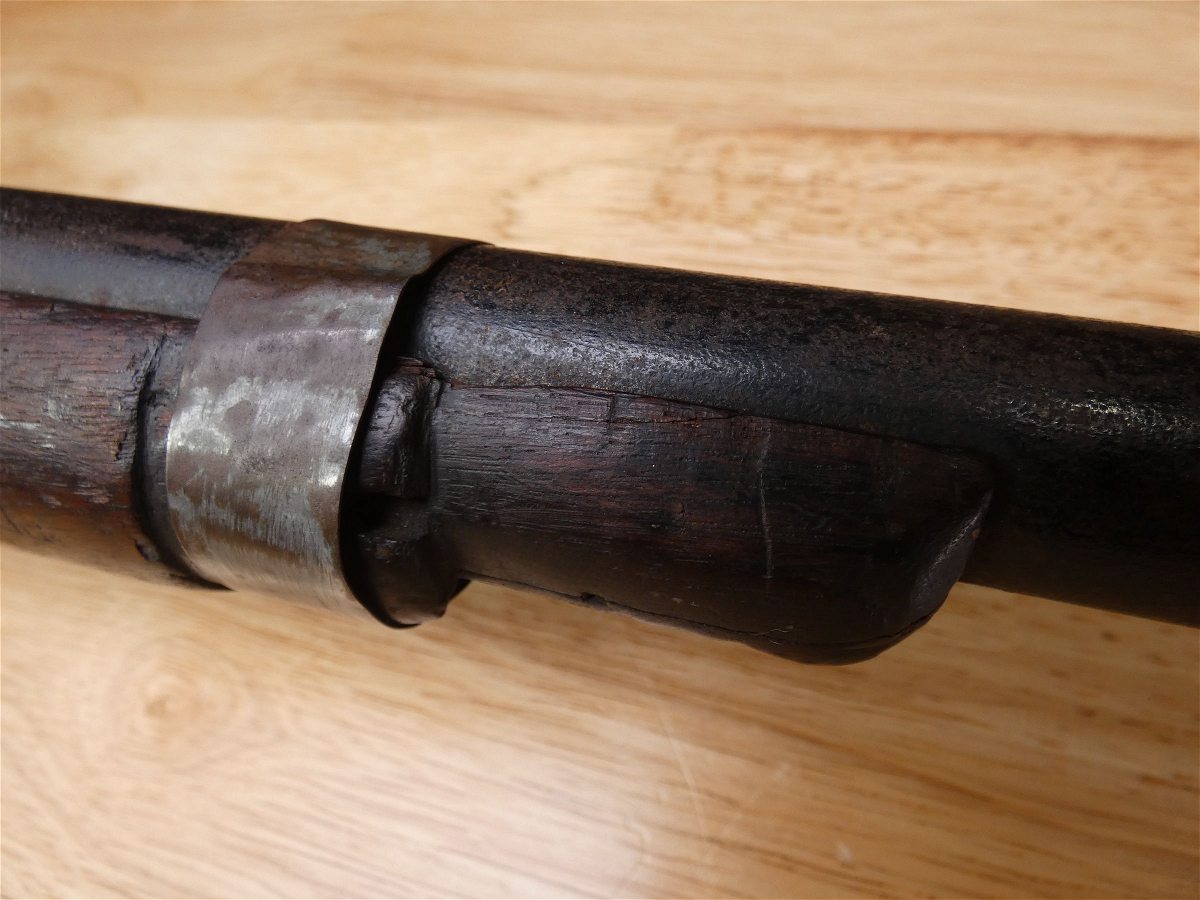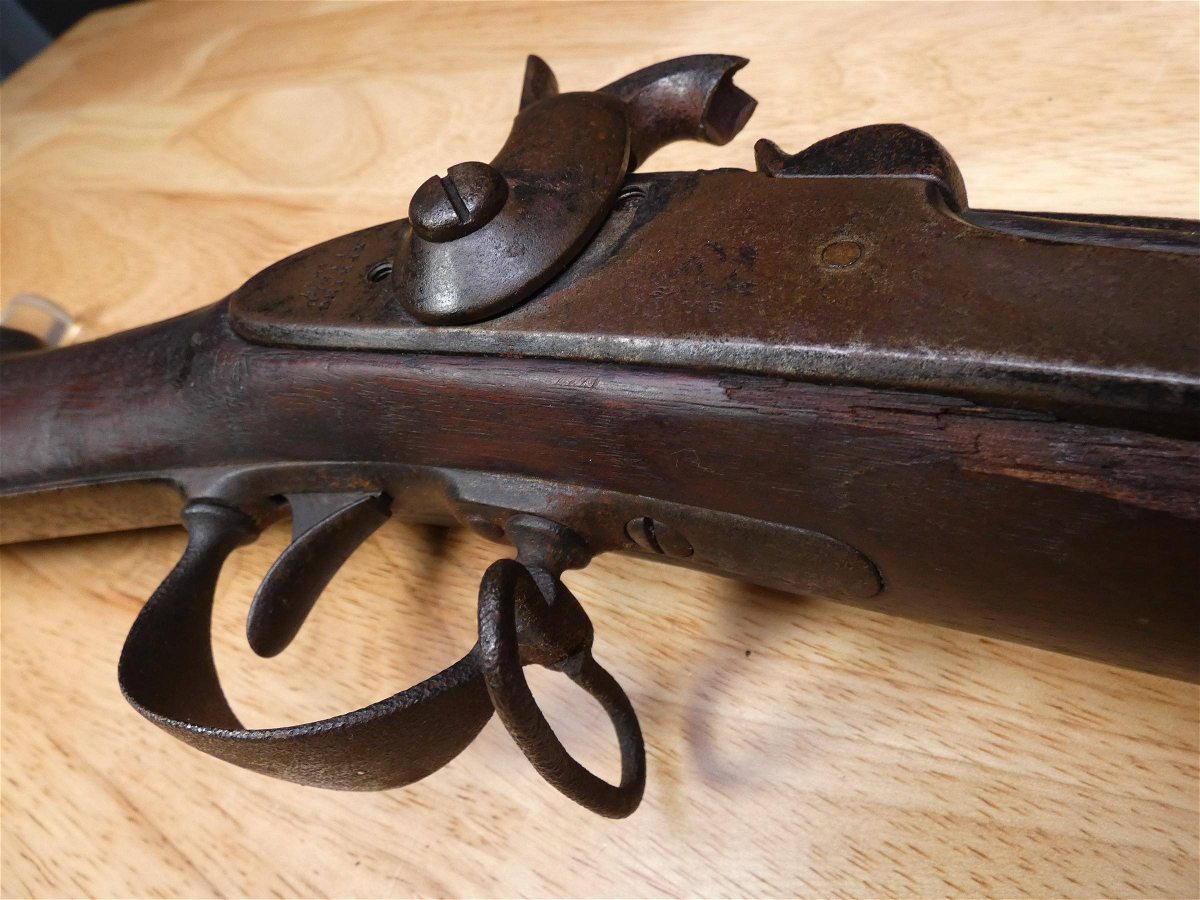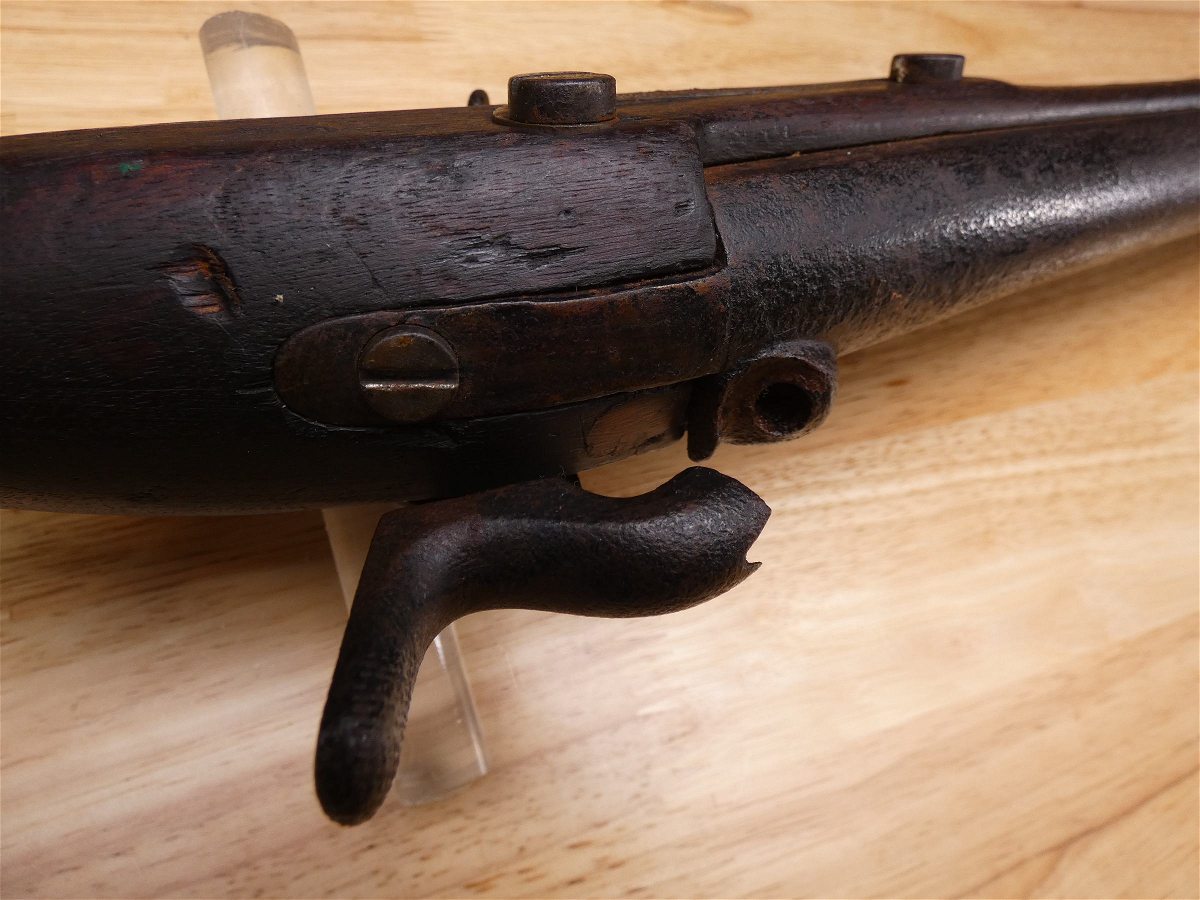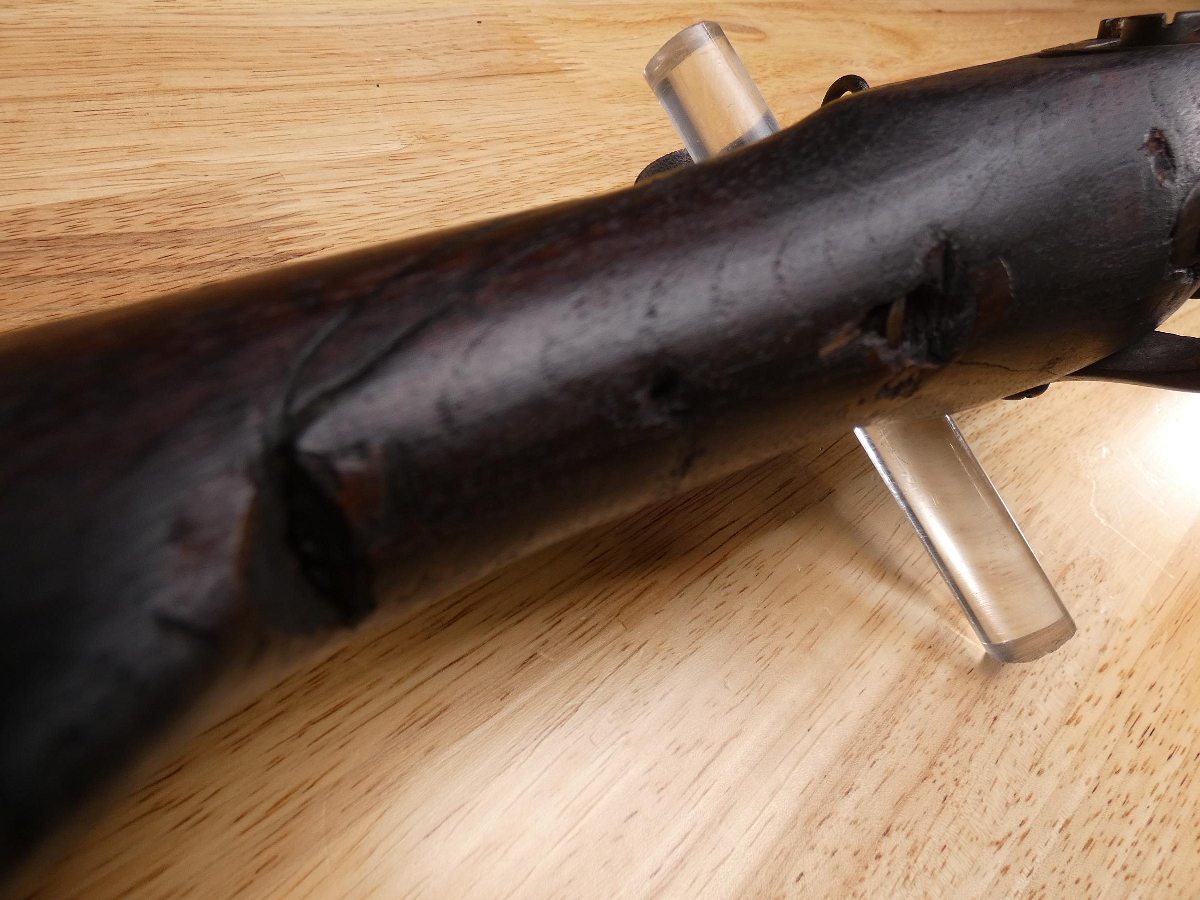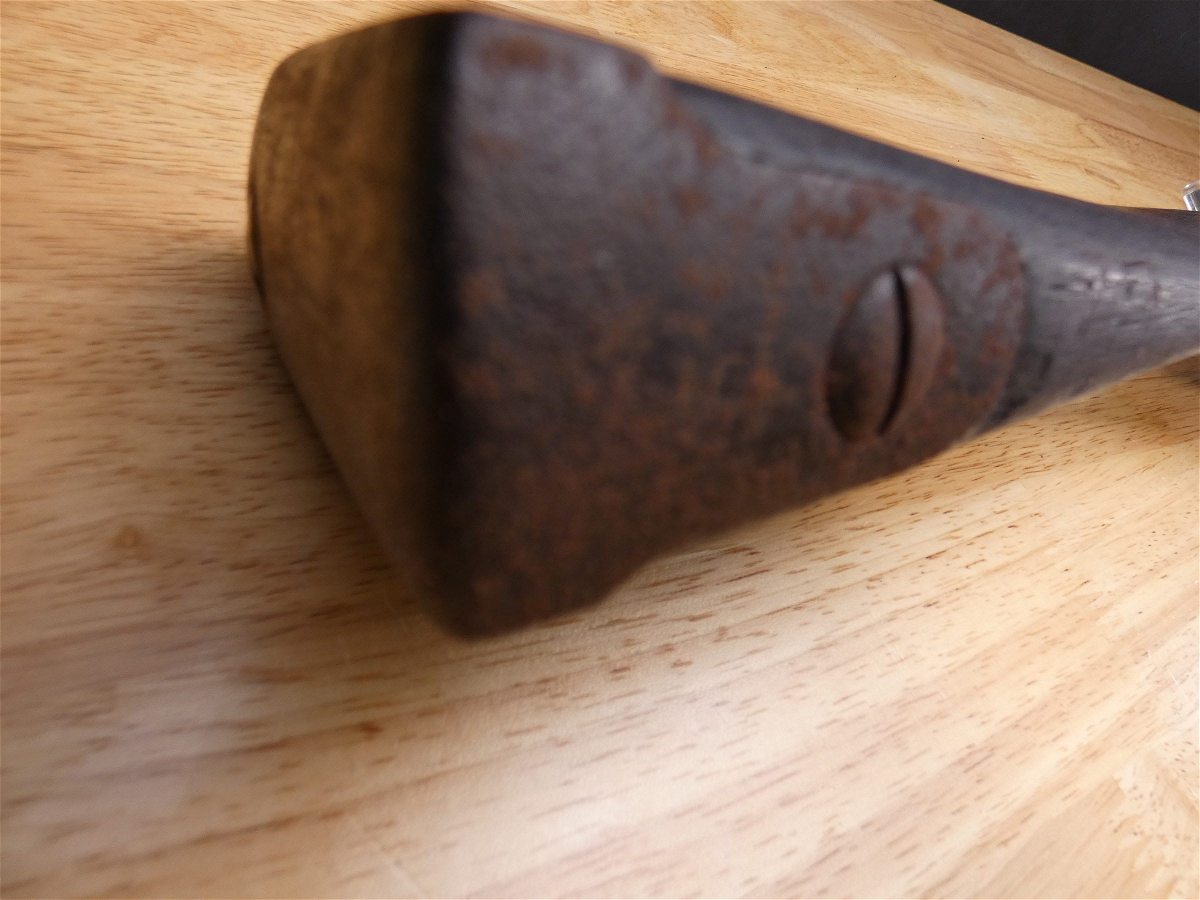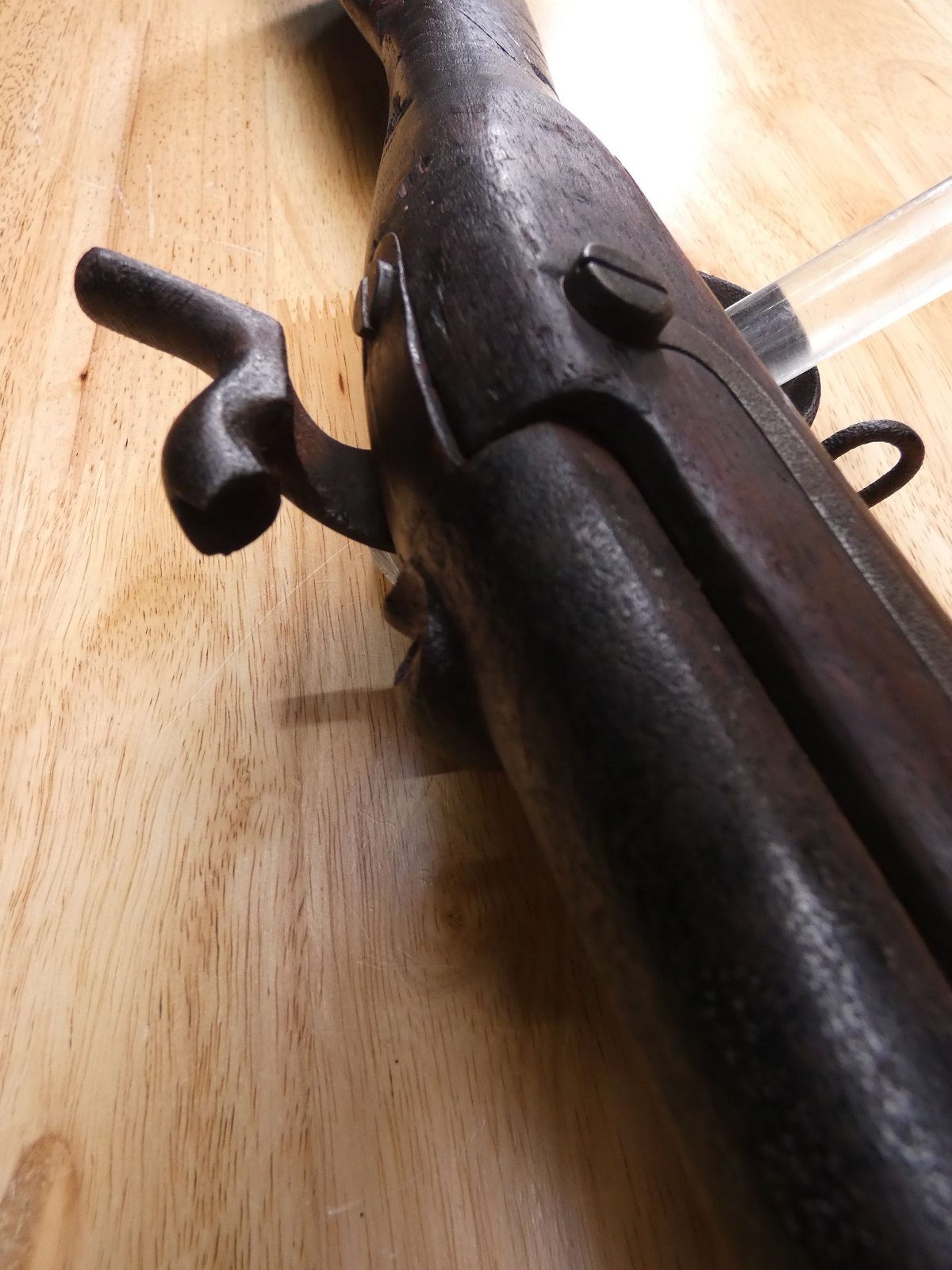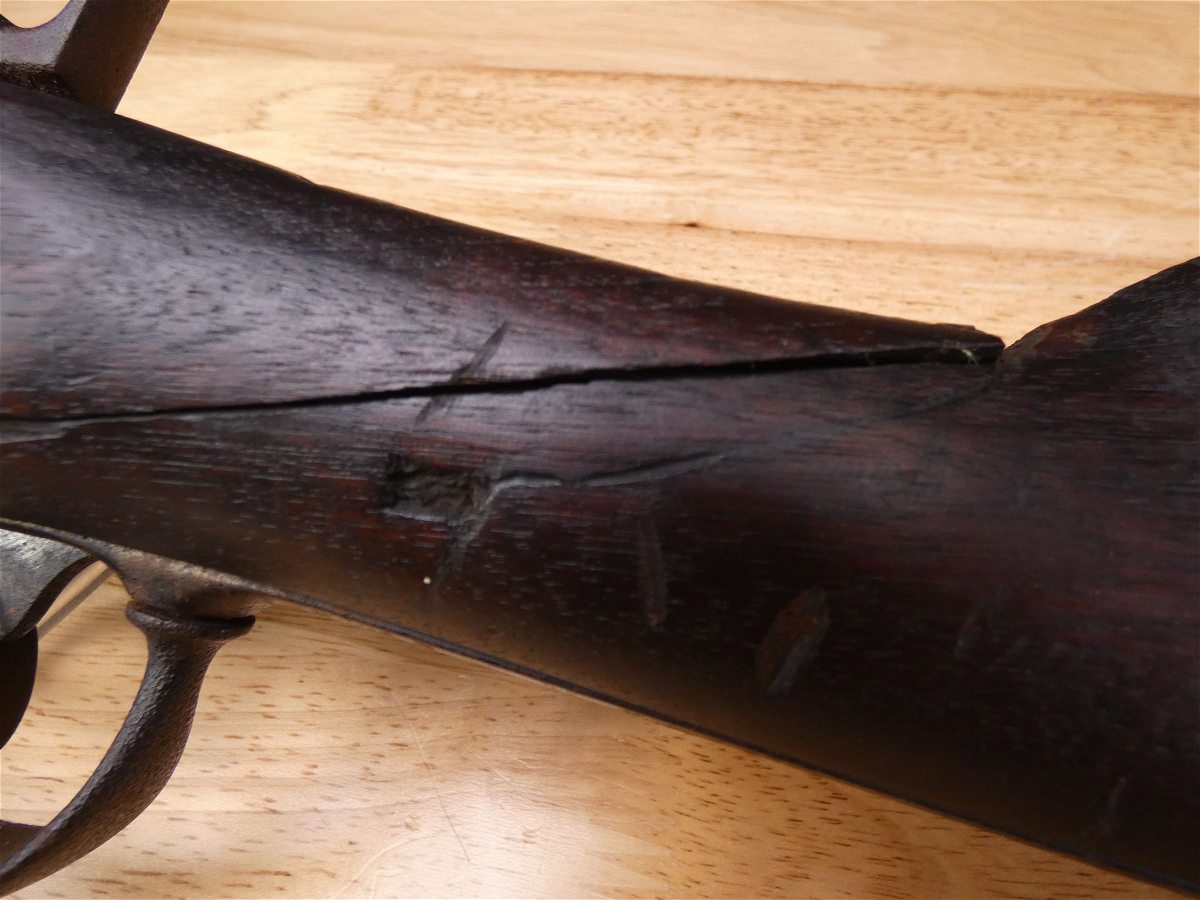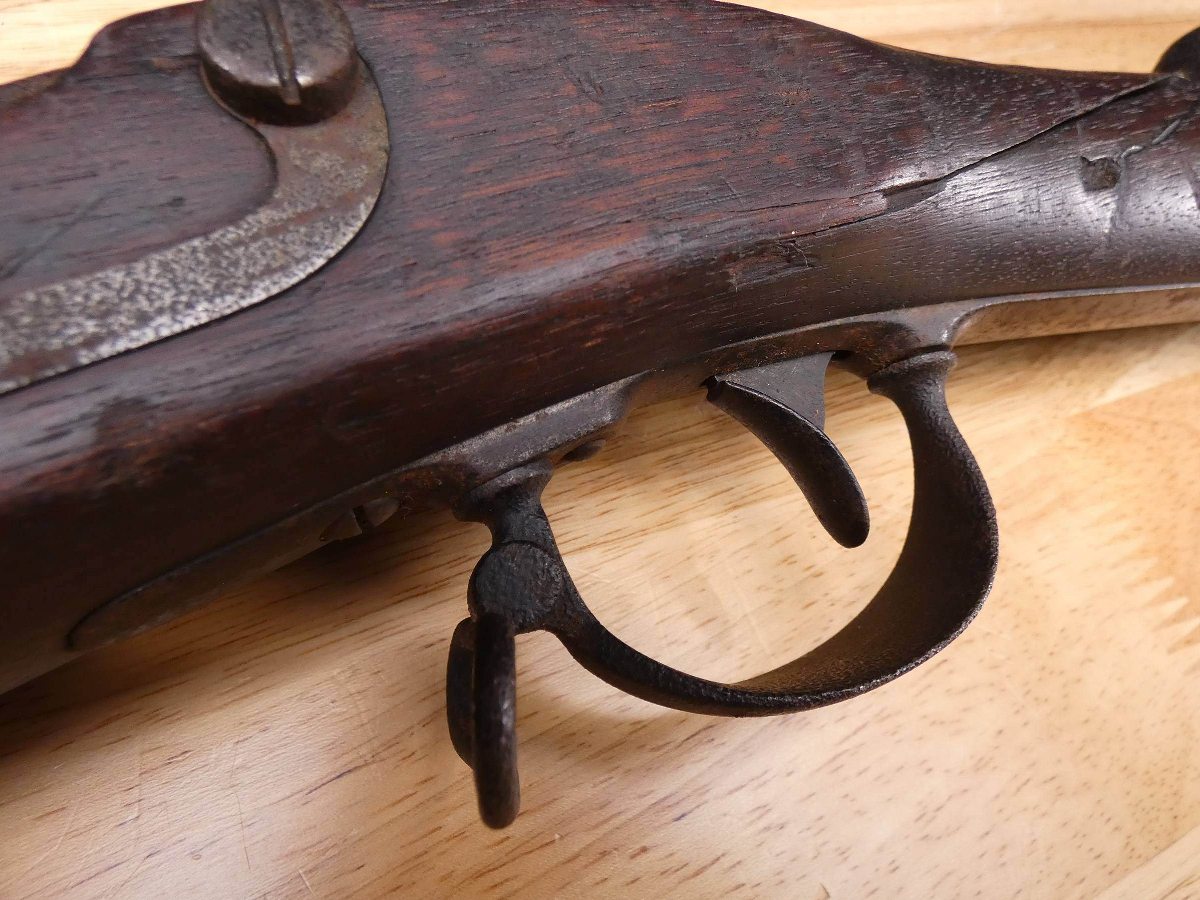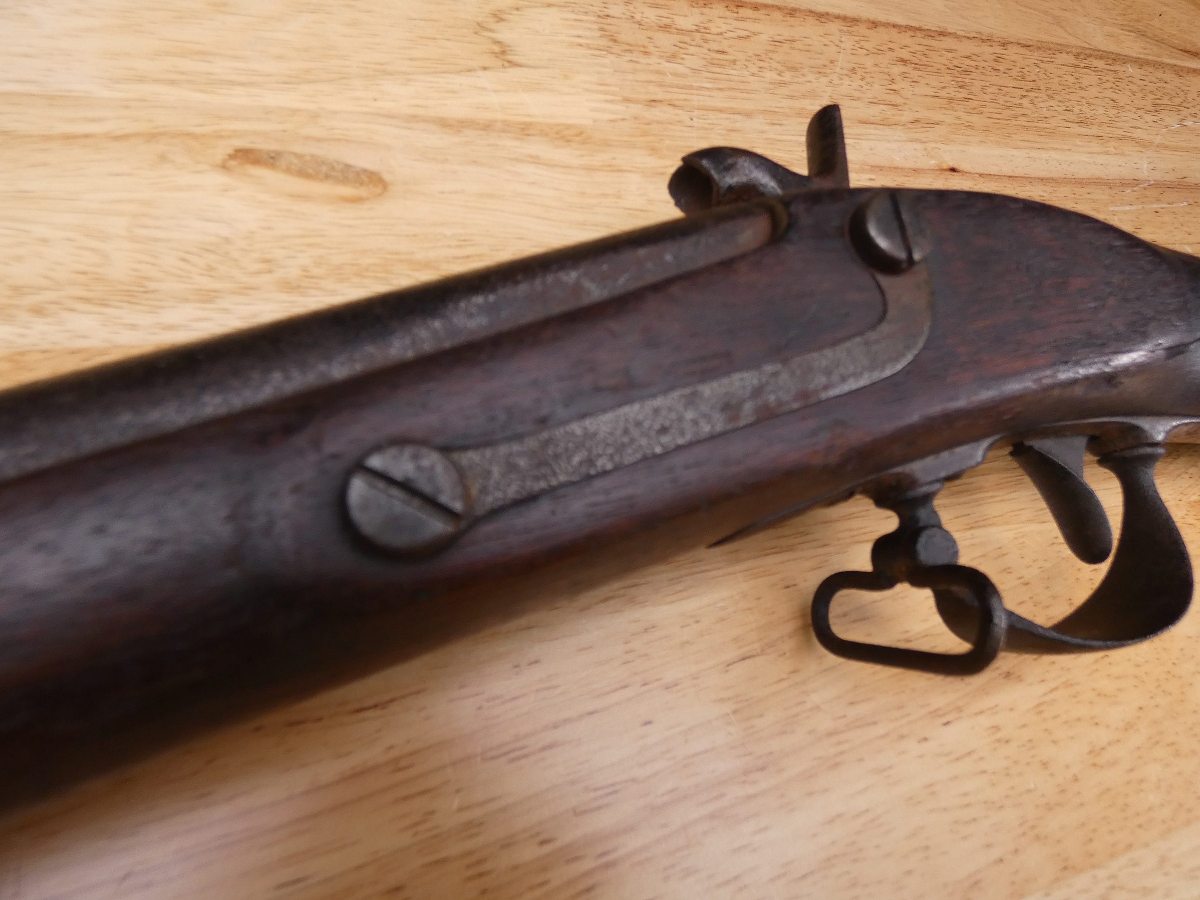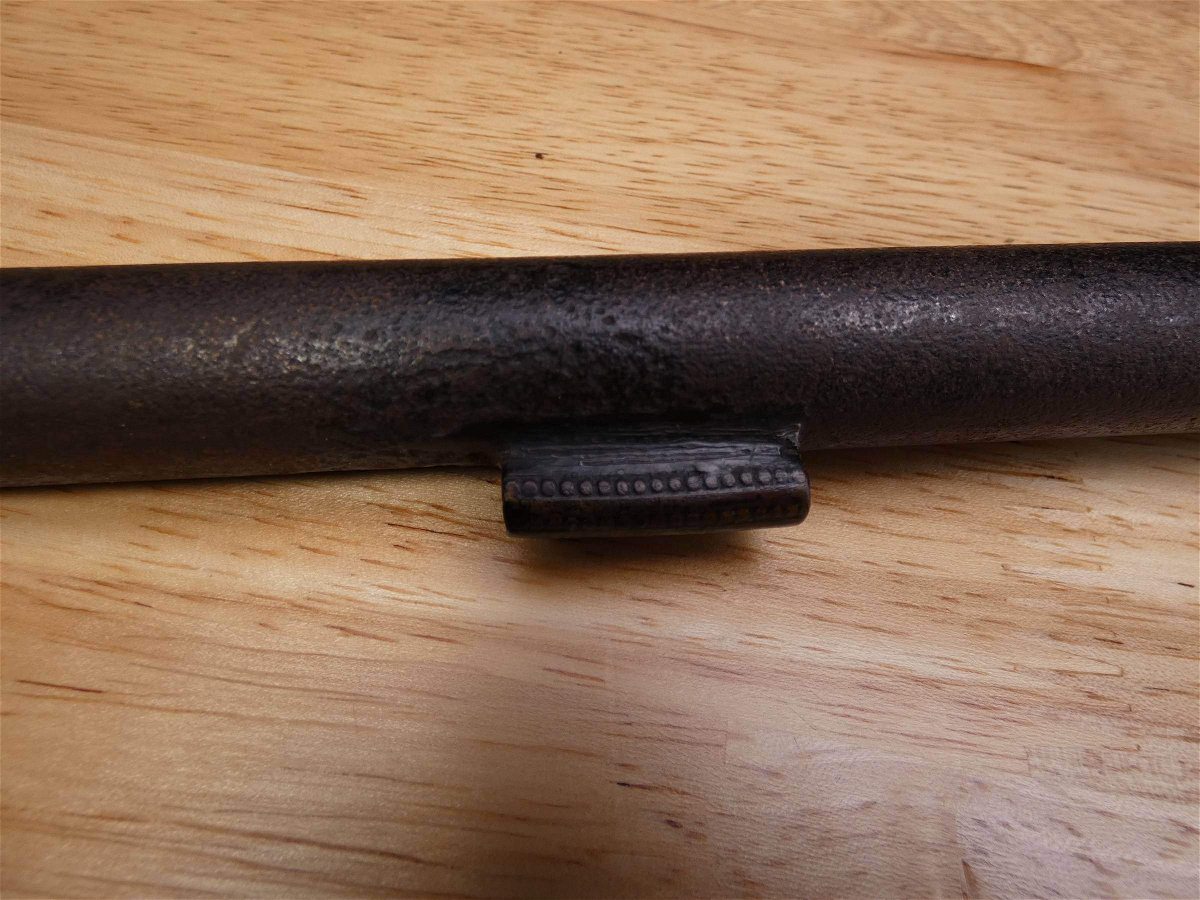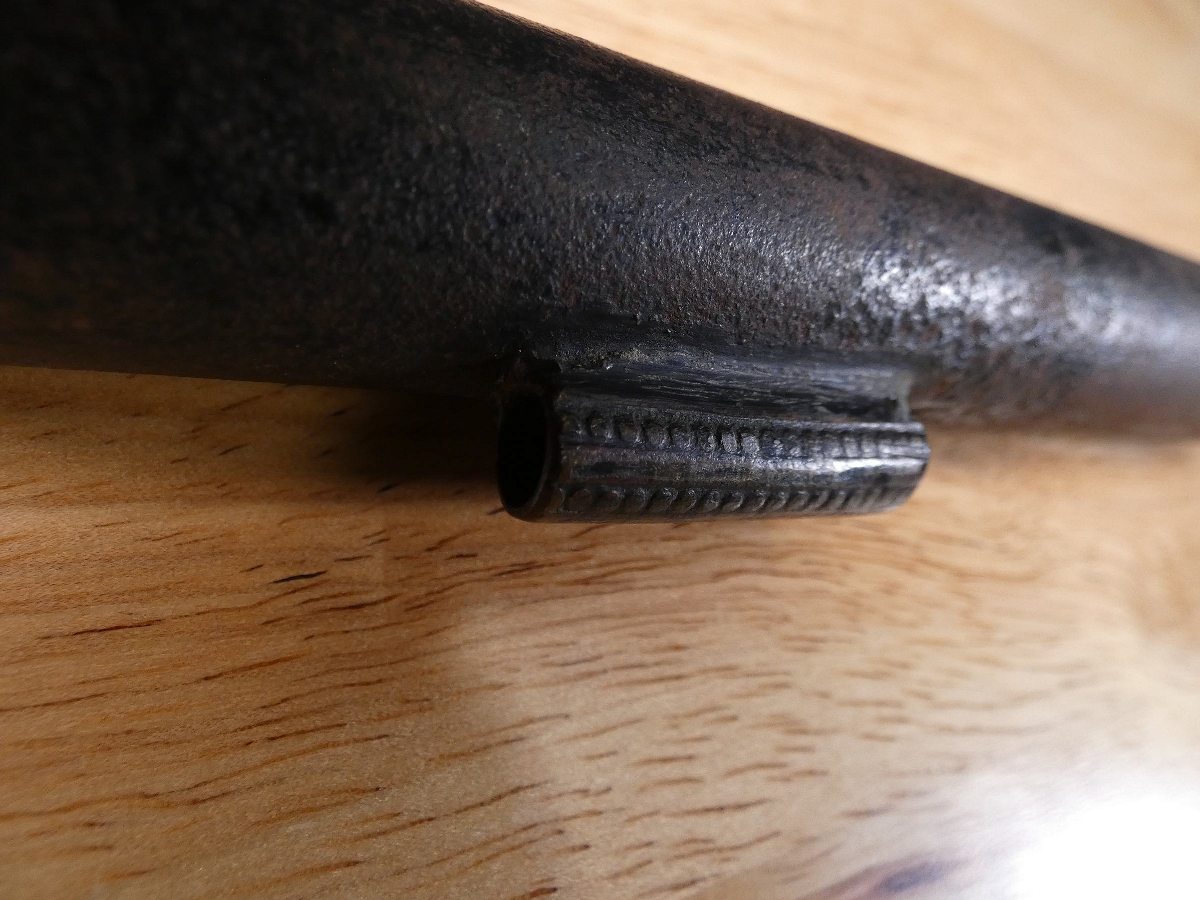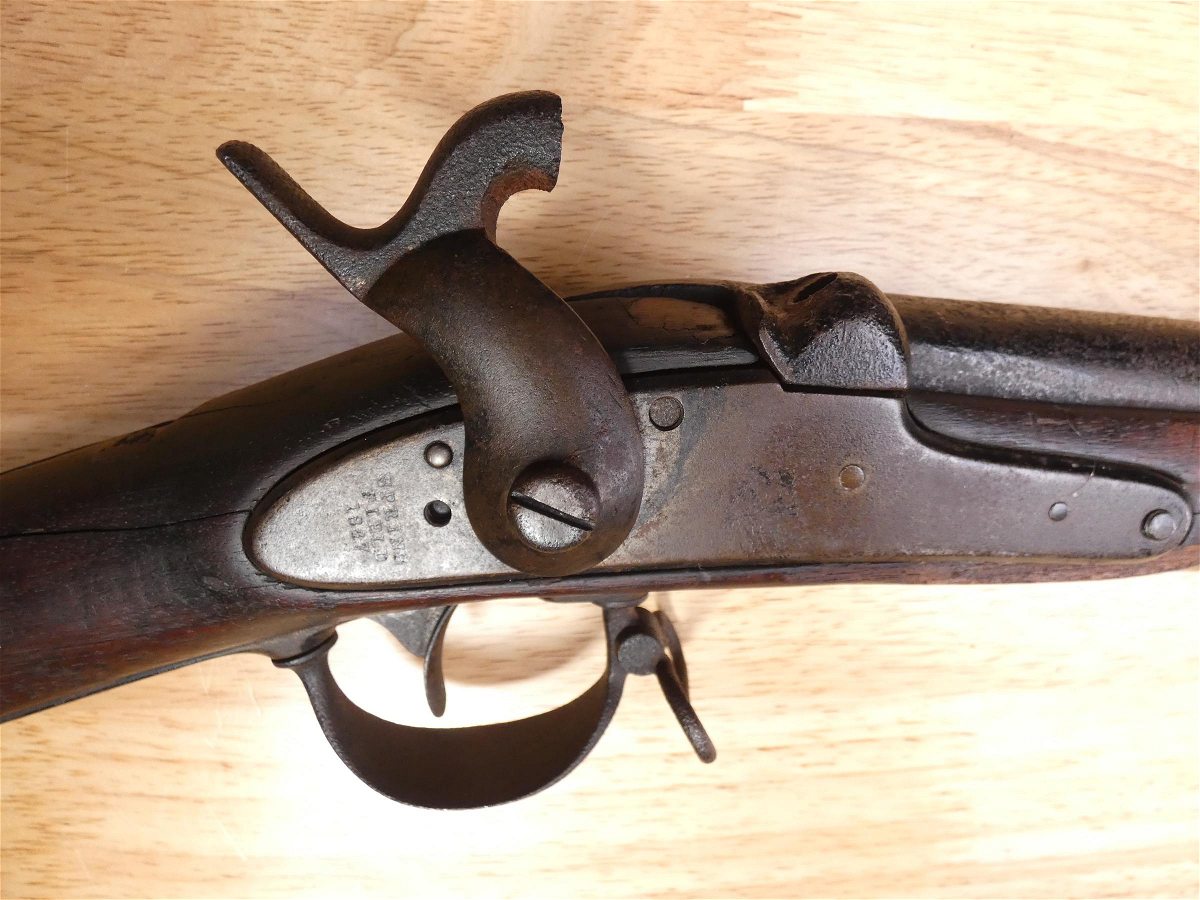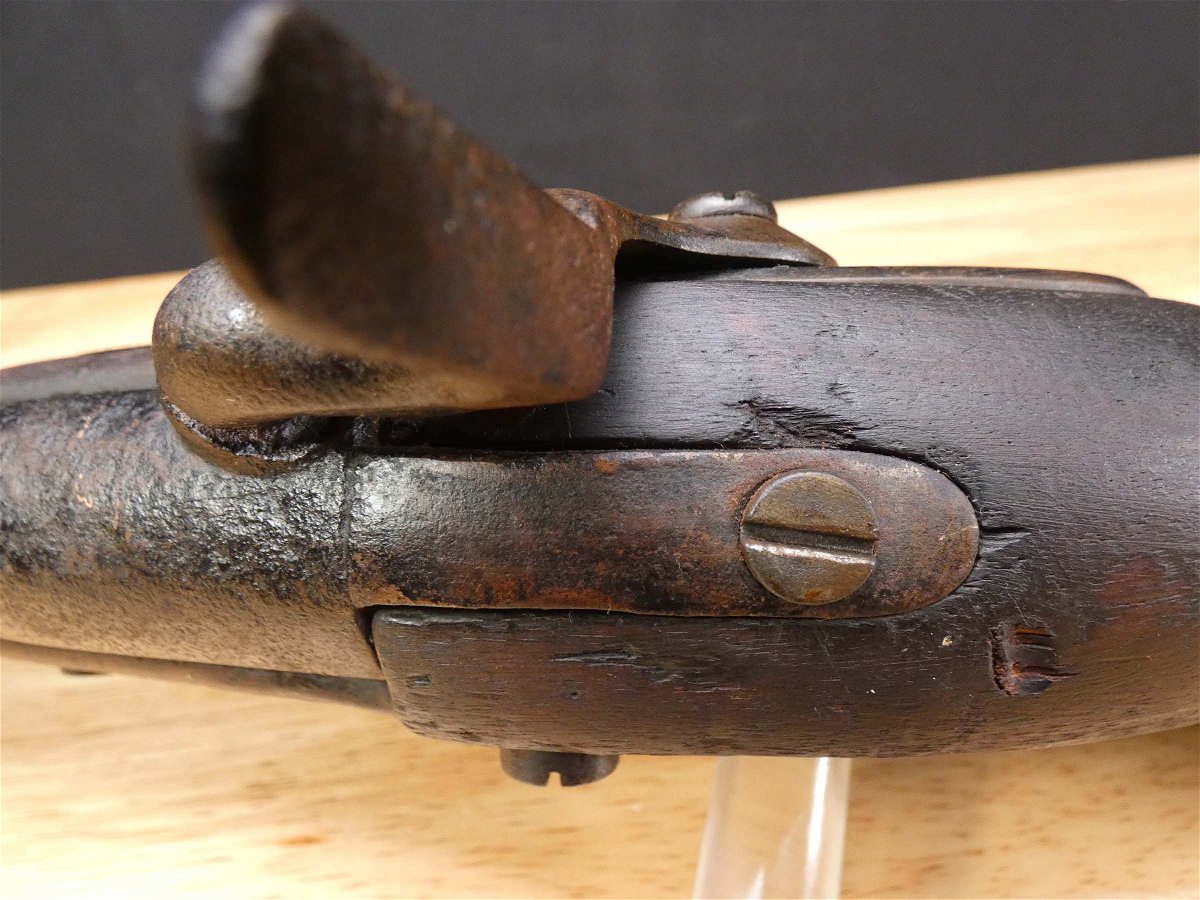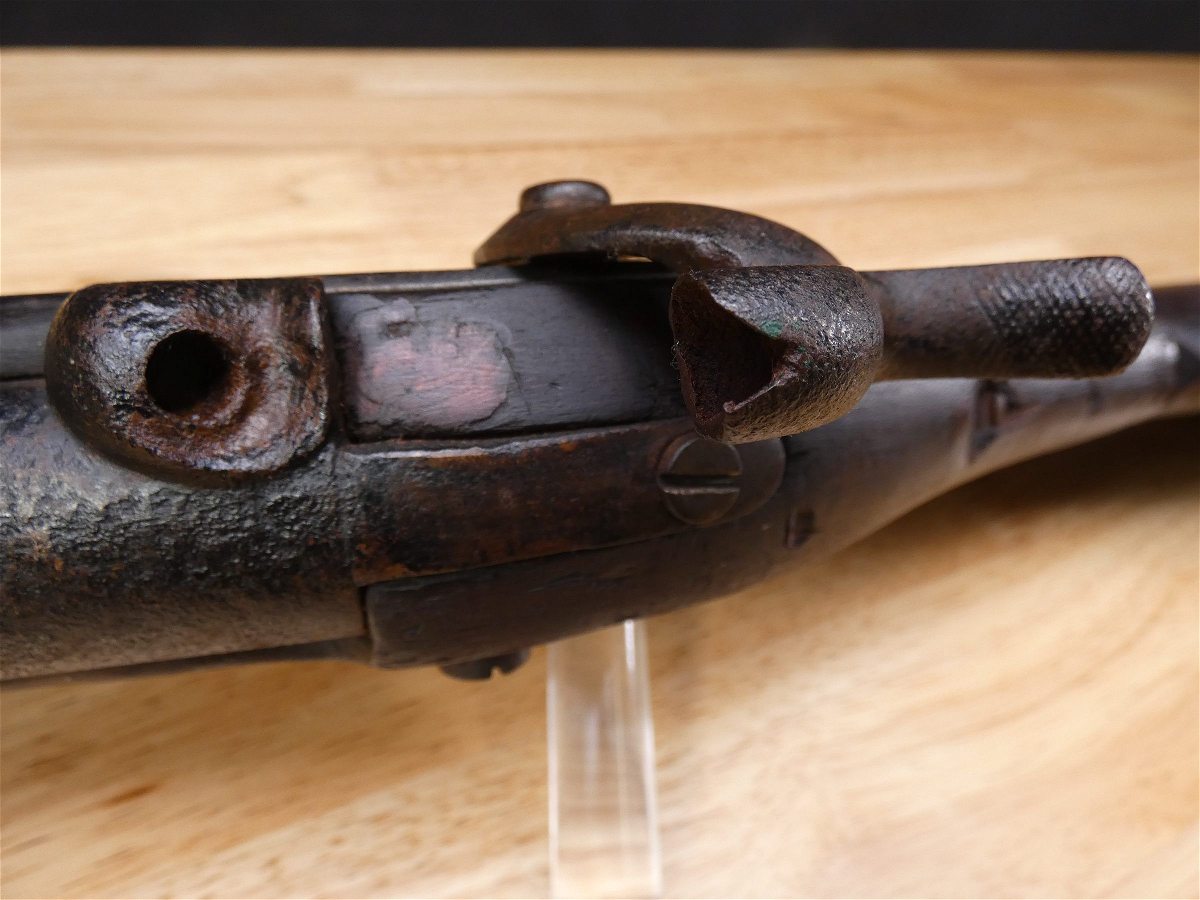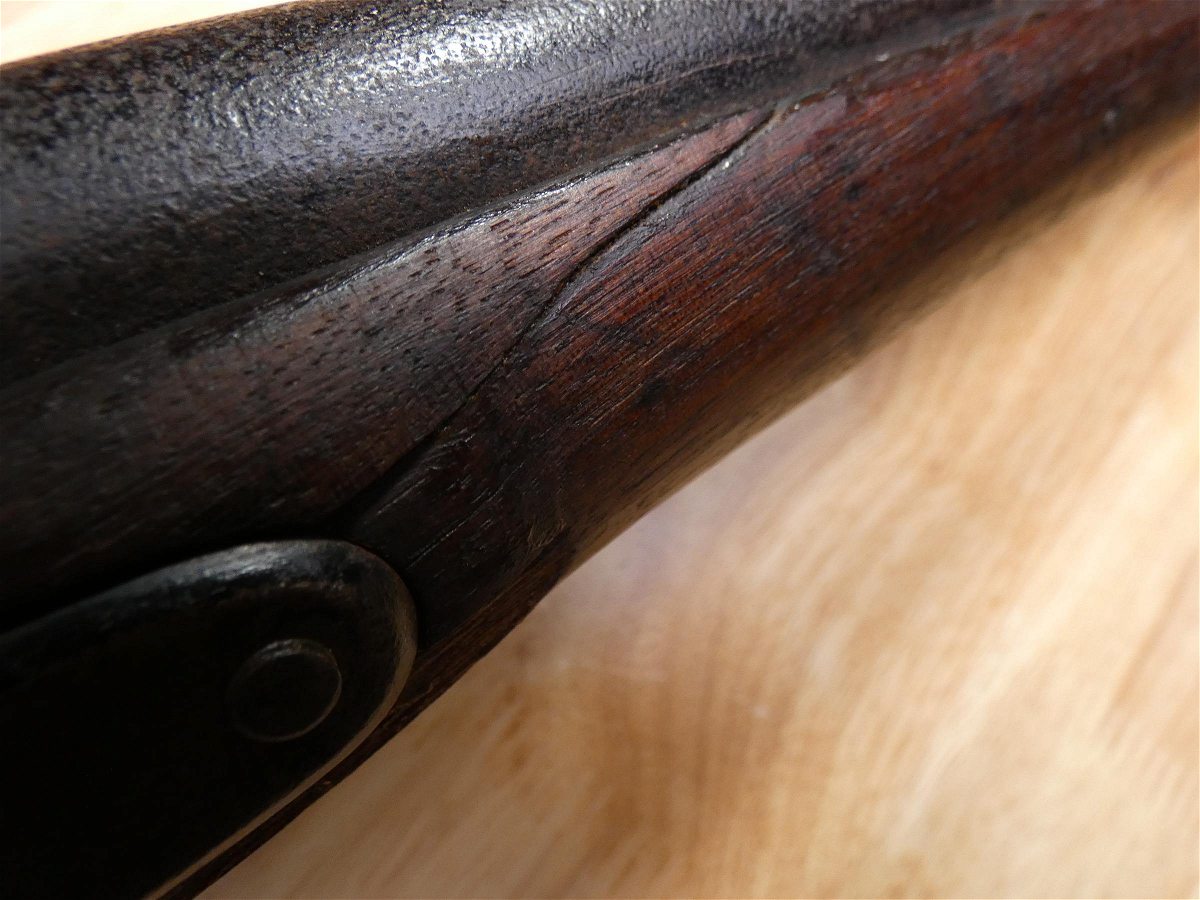 Springfield Model 1842 – .69 Cal
$799.00
For sale is a Springfield Model 1842 percussion musket in .69 Cal. Serial number- N/A. This rifle is in poor condition and is in need of some love/care. It appears the barrel was cut down, most of the foregrip of the stock is missing, it appears all the metal parts were painted, the nipple for the percussion cap is missing, the barrel was cut down from 42 inches to 36 inches, the bore is rusted, and the stock has a couple of big cracks (one of which has a screw in it to hold the stock together). It should be noted that the screw holding the stock together looks to be a Pre-20th century fix. It also appears the ramrod holder and the bead sight were soldered onto the barrel (Which could also be an old fix. We think there might be a chance that this rifle was owned at some point by a poor individual that kept trying to fix this rifle to keep it serviceable. Regardless the receiver has a date of 1847 and the eagle can still be seen next to the hammer. No other markings can be seen as they are covered with paint or rust. The Hammer and Trigger are still functioning without issue. The bore is not rifled but is a smoothbore musket. We believe this is a genuine Model 1842 that probably saw use in the American Civil War. This old Veteran needs a good home and would be perfect as a restoration project or could be a parts gun for another Model 1842 or Model 1847.
The Model 1842 was the last U.S. smoothbore musket. Many features that had been retrofitted into the Model 1840 were standard on the Model 1842. The Model 1842 was the first primary U.S. muskets to be produced with a percussion lock; however, most of the Model 1840 flintlocks ended up being converted to percussion locks before reaching the field. The percussion cap system was vastly superior to the flintlock, being much more reliable and much more resistant to weather. Like all Model 1816 derivatives, the Model 1842 has a .69 caliber smoothbore barrel that was 42 inches (110 cm) in length. They were manufactured at the Springfield and Harper's Ferry armories between 1844 and 1855. The 1842 musket was effectively used during the American Civil War.
V2-B6 Barrel Length: 36 Bore condition: Poor Year Manufactured: 1847
Serial Number: N/A
Add to Cart