Selection Required: Select product options above before making new offer.
Error: There was an error sending your offer, please try again. If this problem persists, please contact us.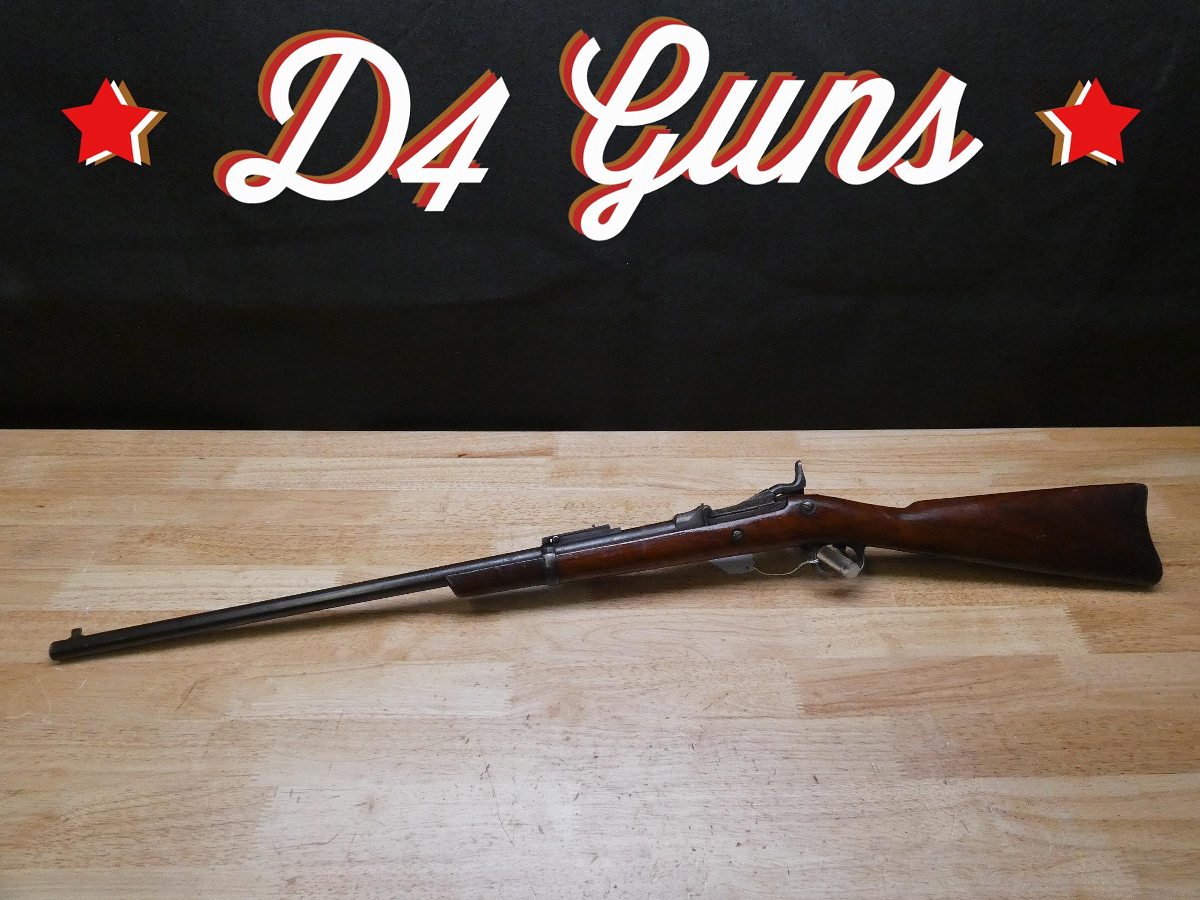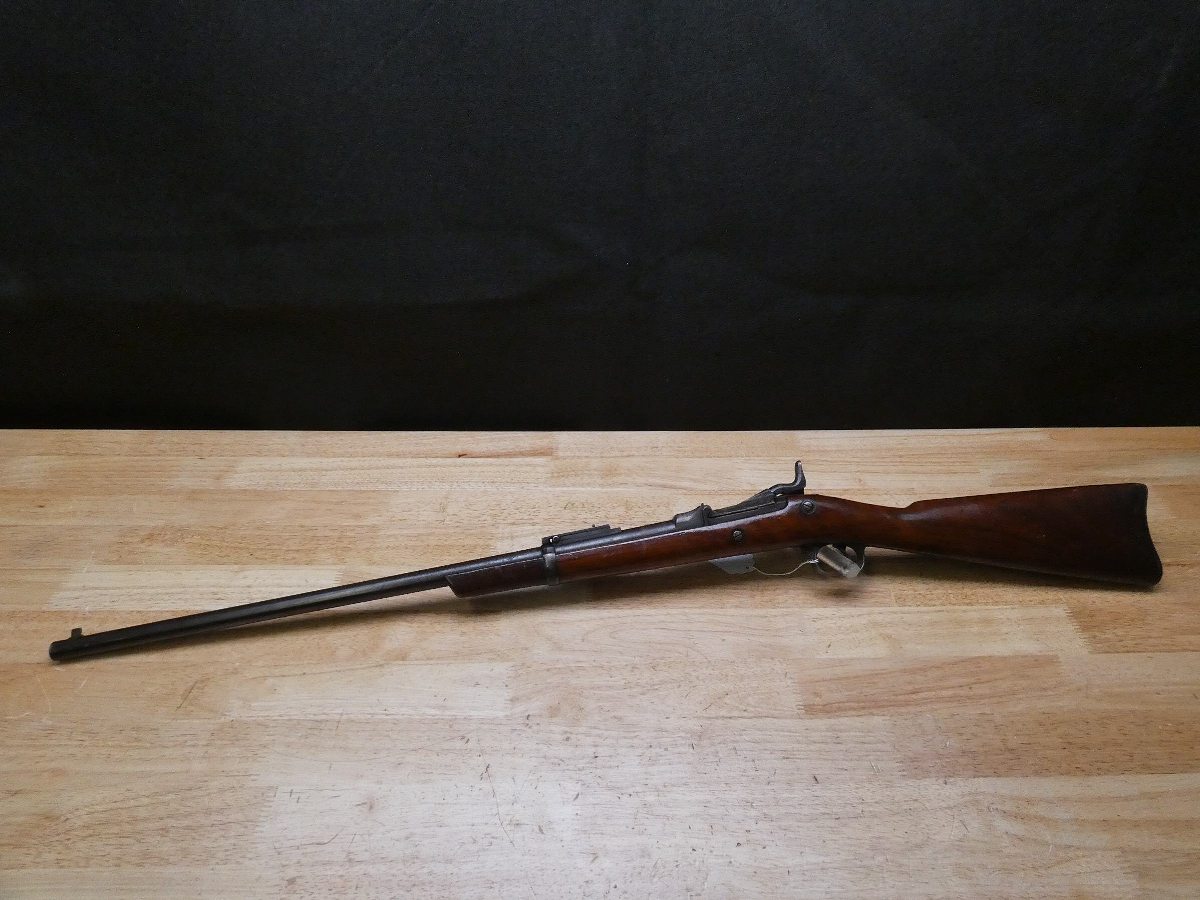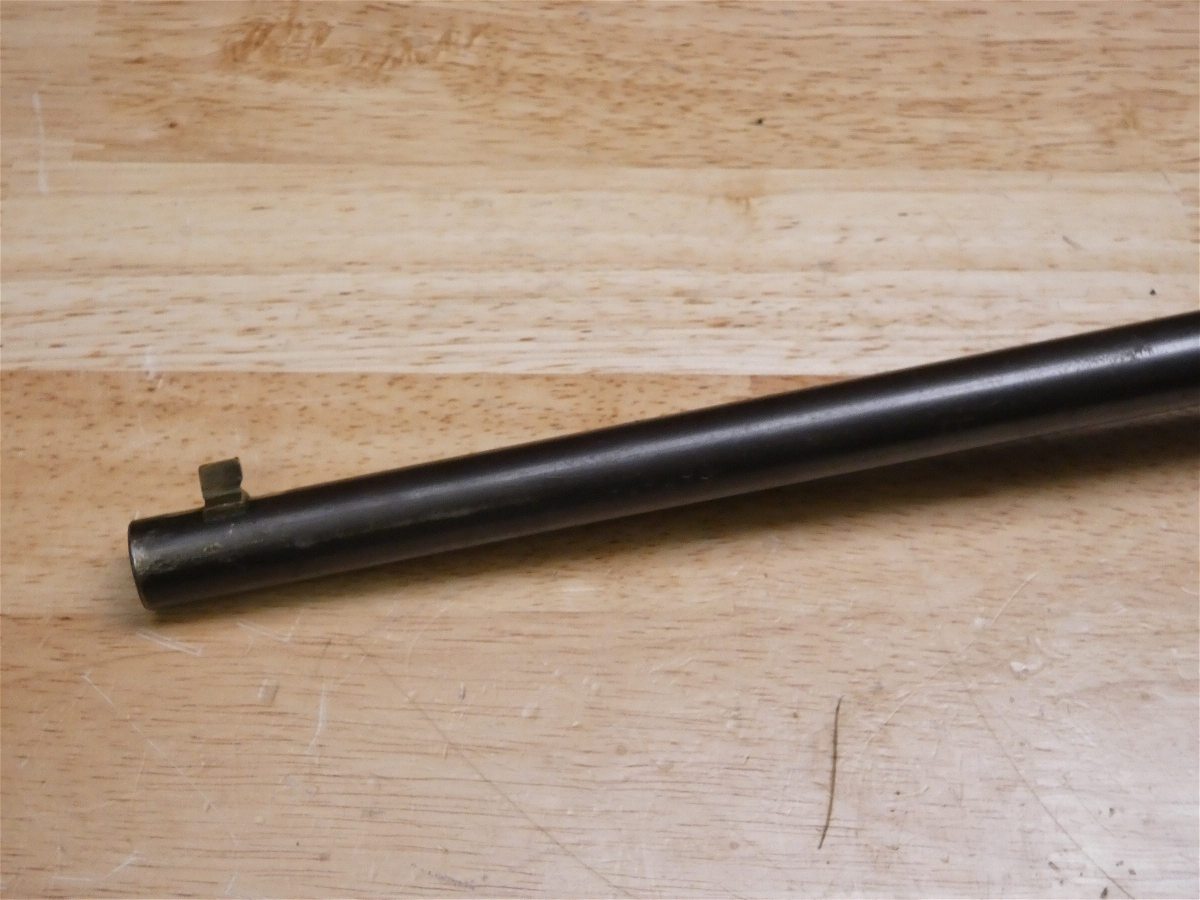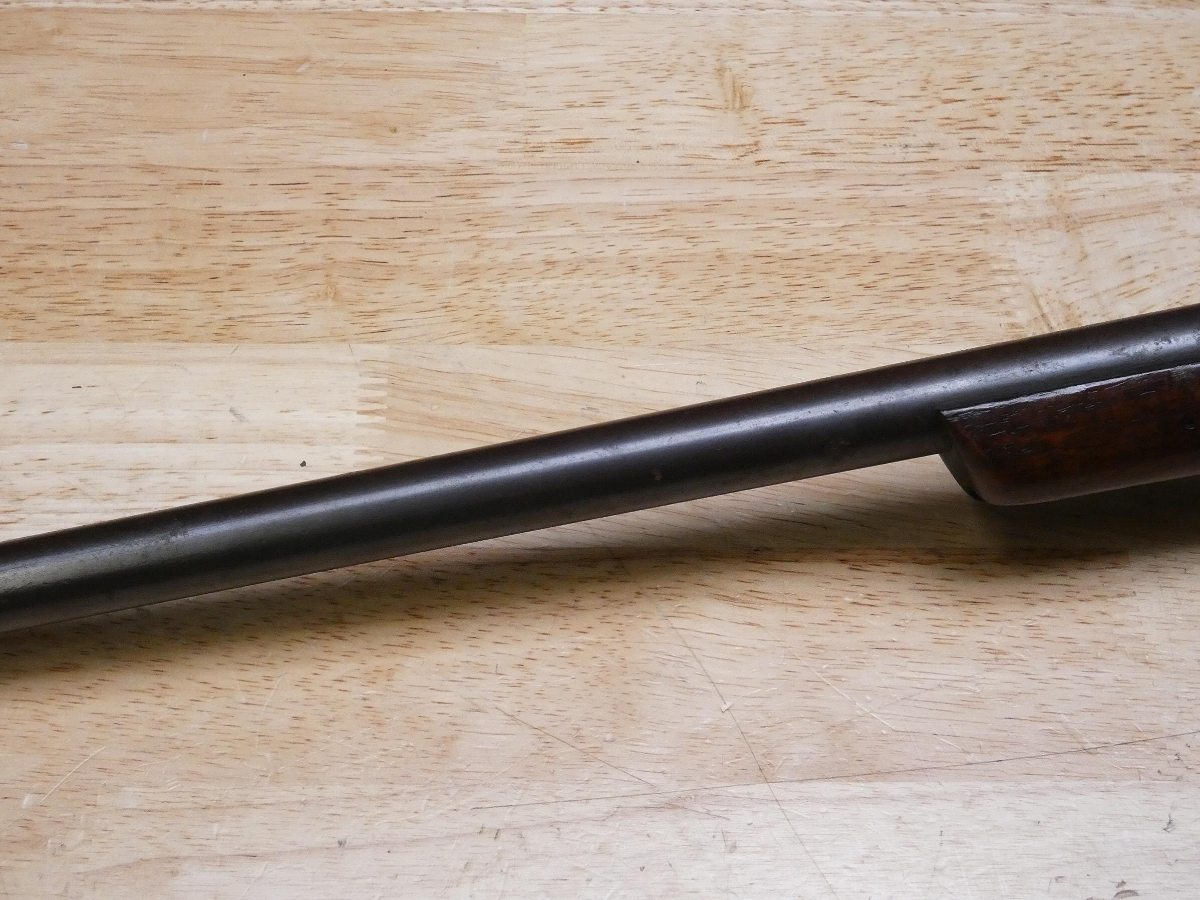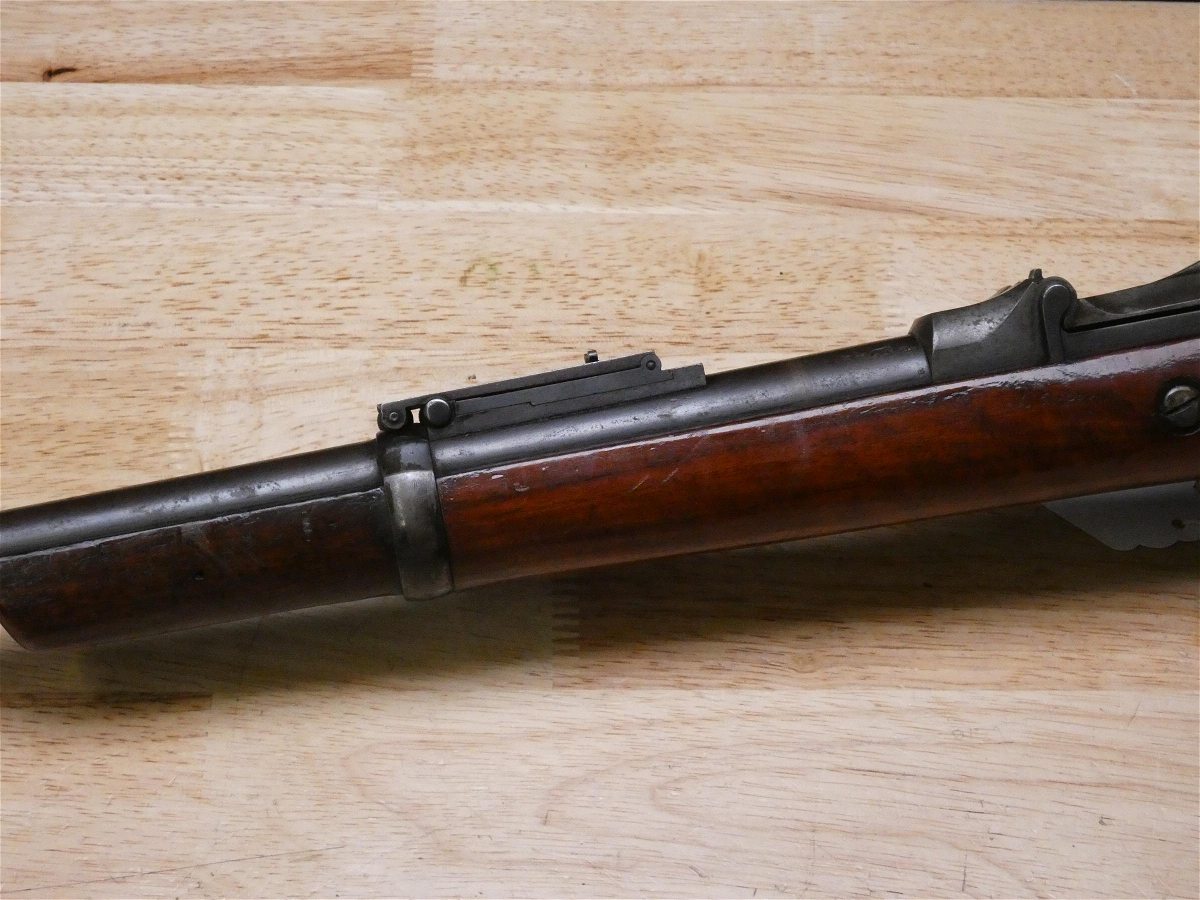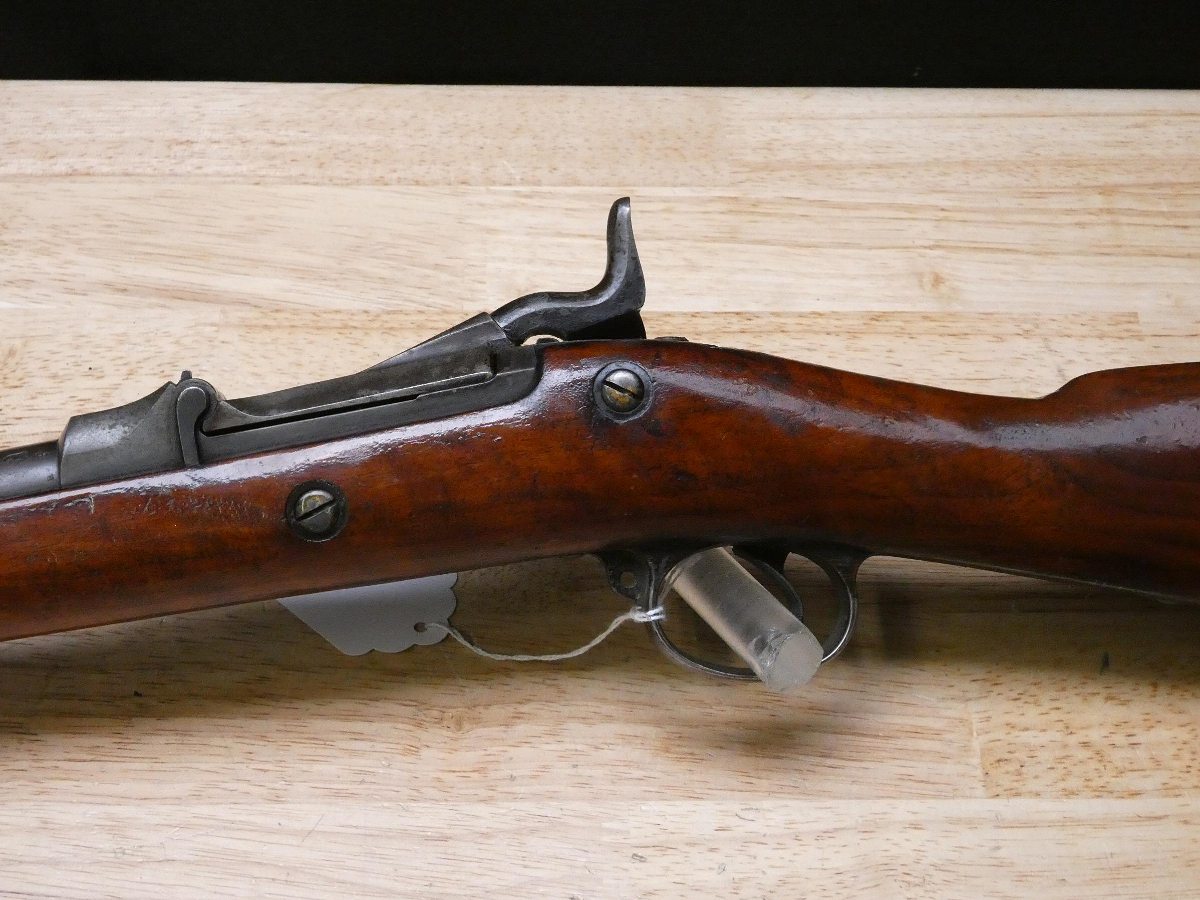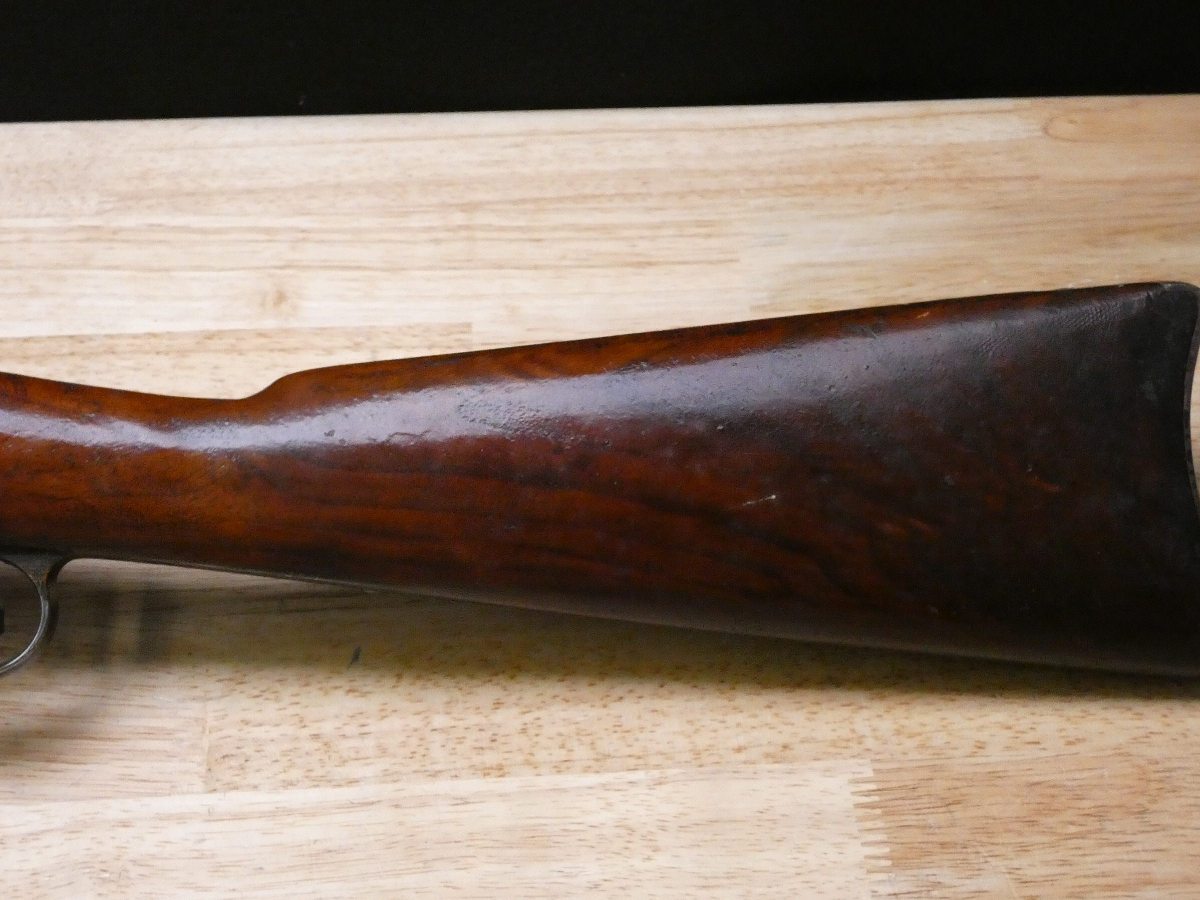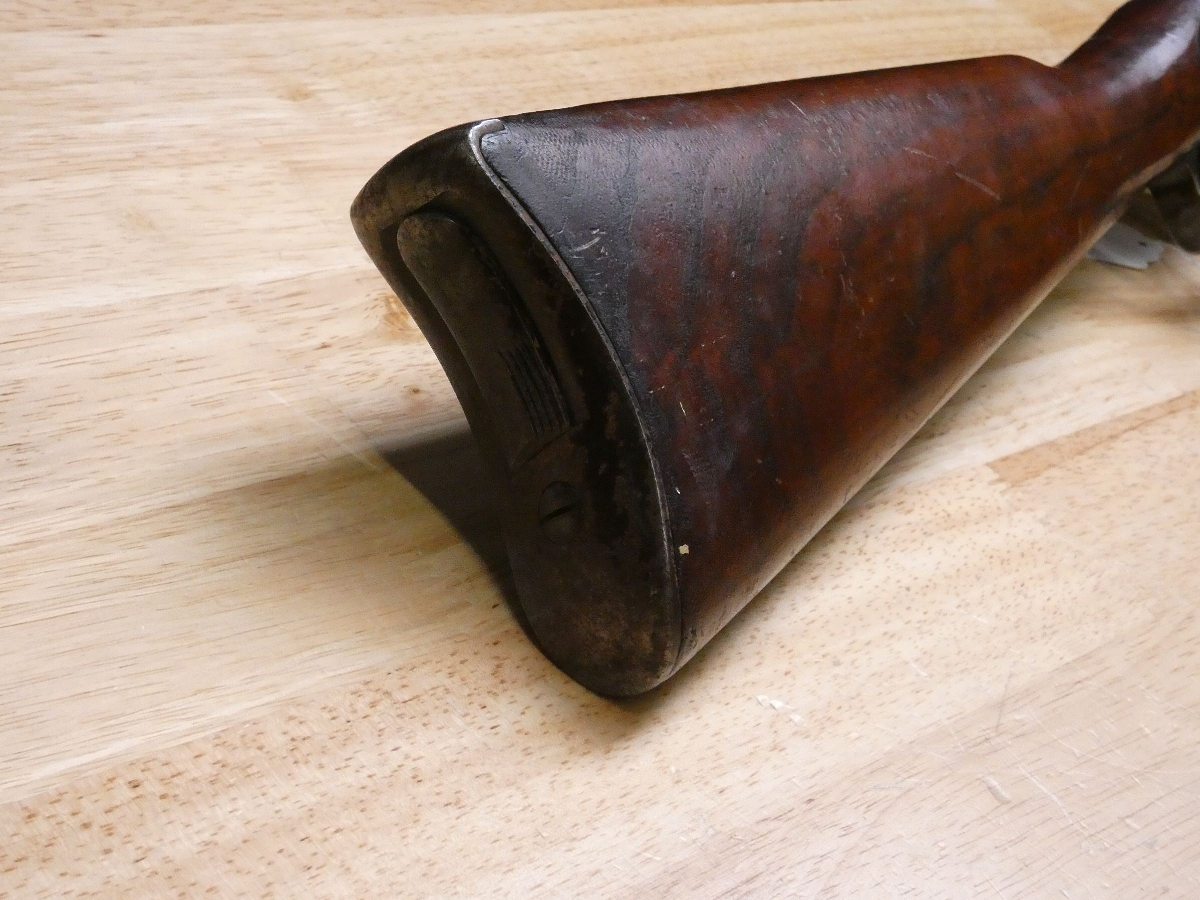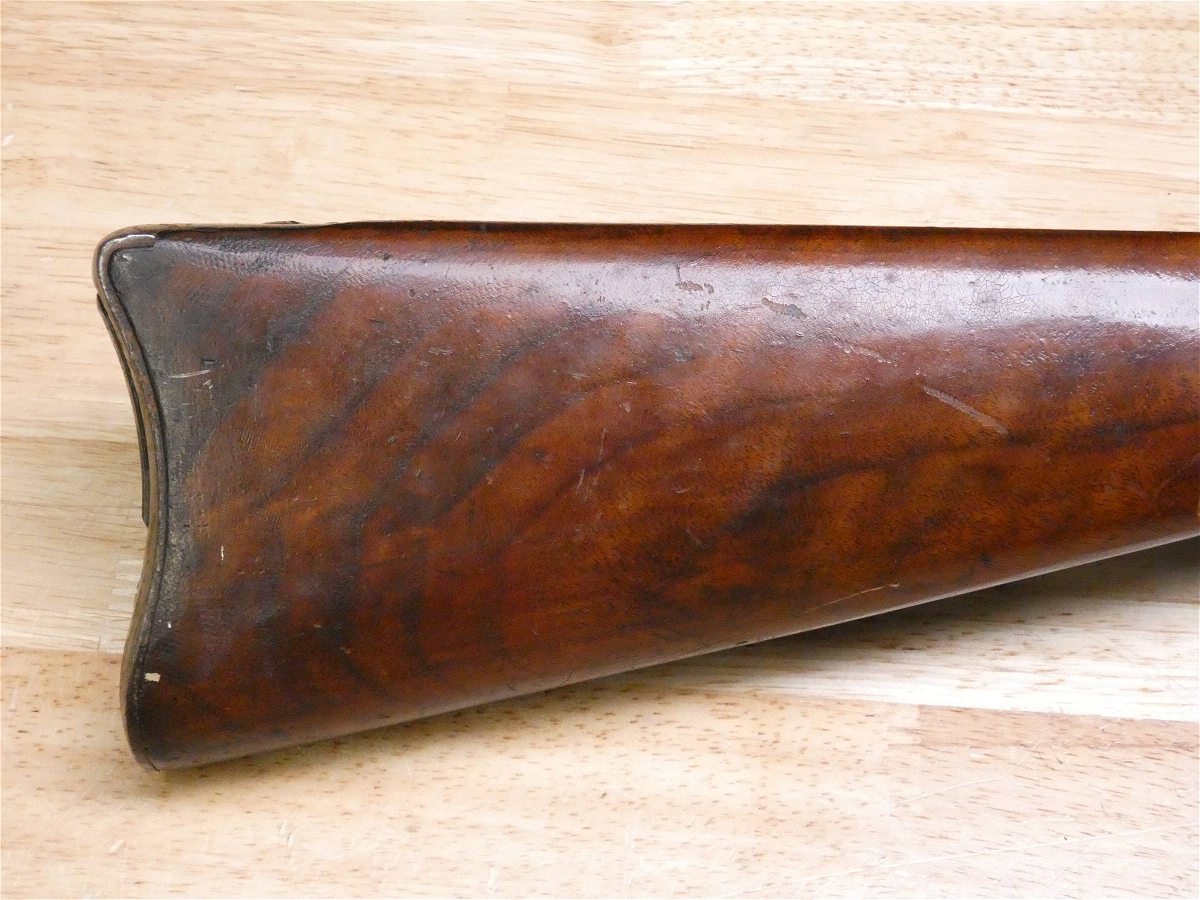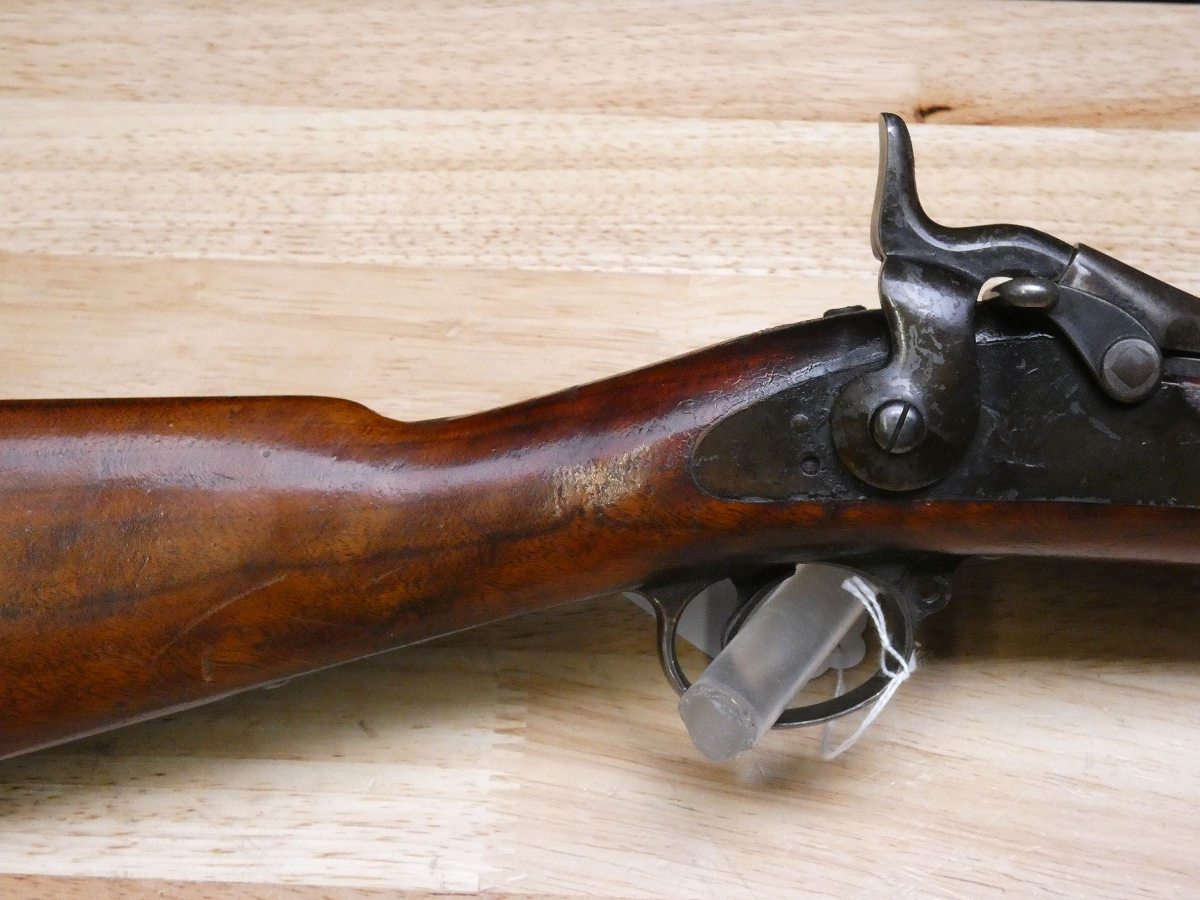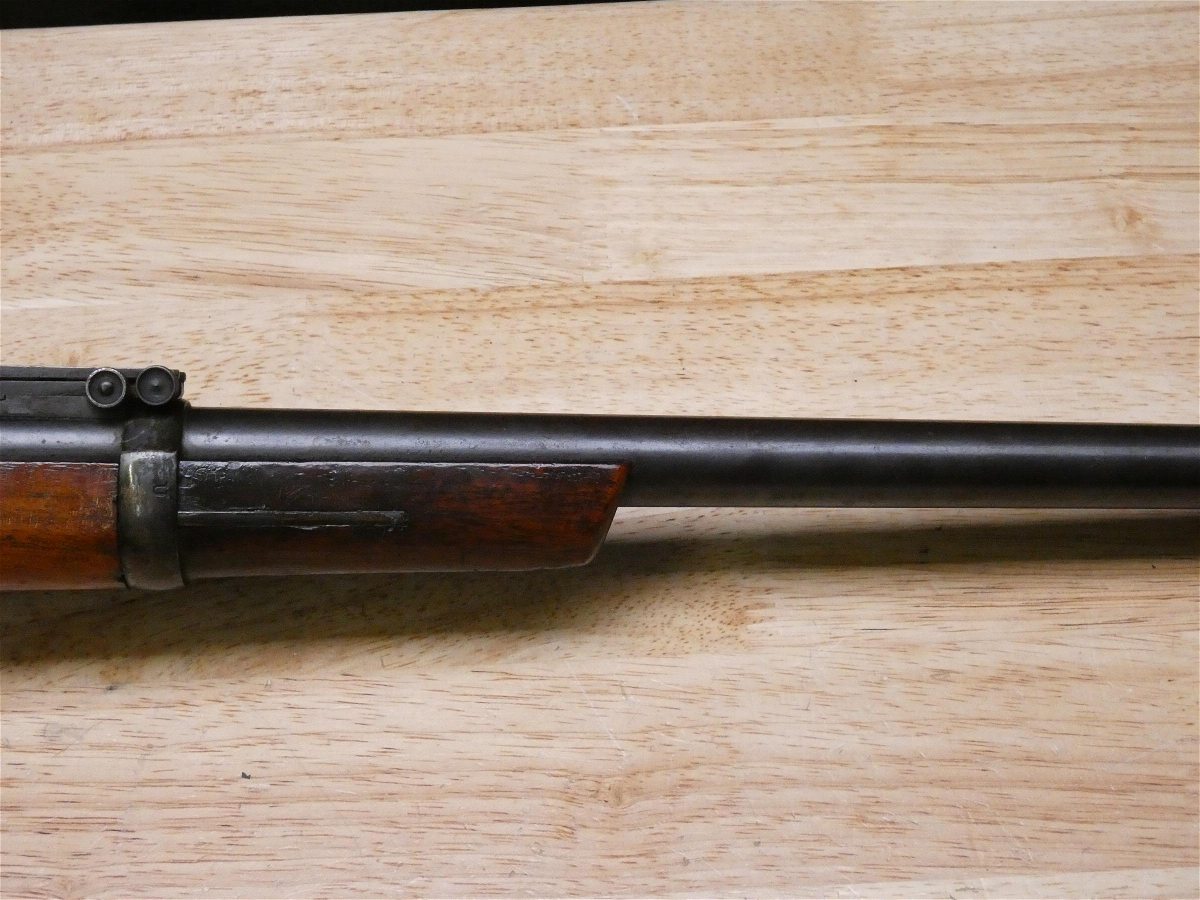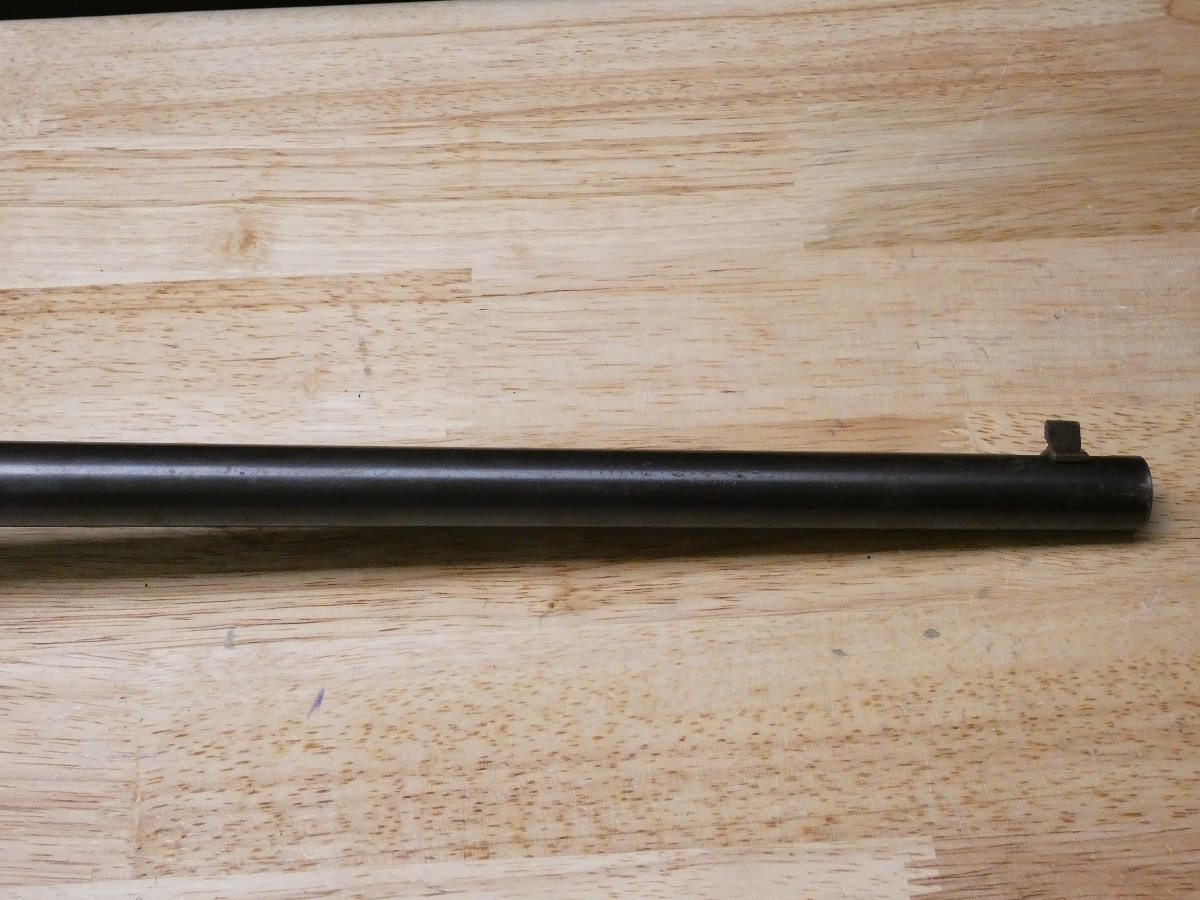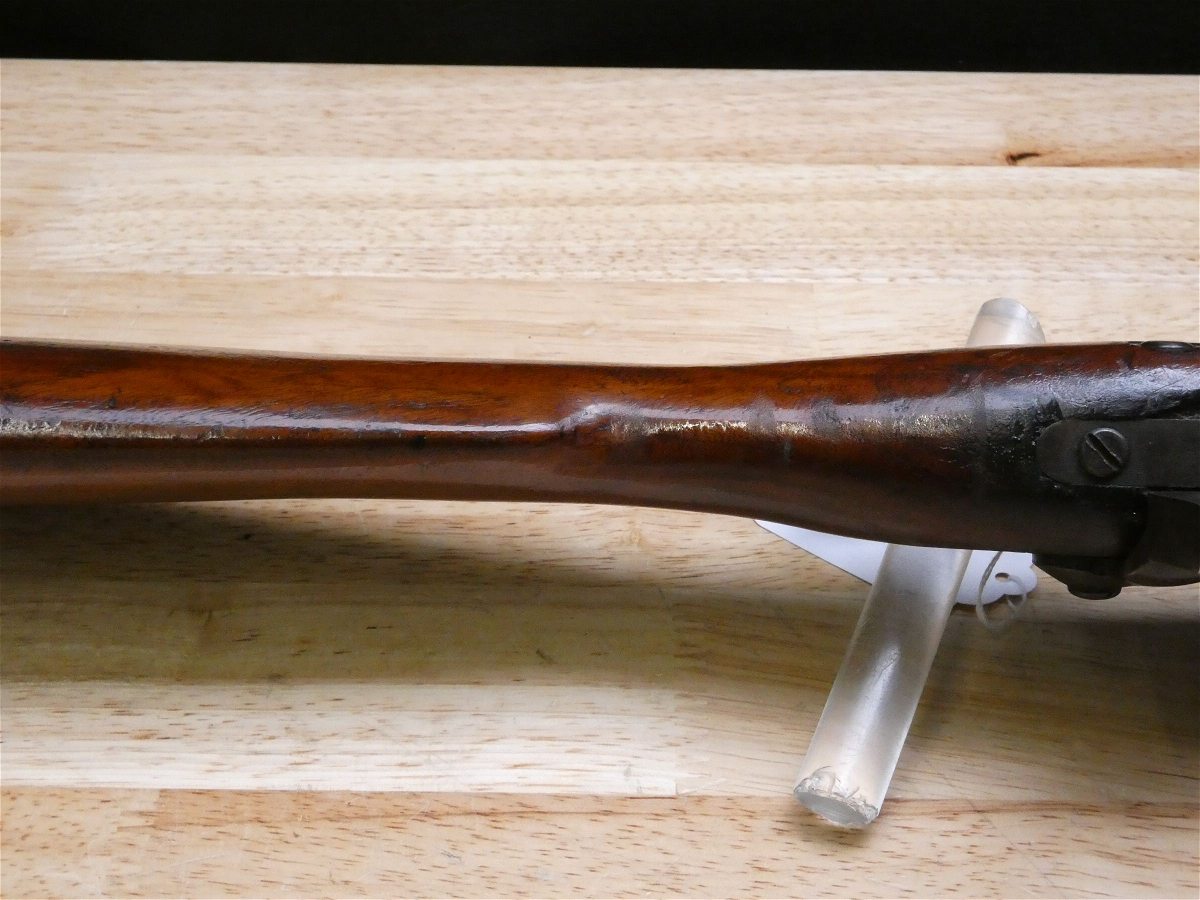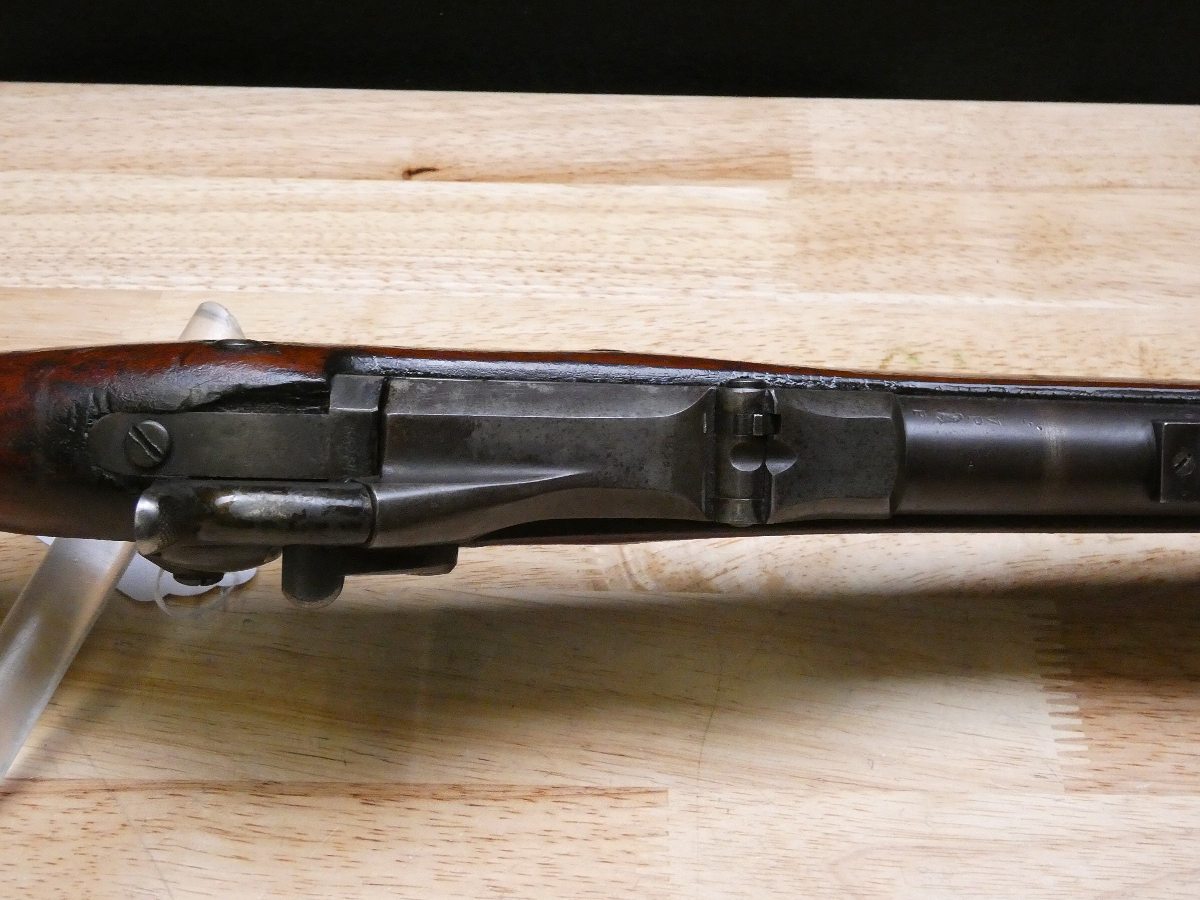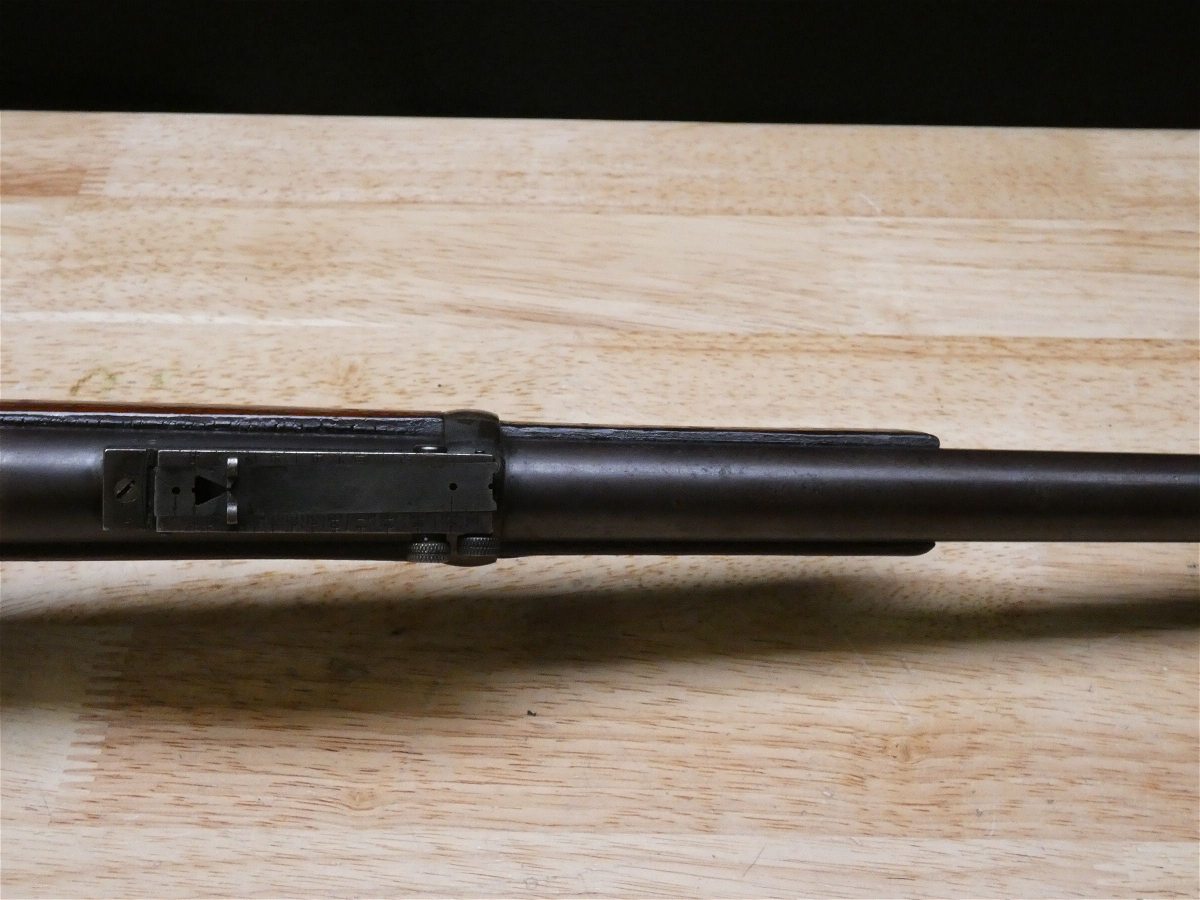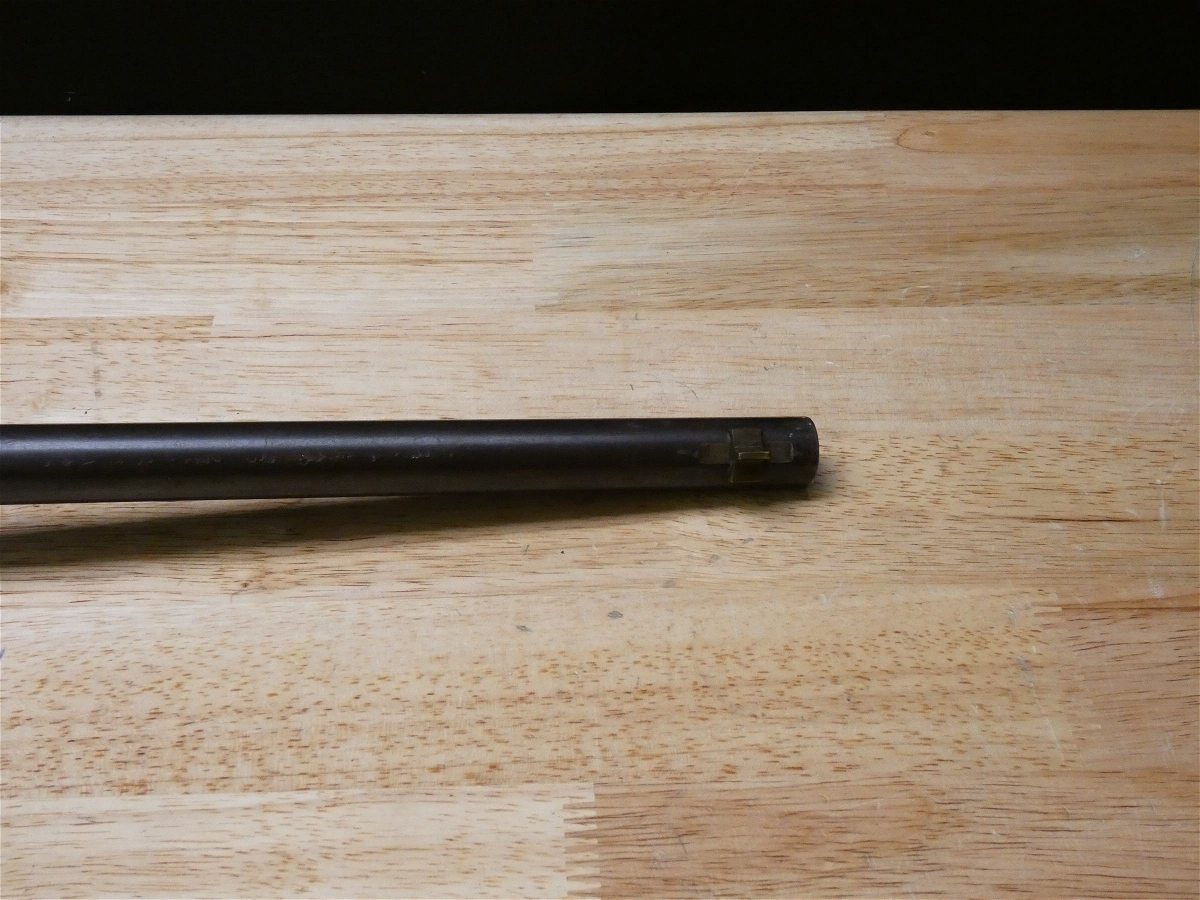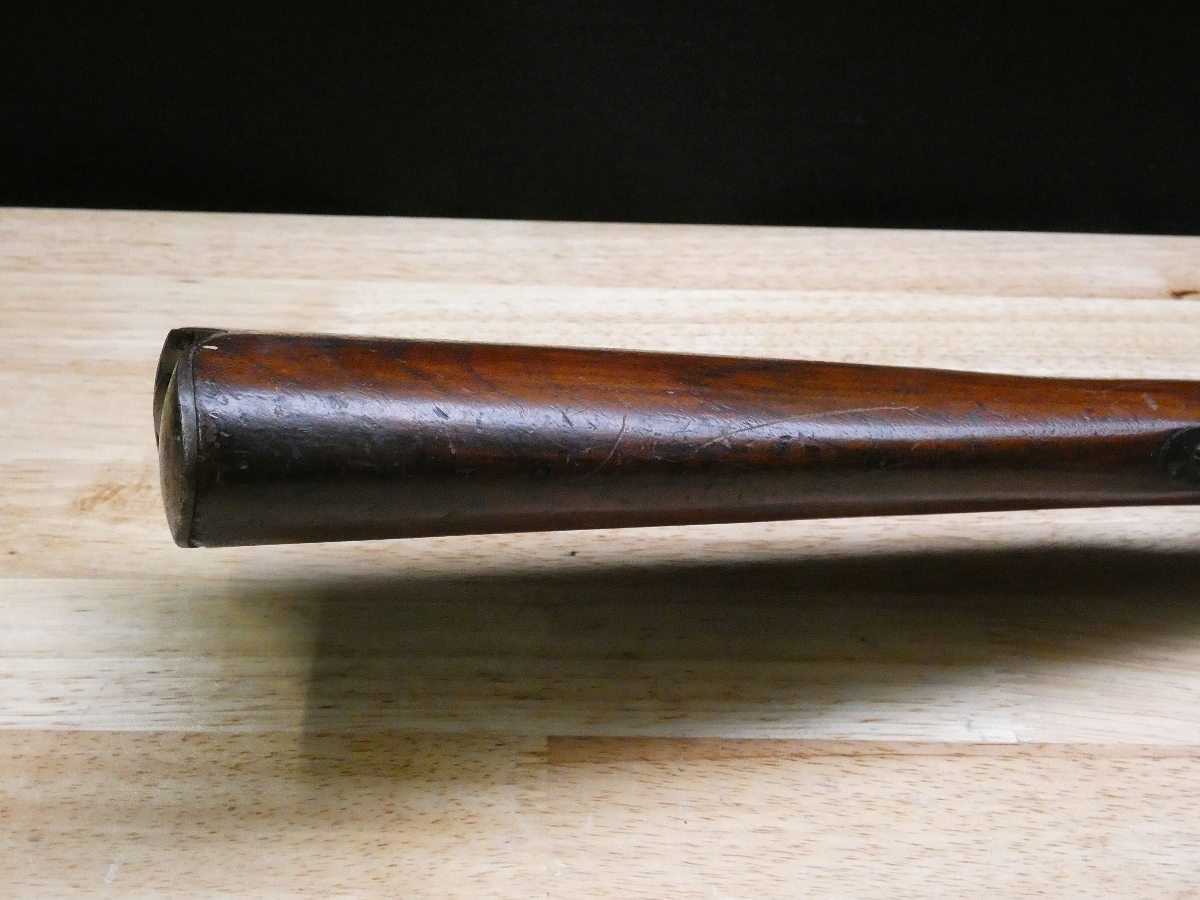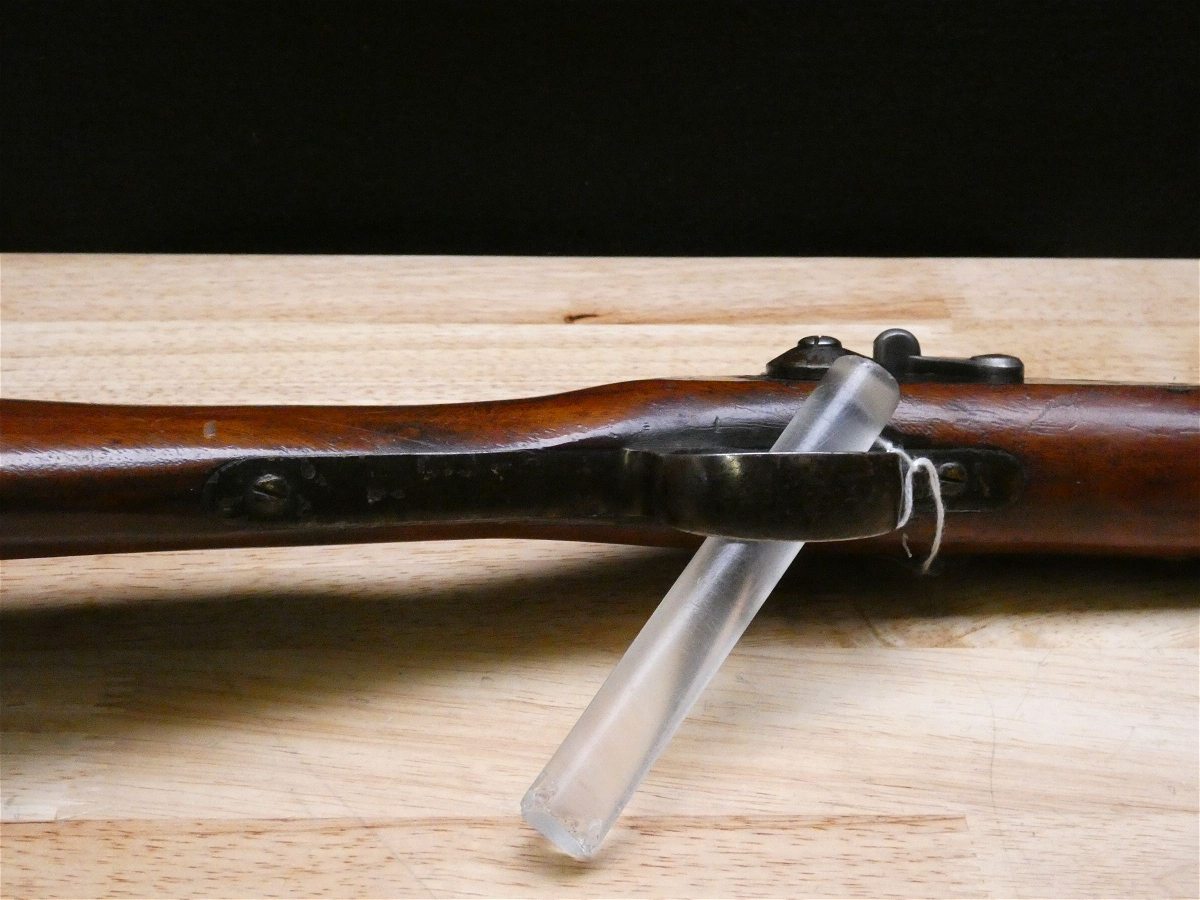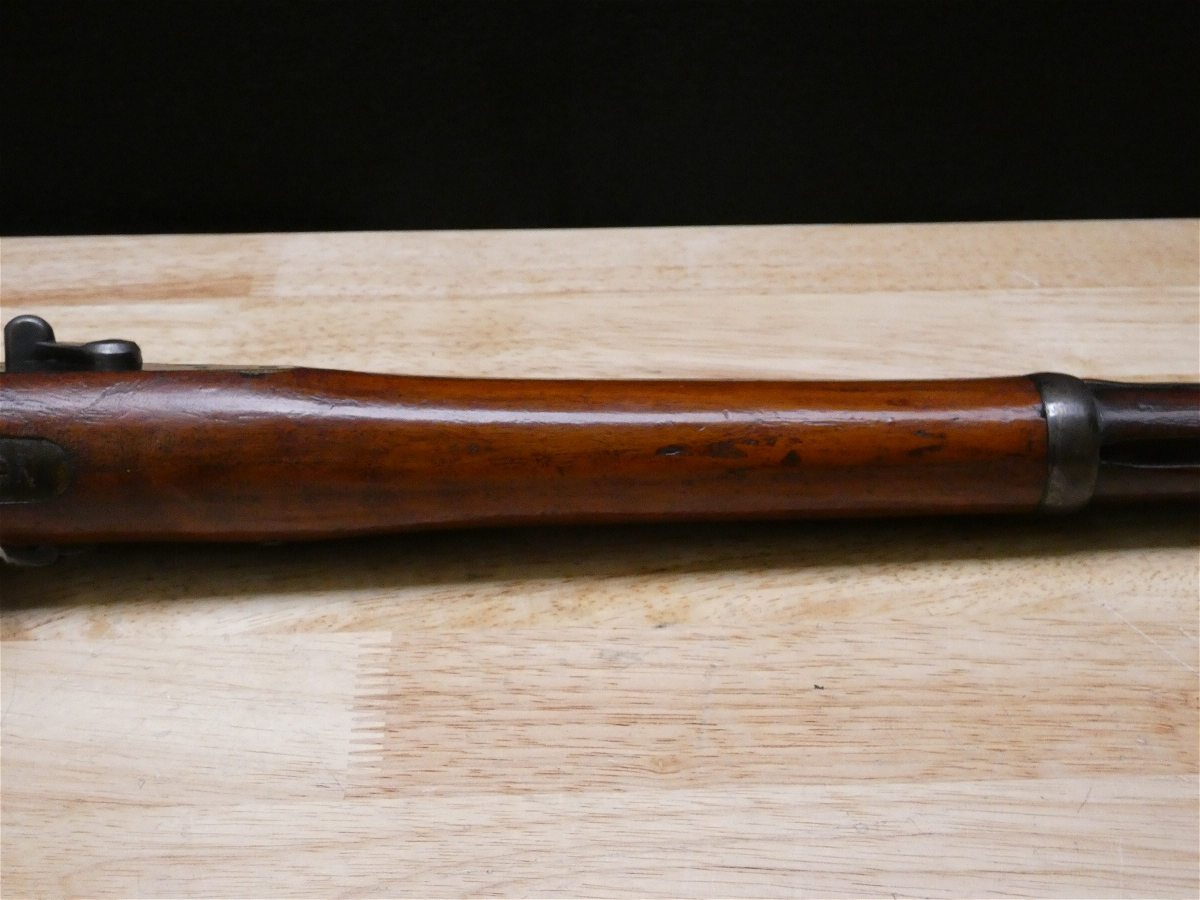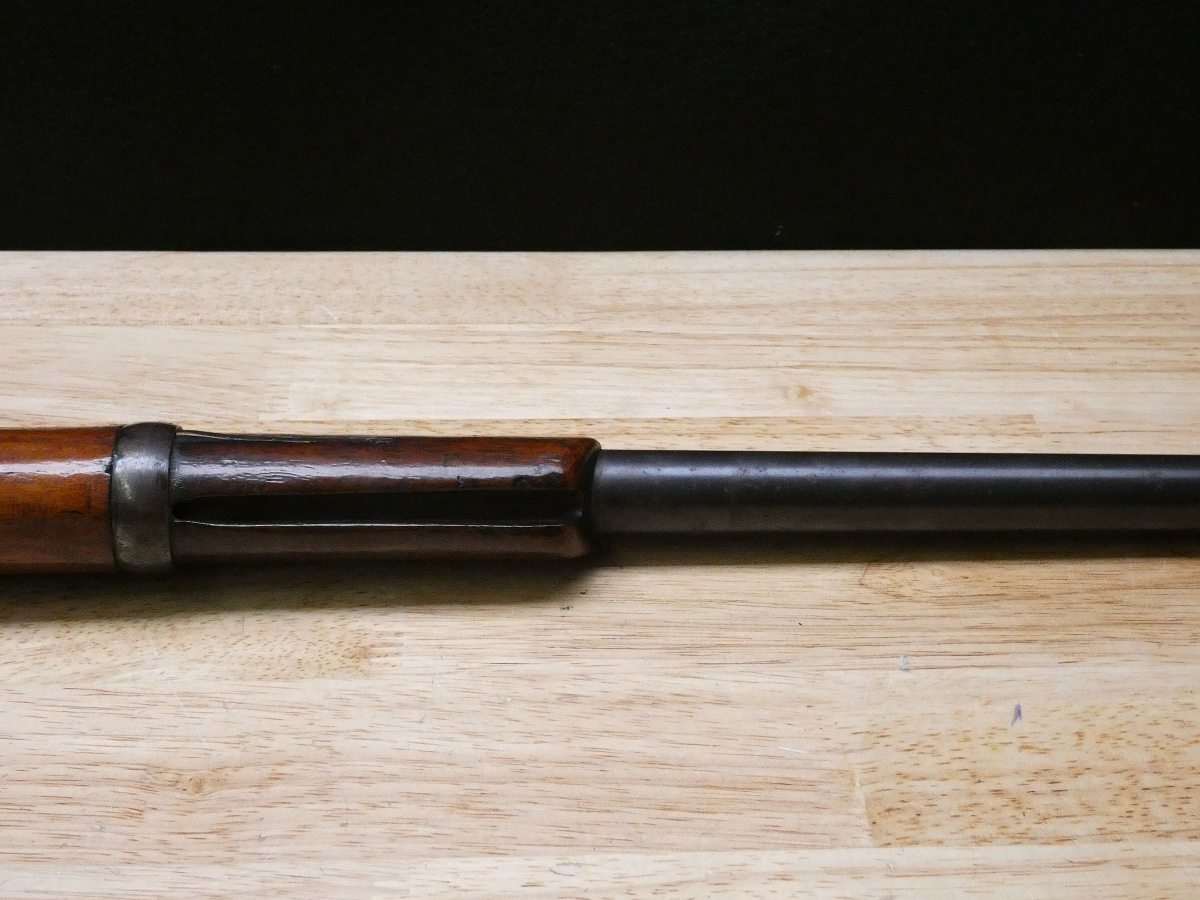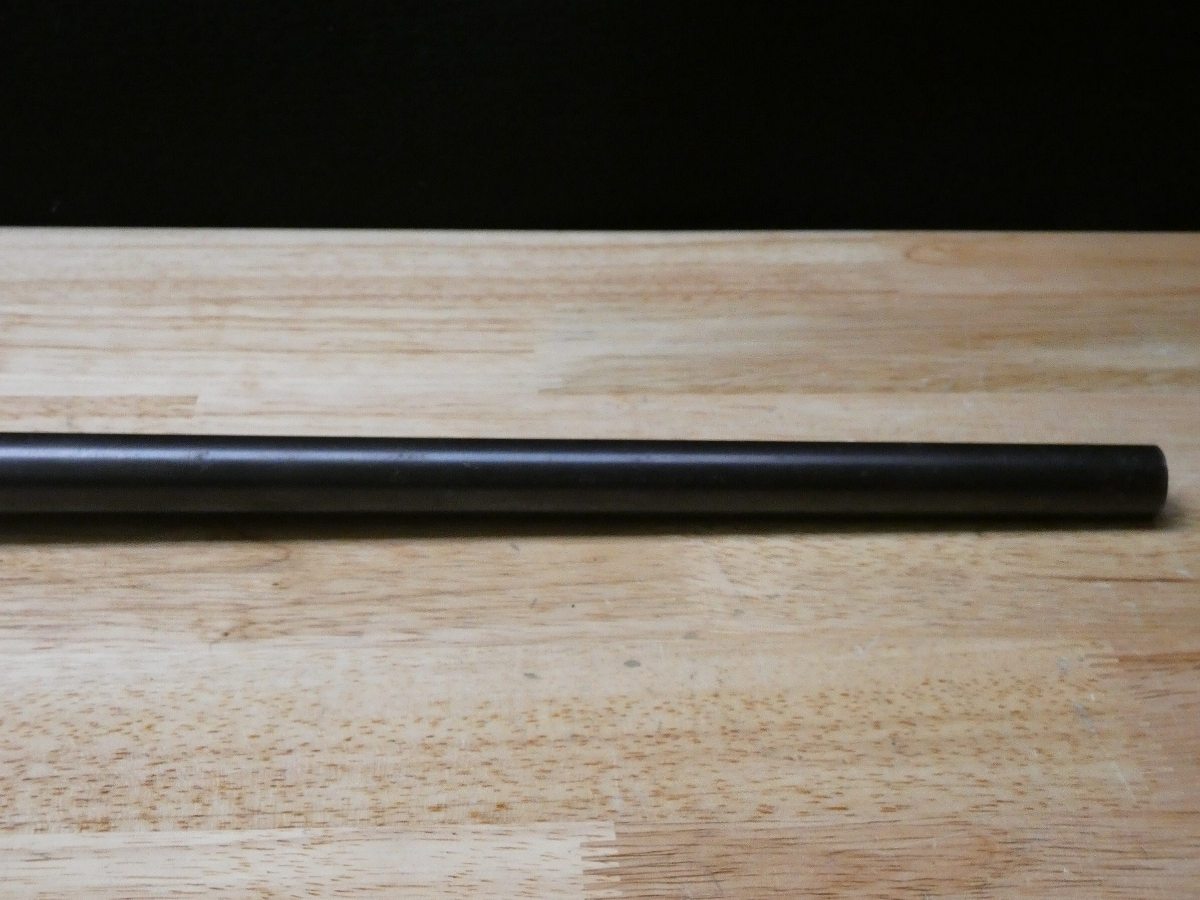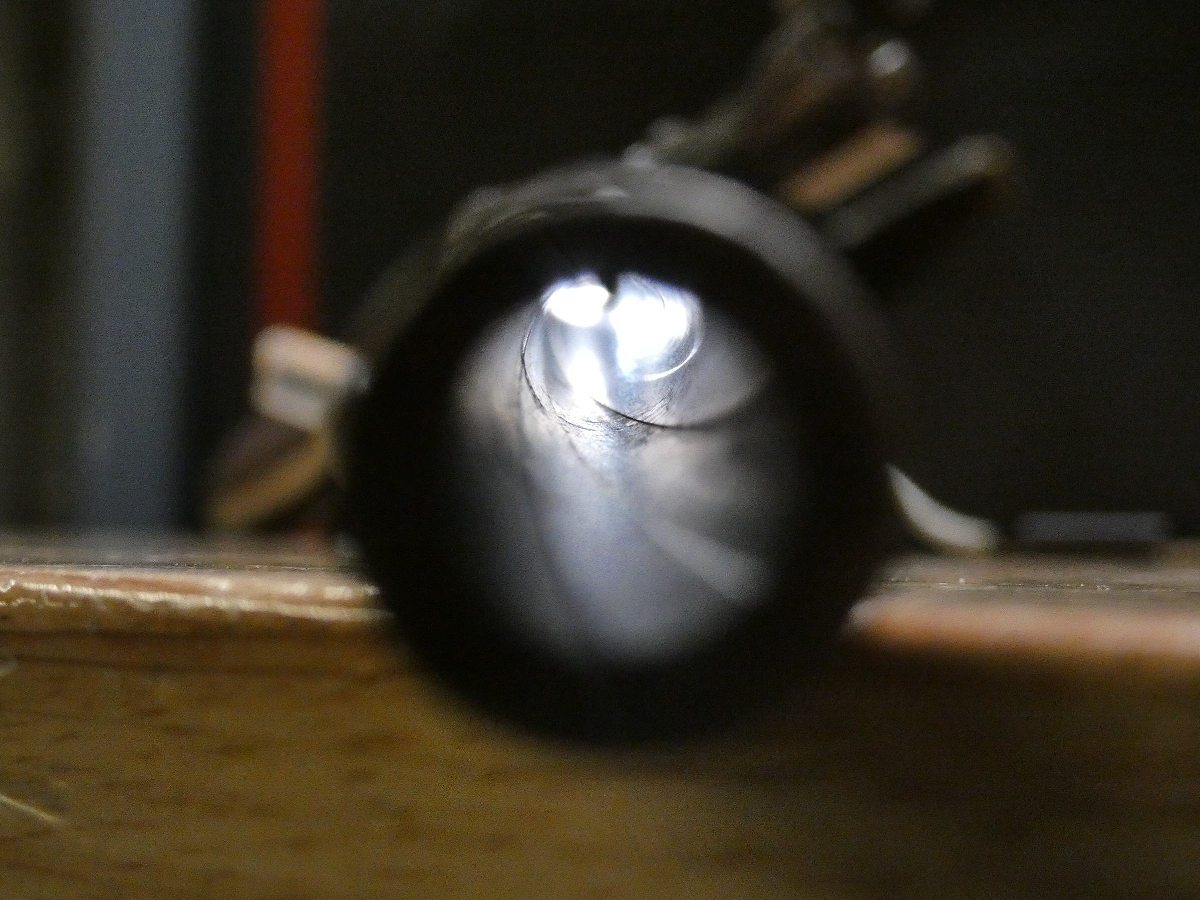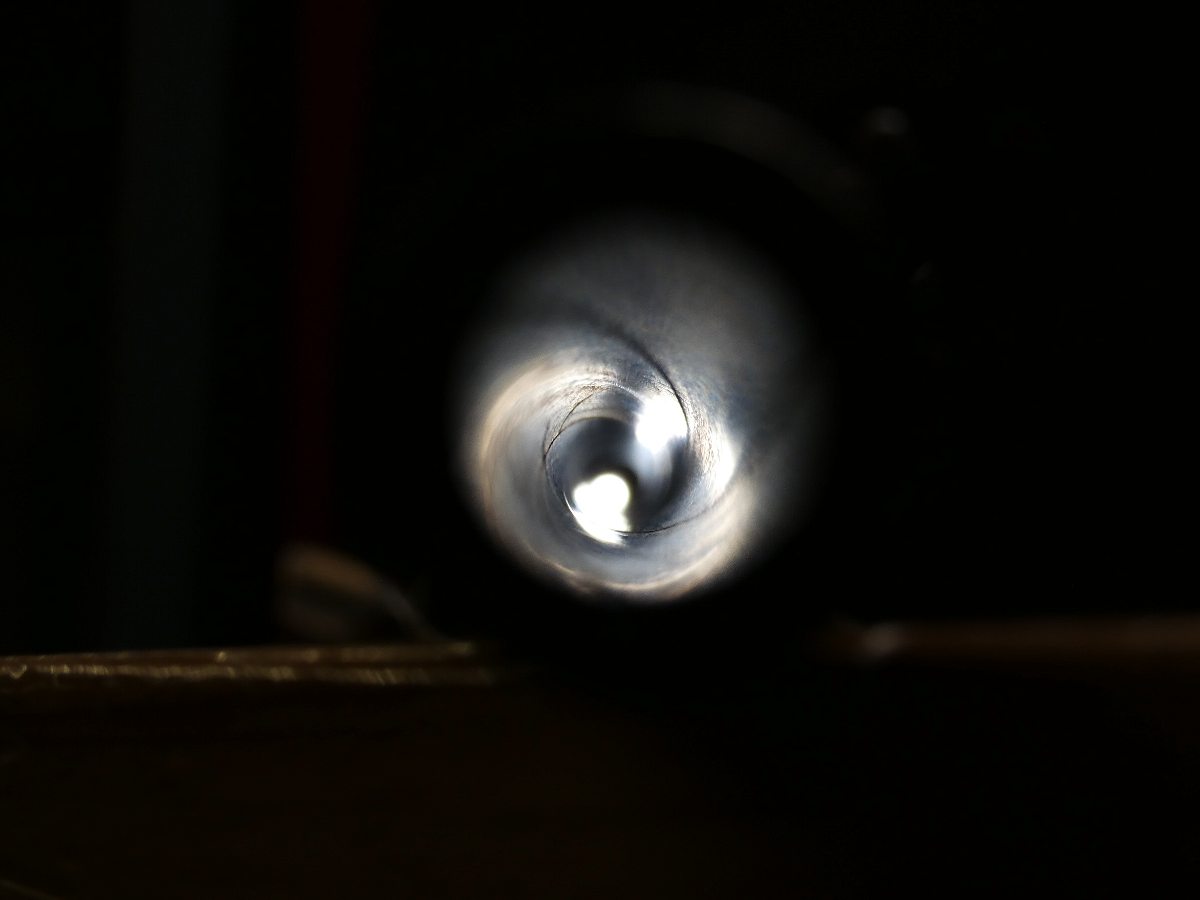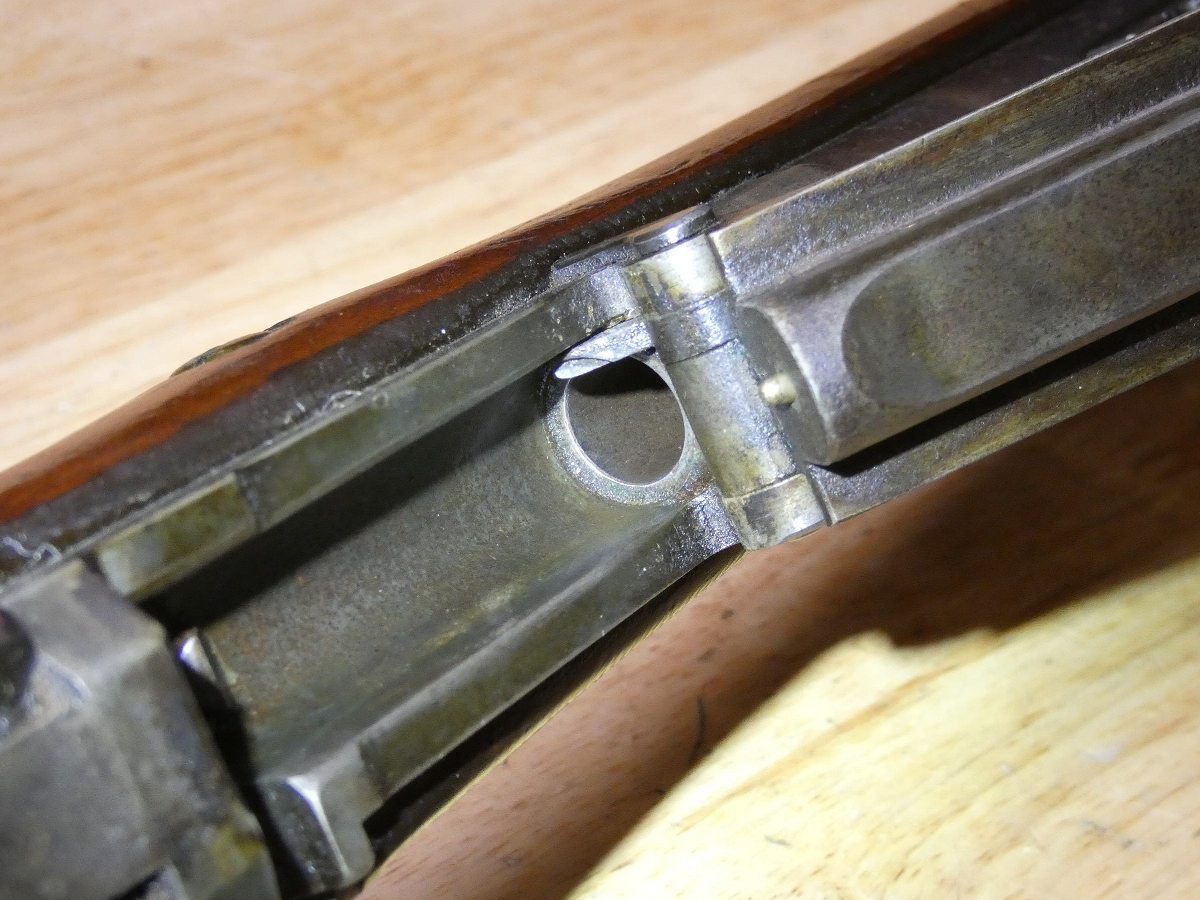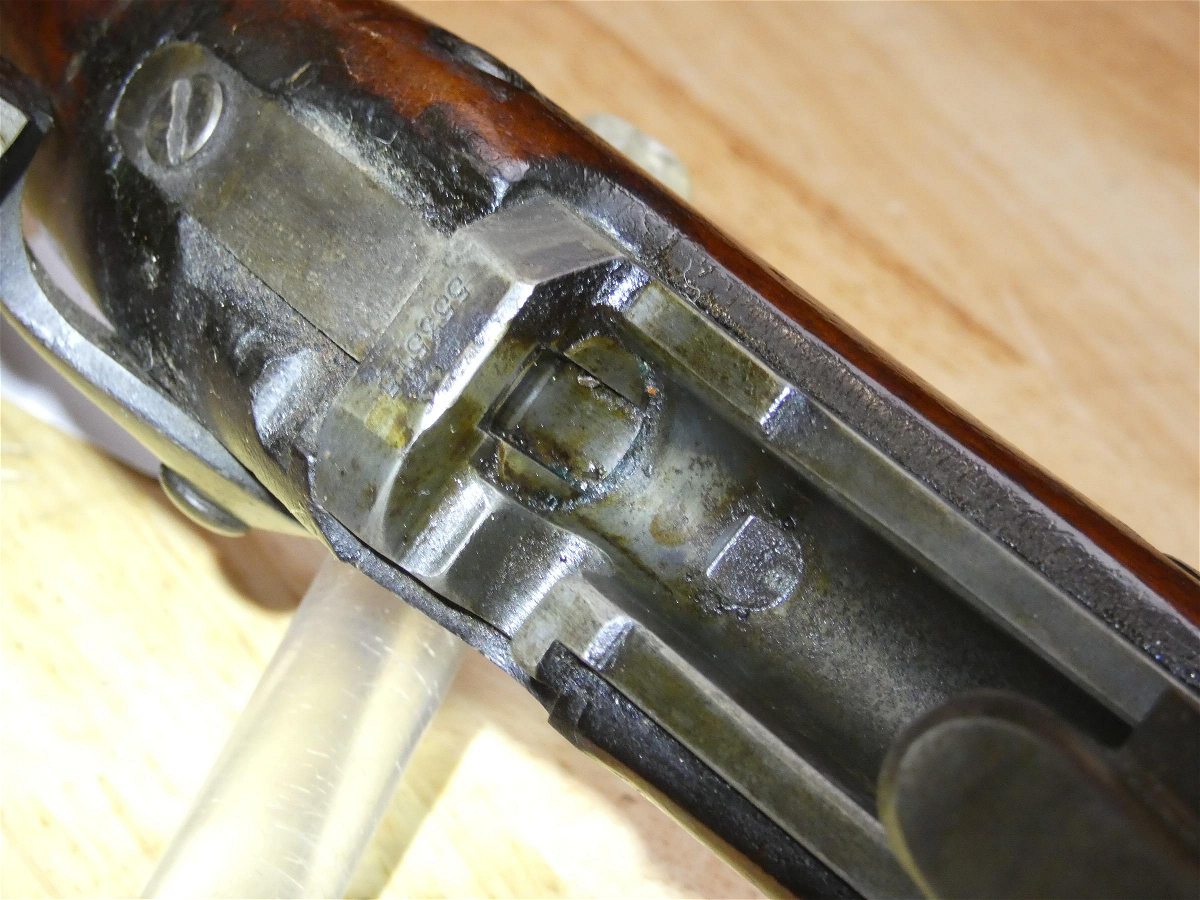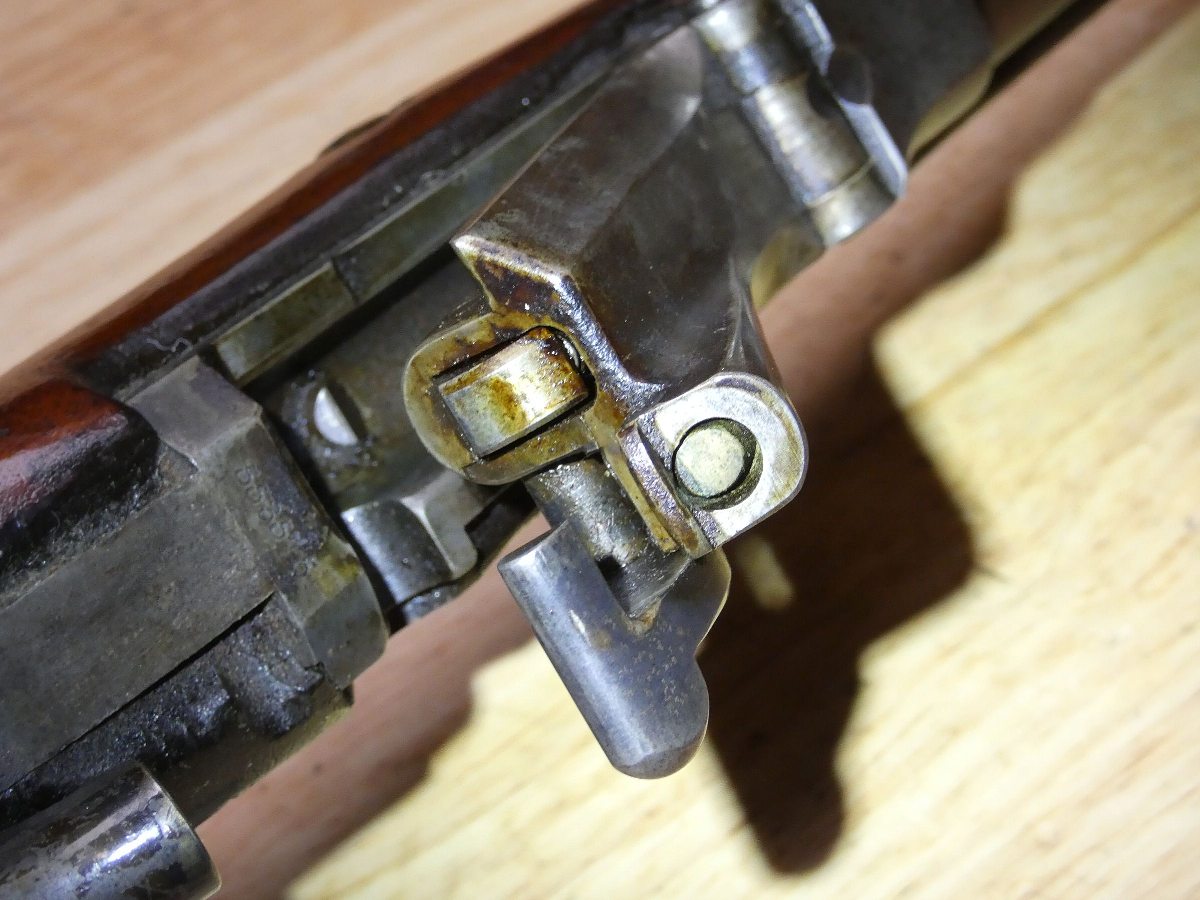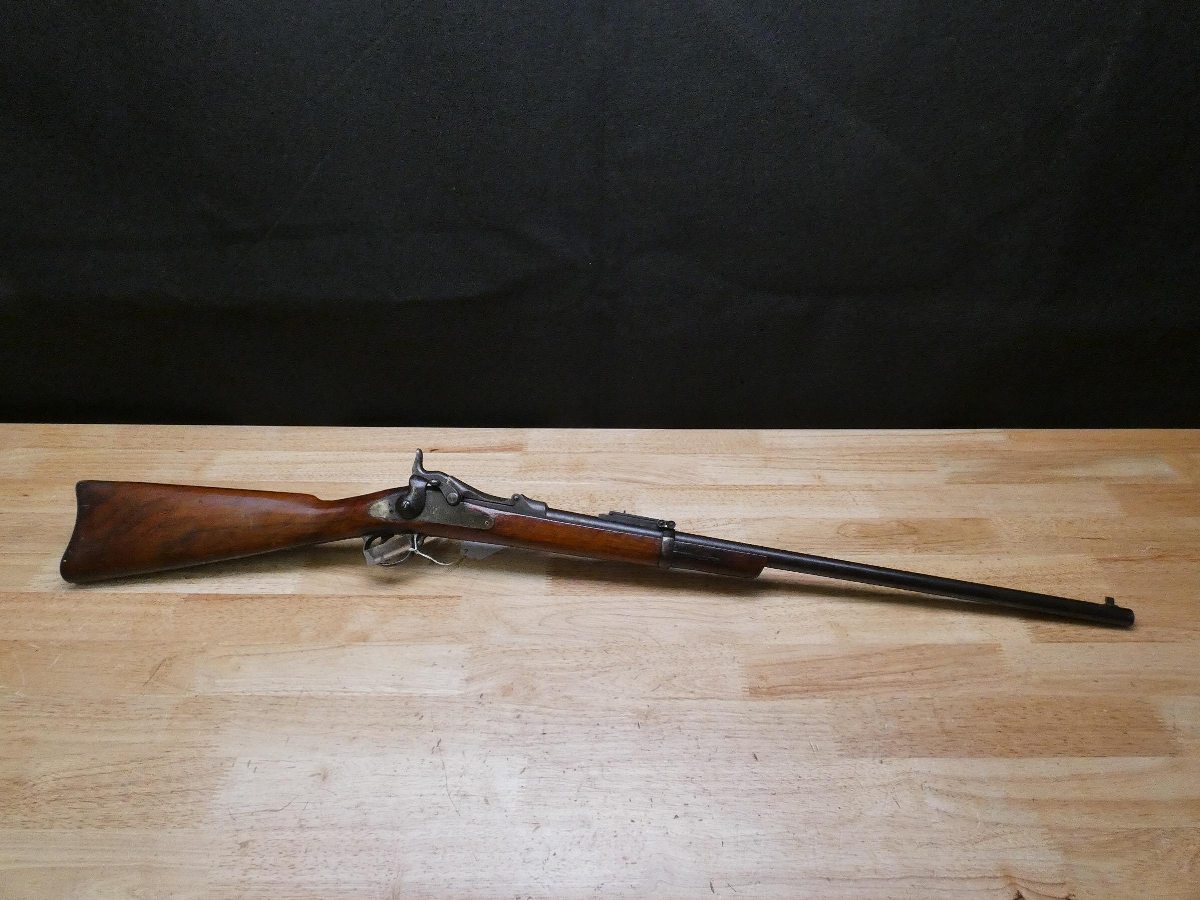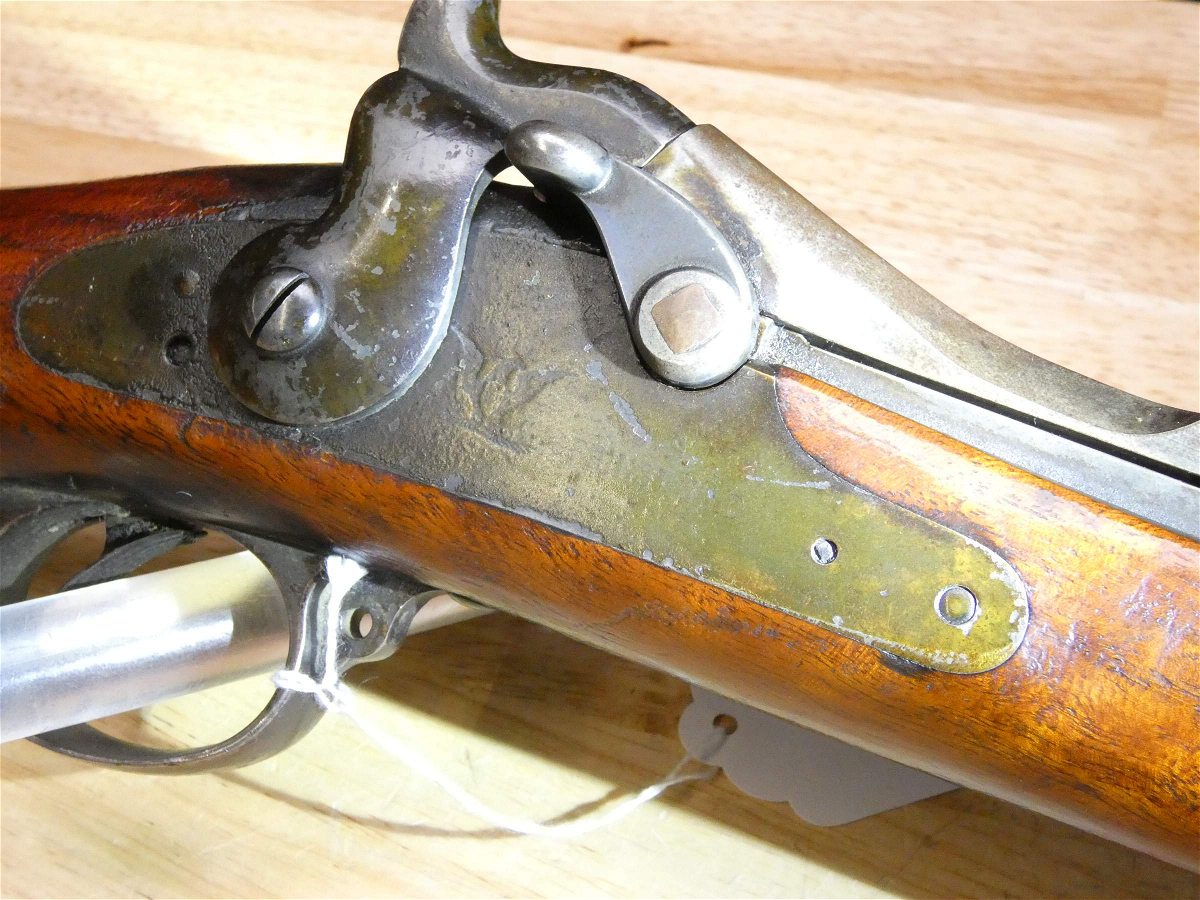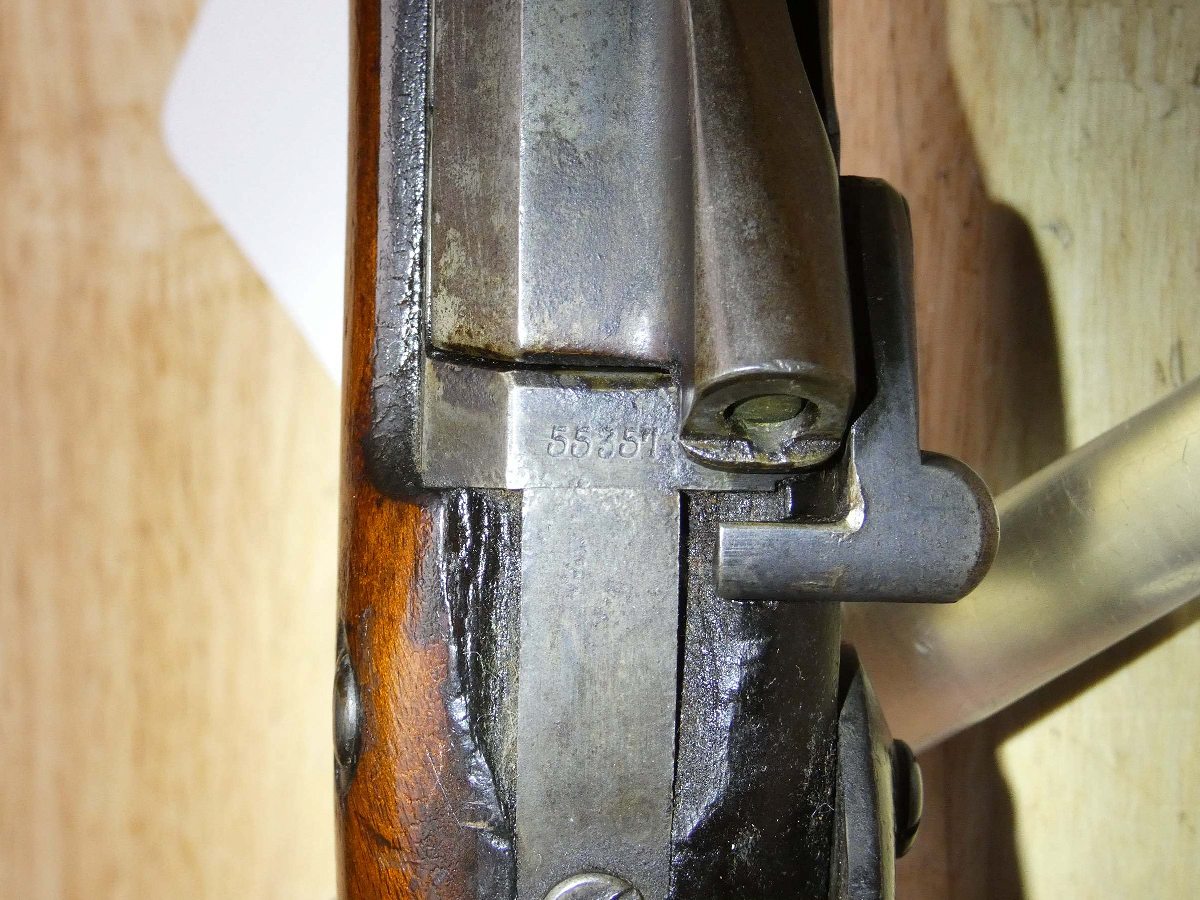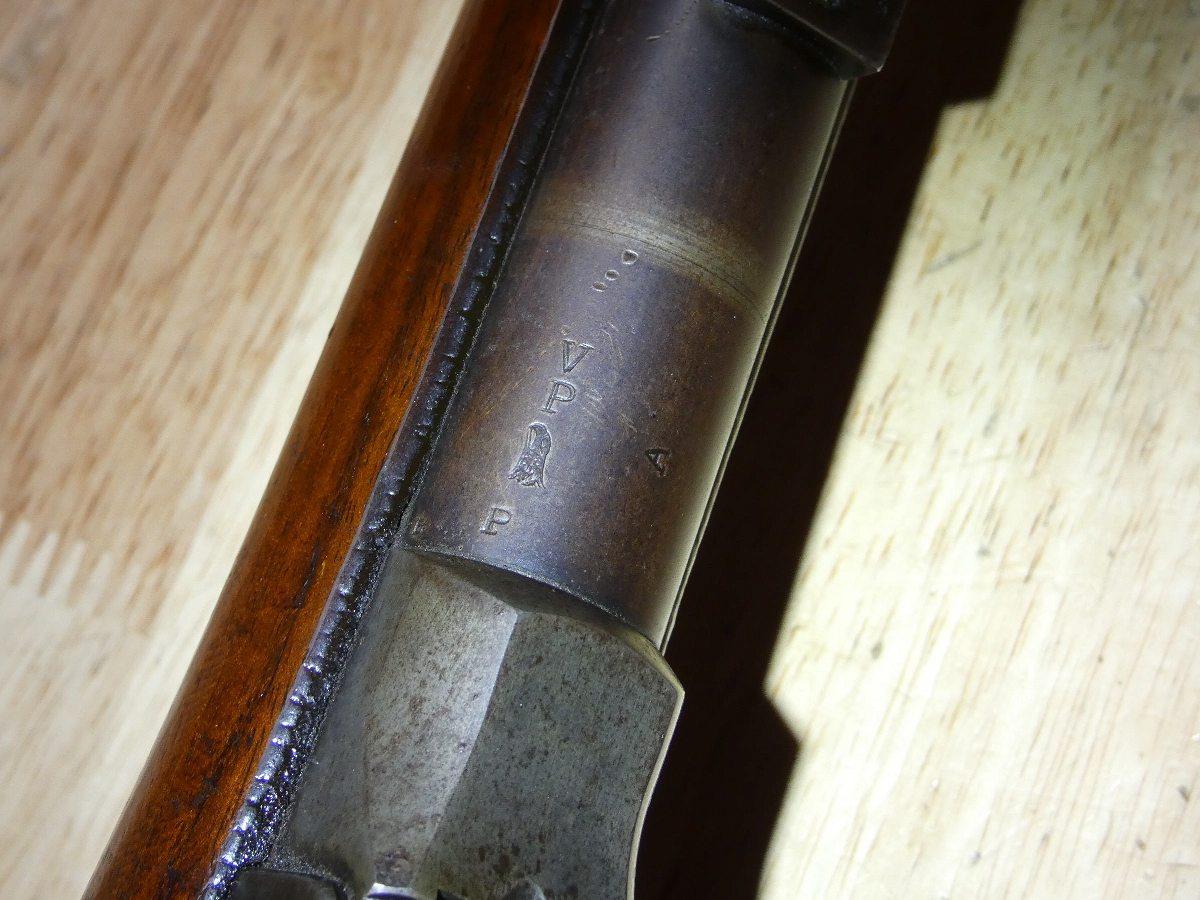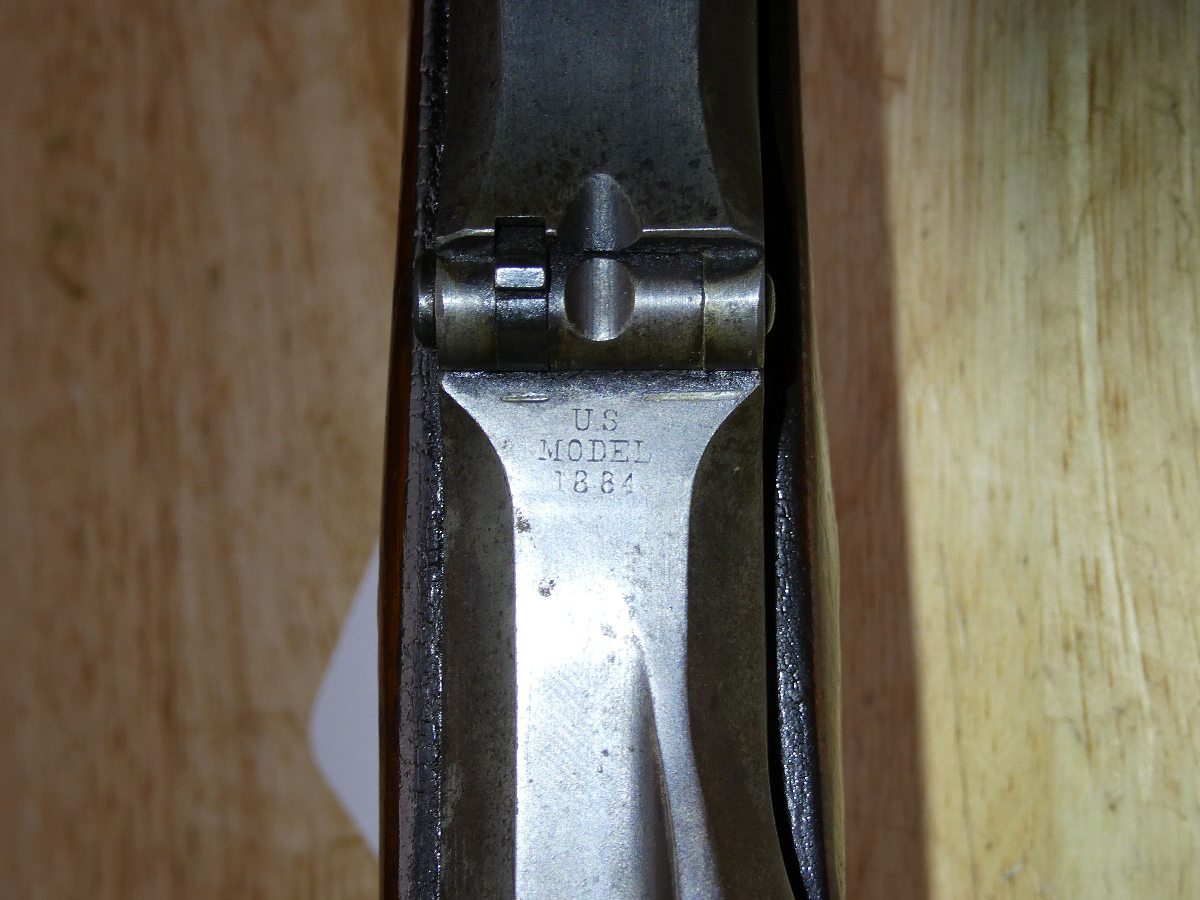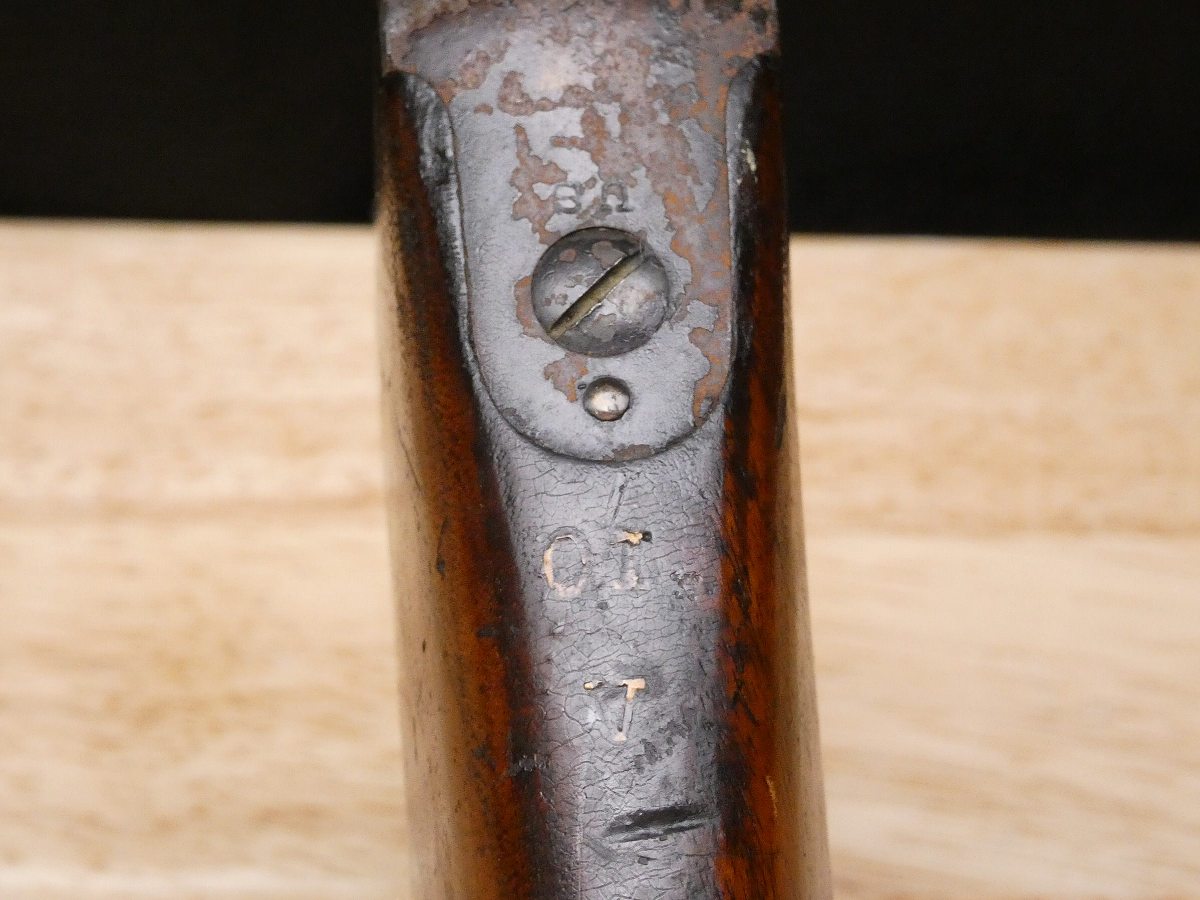 Springfield US Model 1884 Trapdoor – .45-70
$1,099.00
For sale is a Springfield Model 1884 Trapdoor single-shot rifle in .45-70 GOV. Serial number- 553575. This Trapdoor is in good condition especially considering its age but please refer to the pictures. It has been sporterized. The Springfield Model 1884 was one of the last members of the infamous "Trapdoor" Springfield rifles. Although other versions of the "Trapdoor" Springfields were produced after 1884, the Model 1884 was the last major redesign of the Springfield Rifles before the Springfield Armory focused on building their own Krag Jorgensen Rifle. The Springfield Model 1884 was based on the earlier Model 1873 "Trapdoor" Springfield Rifle, taking many elements from that and the models that came in between. This meant that, in appearance at least, the Model 1884 had a very similar look to it to the Model 1873. However various tweaks were made to the percussion lock mechanism and the breechblock over the years to the Model 1884, all of which were included on the Model 1884. Among these improvements a new serrated trigger was introduced. But the most significant difference between the Model 1873 and Model 1884 were the sights, with the Model 1884 being equipped with a brand new "Buffington" rear sight (designed by Lieutenant Colonel R.A. Buffington) although this sight would not be perfected until 1885. This new rear sight was incremented at 200yd intervals ranging from point-blank (barrel top) to 1400yds using a rack and pinion system.


V2-B4-NV Barrel Length: 24 Bore condition: Good Year Manufactured: 1892
Serial Number: 553575
Add to Cart
SOLD