Selection Required: Select product options above before making new offer.
Error: There was an error sending your offer, please try again. If this problem persists, please contact us.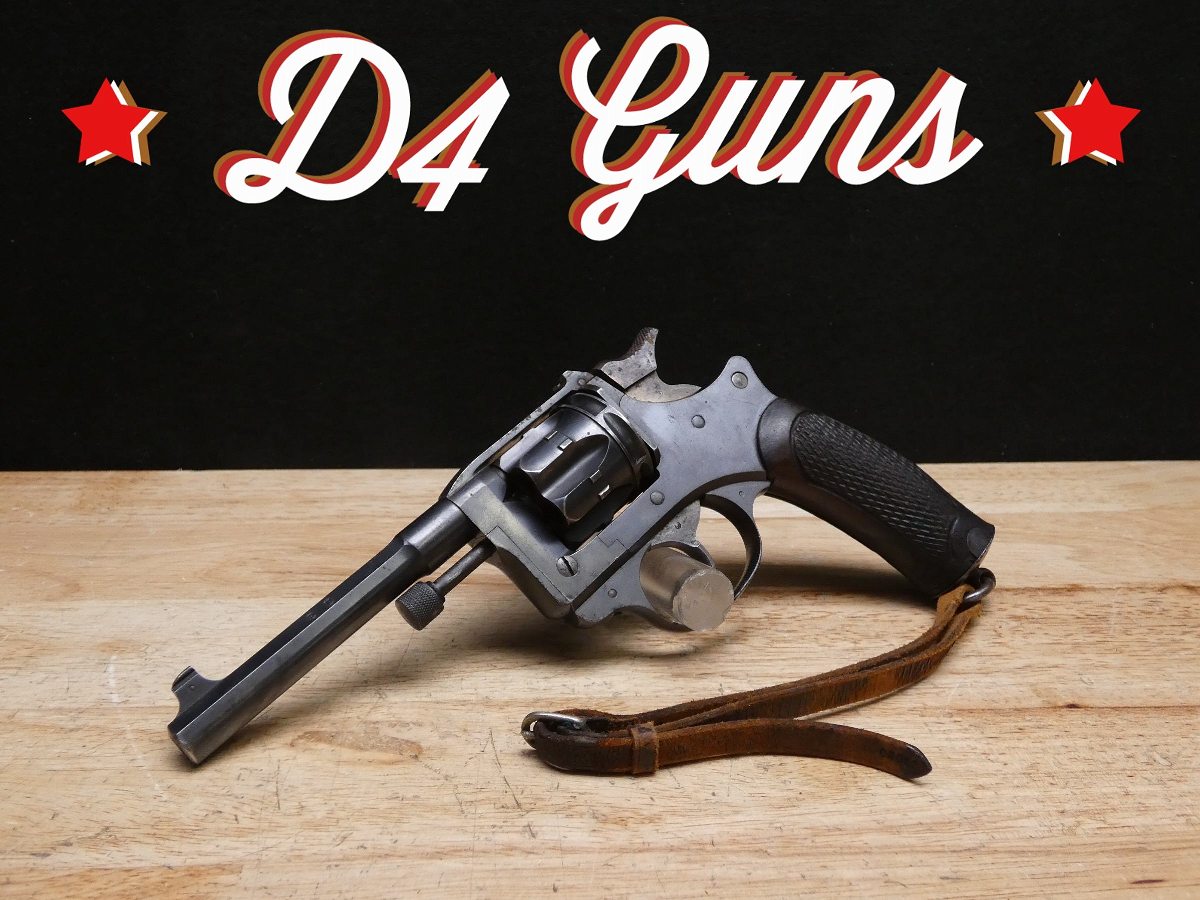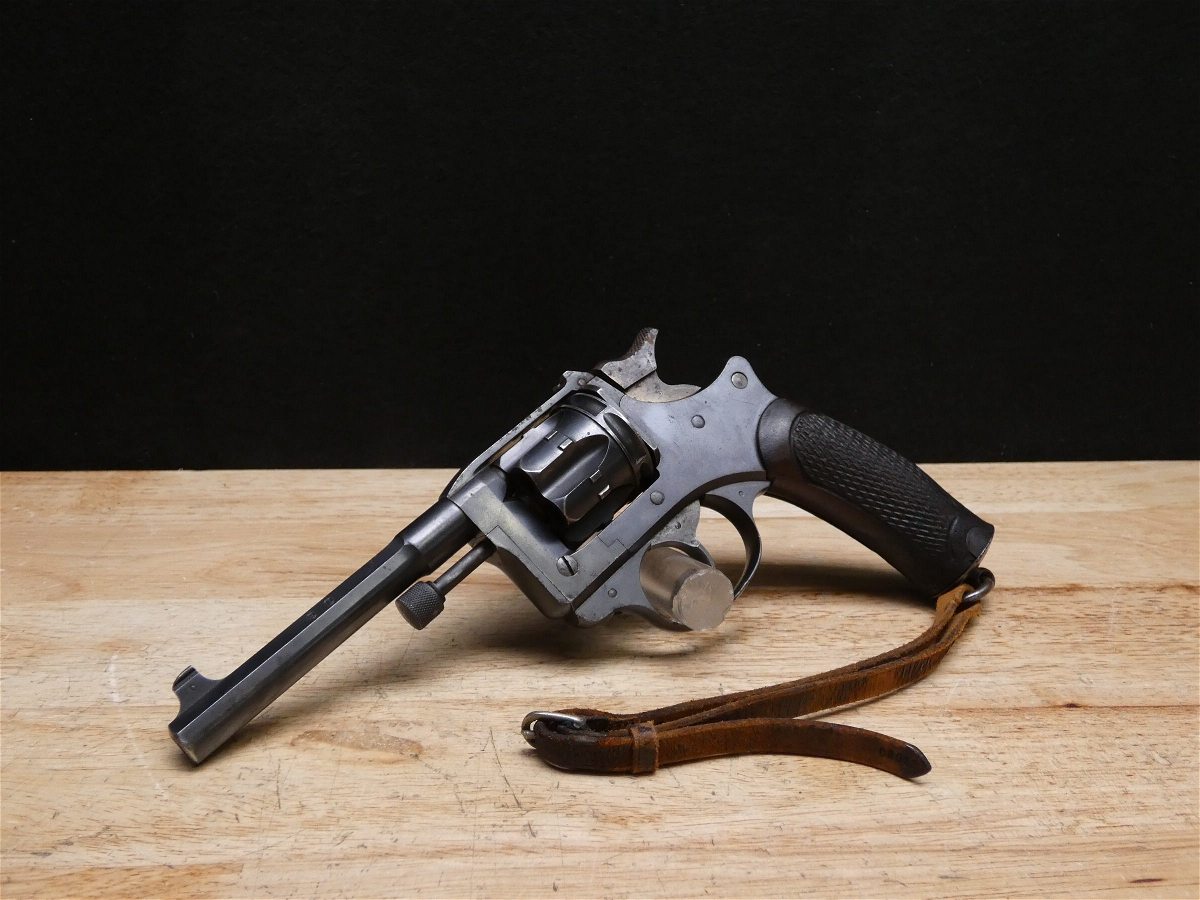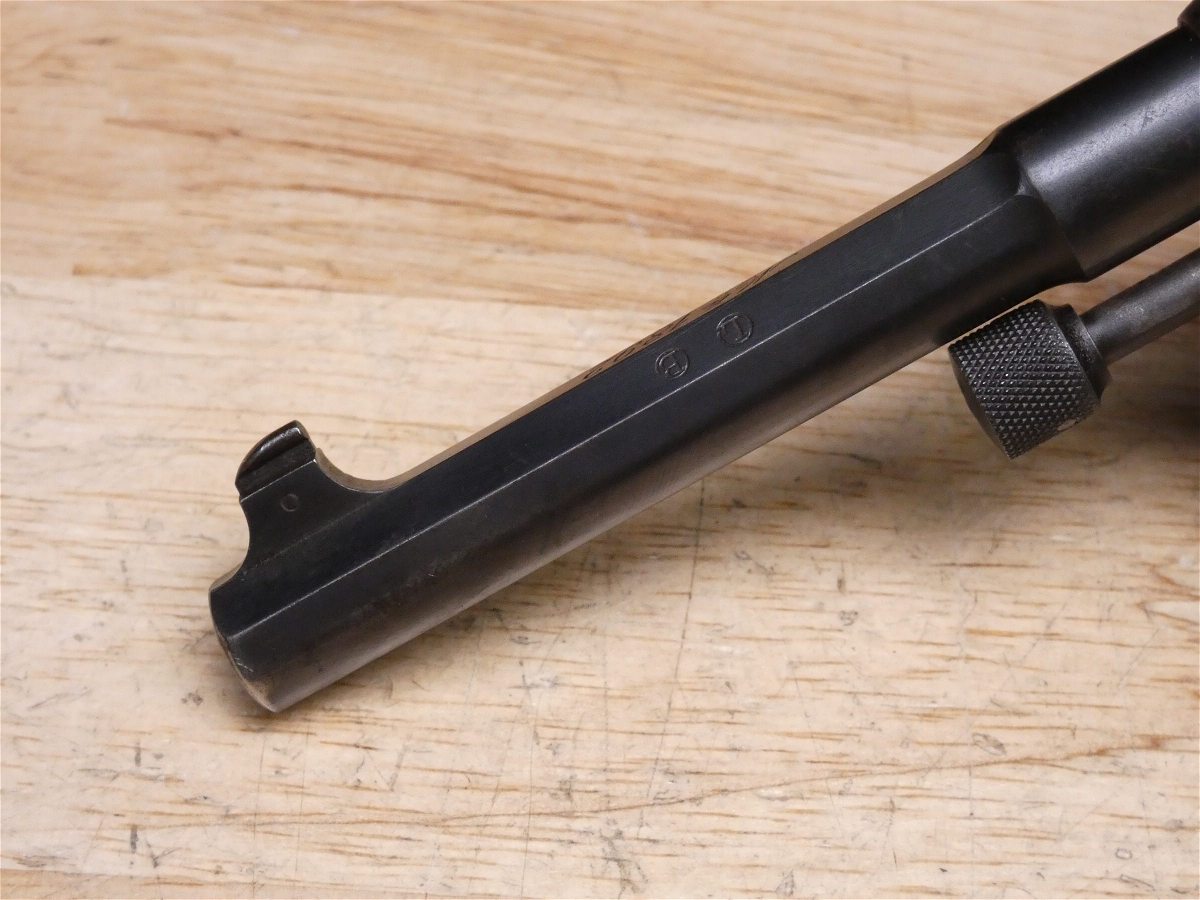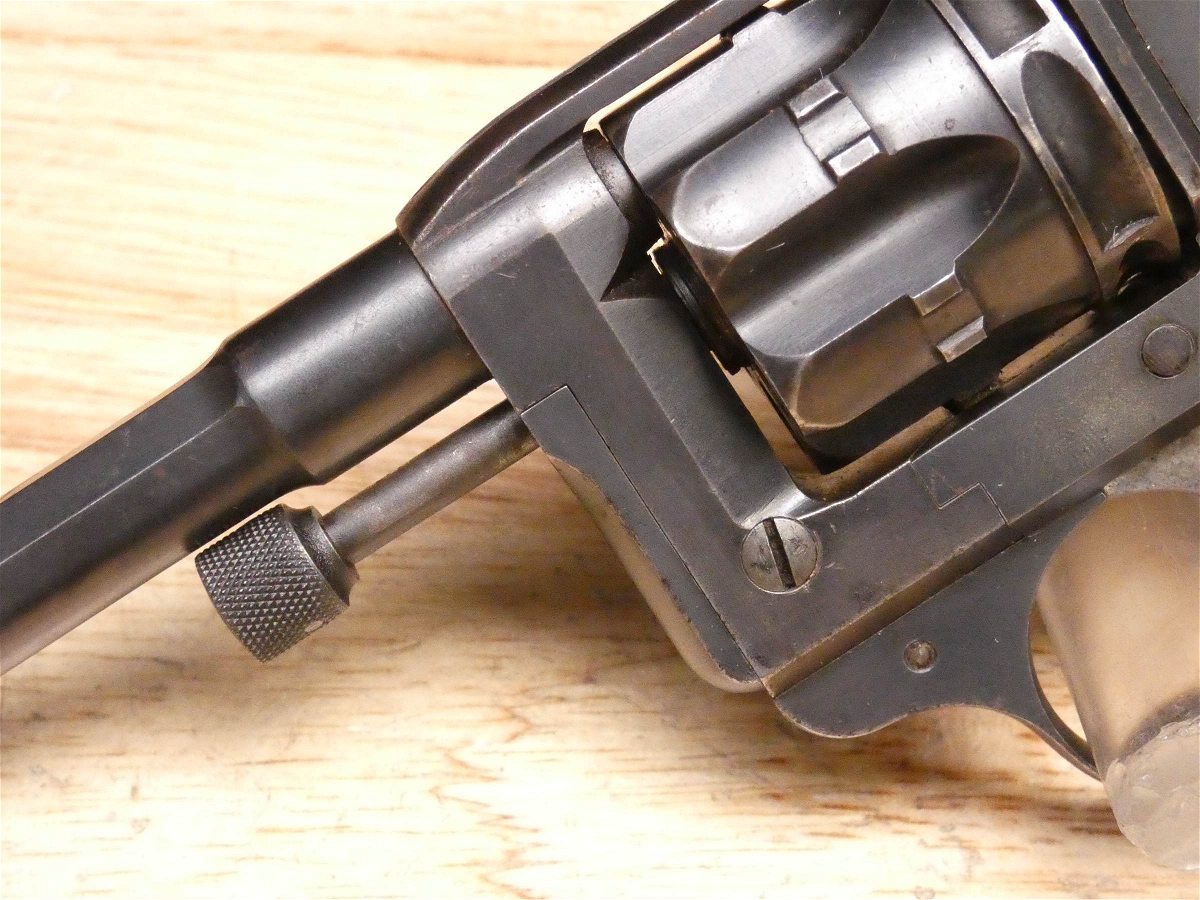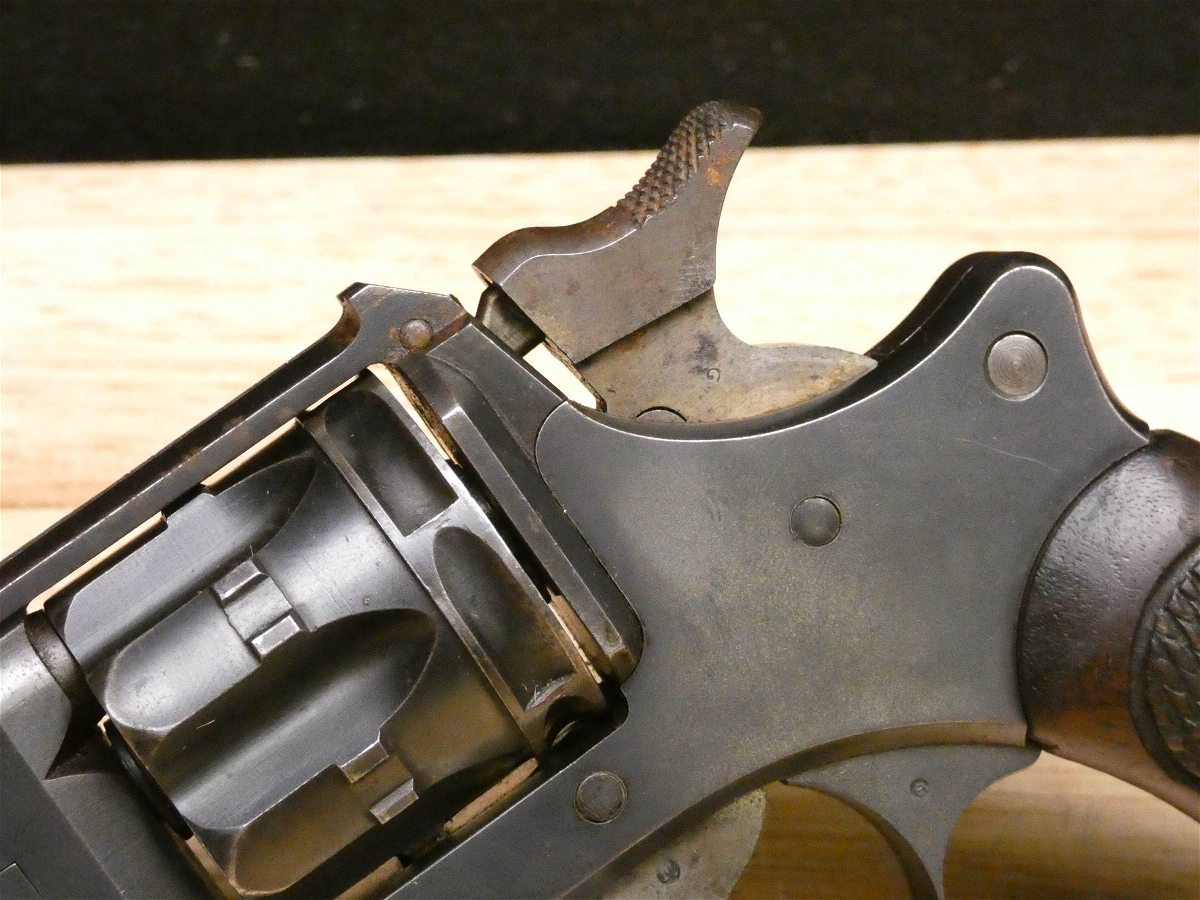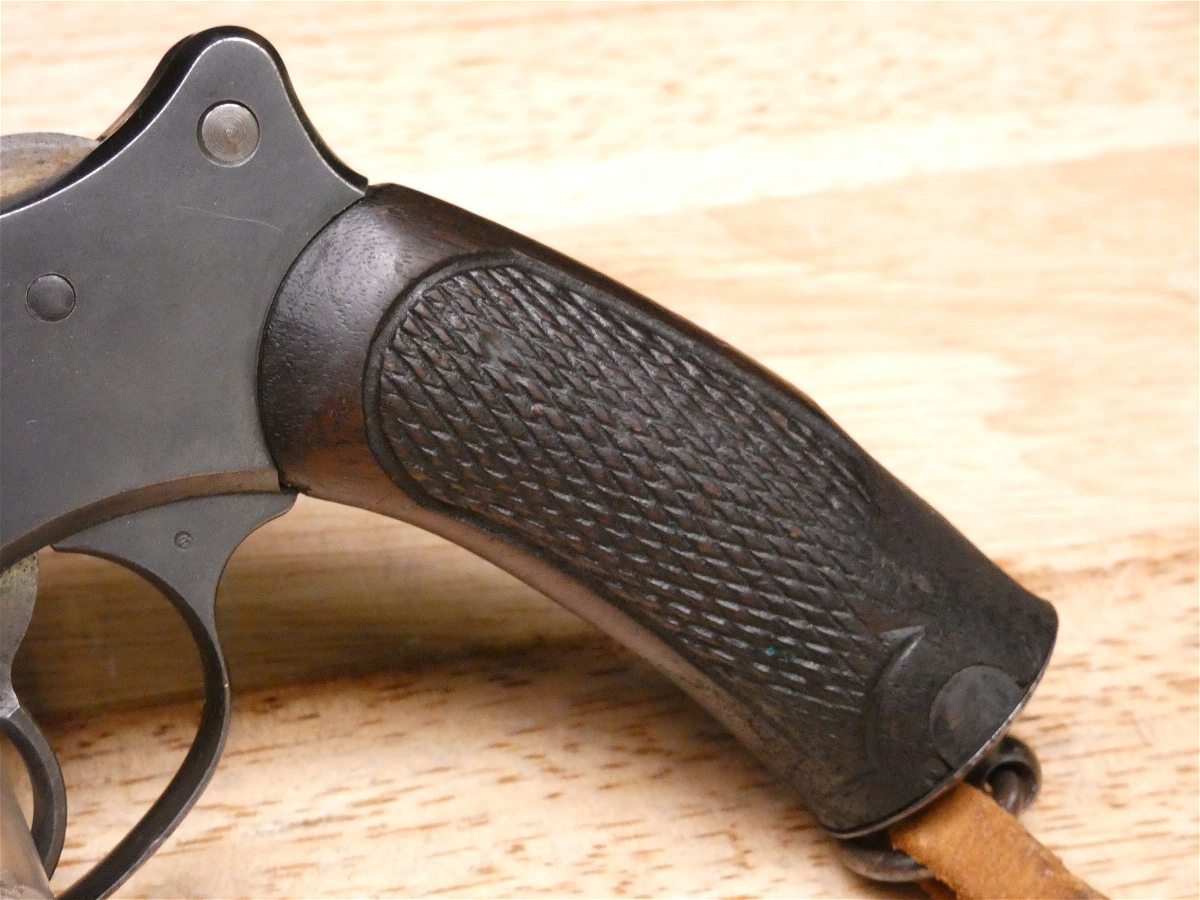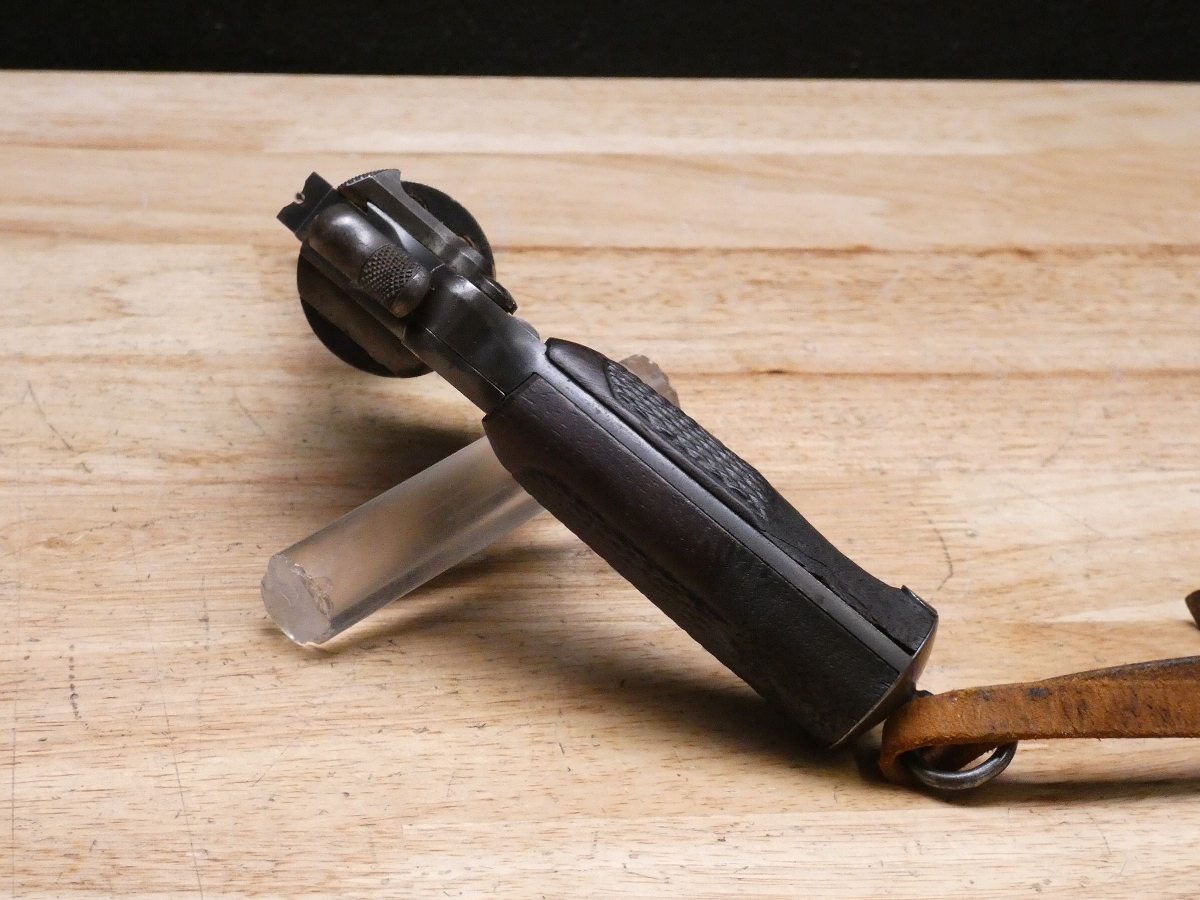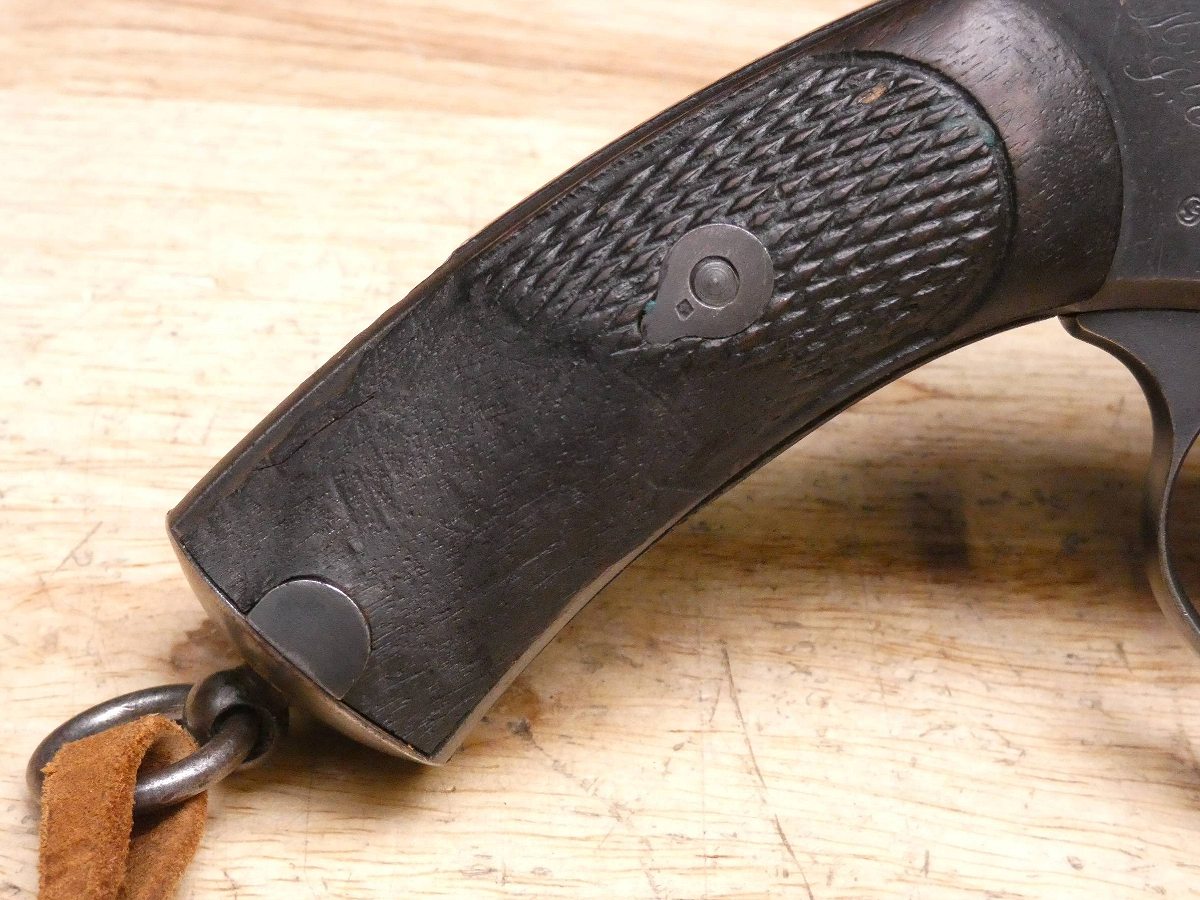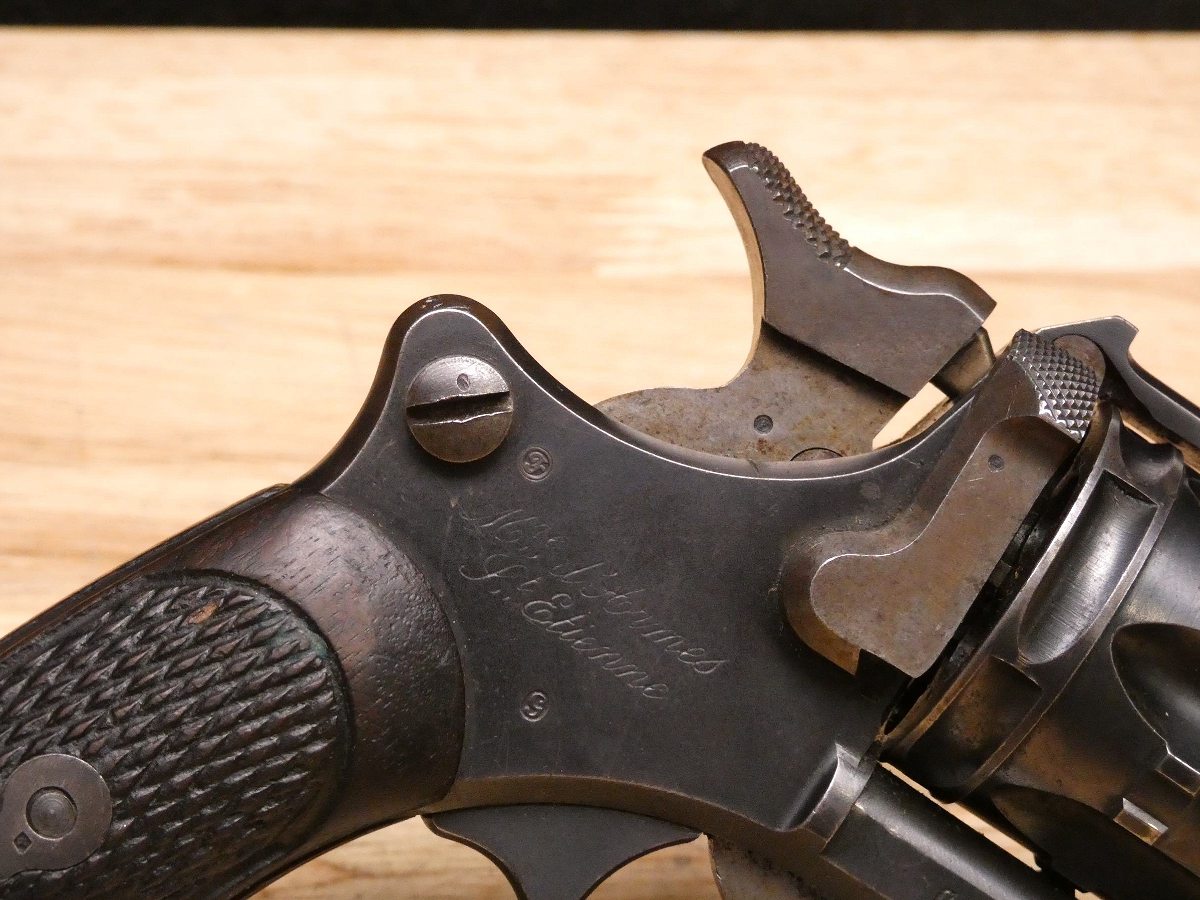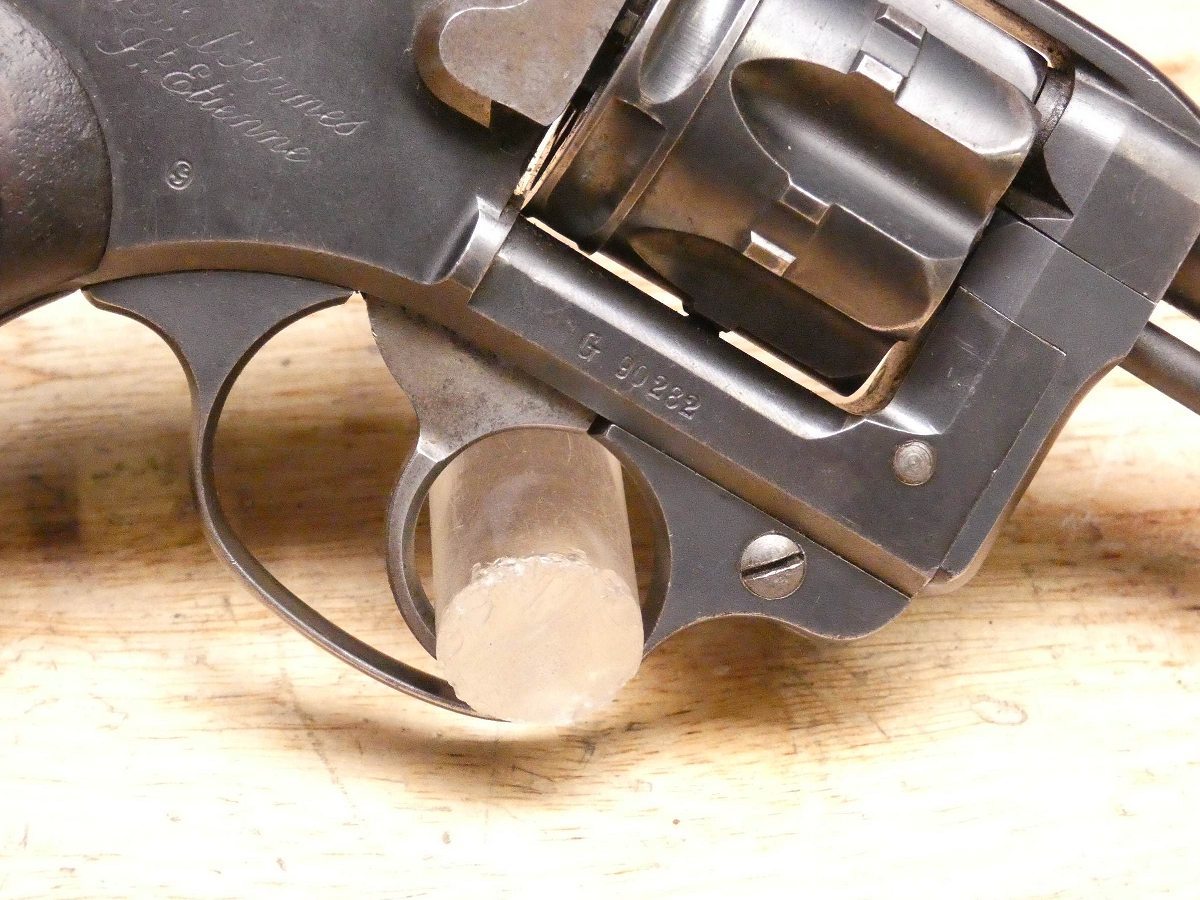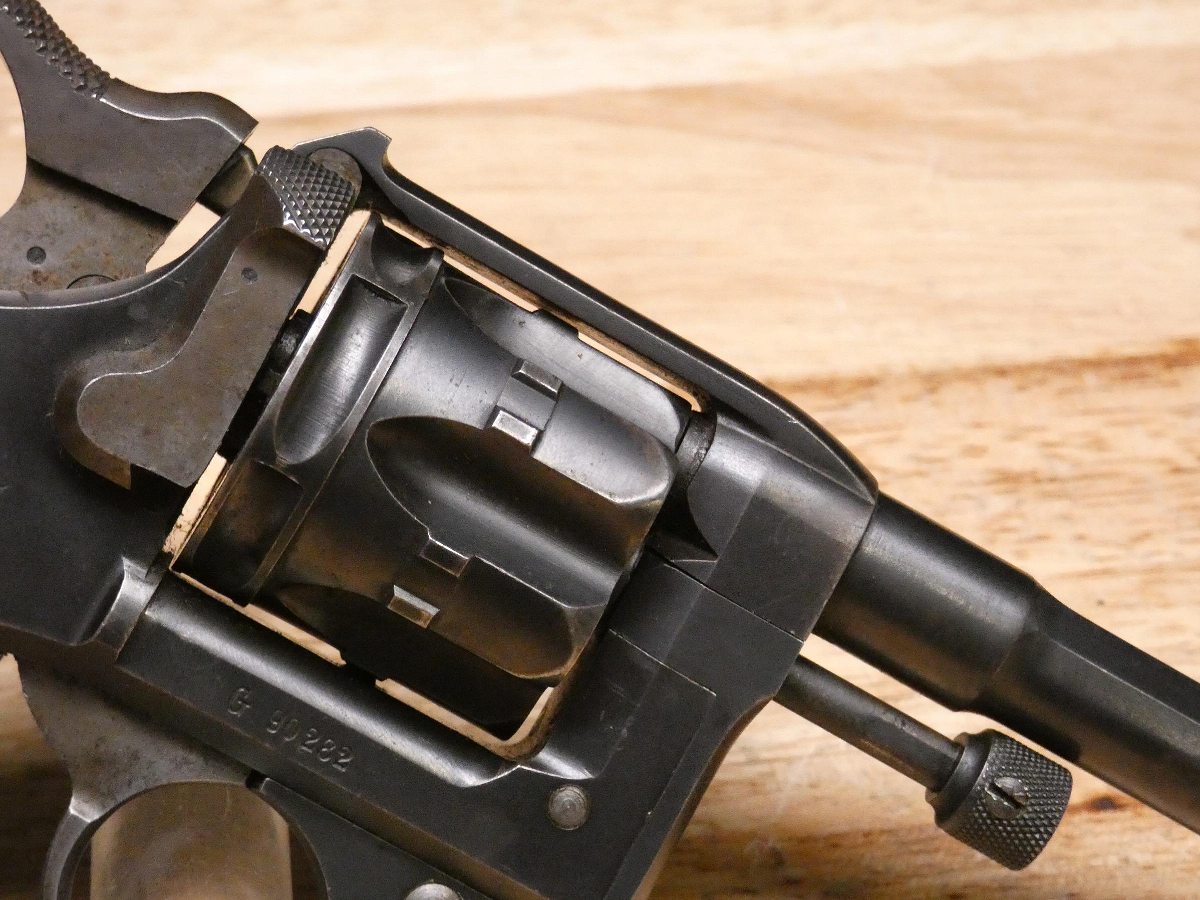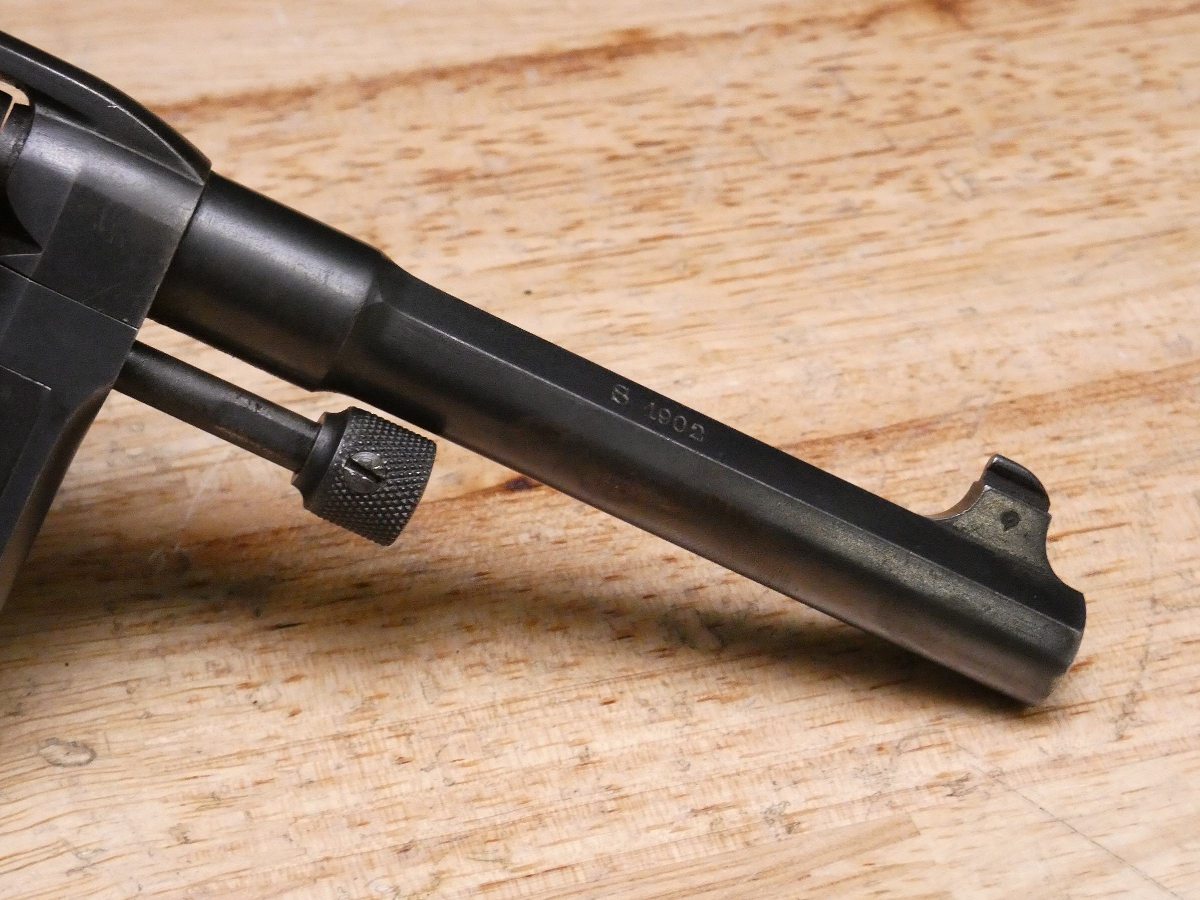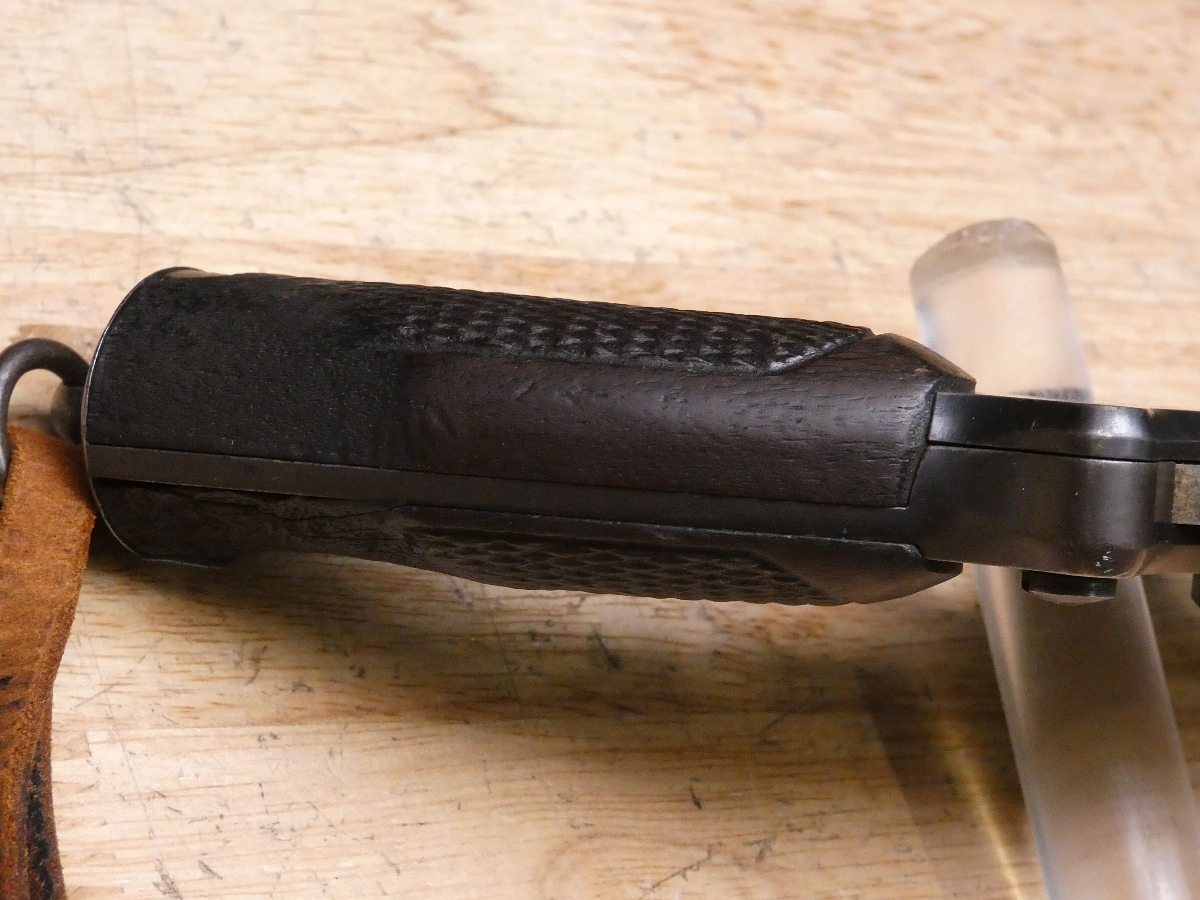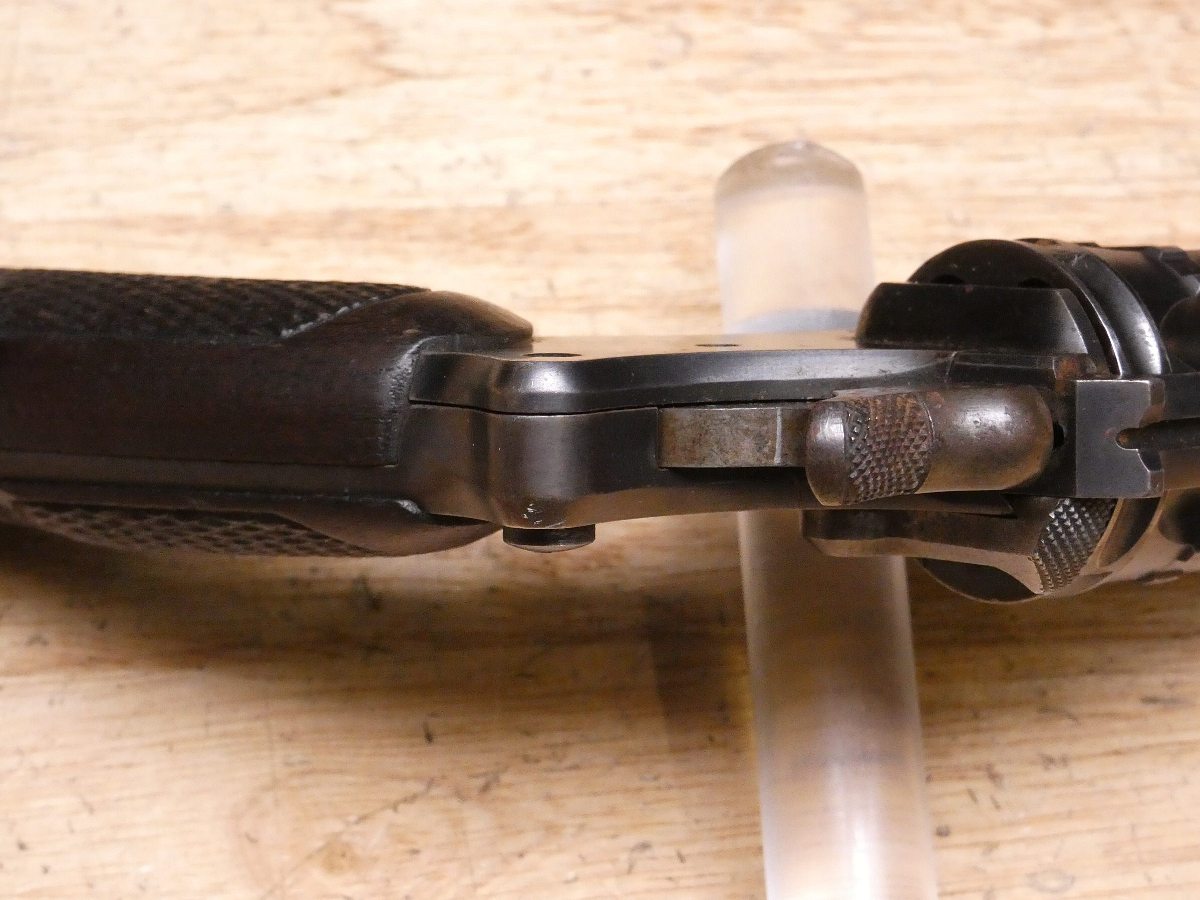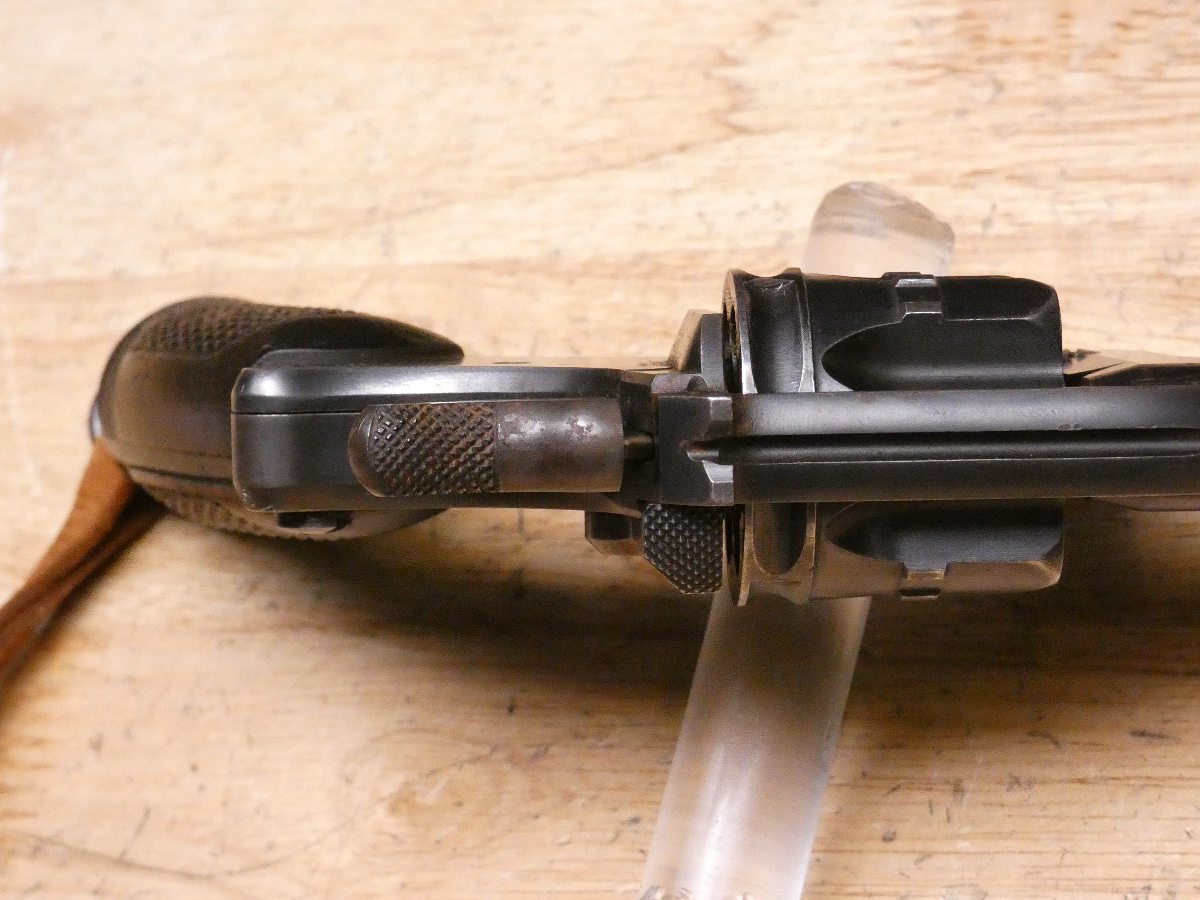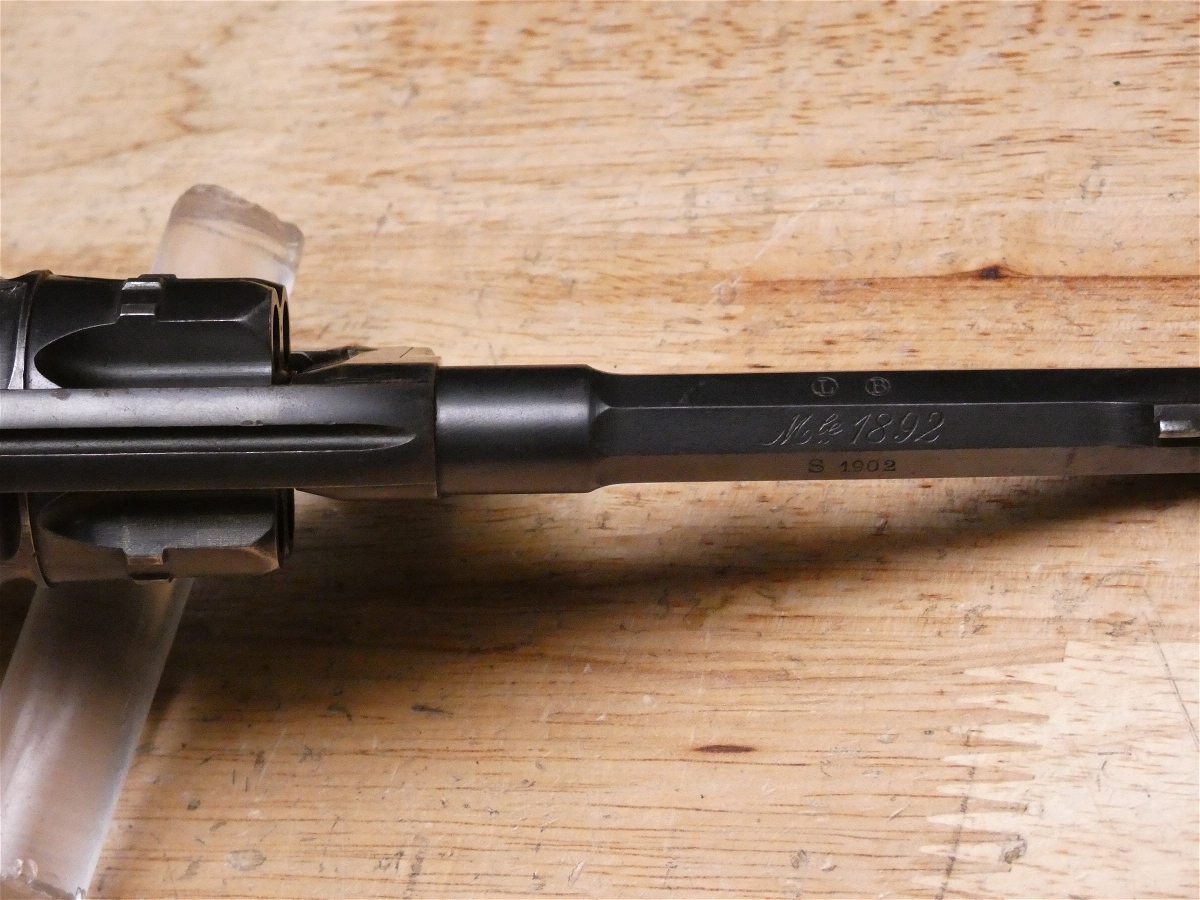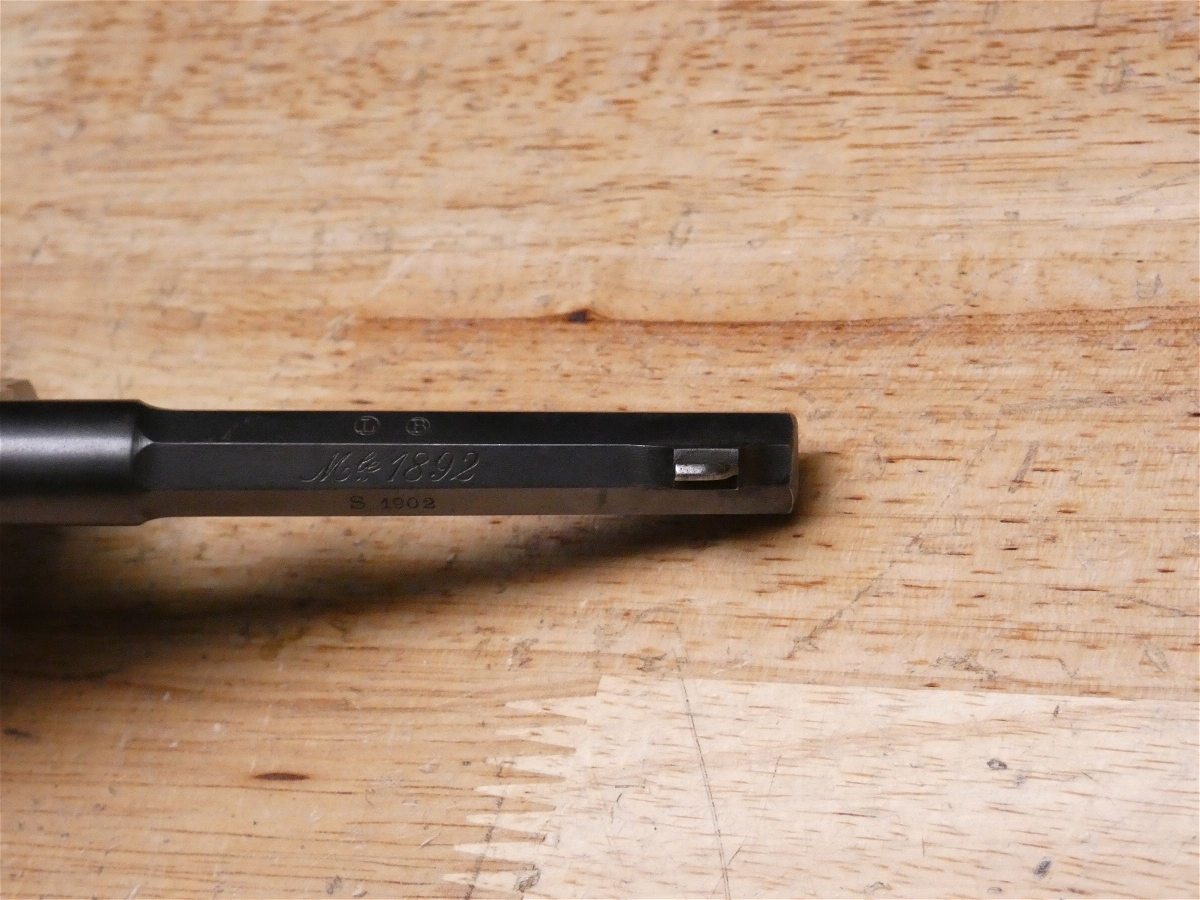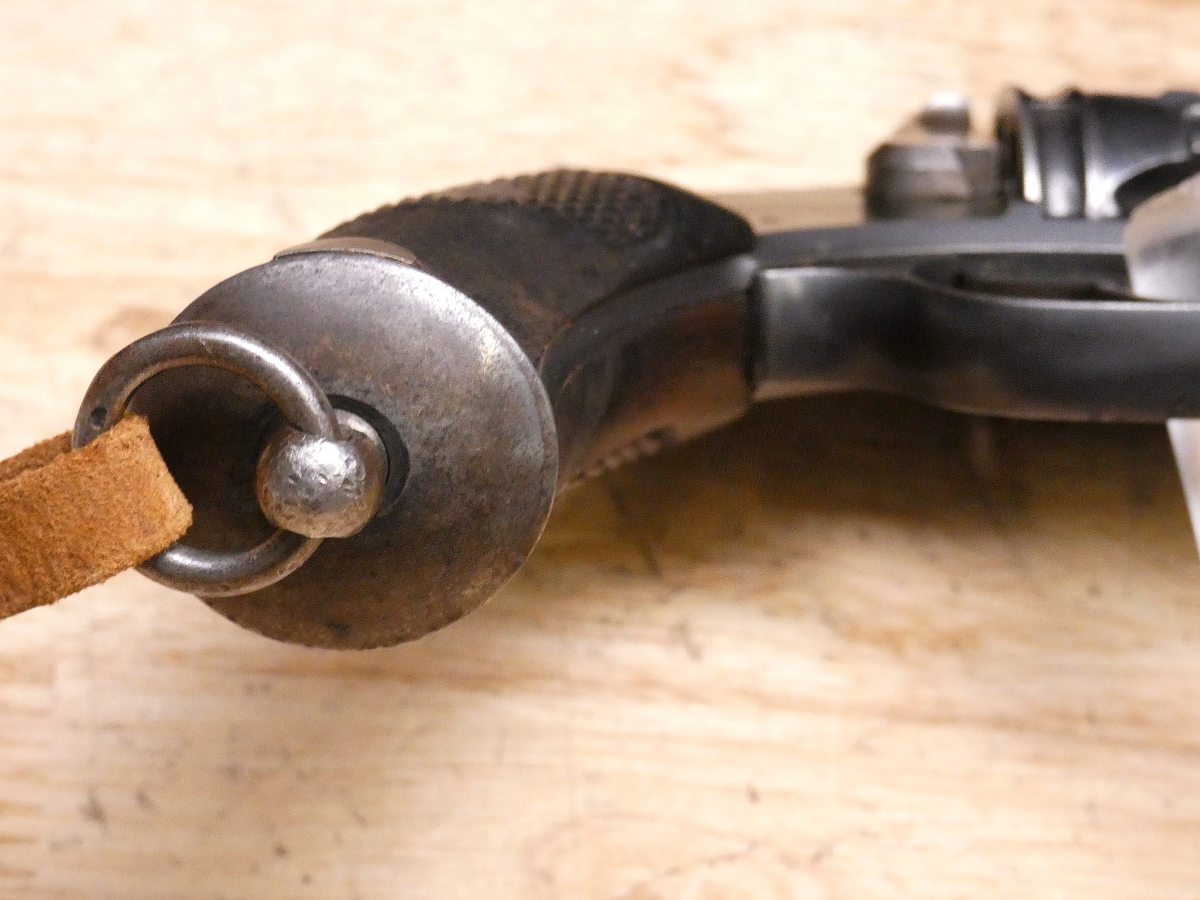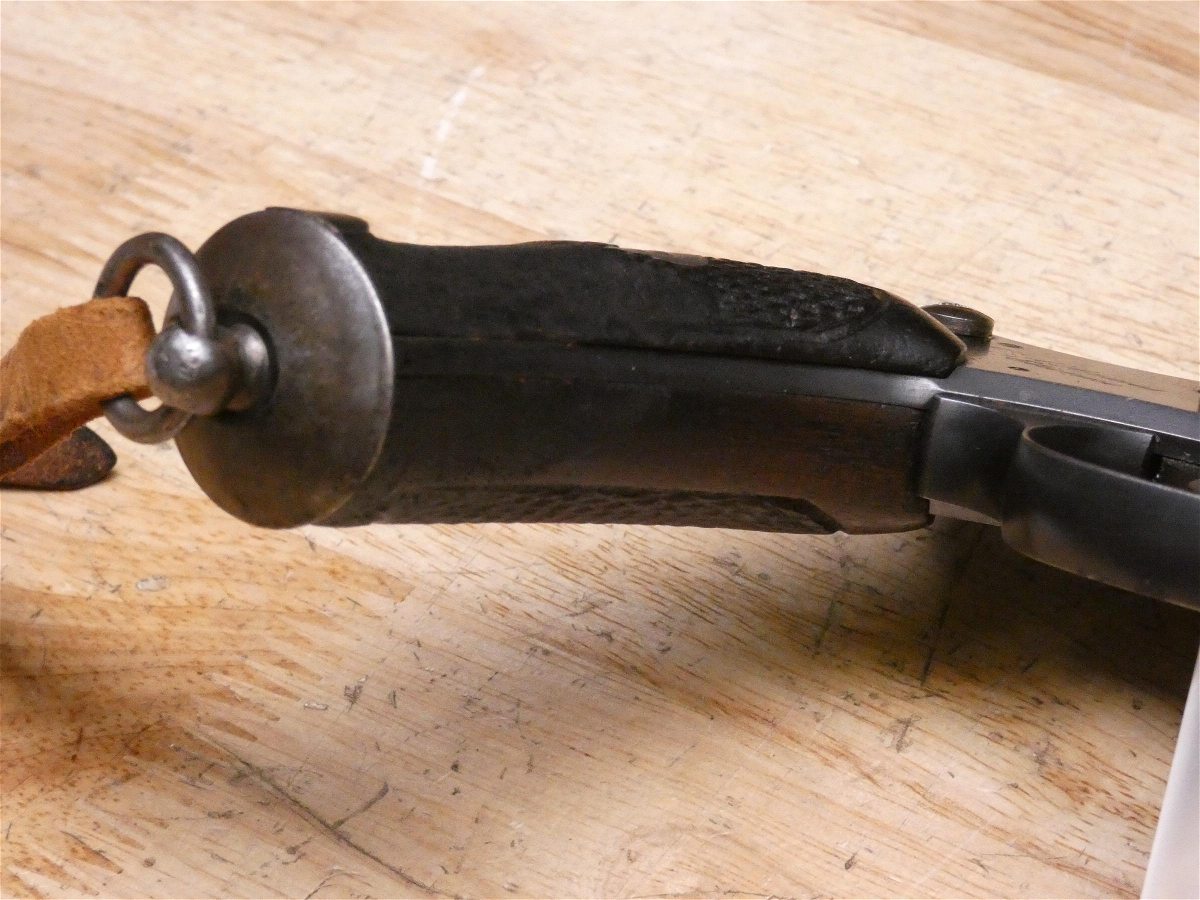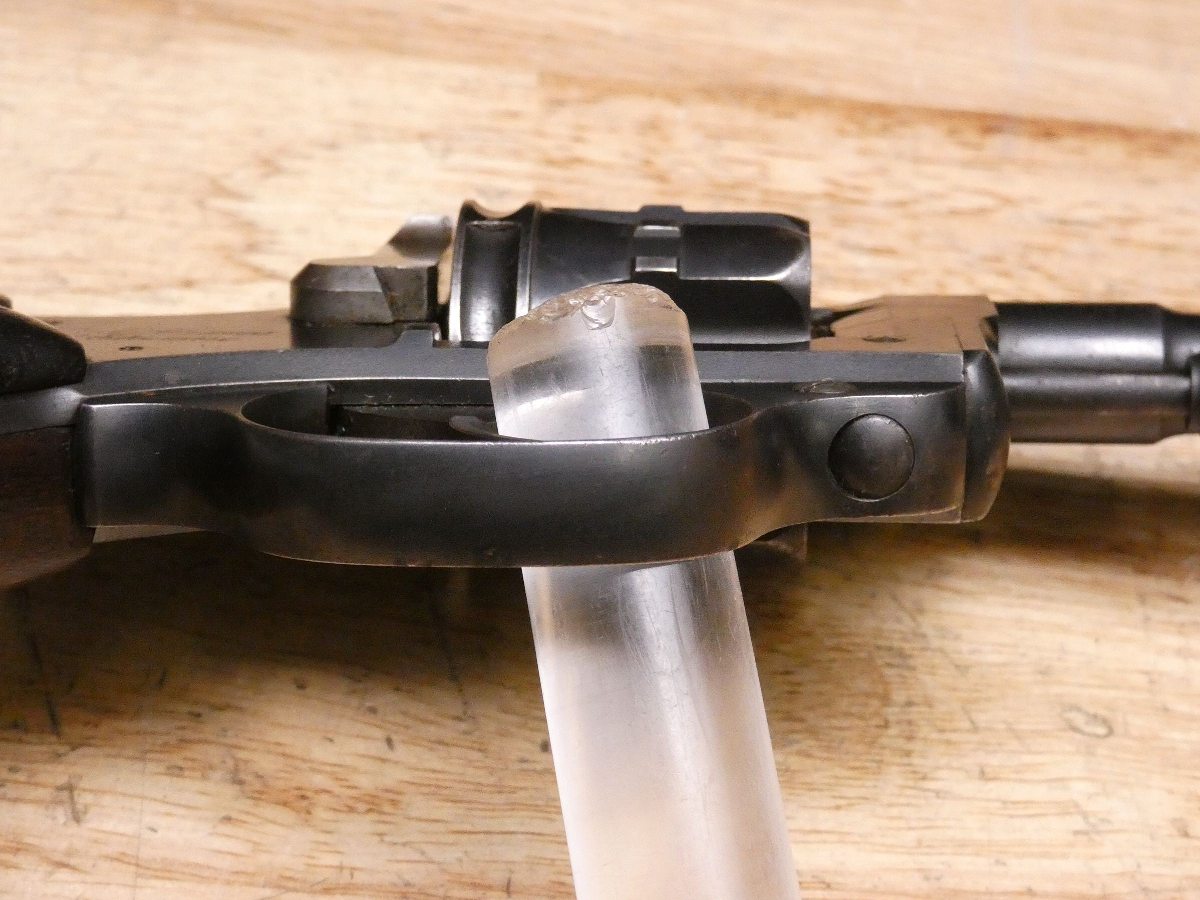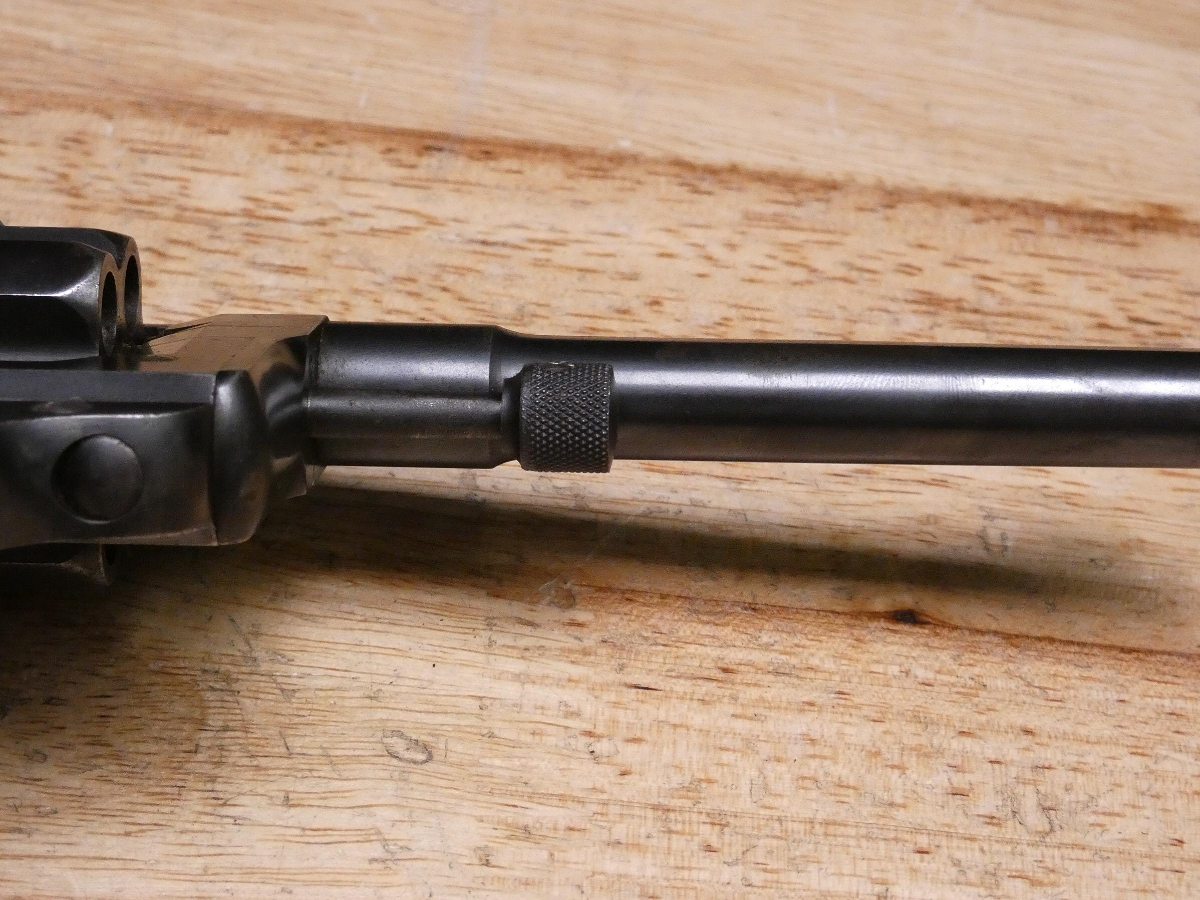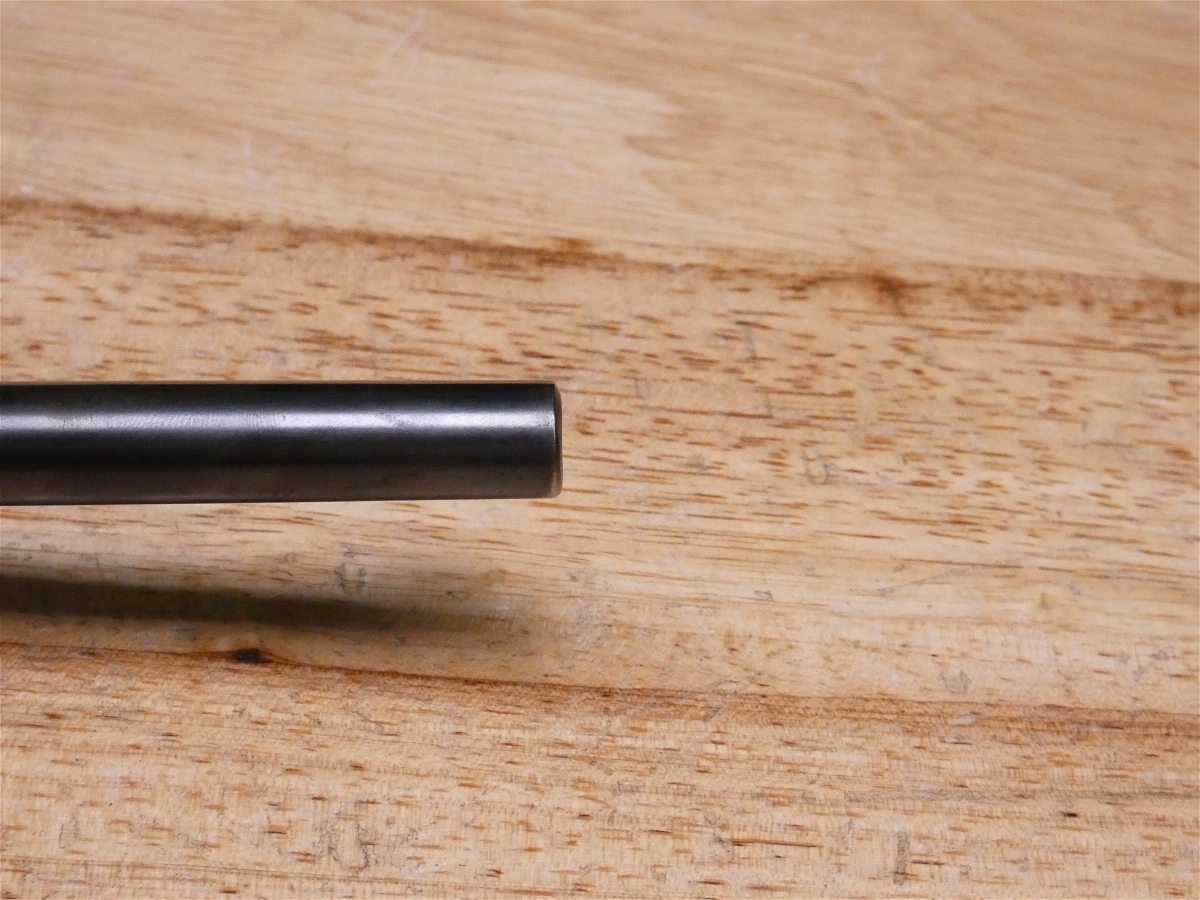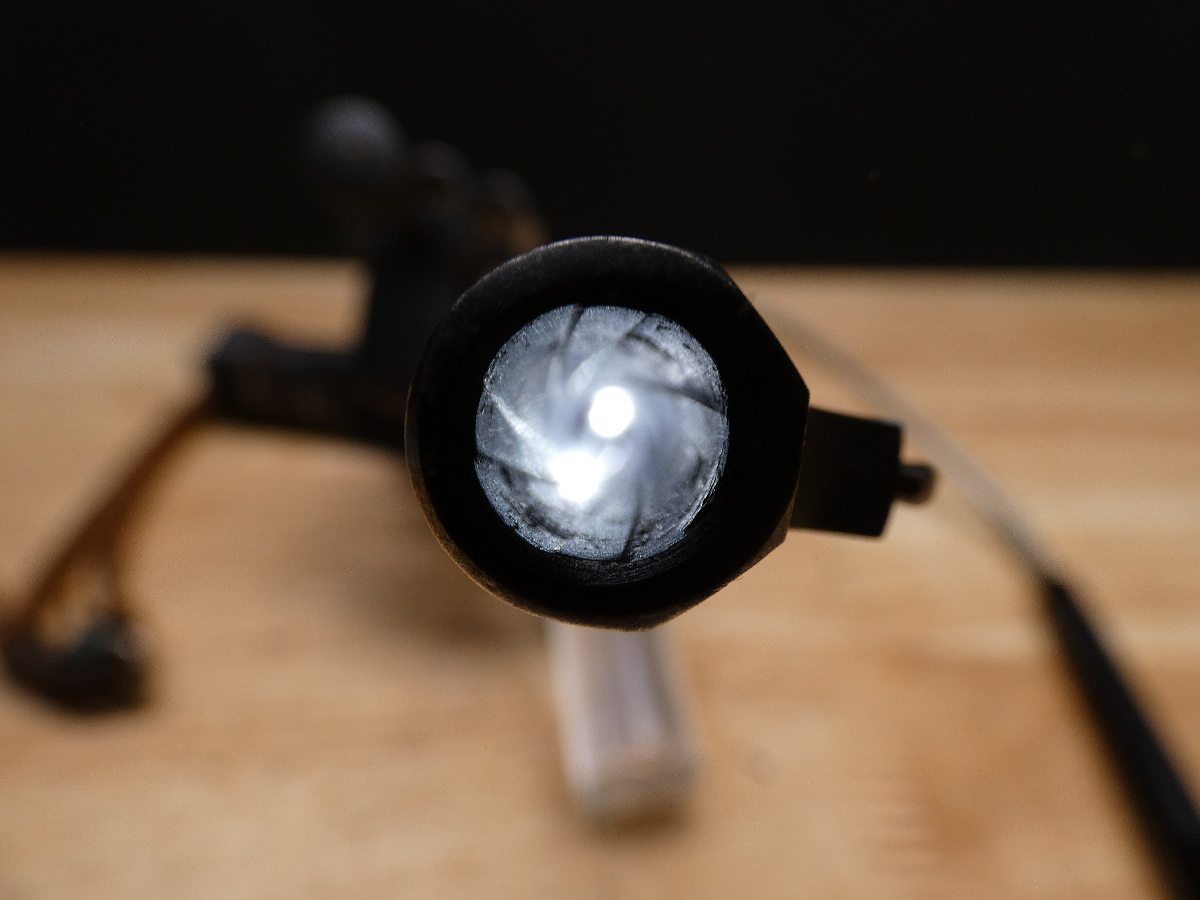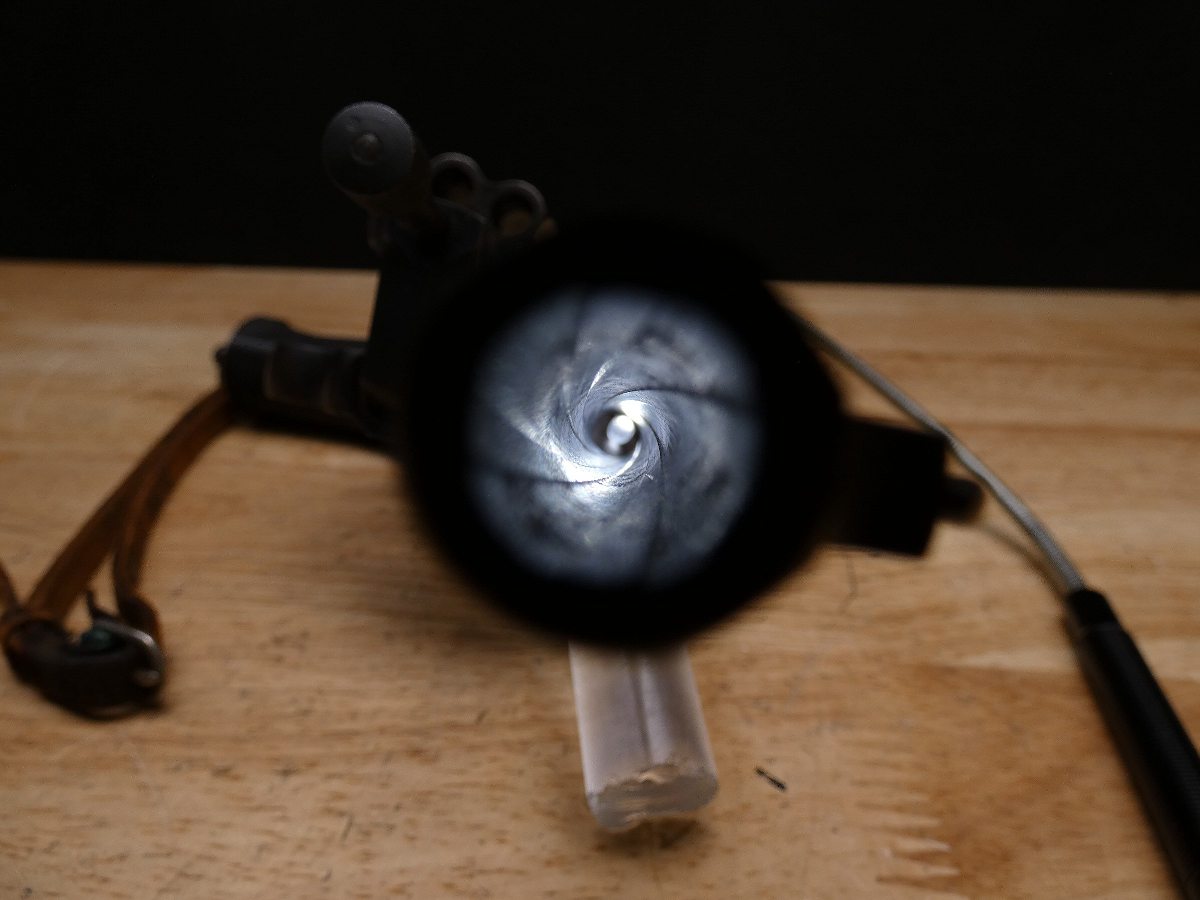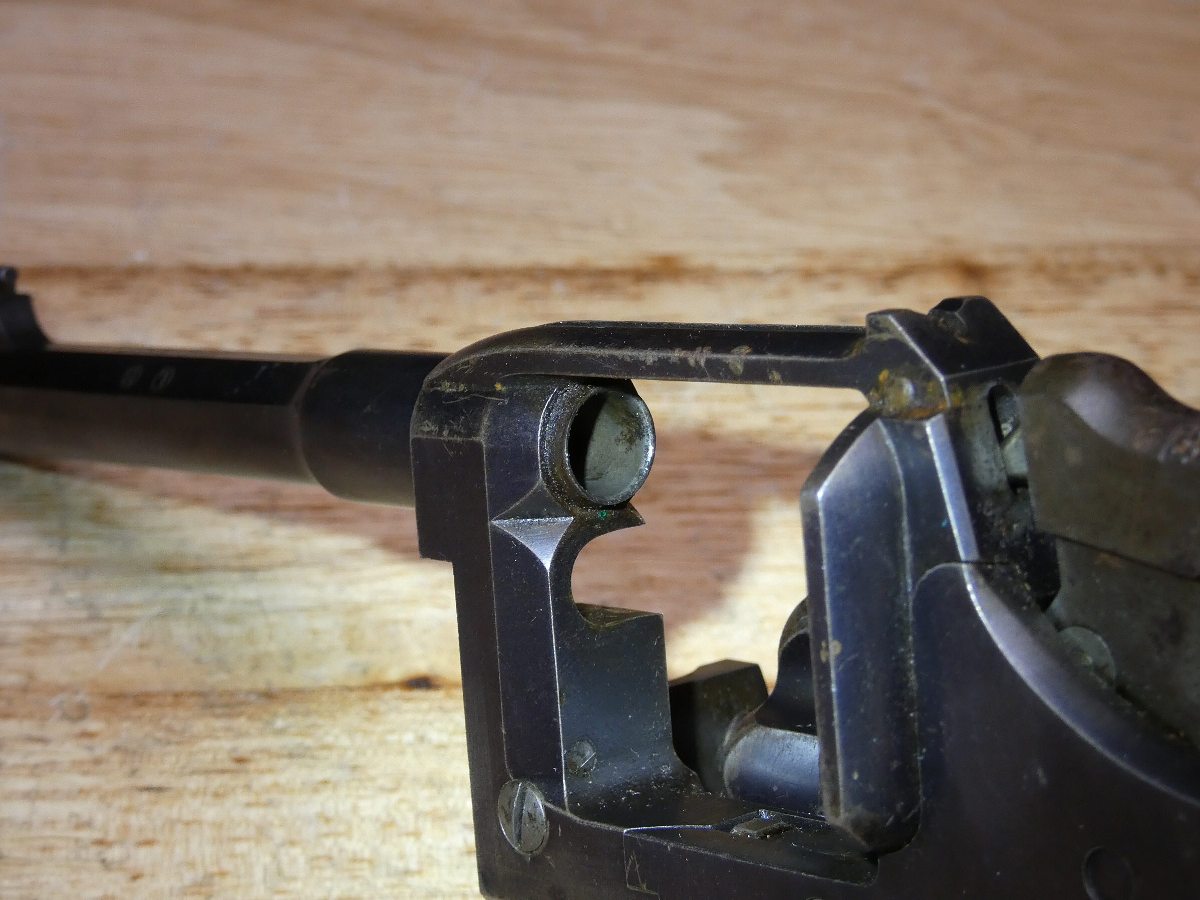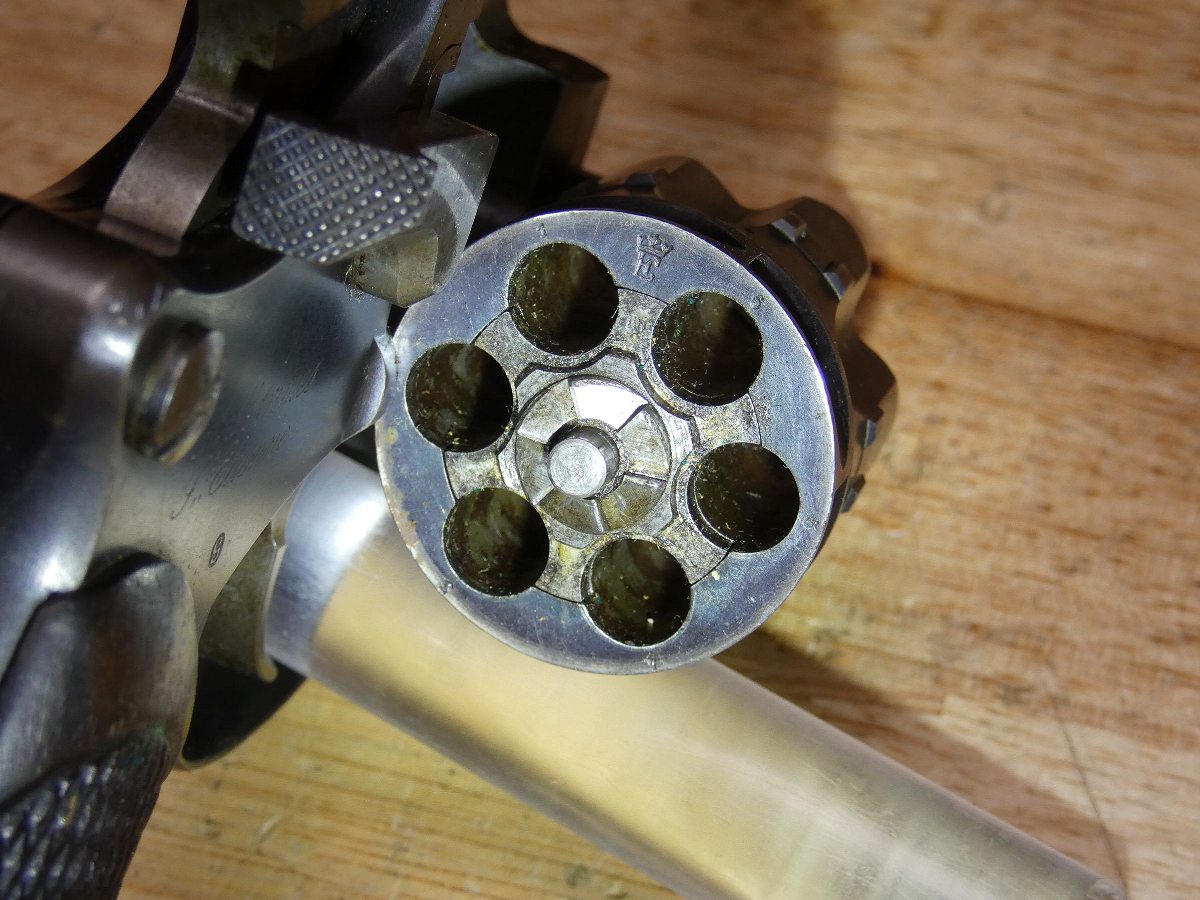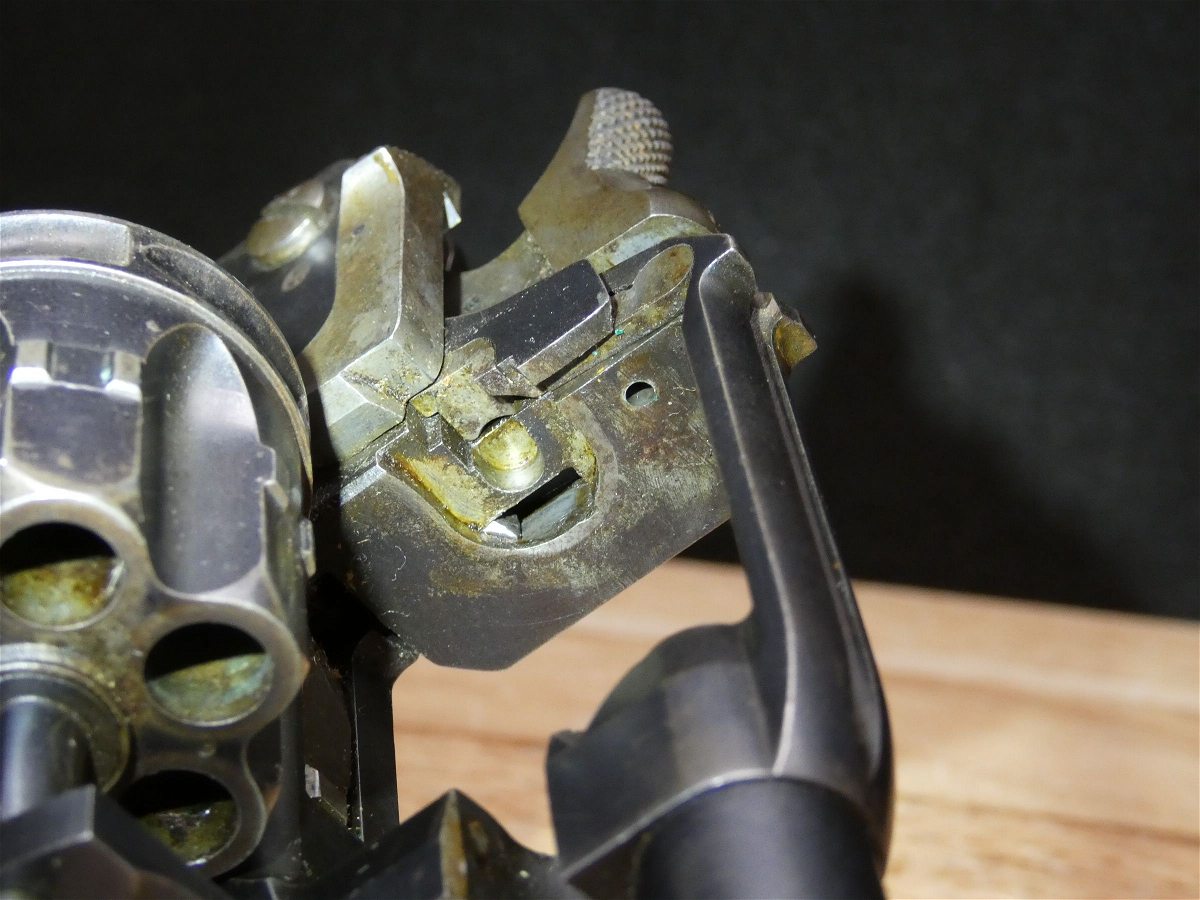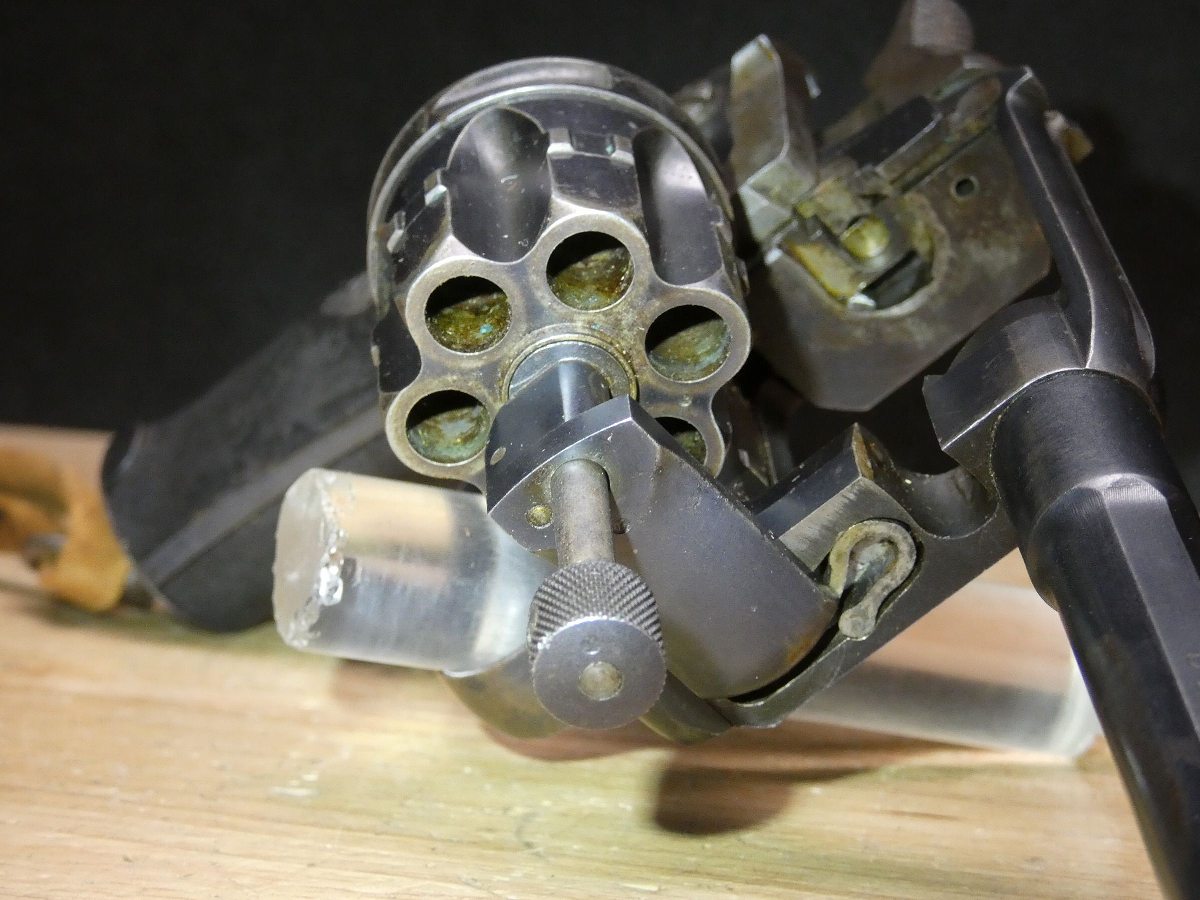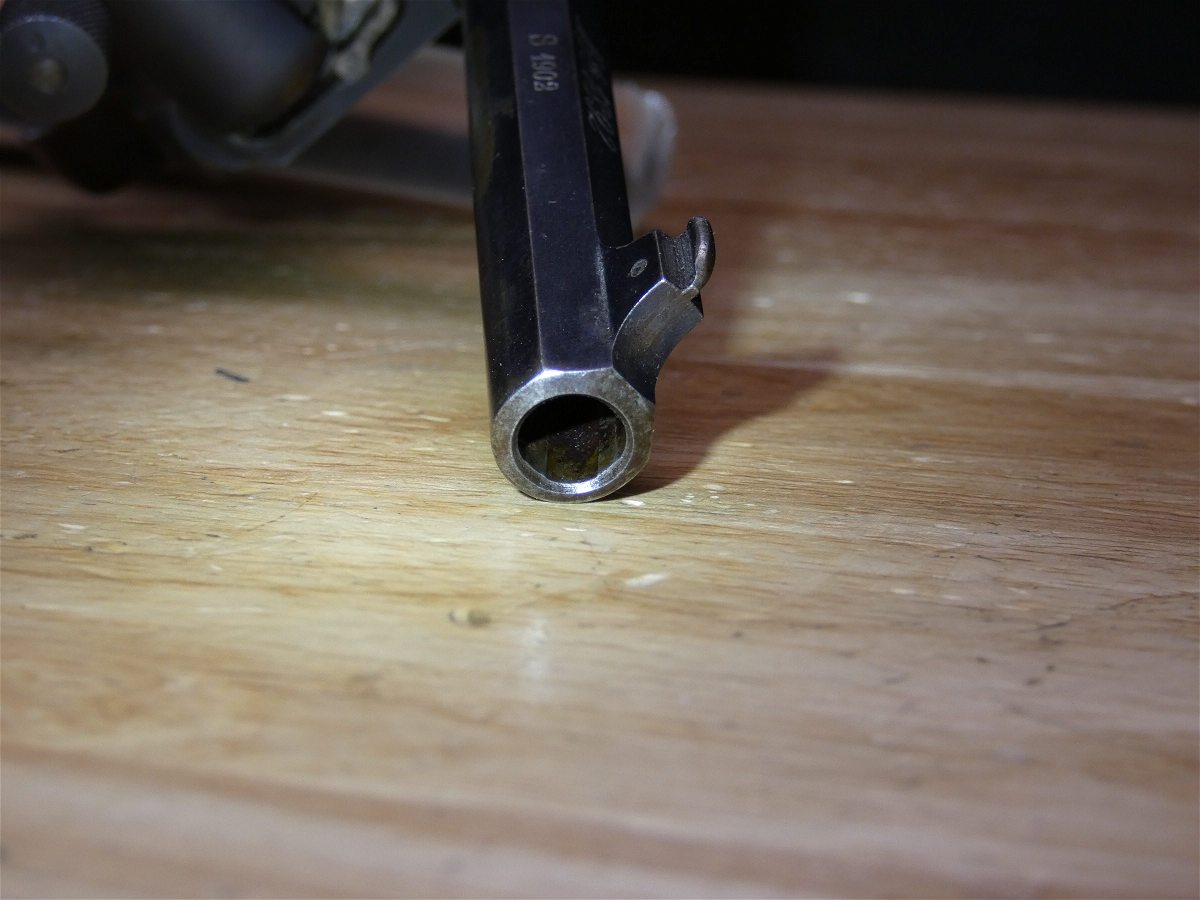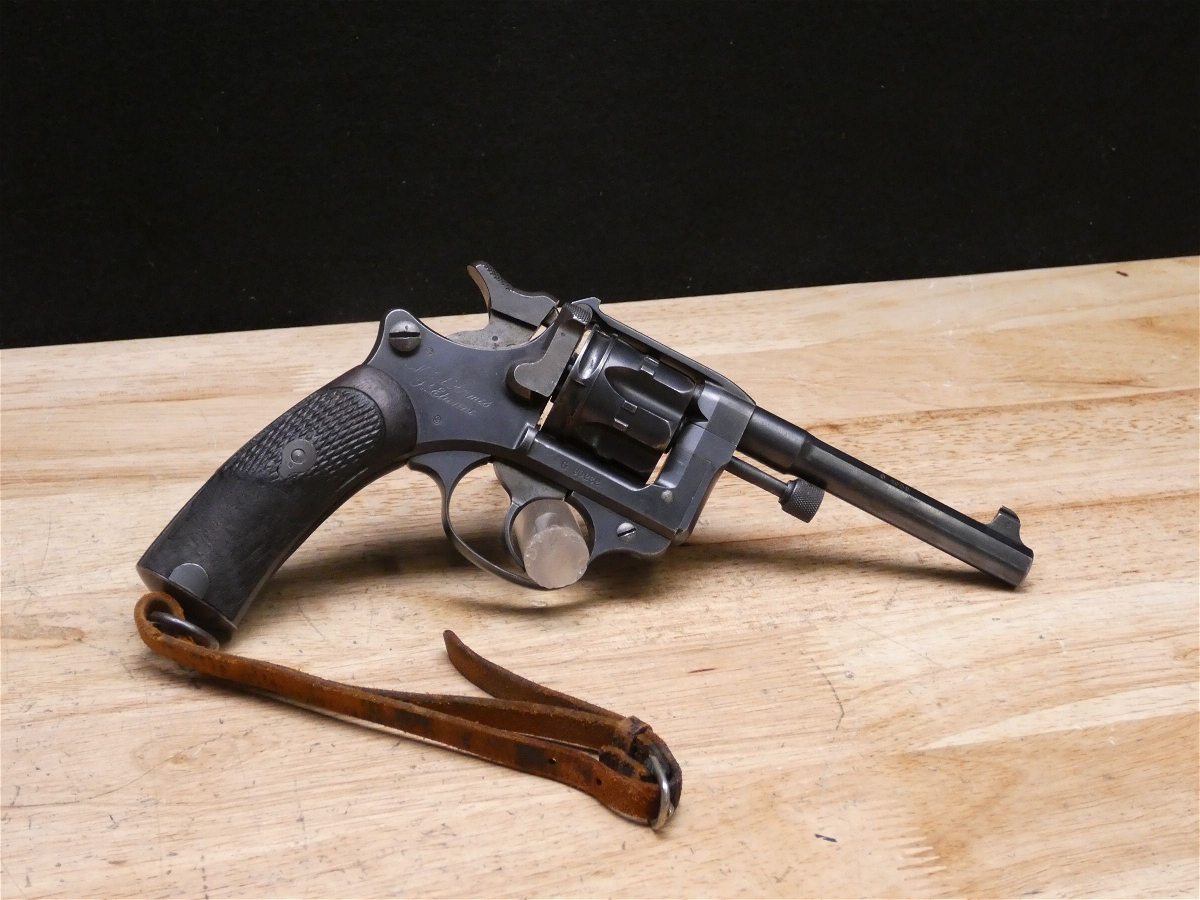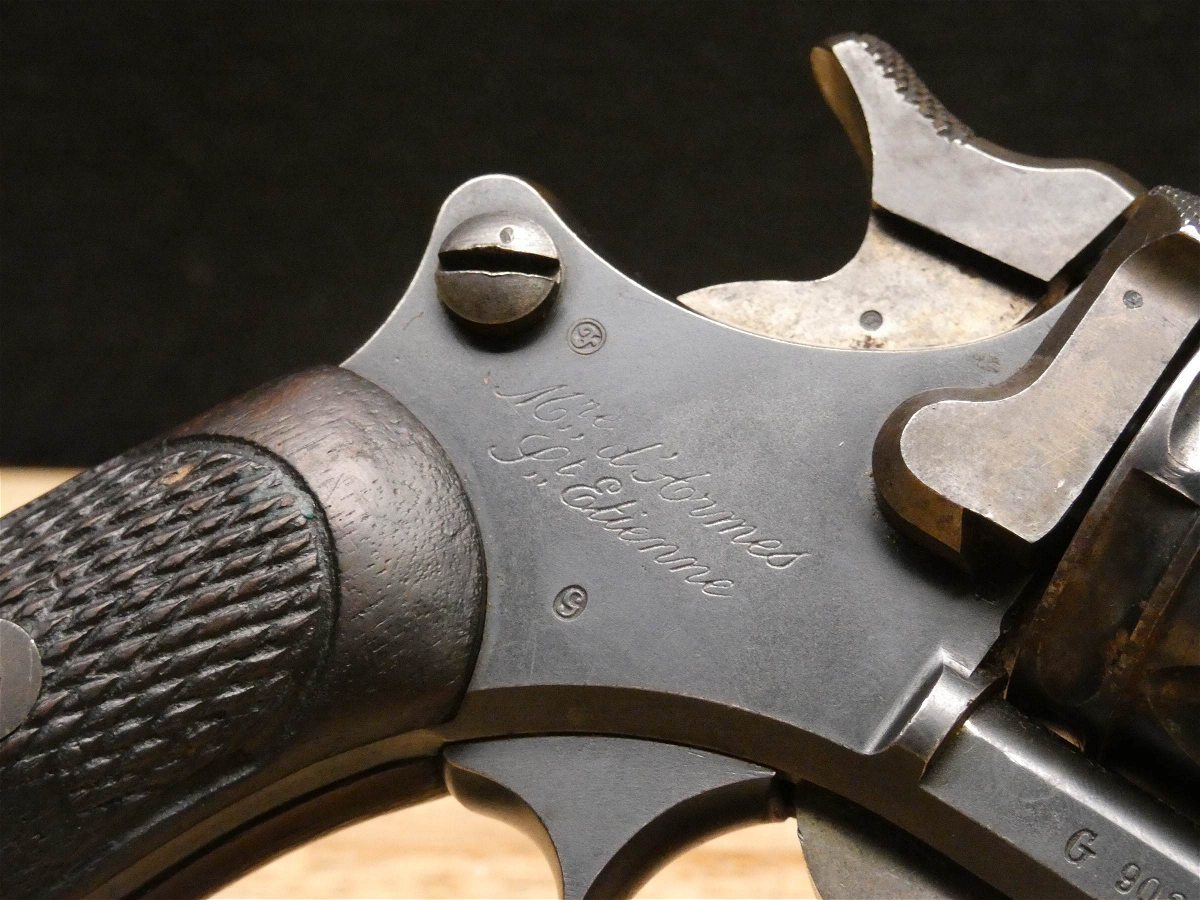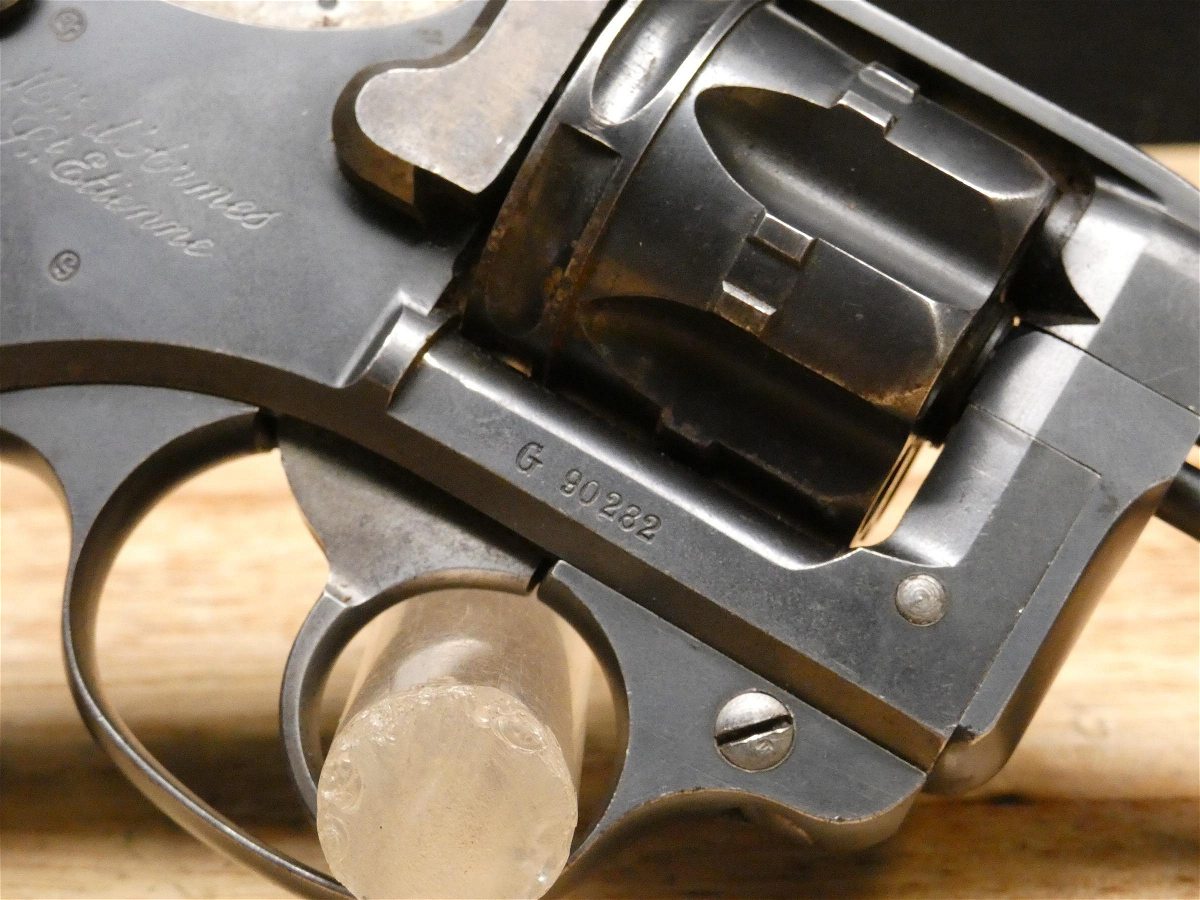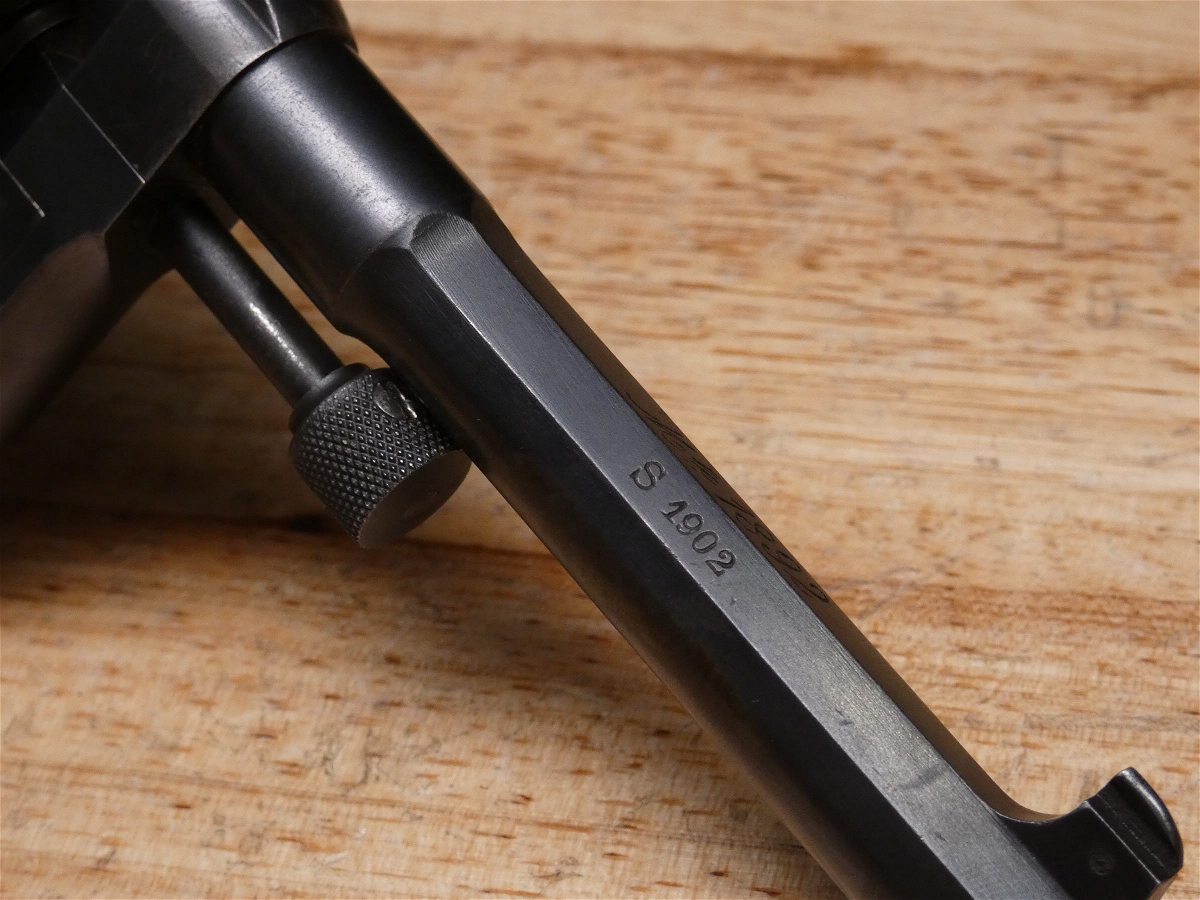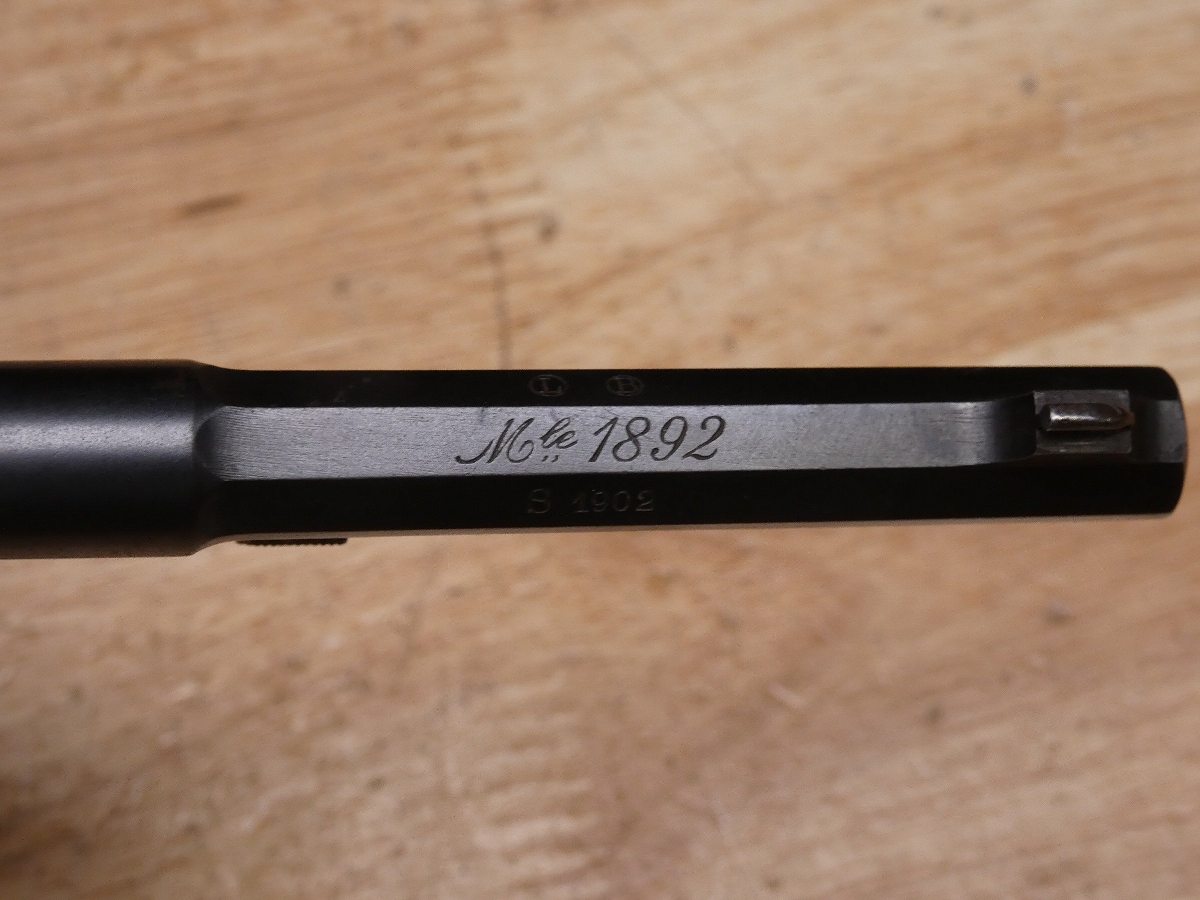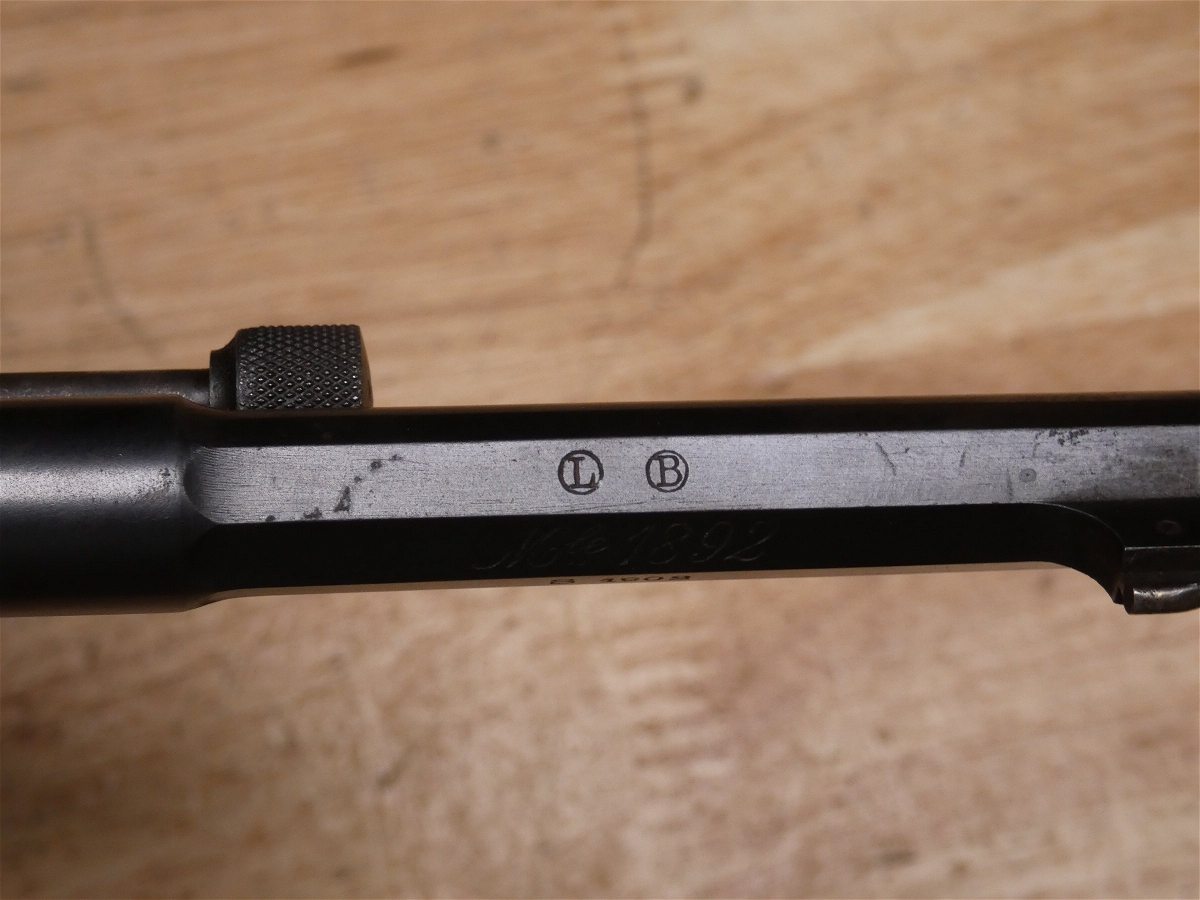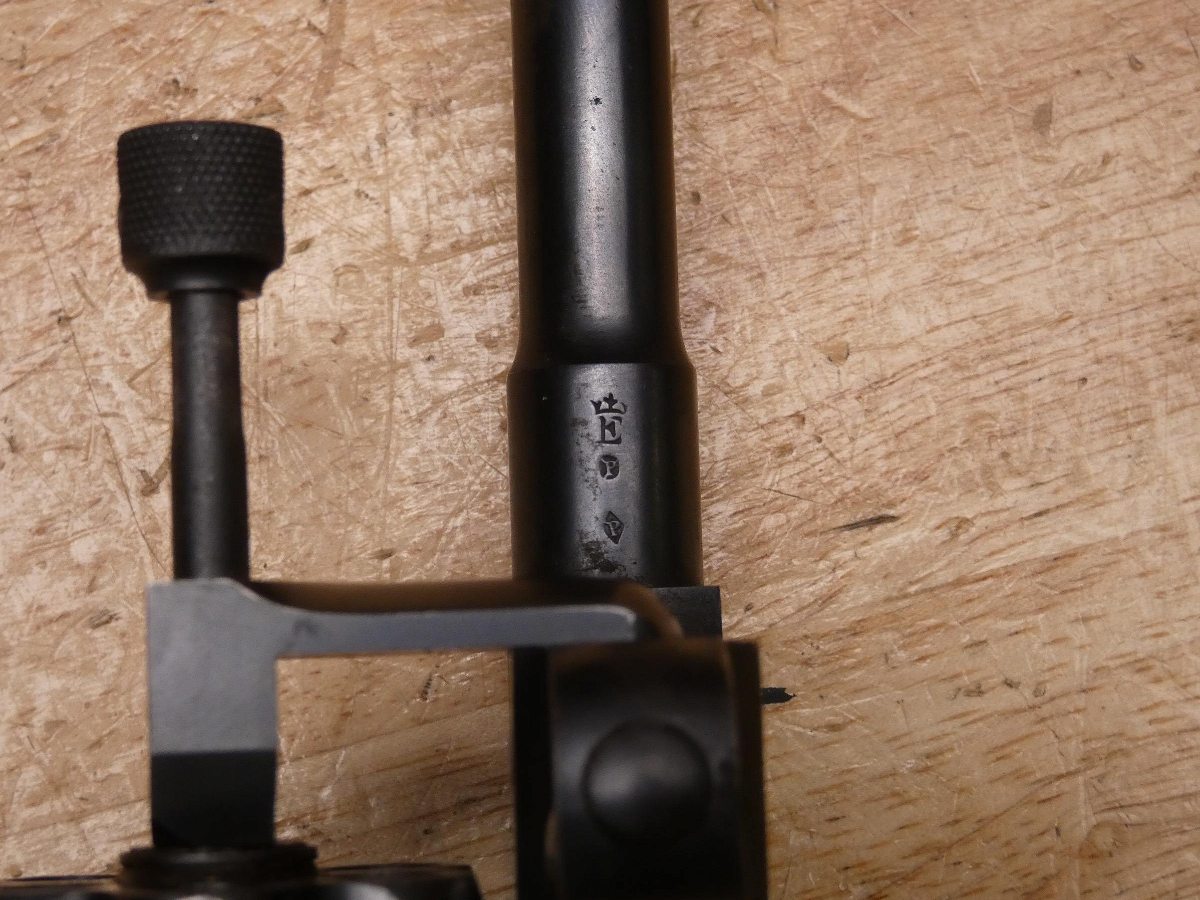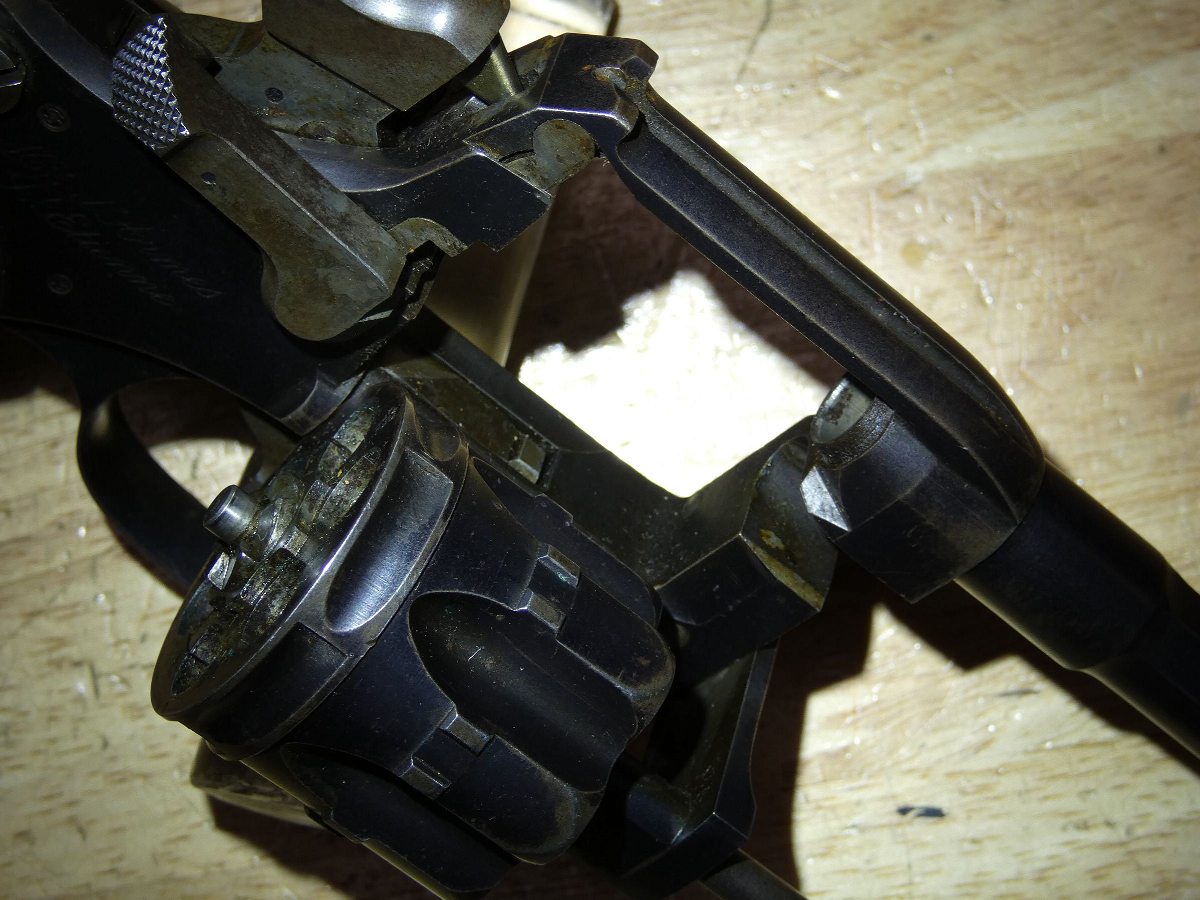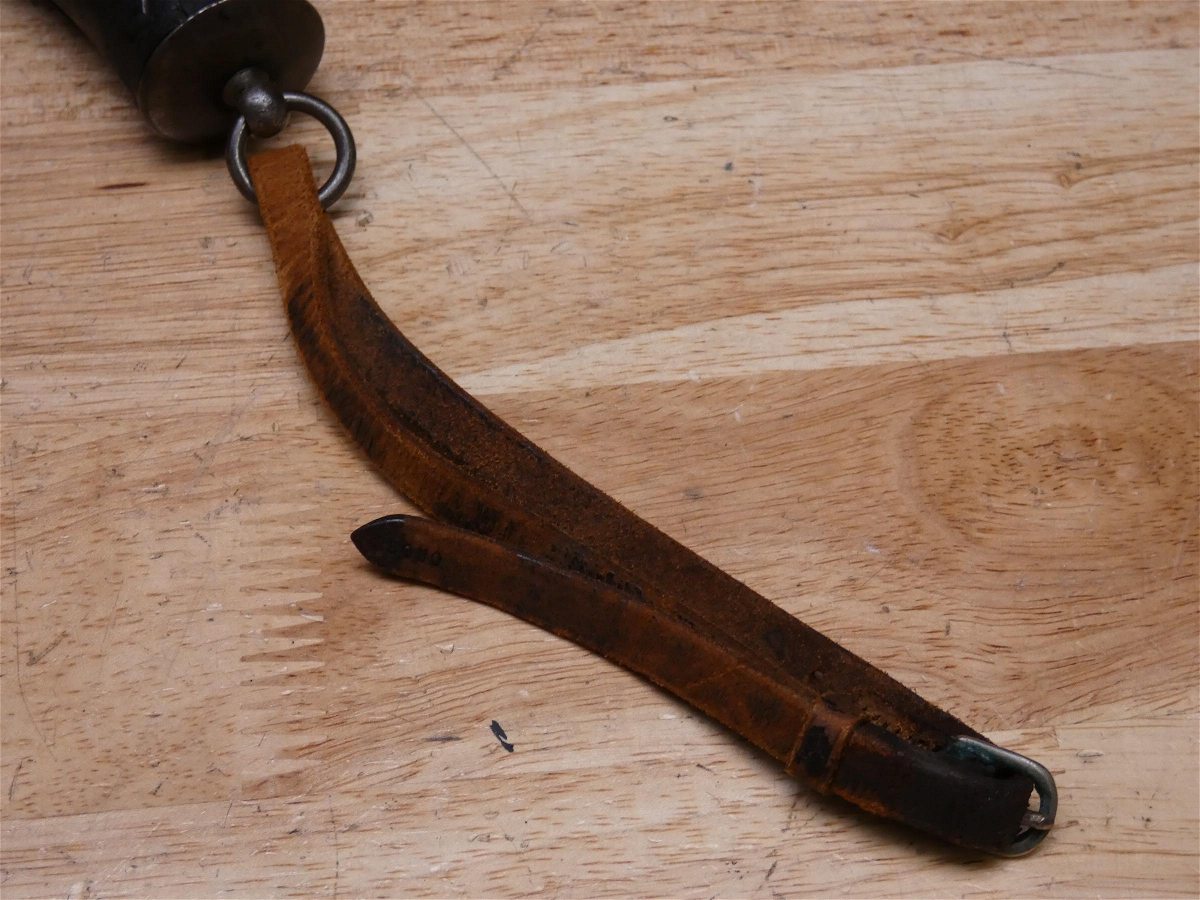 St. Etienne Lebel Modele 1892 – 8mm
$1,499.00
For sale is a St. Etienne Lebel Modele 1892 revolver in 8mm. Serial number- G90282. This Lebel is in good condition for its ripe age of 121 years old. Mfg in 1902! There is wear on the grip and patina on the frame however this gives this pistol character and a glimpse into this revolvers journey through time. Features a leather wrist strap. Though it was originally designed to serve as a commissioned officer's personal sidearm, over 350,000 Model 1892 revolvers were manufactured between 1892 and 1924. It was issued in the French Army, French Navy, and French Gendarmerie, amongst others. It is commonly called a "Lebel revolver" after the name of Colonel Nicolas Lebel, although it is unclear if Lebel had any involvement in the creation of the gun or its ammunition. Non-commissioned officers continued to carry the older Mle 1873 service revolver, but were also frequently issued .32 ACP automatic pistols (the Ruby pistol) during World War I. The Mle 1892 was later officially replaced by semi-automatic pistols in 1935 but many saw service during World War II and were brought to the United States as souvenirs. The first circled letter is that of the Supervising Officer (Directeur de Manufacture) of Manufacture Nationale d'Armes de Saint Etienne at the time, this is the one closest to the frame. L was for Col. Lefebvre. The second circled letter is that of the Principle General Controller (Contrôleur Général Principal), this is the one that is closest to the muzzle. B is unknown who that was at this time, documents are missing, lost or destroyed.
V2-J3-NV Barrel Length: 4.5 Bore condition: Fair Year Manufactured: 1902
Serial Number: G90282
Add to Cart