Featured Gun: Winchester Model 70 Mannlicher for Sale!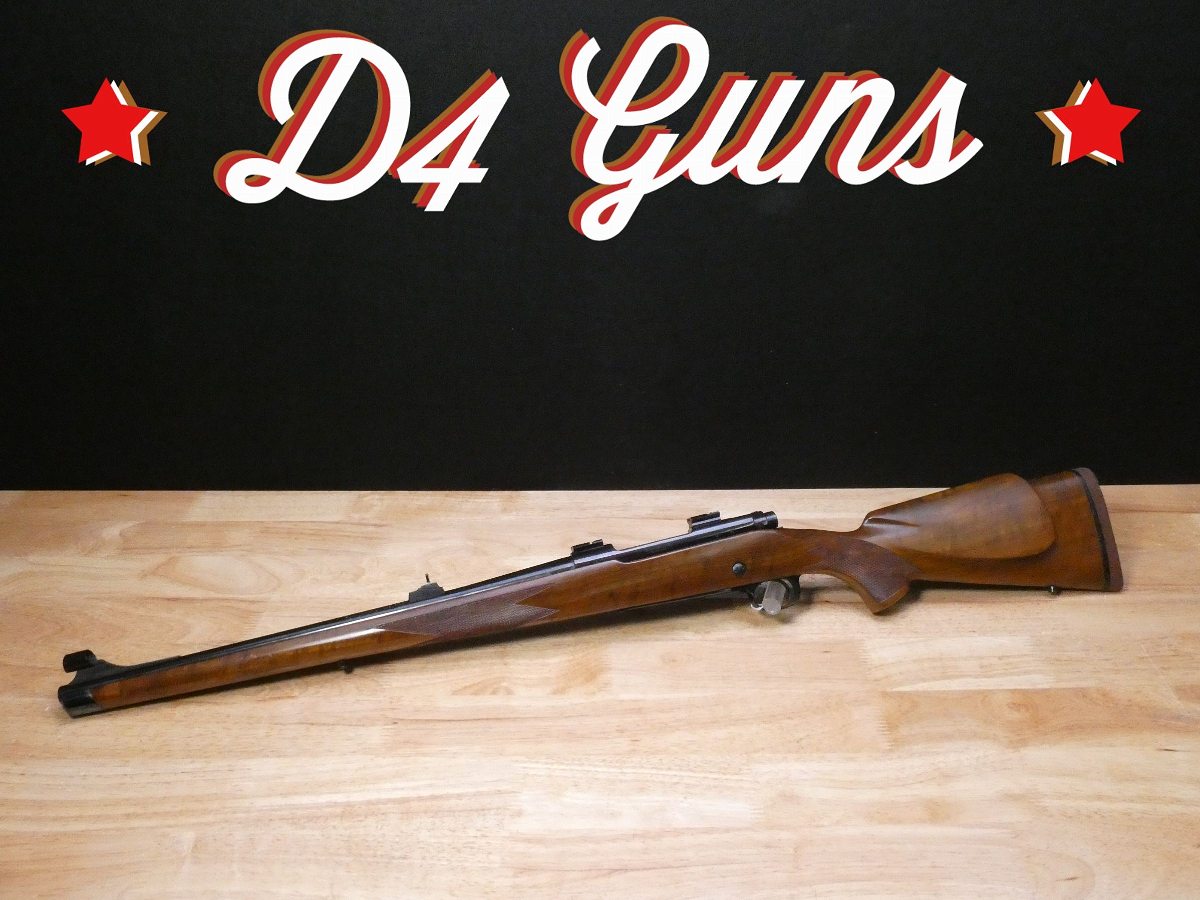 Winchester's Model 70 rifles has an iconic place in American sporting culture and has been held in high regard by shooters since it was introduced in 1936, earning the moniker "The Rifleman's Rifle."
Truly an iconic rifle, it defined an era of craftsmanship and has a loyal legion of collectors of all types. The design continues to garner the trust and respect of several generations of hunters and professional shooters. One of the Model 70's longstanding points of pride was the trigger. From 1936 to 2006, it remained largely unchanged and was reliable, adjustable, and safe.
The classic design and reliability of the Winchester Model 70 is a point of pride for many American sportsmen and hunters. It continues to endear and serves the hands of hunters as their trusted rifle.
As its reputation and legend continue through new generations of collectors, finding new variants and limited production rifles has become a sport in itself for some avid model 70 collectors.
For those who are on the hunt for one of the rarest and genuine Winchester Model 70 rifles ever produced D4Guns has what collectors have been searching for and is this week's featured gun.
For sale is a Winchester Model 70 in .308. This particular model is the .308 variant which is the rarest of all Mannlicher Model 70's with only 318 made in .308 from 1968-1971 and this is only 1 of 108 in the United States making this particular rifle one of the rarest model 70s ever produced. Note: slight rusting on bolt and front rail.
This opportunity to buy a truly rare and one of a kind Winchester Model 70 wont last long as we anticipate it will sell quick.