Featured Gun: Colt Viper For Sale!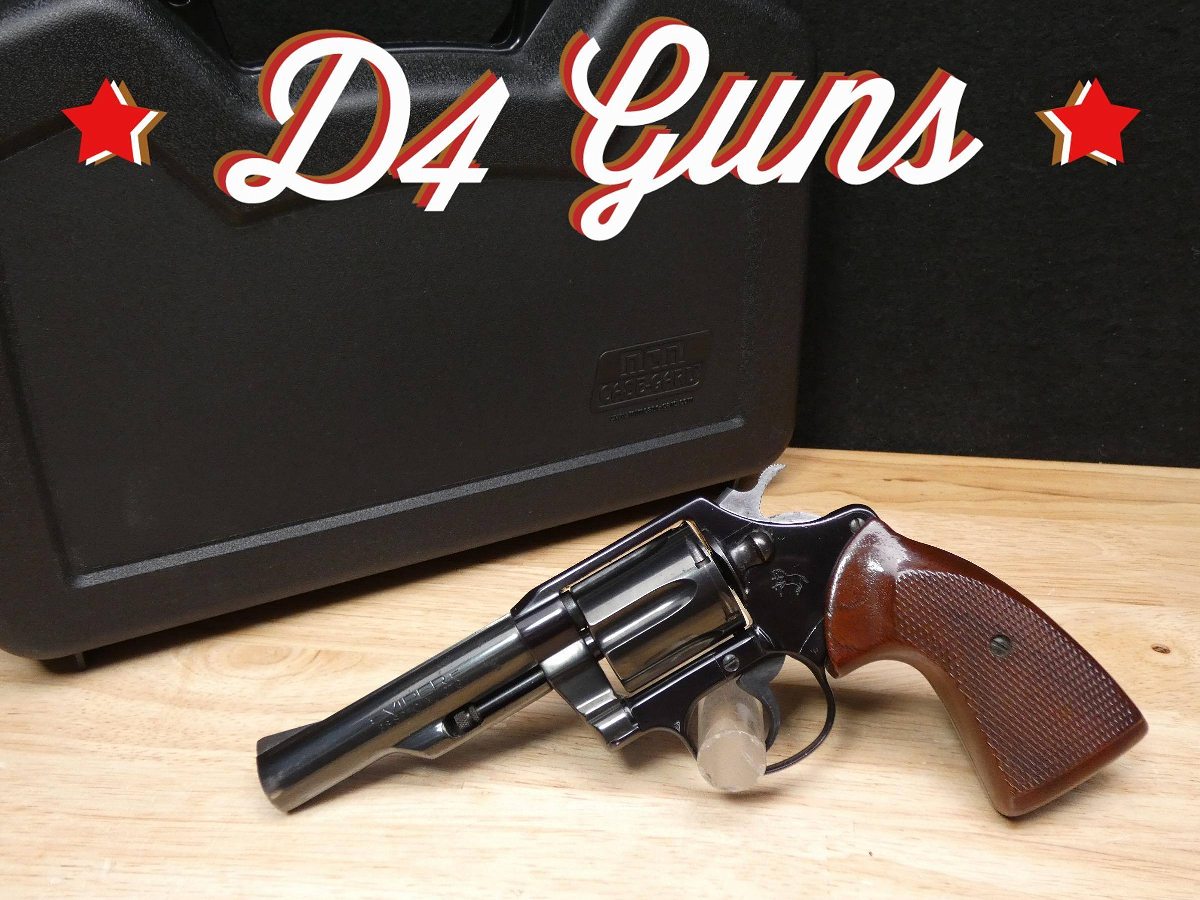 When it comes to Colt's Snake gun collection, many think of the the Python or Anaconda because of their caliber, size and heaviness. In most cases, when referring to Colt's highly collectable Snake gun series, many scoff at the Viper. It was essentially, the"red-headed step-child" of the group. It was small, lightweight and chambered in the less potent .38 Special cartridge. Introduced in 1977, it was an aluminum-framed version of the post-1972 Colt Police Positive Special. The Colt Viper was only produced that year because it did not sell as well as Colt expected and was discontinued almost instantly.
Original Colt Vipers are extremely rare to come across on the market because of its very limited production run. In recent years the Colt Viper is now considered a bonafide member of the Colt collectibles club due to the elevated status its relatives have and because only few were produced.  It has become highly sough after by collectors seeking to acquire one of each of the Colt revolvers named after snakes. Previously undervalued, the Colt Viper is now selling for thousands more than it used to in recent years. For those on the hunt to complete their Colt Snake gun series with a lightweight Colt Viper, here is your chance to do so.